/ Source: TODAY contributor
Hundreds of potentially dangerous consumer products are recalled each and every year — some 563 in 2008 alone. But fewer than a third are ever actually returned, which means that if you happen to have bought a recalled product, chances are it may still be lurking in your home.
"The consumer response is dismally poor; at best about 30 percent," Don Mays, senior director of product safety for Consumers Reports, told Amy Robach live on TODAY Friday. "For some of the major toy recalls that even made the front pages of the paper, it's about a 10 percent response."
Mays gave Robach a guided tour through a range of products that have been recalled in recent years, but that consumers may not even know were deemed a potential hazard.
Simplicity bassinetsOne of the more alarming recalls, and lack of public response to it, was the recall of a bassinet/bedside sleeper made by Simplicity Inc. that was sold under the Simplicity and Graco logos. Federal regulators recalled some 1 million of the item, the largest recall of a child's bedding product in history. Although the recall generated headlines, there are still likely thousands of the bassinets still in use around the country.
Why are they dangerous? "The bassinet can be converted into a bedside sleeper, and the problem is, it can expose a dangerous gap by which a child can slip through, get their head hung up, and strangle," Mays explained. He added that four fatalities have been associated with the product.
Even worse, a bassinet is the type of item that may not be discarded when a child outgrows it — instead, they are often passed on to friends and family members, or resold by the owner. In this particular case, Simplicity is no longer in business, so consumers have to go to the point of purchase to turn in the product and get their money back, Mays said.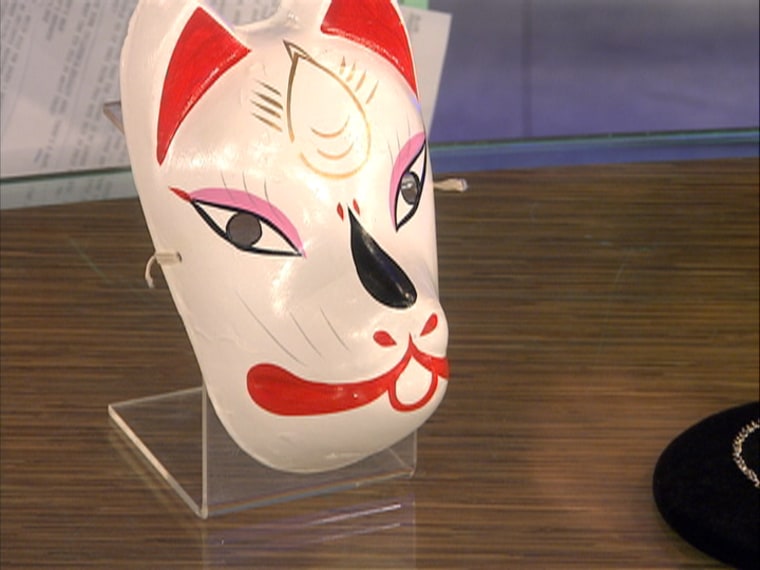 Many types of child's cheap metal jewelry have also been found to contain lead and prompted millions in recalls, Mays added. He showed Robach an example on TODAY in the form of a metal pendant made by the same company that made the cat mask.
Small items, big hazardsAlso potentially hazardous to children: certain shoes that were sold by Clarks stores. Although no injuries have been reported, there have been some close calls. Mays showed Robach how molded rubber pieces on the soles of the shoes can detach, posing a choking hazard to infants and young children. (Clarks is participating in a voluntary recall.)
Mays also showed Robach one of more than 4 million portable DVD players sold at Walmart from January 2006 to July 2009 that can overheat, posing danger of burning users or starting fires. In fact, there have been 14 reports of the small players overheating, and in five of those cases, fires that caused property damage resulted.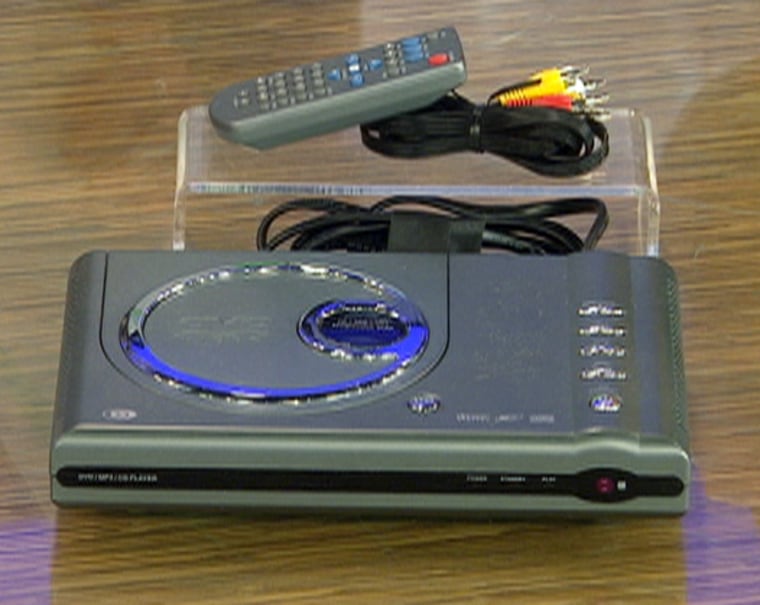 But perhaps the biggest potential home hazard of all is posed by certain brands of window blinds, Mays told Robach. Some 5.5 million blinds and shades sold at Target, Ikea, Pottery Barn Kids and other retailers have been recently recalled. According to the Consumer Product Safety Commission, an average of one child a month dies after getting strangled by the cord of a window blind or shade.
Mays said Consumer Reports recommends families replace any blinds or shades that were bought before 2001. And companies such as Lewis Hyman, Inc., which has been a subject of some of the recalls, offer repair kits to large eliminate the possibility a child could get their head caught in a cord and strangle.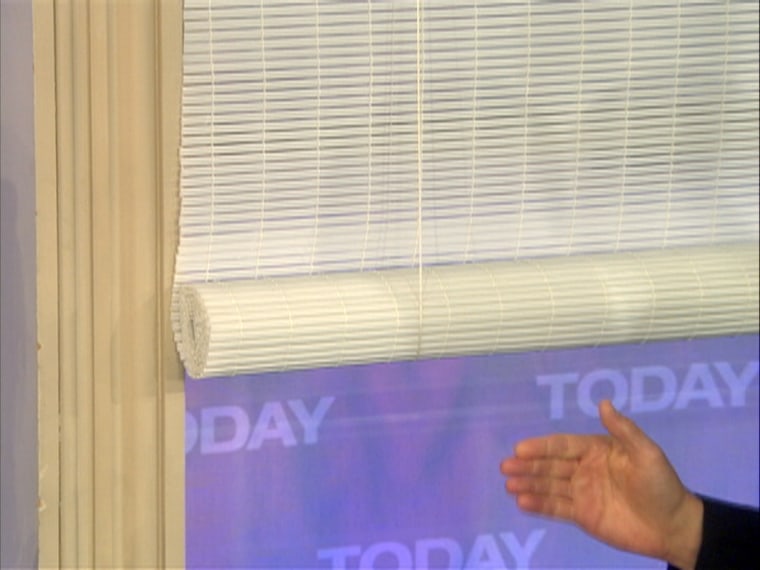 These cases are just the type of crucial information Mays wants to get out to parents through PTAs and school boards.
"We want to try to make sure people learn the recall information that could be essentially important to the children in their homes," he told Robach.
For more information about these and other product recalls, visit featuring news about the latest children's product recalls by .