Just nine months ago, Andrea Kringstein and Annaleigh Sage Bergman were perfect strangers.
Andrea, a mother of two, suffers from polycystic kidney disease, a genetic condition where cysts grow, slowly causing kidney failure.

"The doctors told me that at a certain level I needed to go on a (transplant) list because my kidneys were going to fail," Andrea told TODAY.
With no treatment and no cure and her kidney function only at 12 percent, Andrea went on a desperate search to find a match.

WATCH: Man's life saved by stranger who donated kidney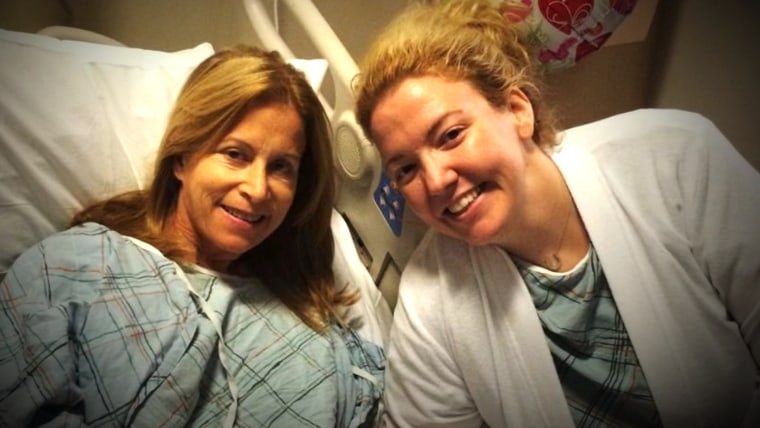 She turned to a non-profit website called MatchingDonors.com, a database where patients are introduced to people willing to donate. They don't make any money by donating organs or tissues. 

Visit MatchingDonors.com if you're interested in a living altruistic donor or would like to register as one
"I was reading her profile from top to bottom and feeling like it could've been me," Sage said. "It was a deep personal connection right away. Talking about her children in her profile really hit me hard because children need their mother."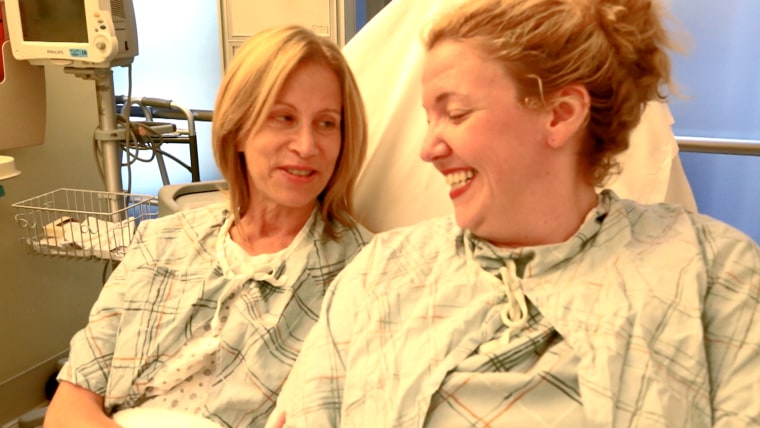 After months of grueling tests, doctors finally confirmed Andrea and Sage were a match.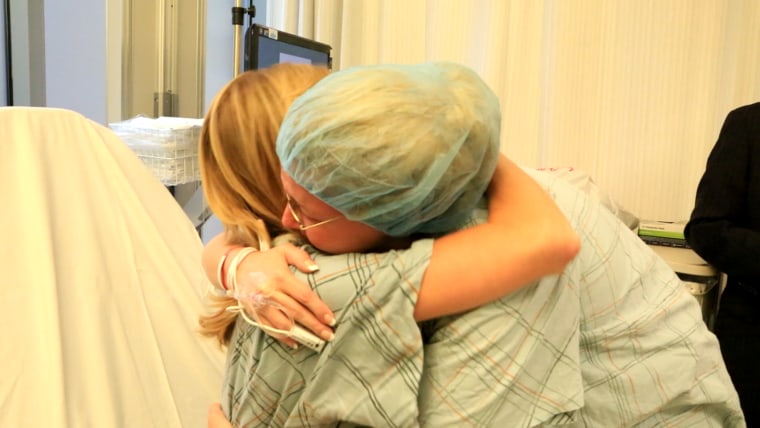 Find out more about becoming a living donor 

"She gives me hope, she is an incredible person," an emotional Andrea recalled.
Over the last 10 years, over 350 patients have received a lifesaving transplant after meeting on the website.
Paul Dooley started the non-profit after doctors told his cancer-stricken father that he needed a kidney transplant too.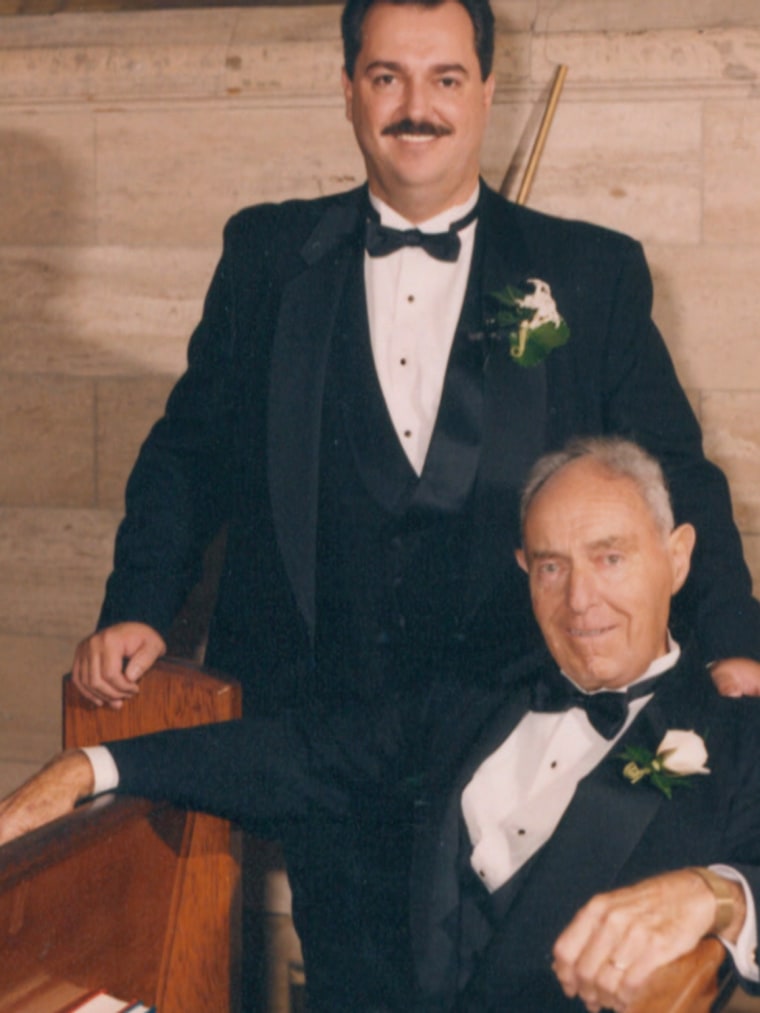 You can help: Sign up for the organ and tissue donor registry in your state
But the list for a deceased donor was too long; Paul's dadpassed without the transplant, but it sparked an idea.
"Maybe we can match people who need organ transplants to people who are willing to donate," Paul said. "These are altruistic strangers. They can't make a penny (from donating). They are someone who says, I'm here and I want to help someone."
Allison Markowitz is a TODAY producer.