One of this week's top stories might disappoint you if you're a comfort-food aficionado.
Southern food tastes amazing, but it's not so amazing for your health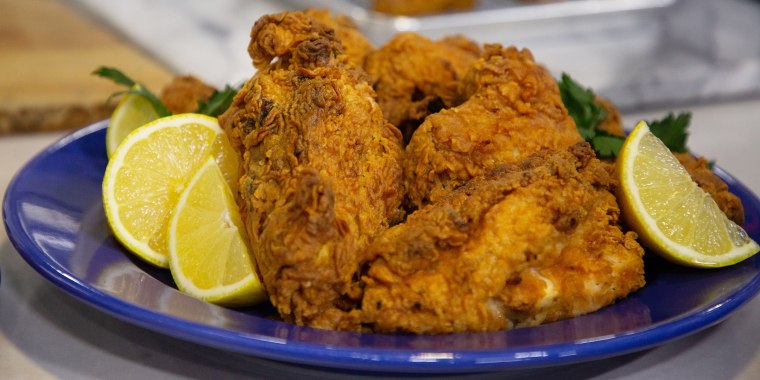 Southern food — think sweet tea, fried food and hearty mac and cheese — tastes great, but it's really not great for your health. That's according to a study out Tuesday in the Journal of the American Medical Association that shows the main reason African-Americans die younger than whites is heart disease. And one of the biggest contributors to risks associated with heart disease is none other than a Southern diet. If you want to improve your heart health, you might want to re-think your Southern meals.
Weed woes: Marijuana stunts teen's mental development, study says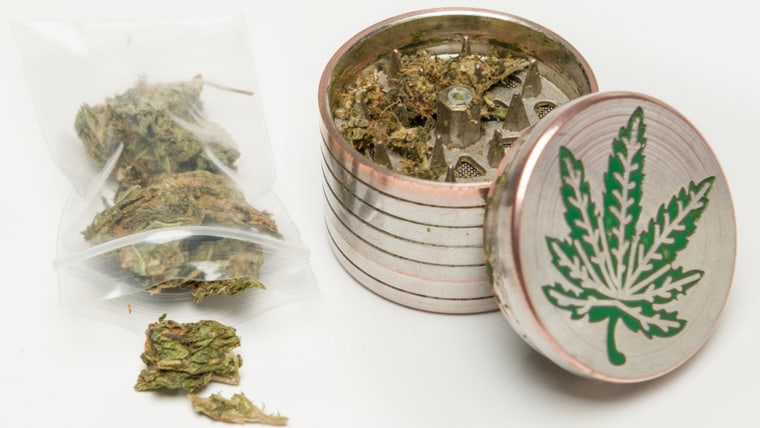 Cannabis, marijuana, weed ... whatever you call it, it's not good for teens, new research indicates. In fact, teen brains are more vulnerable to the effects of marijuana than alcohol, a new study finds. Adolescents who begin using marijuana regularly may suffer lasting repercussions in their thinking ability, the University of Montreal says.
Aches and pain? There might be a spicy fix
Everyone knows what we eat affects our waistlines, but did you know it also can affect the way you feel? TODAY nutritionist and dietician, Joy Bauer, stopped by the show to explain how tumeric and ginger can help with joint pain and aches, a claim backed by at least one study.
FDA cracks down on Juul in surprise raid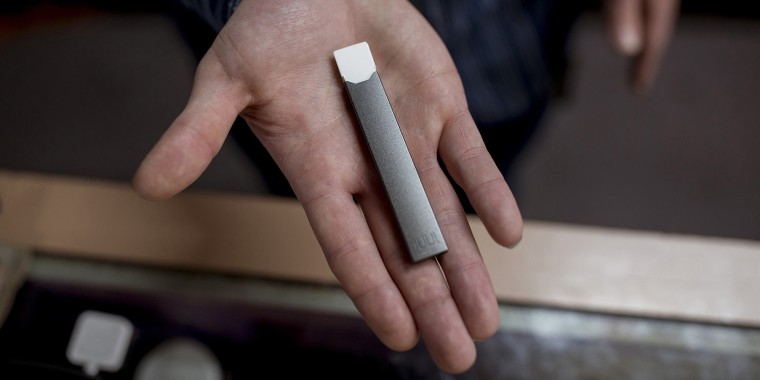 Many moms and dads out there are worried about their teens "Juuling," or smoking the popular e-cigarette that comes in fruity flavors. The FDA raided the e-cigarette maker's San Francisco, California, headquarters this week, taking more than 1,000 documents. More updates coming soon, but it's definitely a story to watch.
A brain that's half your age? These super seniors are mentally sharp
In Chicago, there's a rare group of seniors who have the brain age of people half their age! TODAY special anchor Maria Shriver met a group of senior citizens deemed "super agers," who have avoided many diseases of old age and maintained incredible brain power. They've agreed to eventually donate their brains to help researchers better understand the mysteries of growing old. While we don't know just these awesome seniors are doing right, one of them credits her voracious reading habit and general happy outlook on life to her longevity!