Measles is one of the most infectious diseases known to humanity. Now, it's spread in Disneyland, a theme park visited by millions from all over the world, any of whom could have carried the potentially deadly virus back home. The first case in Arizona was reported Thursday.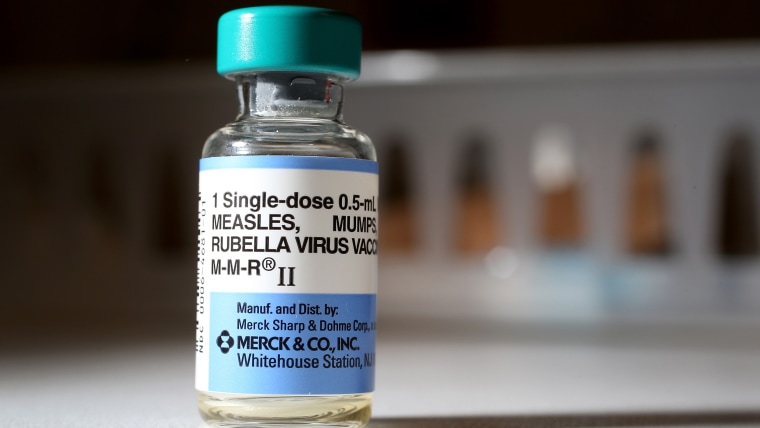 Here are six reasons doctors are afraid of measles:

1. It floats in the air — and stays there for hours after the sick person has left. 
Remember all the rumors about Ebola, most of which turned out not to be true? They are true for measles. It's an airborne virus that lingers in the air. Now think about all those long lines in crowded, enclosed spaces at a place like Disneyland. People infected with measles are contagious for around nine days. 

"You can infect people 100 feet away," said Kathleen Harriman, Chief of the Vaccine Preventable Disease Epidemiology Section at the California Department of Public Health.

2. People can be infectious before they have any symptoms. That means silent spread. People were afraid they might get Ebola from sitting next to a healthy-looking patient. That actually doesn't happen. But it does happen with measles. 
"Measles can be contagious up to four days before people develop the rash that is characteristic," said Harriman.

3. It's easy to catch. About 90 percent of people who aren't immune will catch the virus if they're exposed. The vaccine is highly effective. It's reduced measles incidence by 99 percent, and 95 to 99 percent of vaccinated people are immune.
4. It's not a harmless childhood disease. Before the vaccine, when measles was common, it killed 500 people a year in the U.S., sent 48,000 a year to the hospital and gave 4,000 people a dangerous brain-swelling condition called encephalitis, killing 400 to 500 of them.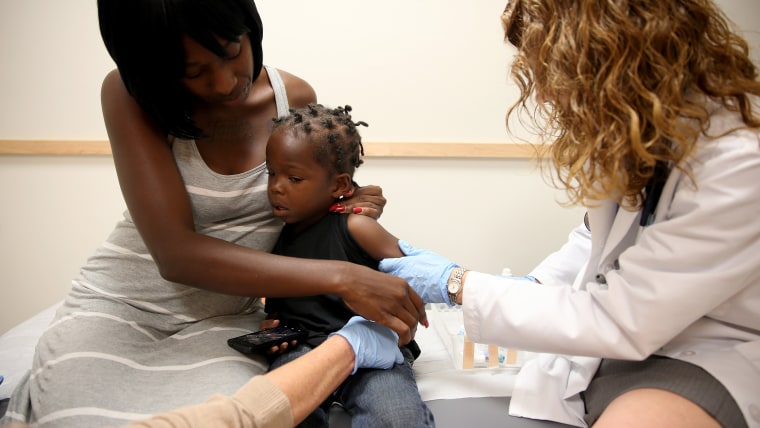 It still kills kids around the world: in 2013, the World Health Organization says, more than 145,000 people died of measles.
5. It can come back and spread easily. 
About 55,000 Americans got sick in a resurgence of measles between 1989 and 1991. At least 70 people died. That's when public health officials recommended that everyone get two doses instead of just one. 
Every few years, there's an upswing in U.S. measles outbreaks, usually carried in from other countries. The virus spreads when it hits a pocket of unvaccinated or under-vaccinated people.

6. You're probably immune, but not everyone is.
Babies under the age of 1 are too young to have been vaccinated and they are highly susceptible to the virus. And about 1 percent of people don't get a good immune response to the vaccine, so they are vulnerable.
Anyone born before 1957 is almost certainly immune because they probably got measles as a child. Anyone born after 1960 almost certainly has been vaccinated, but there is evidence that in some people, immunity can wane. 
And of course, a few Americans refuse to get their kids vaccinated. Some people have valid religious objections, others fear the vaccine's safety or doubt that it works. 
You can get a blood test to see if you need a booster shot, and there is no harm in getting a booster shot at any time. The vaccine is extremely safe and despite fears among a few, does not cause autism.