Lena Dunham won't be promoting the new season of her HBO show, "Girls," because health problems are forcing her to take a break, she revealed on social media Monday.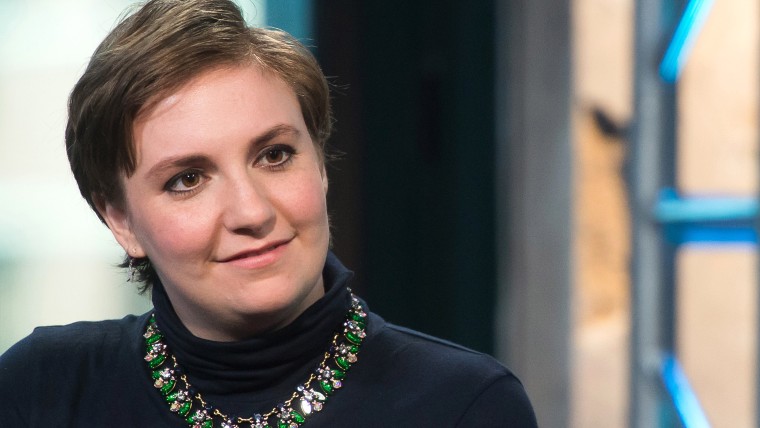 "As many of you know I have endometriosis, a chronic condition that affects approximately 1 in 10 women's reproductive health," the 29-year-old creator and star of the show wrote on posts to her Facebook and Instagram accounts.
"I am currently going through a rough patch with the illness and my body (along with my amazing doctors) let me know, in no uncertain terms, that it's time to rest. That's a hard thing to do, but I'm trying, because all I want is to make season 6 of Girls the best one yet."
Dunham previously opened up about living with endometriosis in an essay, "The Sickest Girl," for her newsletter, Lenny Letter.
RELATED: Lena Dunham on women negotiating, and the power of saying 'no'
Endometriosis is an often painful condition in which the "tissue that lines the uterus grows in other places in the body," she explained. She also detailed her history with the condition, which has been helped by surgery but which she continues to treat with monthly injections.
The fifth season of "Girls" premieres on HBO on Feb. 21. Earlier this year, HBO announced it renewed the show for a sixth and final season, which will air in 2017.
Follow TODAY.com writer Eun Kyung Kim on Twitter.