TODAY nutritionist Joy Bauer wants to heal your everyday ailments in her new book, "Joy's Simple Food Remedies: Tasty Cures for Whatever's Ailing You."
She will be joining Kathie Lee and Hoda on Oct. 4 to offer relief for your top three ailments.
UPDATE: This poll is now closed.
Whether it's a dreaded hangover or bloating, Bauer has you covered!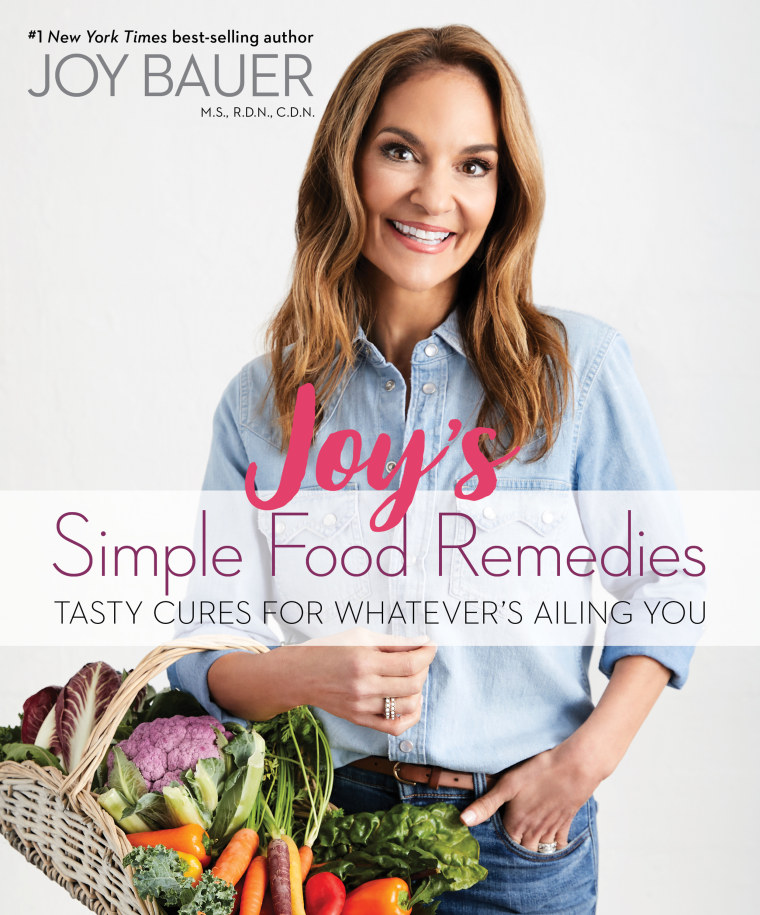 Bauer also recently debuted her new original series "Joy Full Eats!" in which she demonstrates how to give fried chicken a healthy, crunchy makeover.
We're already hungry for the next episode!