There are currently more than 2.8 million breast cancer survivors in the United States, according to the American Cancer Society, which also estimates that 1 in 8 women in this country will develop invasive breast cancer during their lifetime and about 40,000 will die this year from the disease.
Here's a closer look at seven women — and one man — who bravely battled breast cancer while being in the public eye. Read on for details on how they were diagnosed, which treatment they chose and how they're doing now.
Cynthia Nixon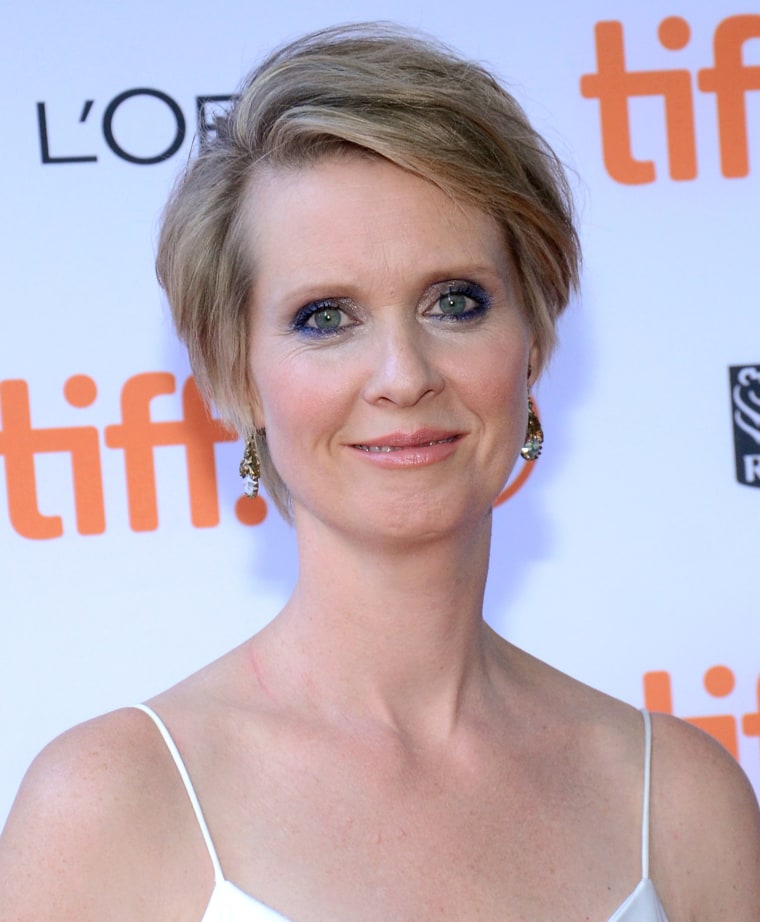 "Sex And The City" star Cynthia Nixon kept her condition under wraps after being diagnosed in 2002 and treating her cancer with a lumpectomy and radiation. Nixon, whose mother also survived breast cancer, went public with her story when she realized she might inspire other women at risk. She became an ambassador for the Susan G. Komen Breast Cancer Foundation in 2008. "The main thing I have to tell women is to get your mammograms and don't delay," Nixon told WebMD.
Edie Falco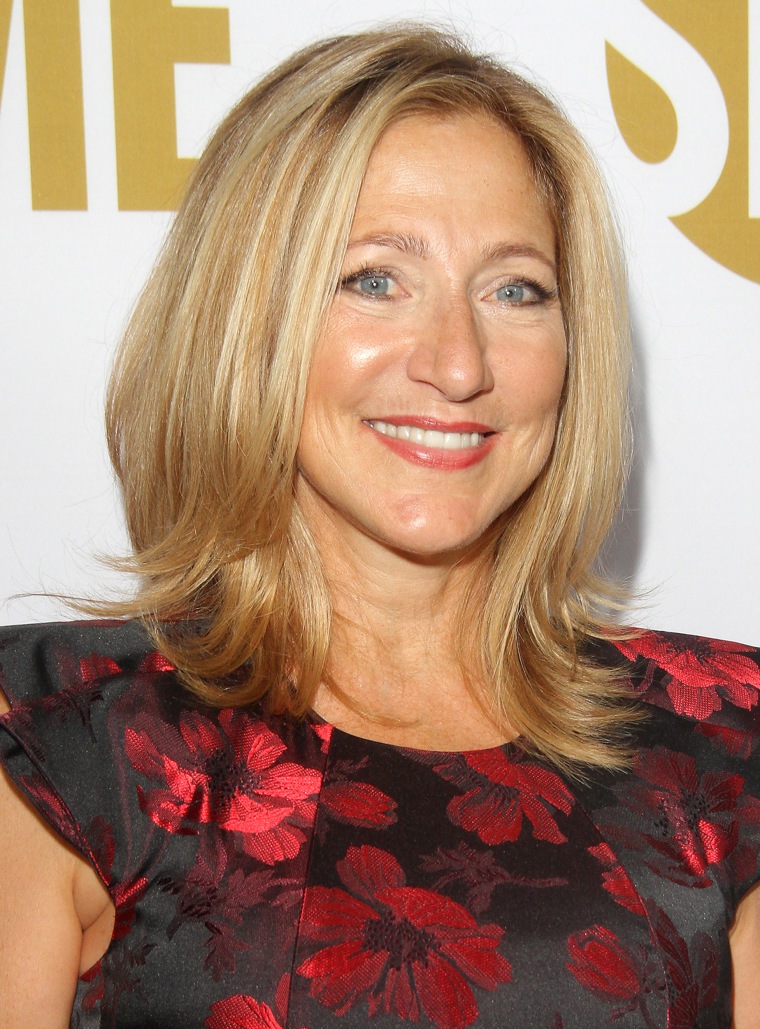 After a 2003 diagnosis, actress Edie Falco was hesitant to share her condition with her "Sopranos" castmates because she didn't want any fuss or pity from well-meaning family and friends. Falco quietly went into treatment and emerged cancer-free with a short, sassy haircut in 2004. "I had really been taking care of myself for 15 years before I got sick, not smoking, not drinking and eating well," Falco told Parade magazine in 2009. "So I fared very well."
Sheryl Crow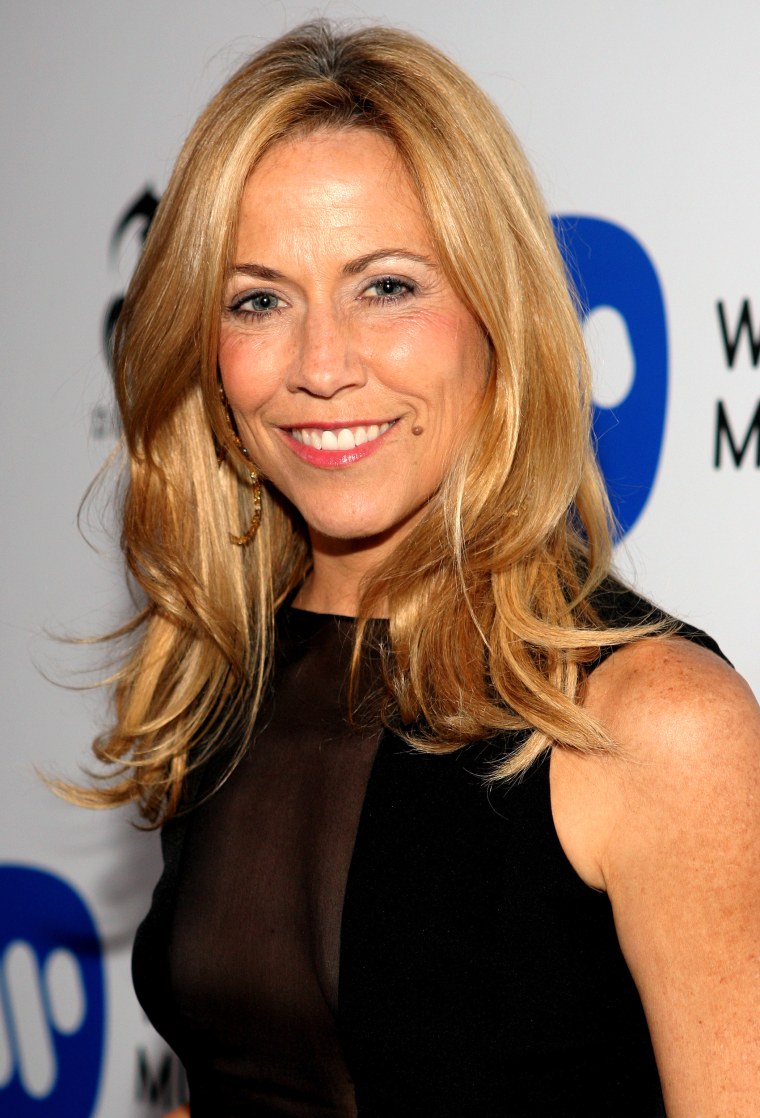 When a routine 2006 mammogram revealed suspicious calcifications on both of her breasts, Sheryl Crow postponed a world tour and opted for seven weeks of radiation, combined with acupuncture and herbal teas. The rocker was able to bypass chemotherapy because the cancer was caught early. Crow, whose engagement to cyclist Lance Armstong ended during this time, surrounded herself with positive influences. "I am inspired by the brave women who have faced this battle before me and grateful for the support of family and friends," Crow wrote on her website after undergoing surgery in 2006.
Jaclyn Smith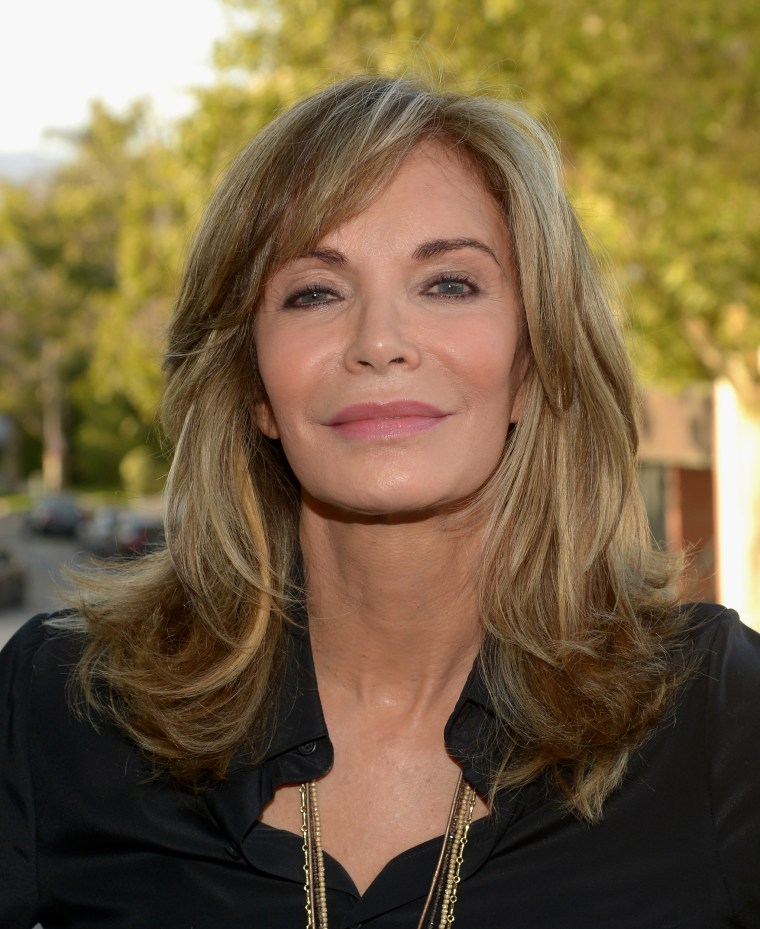 When a lump was detected in one of her breasts during a routine checkup in 2002, the "Charlie's Angels" icon didn't fight the battle alone. Smith turned to girlfriends who had battled breast cancer, and a supportive family, before undergoing a lumpectomy and radiation. "Attitude is important," Smith told Women's Day in 2008. "You need to say life is to be enjoyed. It's to be embraced. It's a gift."
Christina Applegate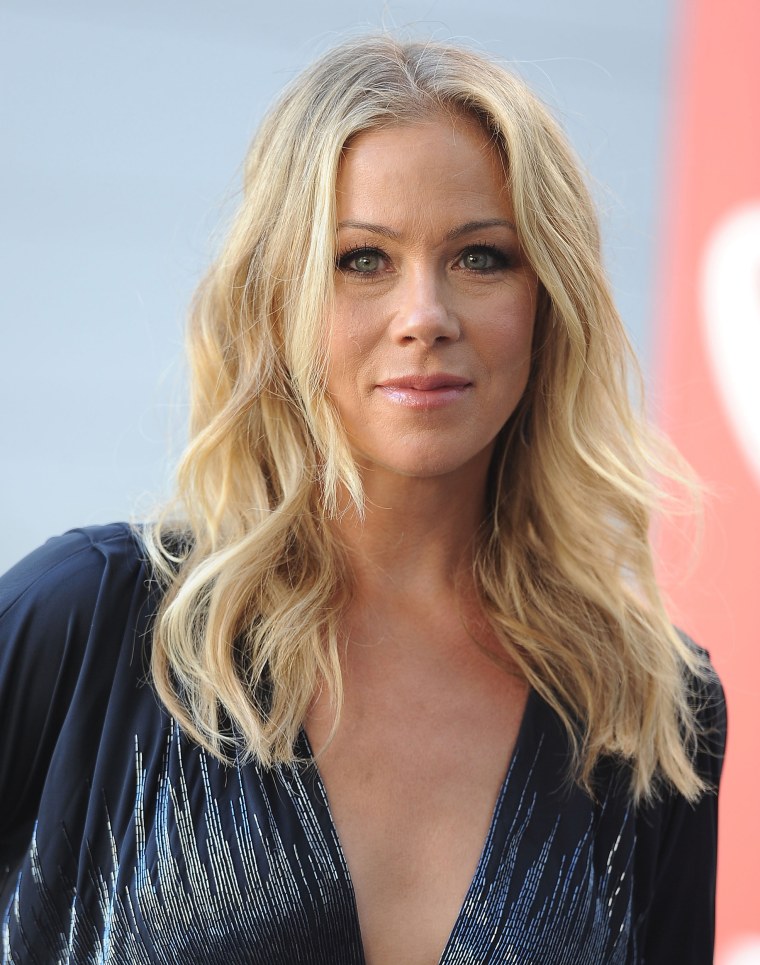 When a lump was discovered in Christina Applegate's breast in the summer of 2008, the actress decided to take a proactive approach. Applegate opted to undergo a double mastectomy to reduce the chance that the cancer could spread or come back. "I have taken a very progressive stance," Applegate told Oprah Winfrey in 2008. "For that I am really grateful." After the life-changing experience, Applegate founded Right Action For Women, a nonprofit that provides financial support for women at high risk for breast cancer.
Melissa Etheridge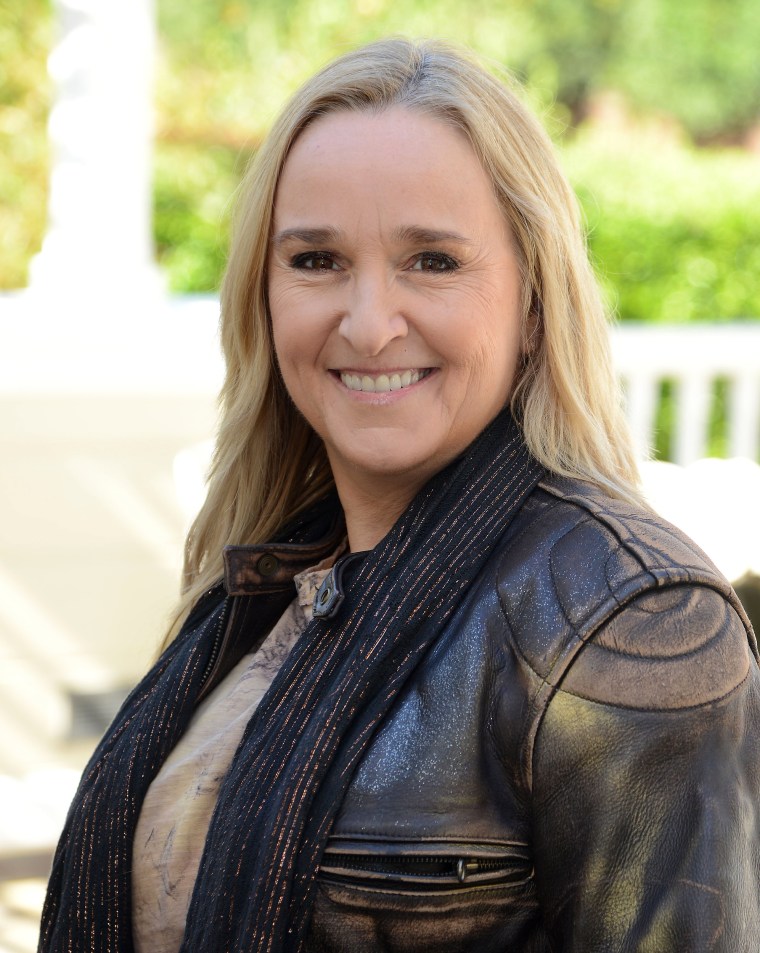 After a 2004 diagnosis, rocker Melissa Etheridge showed the world what she was made of. Not long after completing a rigorous regimen of chemotherapy and radiation, the singer, proudly sporting a bald head, performed a Janis Joplin tribute at the 2005 Grammy Awards. She deservedly received a standing ovation. "The diagnosis really helped put me on a path of understanding life and happiness and what my purpose is," she told More magazine.
Giuliana Rancic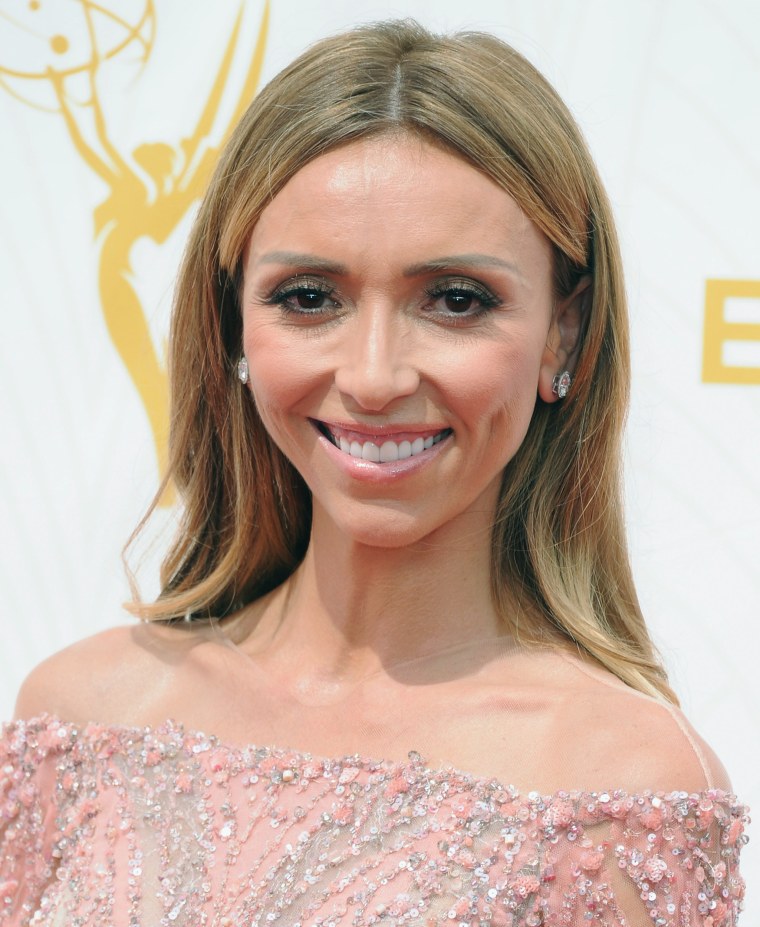 In 2011, TV personality Giuliana Rancic was shocked to discover she was diagnosed with breast cancer at the age of 36 while undergoing in-vitro fertilization, but thankful that it was detected early. "A lot of us think we're invincible, but we have to start putting ourselves on the to-do list," she told TODAY in 2011. "I had a friend call me yesterday, and she said, 'I'm so sorry, can I do anything for you?' And I said, 'Just call your doctor tomorrow and make an appointment. That's what you could do for me.' ... I will be okay because I found it early."
Peter Criss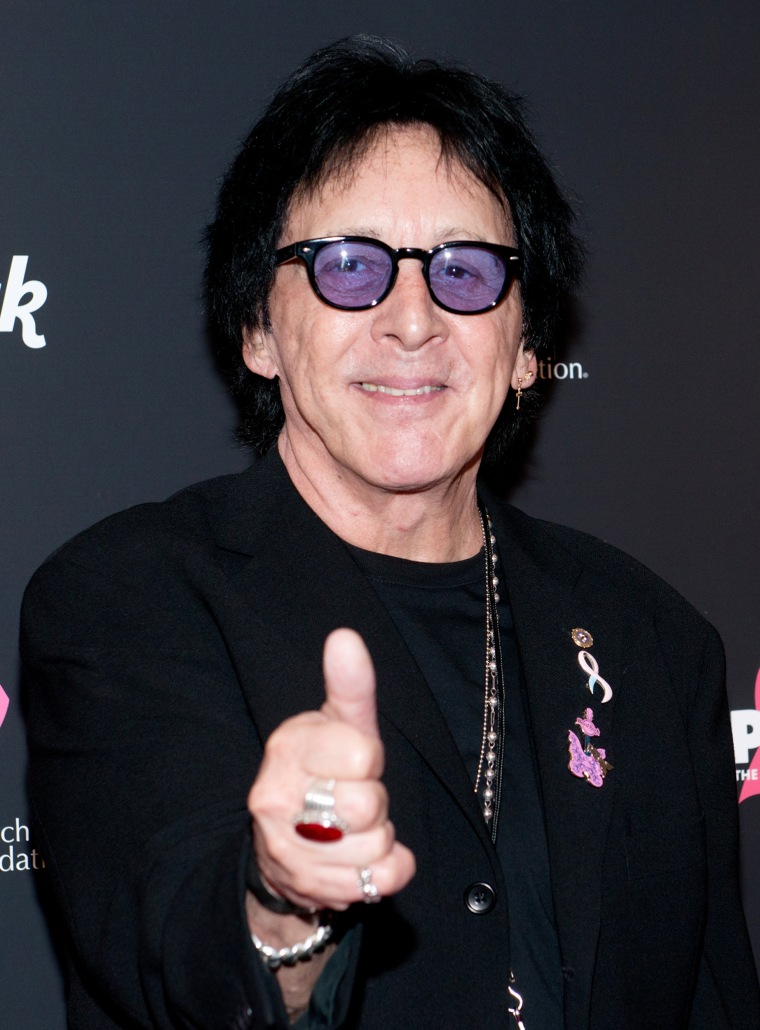 After decades of rock 'n' roll debauchery, drummer Peter Criss of the legendary band Kiss thought he had seen it all. Then he was diagnosed with breast cancer in 2008. The Hall of Fame rocker was shocked. He was unaware that men are at risk. "I'm a spokesperson in raising awareness of male breast cancer," Criss revealed in his 2012 memoir, "Makeup to Breakup: My Life in and out of Kiss." "Every October I hit the streets with thousands of people and march to raise money for breast cancer research," he added.
RELATED: Hoda Kotb, Joan Lunden share breast cancer journeys for #PinkPowerTODAY