Wondering what Mariah Carey's diet looks like? The answer might surprise you.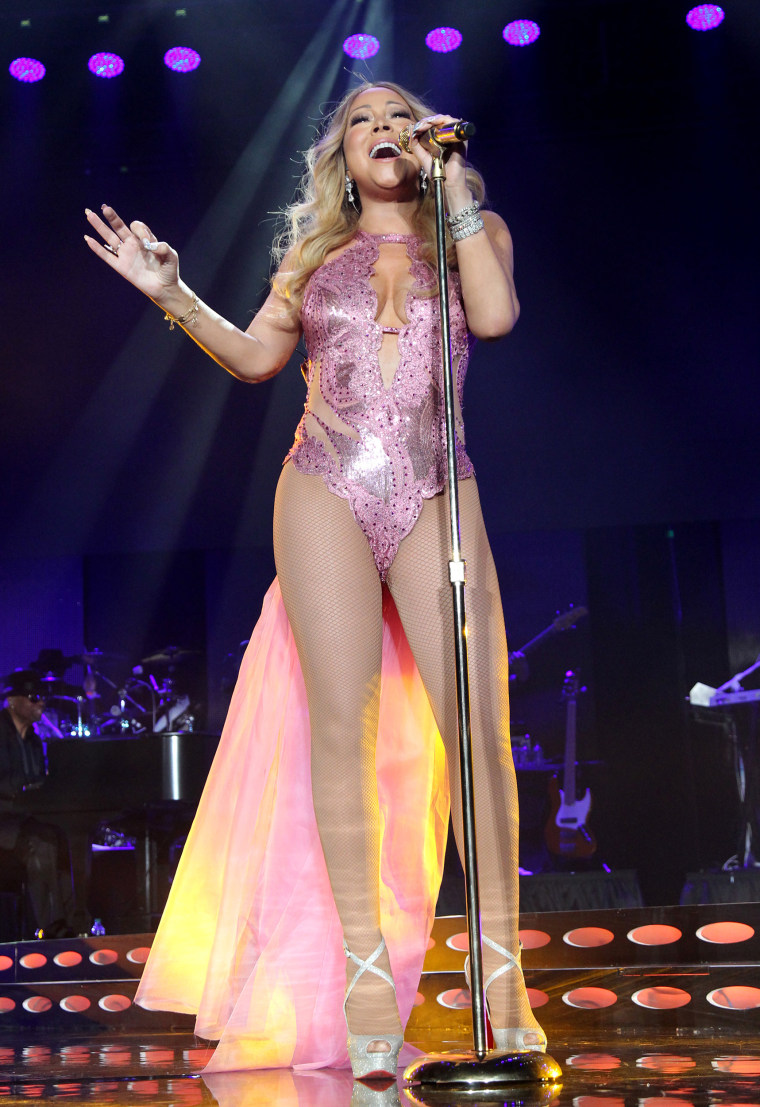 The superstar singer recently revealed there are two particular foods she swears by when trying to get in shape — and no, salad isn't one of them.
RELATED: Kate Hudson's favorite healthy snacks, plus her go-to 4-ingredient recipe
"It's really hard... my diet, you would hate it," Carey told E! News while promoting her upcoming reality TV show. "All you eat is Norwegian salmon and capers every day. That's it."
While salmon and capers make a great pairing, they're not exactly what we would call diet foods, but Carey assures us it's no joke.
RELATED: Mariah Carey's post-baby beach bod
"I'm actually serious," she added. "I try to stick with the proteins. It's the worst."
Carey was responding to a question about how she prepares for some of the sexy looks she wears in "Mariah's World," her new E! show that's billed as an eight-part docuseries and follows the singer's life on and off stage.
RELATED: Kourtney Kardashian shares her 6 go-to healthy snacks
RELATED: Mariah Carey opens up to Ellen about split from billionaire fiance James Packer
The show sees her try on wedding dresses and also features scenes with former fiance James Packer. The couple recently announced they called off their engagement.
"Mariah's World" premieres on December 4.