Just in time to tempt you away from your New Year's resolution, Mars and Pepperidge Farm have each rolled out three new flavors of its famous M&M's candies and Milano cookies. Here, TODAY Food gives you the scoop on these sweet updates.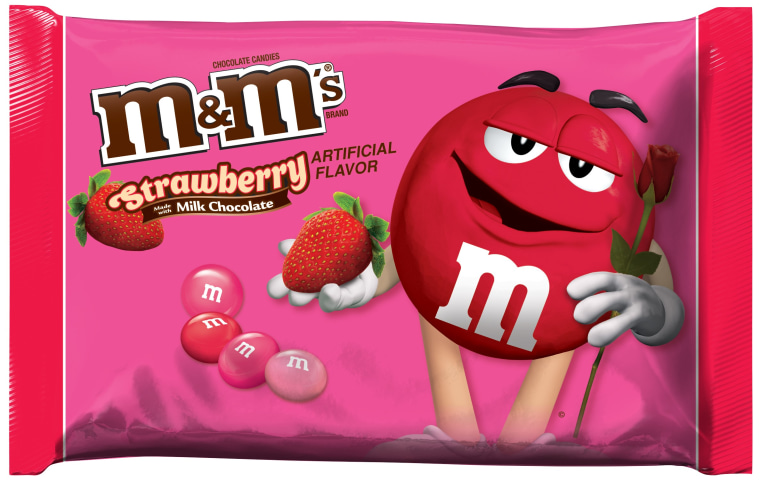 Strawberry M&M's: Chocolate-covered strawberries are a classic Valentine's Day food, so it makes sense that these bright pink holiday candies are filled with strawberry-flavored milk chocolate (available only at Walmart).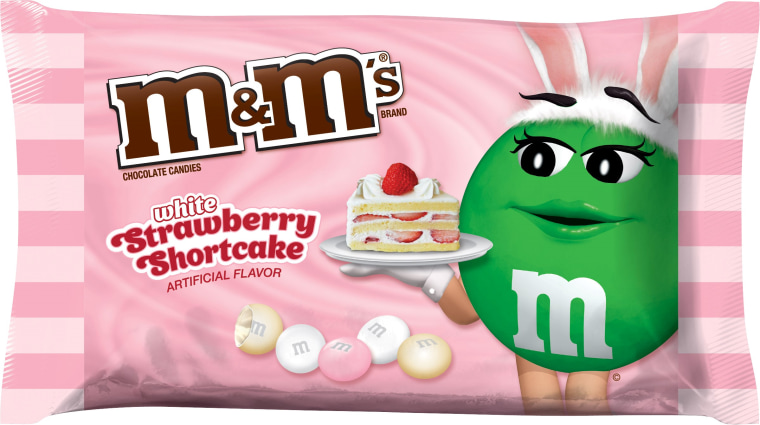 White Strawberry Shortcake M&M's: If strawberry-flavored white chocolate is more of your thing, you'll want to get your hands on these (available only at Target).
Easter Sundae M&M's: Putting classic M&M's on top of a sundae is a childhood rite of passage. Now you can go meta with a new topping: these M&Ms that are filled with white chocolate that's coated in milk chocolate before they're coated in a candy shell. Woah.
While you're contemplating the game-changing frame-altering Sundae M&M's on top of a sundae, let's move onto the three new flavors of Milano cookies that TODAY's anchors tasted.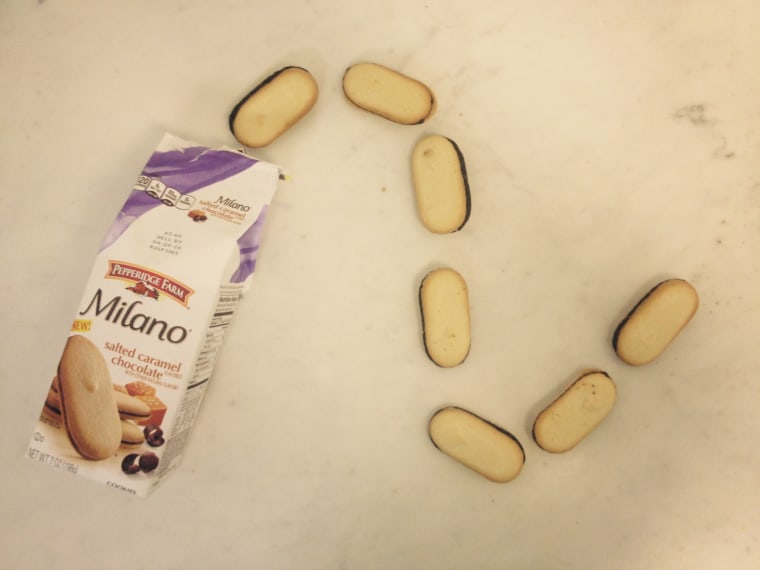 Salted Caramel Chocolate Milano Cookies: Sweet, salty and chocolaty, these were a hit getting a "thumbs up" from all of the anchors, though a few others in the office found them sickeningly sweet.
Banana Chocolate Milano Cookies: Open the package and a waft of sweet banana immediately hits your nose, in a good way. If you love banana, these may become your go-to cookie of the season.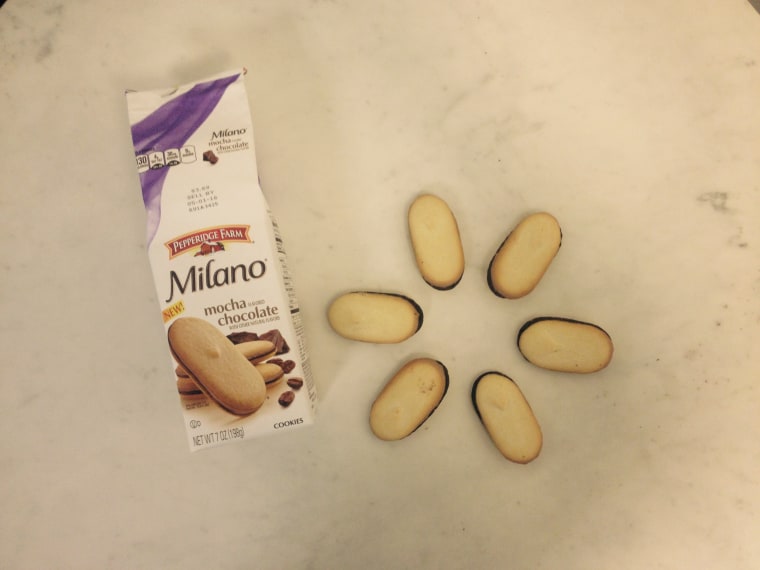 Mocha Chocolate Milano Cookies: Here at TODAY Food, our staffers loved this coffee-and-chocolate version the most because it had the cleanest and sharpest flavor.
Which flavors are you most excited about trying?