Want something sweet and guilt-free this summer? Good Housekeeping sampled some of the top frozen treats under 200 calories:
WATCH: Cool off with these low-calorie frozen treats
Cadberry caramello snack bars
Our absolute fave: To-die-for milk chocolate wrapped around creamy vanilla ice cream with a luscious caramel swirl in the center. This bar is so rich-tasting, it can easily replace ice cream treats with twice the calories.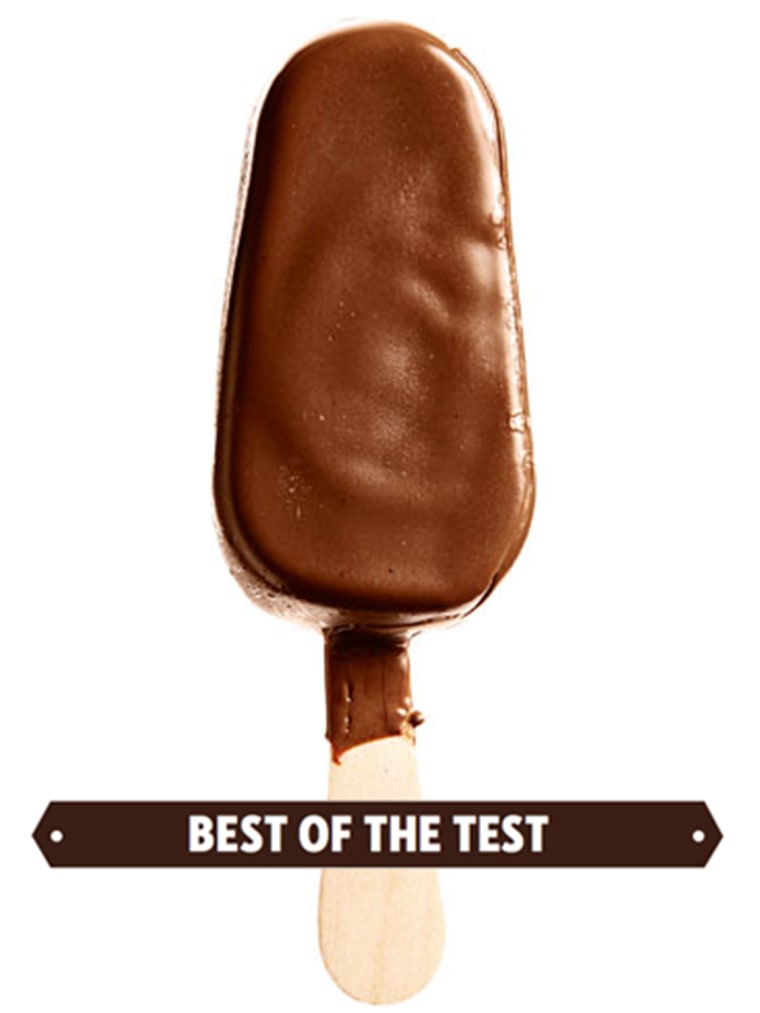 Weight Watchers snack size chocolate fudge bar
Serious dieters will appreciate getting a frozen-chocolate fix that's under 50 calories. The rest of us can go back for seconds.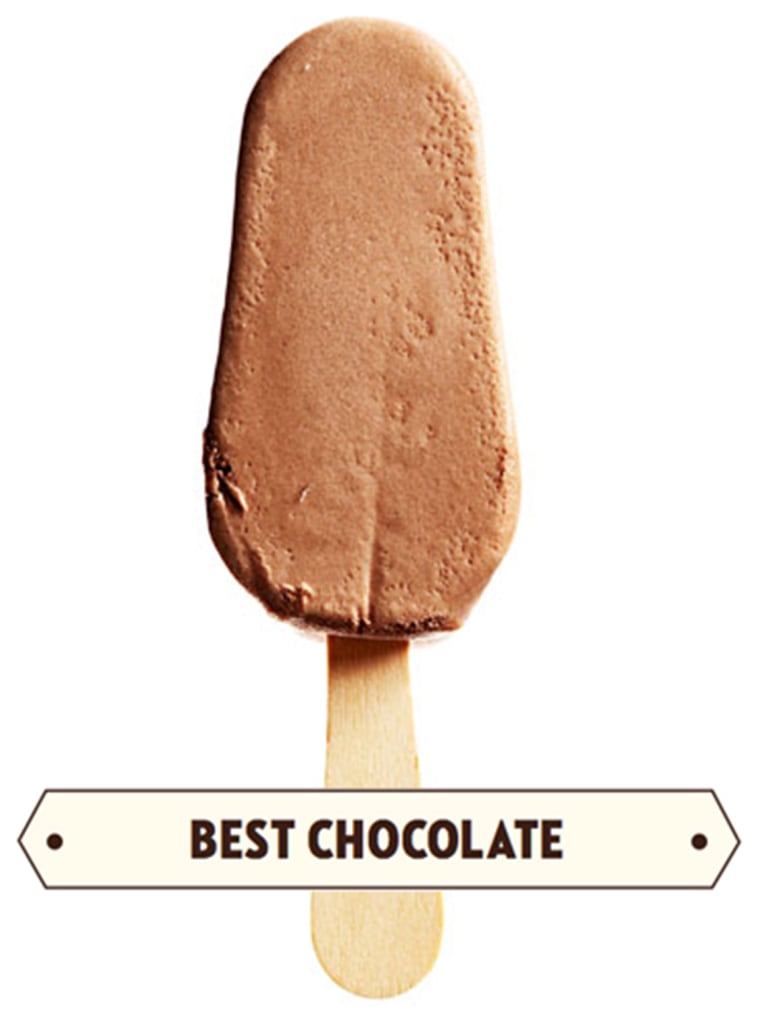 Blue bunny mini swirls in peanut butter
Chocolate? Check. Peanut butter? Check. If you love Reese's Peanut Butter Cups, but not their 210 calories (for two), this mini cone is for you.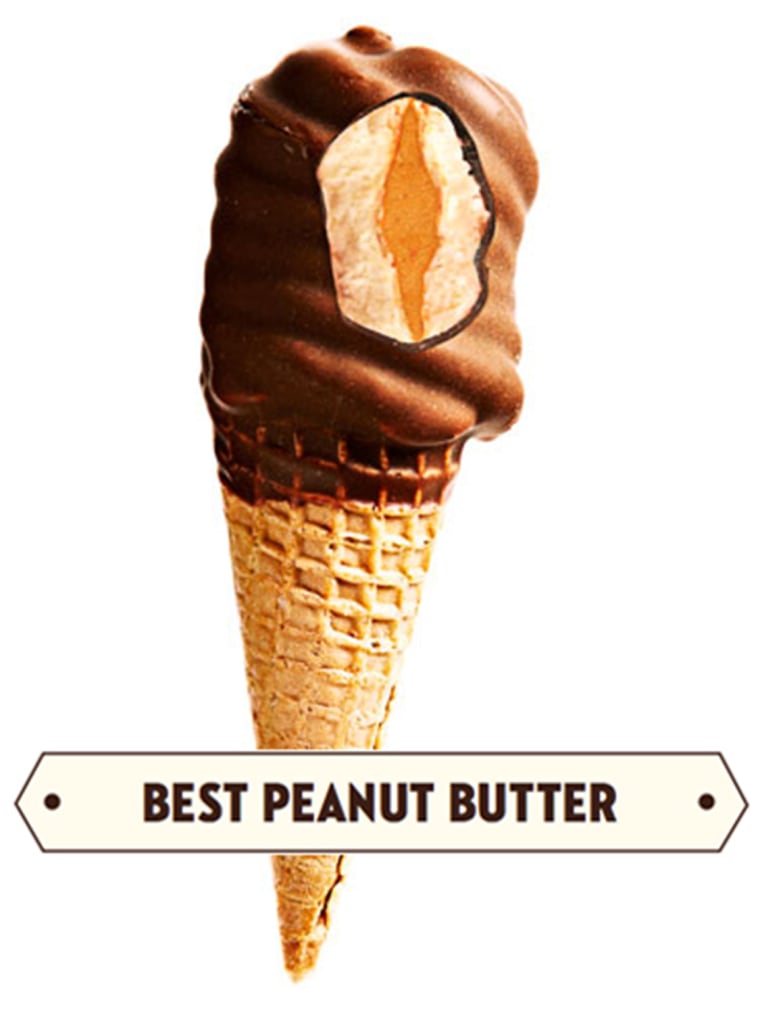 Yasso frozen Greek yogurt in mint chocolate chip
The minty flavor, lots of chips and 10 percent of the recommended daily value for calcium add up to a new best bite.

Yasso frozen Greek yogurt in sea salt caramel
Staffers went wild for the rich taste (real brown sugar and butter!) of this bar. Bonus: It has 6 g of protein to tame tummy growls.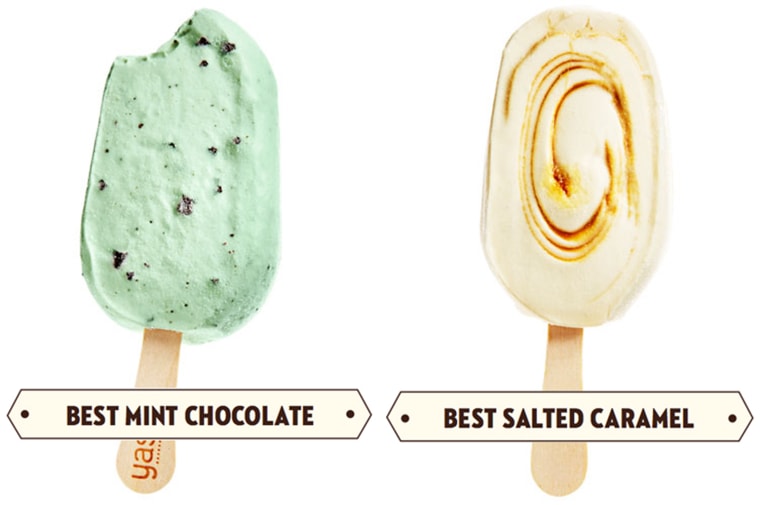 Outshine fruit and veggie bar in strawberry rhubarb
Sweet, refreshing and laced with vitamin C, this pop is the perfect companion for summer's dog days.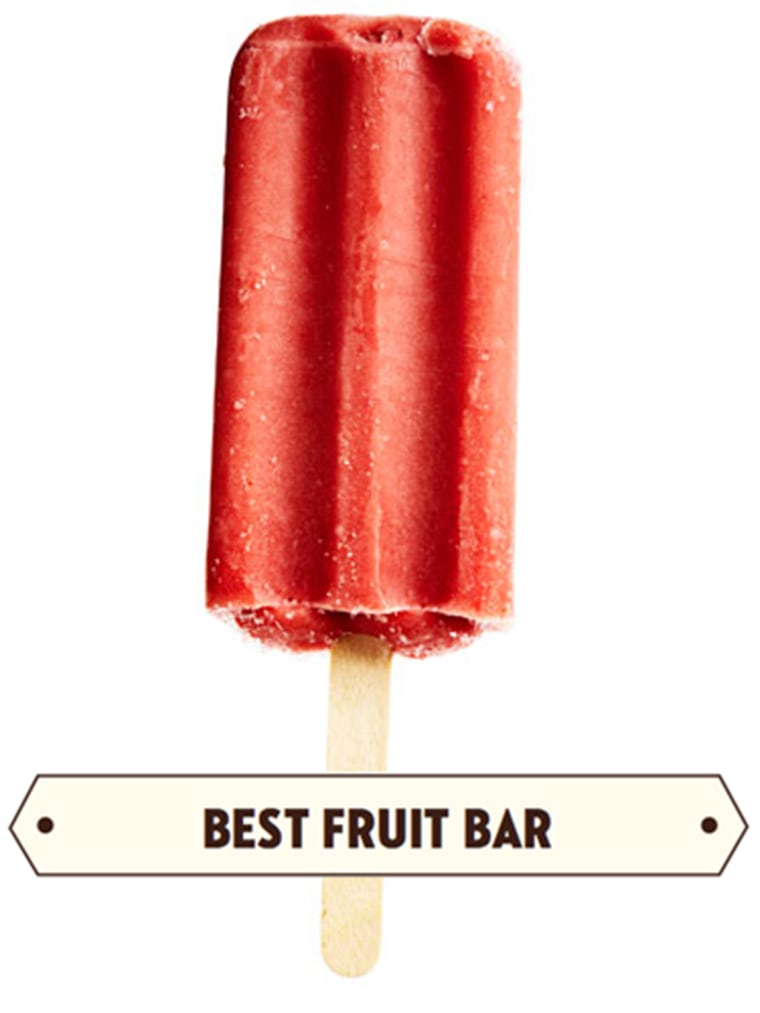 Enlightened ice cream sandwich in mint
This doesn't skimp on size (it's big!) or flavor (it's a winner!). An additional feat: 5 g of fiber and 7 g of protein.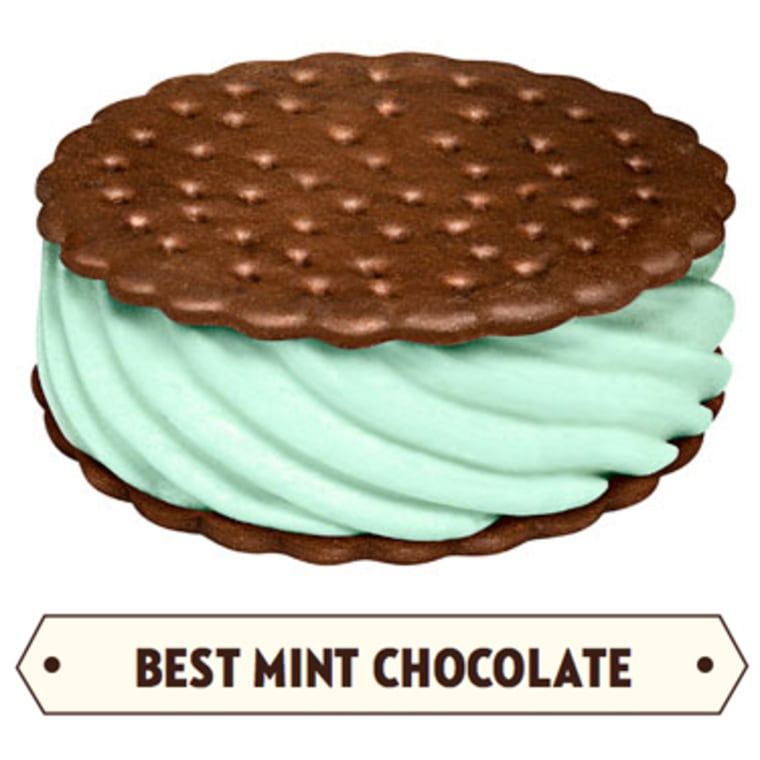 Dole banana dippers
Savor these: Four hefty banana slices in silky dark chocolate with 4 g of fiber, 25 percent of your daily vitamin C and 10 percent of your daily iron.