People from all over the world are fascinated with breaking world records and reading about them. 
To celebrate the 60th anniversary of Guinness World Records, spokesman Stuart Claxton joined TODAY to talk about this year's record holders, including Jiff the dog who holds the world record for fastest running on two back legs and on two front legs. 
Check him out in action — a GIF of Jiff is the only way to go.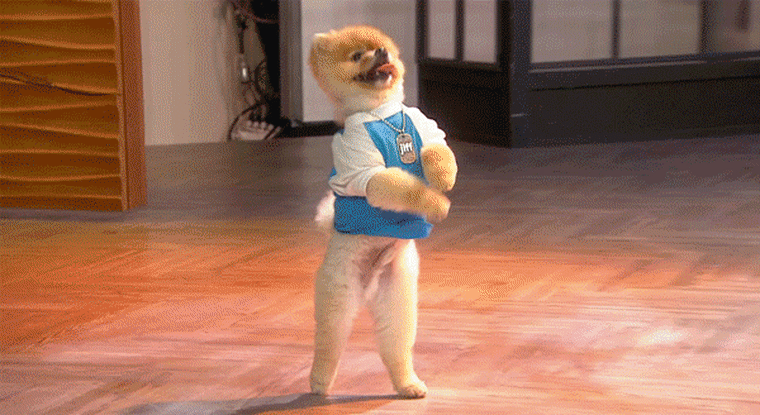 Want more? You're in luck. Watch a woman crush apples with her bicep (and more running from Jiff).
The fun continued on the Fourth Hour when KLG and Hoda asked the man with the longest tongue him to try and a lick triple-scoop ice cream.
And for even more, enjoy these eye-popping images of the biggest, fastest, longest, weirdest and wackiest record breakers featured in the 60th anniversary, 2015 edition of "Guinness World Records." 

Enjoy these eye-popping images of the biggest, fastest, longest, weirdest and wackiest record breakers featured in the 2015 edition of "Guinness World Records."