TODAY may soon need to add a nursery to the set.
Carson Daly and his fiancee, Siri Pinter, are expecting their third child. The TODAY anchor dropped the news Monday night while appearing on "The Tonight Show Starring Jimmy Fallon."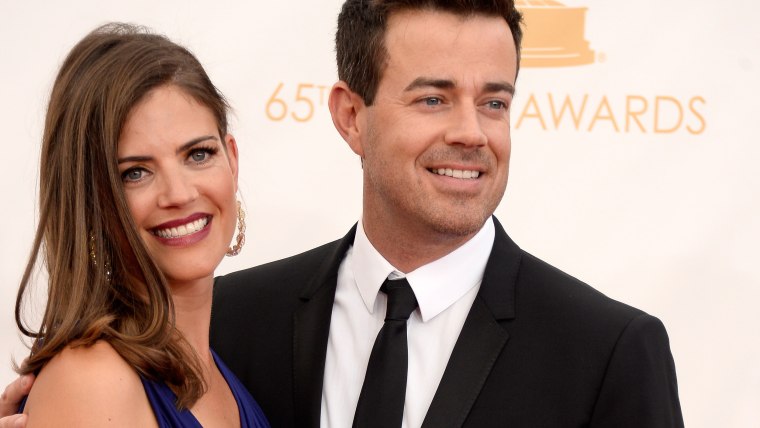 Daly and Pinter, who got engaged last year, have a 5-year-old son and a 19-month-old daughter.
Daly said he and TODAY's Savannah Guthrie, who announced her pregnancy earlier this month, have due dates only a week apart.
"I can't wait until we all go to Lamaze class together," Guthrie quipped.