Take advantage of these new websites and the power of social media to find a better deal when you book a hotel.

Getting More For Less

Consider buying your airfare and hotel room as a package from sites like Expedia, Orbitz, or Travelocity. A recent search saved 20 percent versus booking the two separately.
Be Tech Savvy
Use the new websites DealAngel, Tingo, and Room 77 to your advantage. DealAngel aggregates bargains, sorts them by price, and compares the offered rate with the hotel's average to assess just how good a deal you're getting. Tingo monitors your rate after you make a reservation: If the price goes down, Tingo automatically secures you a new reservation and cancels your old one. Room 77 scans prices and availability through numerous online travel agencies and automatically contacts the hotel you choose to request a room that matches your preferences.
See More of the Best Money-Saving Hotel Tips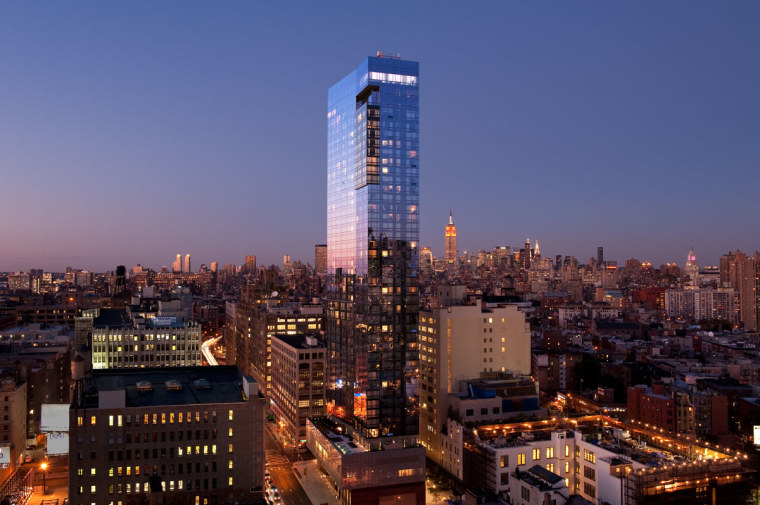 Be Social
Make social media work for you. Tweet a hotel property before booking to see if there are deals. Introduce yourself on Facebook or Twitter—and they may upgrade you. "Like" hotel loyalty programs on Facebook and Pinterest, and you'll get updates on extra savings.
It Pays to Be Loyal
Join hotel loyalty programs. They don't cost money and you can get free perks, such as upgrades and credits.
Get Connected
Surprisingly, luxury hotels are more likely to charge for Wi-Fi, which economy hotels are more likely to offer it for free.
Timing is Everything
Check in later in the day for a better chance of getting an upgrade (and don't forget to ask upon arrival!). Hotel rates can also vary a lot depending on the time of year you're visiting a destination. For example, prices in New York City drop in mid-July to mid-August, while rates in Park City, Utah are more than half-off winter rates from May through November.
More From Travel + Leisure: