Dollywood is supersizing. 
Country music singer-songwriter Dolly Parton told TODAY in an exclusive interview that aired Wednesday morning that she's expanding her Pigeon Forge, Tenn. theme park. As part of a 10-year, $300 million project, a new "family" roller coaster is in the works for 2014, said Parton, with a resort hotel to follow in 2015. The add-ons will create thousands of jobs in the area.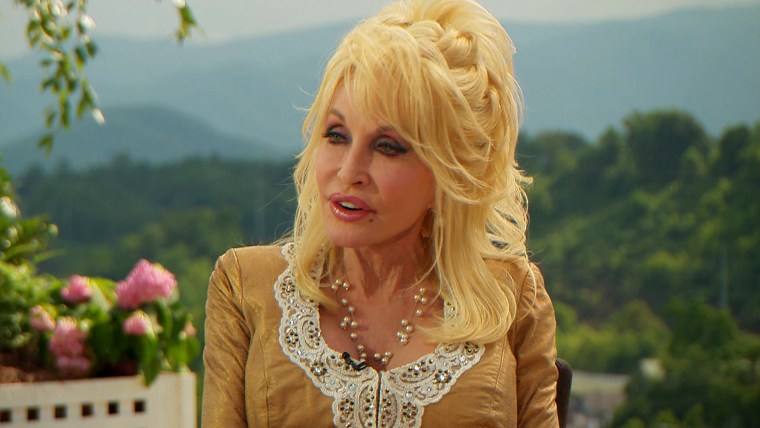 "It's gonna be a big deal," Parton told TODAY's Willie Geist. "And I'm so excited…this has been a dream from the very beginning. It's got a Southern flair, but it's done very classy."
The park opened in 1986, against the advice of Dolly's lawyers and accountant. 
"I said, 'well, I'm gonna do it anyway, because I know that it's the right thing to do in my gut,'" said Parton.
Last year was the biggest yet for the park, and Dolly teased fans for a few days leading up to the announcement with clues on Dollywood.com. Periodically releasing words like "ultimate," "beautiful," and "thrilling," she promised her "biggest announcement ever." Facebook fans scrambled to string the words together to form the big announcement in a contest to win Super Gold season passes. 
A live stream at 11 a.m. ET Wednesday will reveal more details.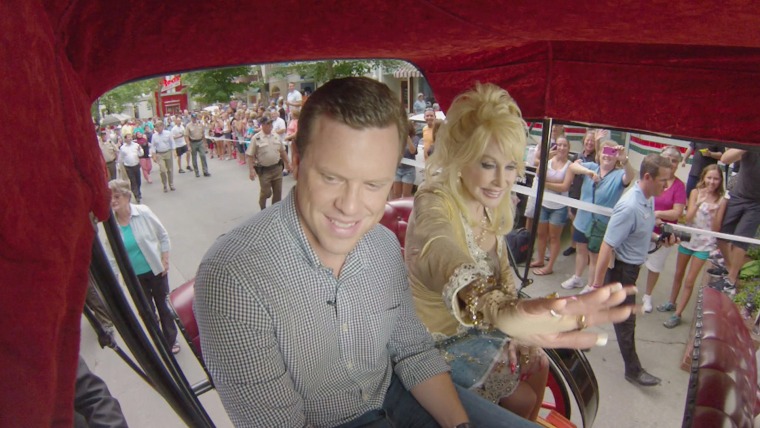 Even with the coming expansion, the park is only a "step," in her path to success, Parton said. The most honored country performer of all time, with more than 100 million records sold worldwide, Parton told Geist she hasn't yet reached the point that she thinks she's made it.
"I feel like I'm just startin'," she said.

The 67-year-old living legend, raised near the sprawling theme park in a modest cabin with a dozen siblings, a replica of which sits at the heart of the park, says she's far from done.
"I'm still trying to grow and come up with new dreams every day and make 'em come true," said Parton.

Follow Dana McMahan, food, travel, and fitness writer: @danamac.