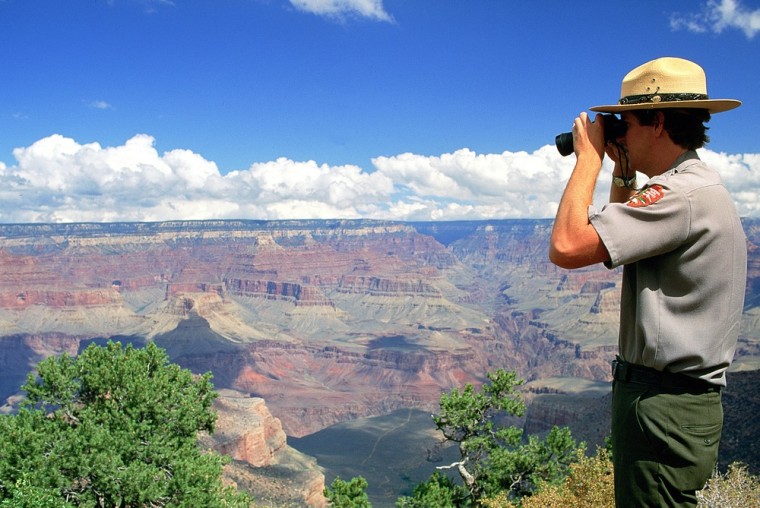 There's a saying about park rangers: "You get paid in sunrises and sunsets." That's really true. You don't do this job for the pay. Sometimes you have to wonder why we work so hard to get these federal positions. The people who are attracted to the job are outsiders — they enjoy solitude, they enjoy nature. It's the most unlikely group of people you'd expect to want to work with the federal government. And you have to give up a lot. It's extremely difficult to have a family or meet someone. You work seasonal positions for years until you finally get a permanent spot, only to realize you like a seasonal girl who's not going to be around in six months.
Two parts action-adventure flick, one part 'Office Space'
I've had moments where the job is as exciting as anything you can imagine. You're fighting wildfires, getting lowered from helicopters on a rescue, chasing someone down with a gun on your side, going out on a manhunt. Then sometimes you're directing traffic or dealing with the bureaucracy of the federal government.
Lost from the get-go
It doesn't matter which park you're working, people are like deer in the headlights. They're totally out of their element, they don't know where anything is, and half the time they haven't done any research before their trip. At the Grand Canyon, people will show up on the North Rim only to find out they're on the wrong side — and then they're shocked that they have to drive all the way around the canyon to get to the South Rim. I had one lady bawling when I told her it was a five-and-a-half-hour drive to the other side. She was like, "There's no bridge?!"
No common sense
There's no shortage of stupidity when it comes to what people will do. They'll sit right at the edge of the canyon, where there are no guardrails and it's a 1,000-foot drop. And people forget that they're at 8,500 feet. They wonder why they're having chest pains. They think they're having a heart attack, and we have to remind them it's the altitude. Then there are always people who hike down into the canyon and are totally unprepared — no water, no idea how long it will take. They don't realize there's a big change in temperature and conditions when you drop from 8,500 feet to 2,200 feet. That's one of our most common rescues. They always say they were so in awe of the beauty that they didn't realize how far they'd gone.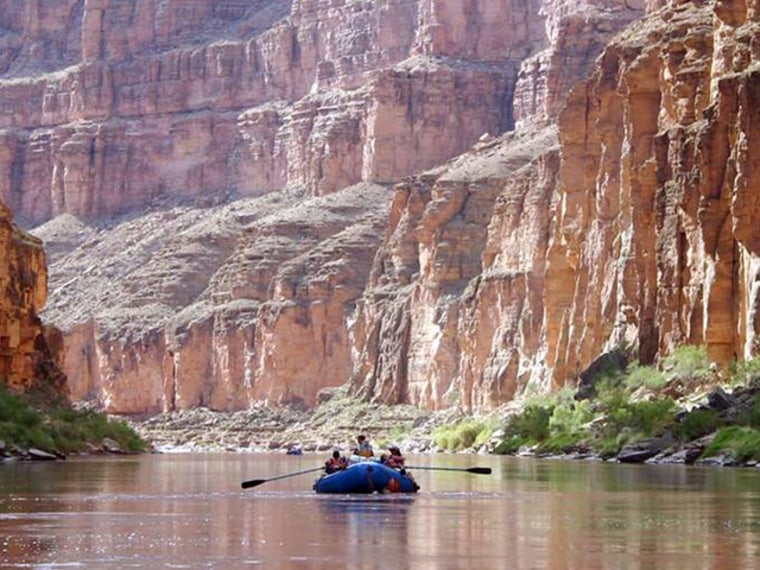 People will do anything for a picture
It's absolutely astounding what people will do just to prove they saw something. They'll jump from rock pillar to rock pillar — nothing below — just to get the right angle for a shot of the canyon. Sometimes someone's camera falls over the edge and they're crawling over to try to get it. Or they'll stop in the middle of the road, with cars behind them, just to get a picture of a deer (you know, we've all seen deer, but these are deer with the Grand Canyon in the background).
Americans are the worst
I've seen far more interest from foreigners in our national parks than by Americans. You'll be talking to someone from New Zealand and they're asking you about the geography, the culture, the history. And then an American asks you where the burger stand is.
I'll let you in on a secret — maybe
People are always asking where the best place in the park is, or where they should go to watch the sunset. If I can tell someone is really interested, I'll probably tell him. But if it's some entitled jackass who rushes up to me like, "Hey, man, I got 20 minutes in the park. What's the absolutebestspot?"— no way. And then sometimes you do share, and it backfires. Someone once told me I ruined his vacation because I gave him the wrong place to watch the sunset.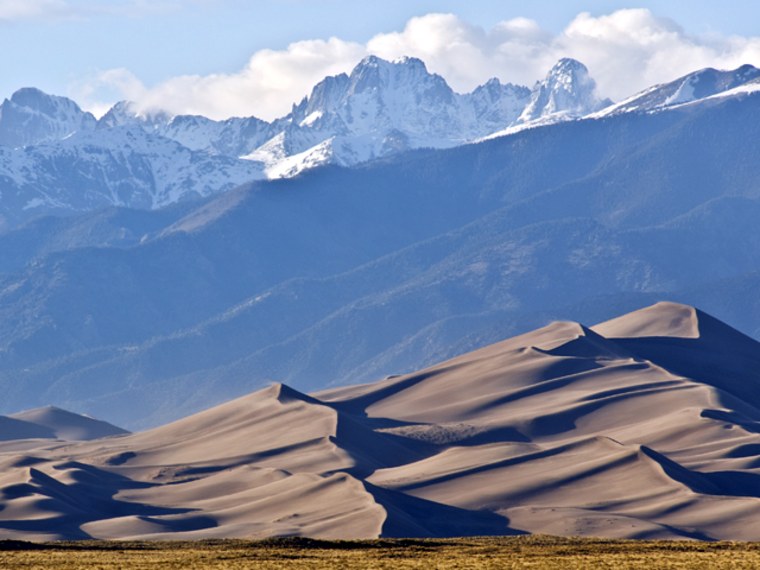 Being a member has its privileges
In any profession, you're going to get certain privileges, but I try not to take advantage of my position. But yeah, there have been times when I've gotten pulled over, and I made sure my badge was right next to my driver's license so the cop sees it. There's kind of an understanding.
When the moment is right
There's something about national parks. You're in an unbelievably romantic place. It gets your juices flowing, creates a spark. Things happen. There are definitely times when a ranger has to approach a car because the windows are a bit steamy. But sometimes we turn a blind eye to it. We're all human.
More from Budget Travel