Are you sick of your suitcase, fretting about passport theft or uncomfortable laundering your undies in a hotel room sink?

Then take a look at some of the items luggage makers and travel gadget inventors are showing off this week at the annual industry-only Travel Goods Association show in Phoenix.
Some of these products are available now, while others will be rolled out over the next few months.
Seat-back savvy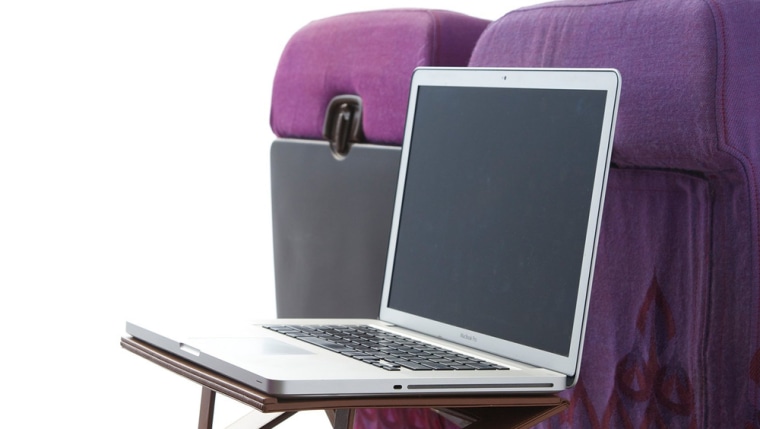 It took four years, eight versions and a Kickstarter campaign for inventor (and former MTV "Real World" cast member) Norman Korpi to bring his two-tiered Aero-Tray (http://aero-tray.com; $59) to market. But an airline passenger determined to stay productive can now use this device to increase the usable space between their lap, their tray table and the reclined seatback in front of them. "The platform supports your personal items in the air, on the ground or wherever your travels take you," said Korpi.

Washboard for wanderers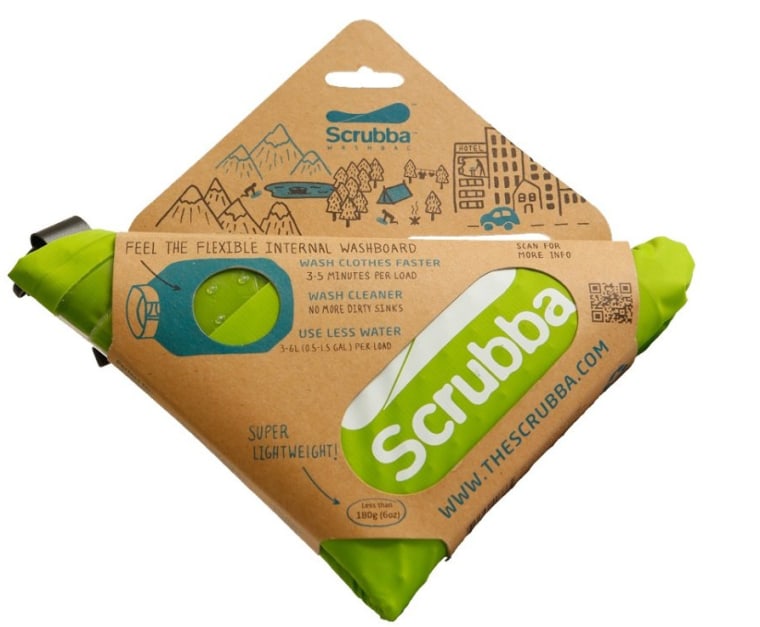 Packing light is possible if you repeat your outfits and wash some wardrobe items along the way. But hotel sinks can be dirty and hotel laundry fees are usually sky-high. The Scrubba (http://thescrubba.com;$64.95) addresses that problem with a foldable, watertight wash bag with a flexible internal washboard.

Tracking travel essentials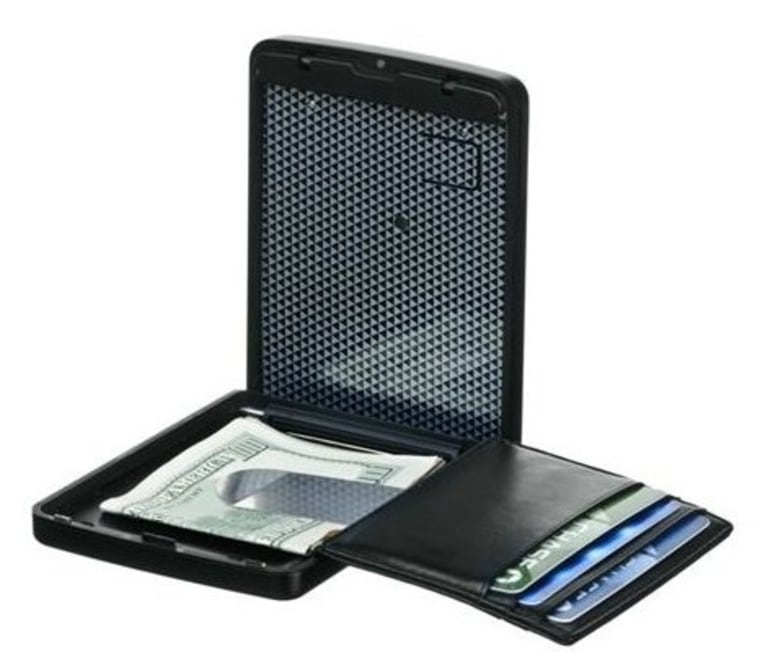 Many suitcases and travel accessories now have built-in GPS devices that beep, buzz or send email messages if they go astray. The iWallet (http://www.iwalletusa.com; $360-$500), for example, is a hard-case wallet that opens with a biometric fingerprint reader and, when linked via Bluetooth to a smartphone, will sound an alarm if the two become separated by more than 14 feet. "We've also got an iPassport case with room for a boarding pass, global entry card and money clip due out in about three months," said iWalletUSA spokesman Orlando LaCalle.

Packing privacy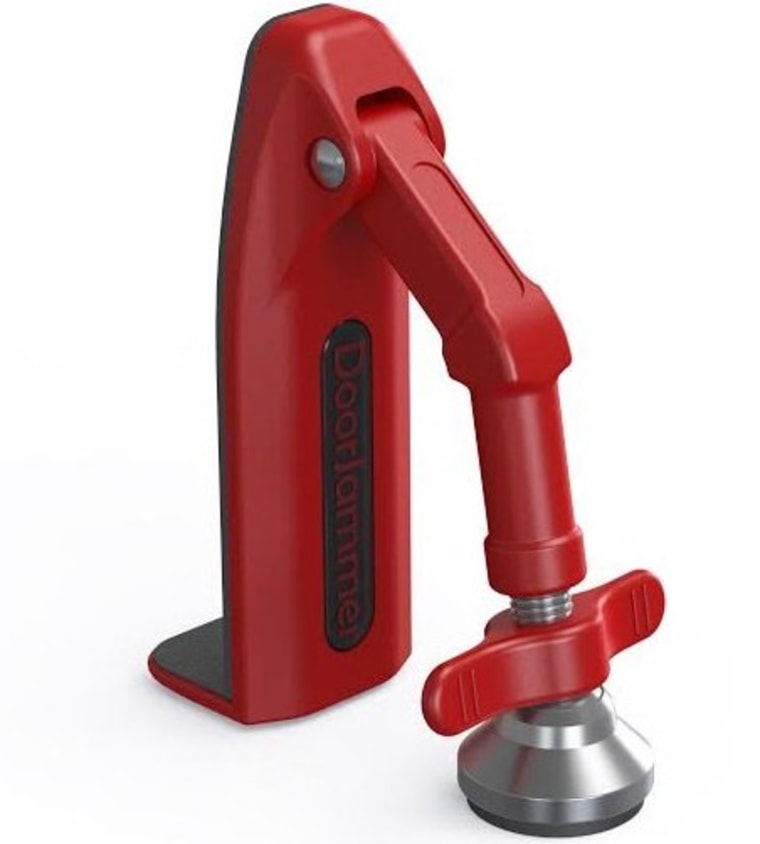 Lightweight (8 ounces), compact (about the size of an iPhone) and easy to install, the DoorJammer (http://www.door-jammer.com/; $24.99) is a portable security device travelers will be happy to have on hand when encountering hotel rooms and hostels with flimsy locks and less-than-modern security. 

Keeping your valuables safe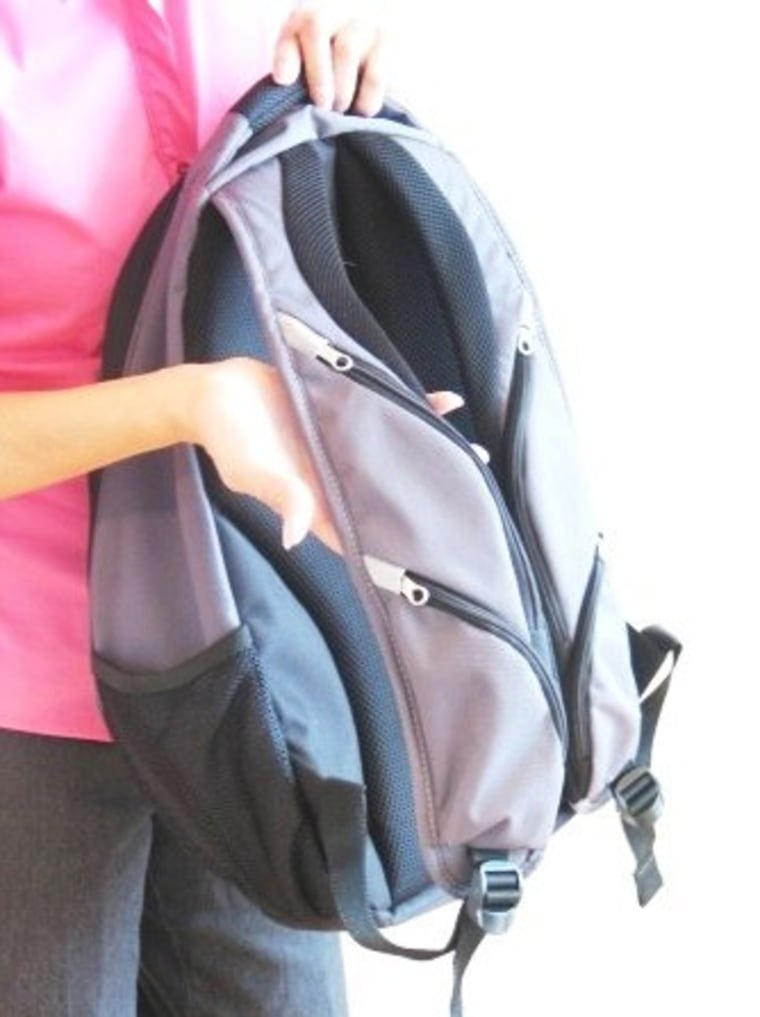 Speaking of security, this summer Samsonite (http://www.samsonite.com/) will introduce its EZ Piken Backpack ($50-$55), which will have zippered pockets built into the front straps so that valuables such as wallets, cell-phones, keys and sunglasses can be accessible and safe.

Going green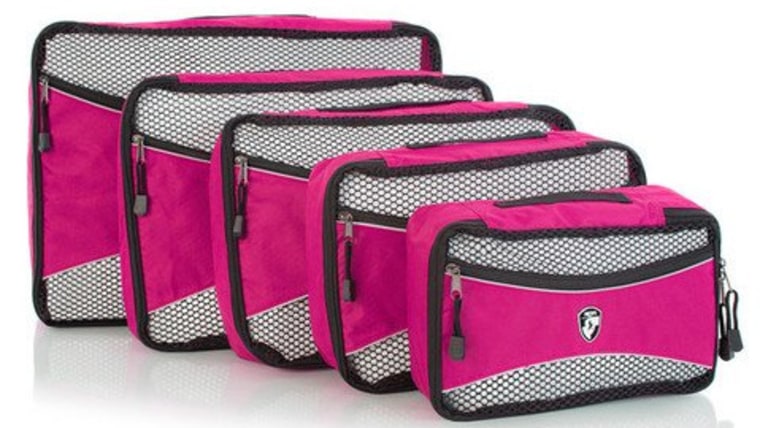 Packing cubes remain popular, as do useful items made from recycled materials. Heys (http://shop.heys.ca) has put the two trends together with packing cubes made from recycled water bottles. The Ecotex 5-piece Packing Cube set (about $45) is made from 18 recycled water bottles, while 10 recycled bottled are used for each three-piece Ecotex Packing Cube (about $31).

Weather-proof luggage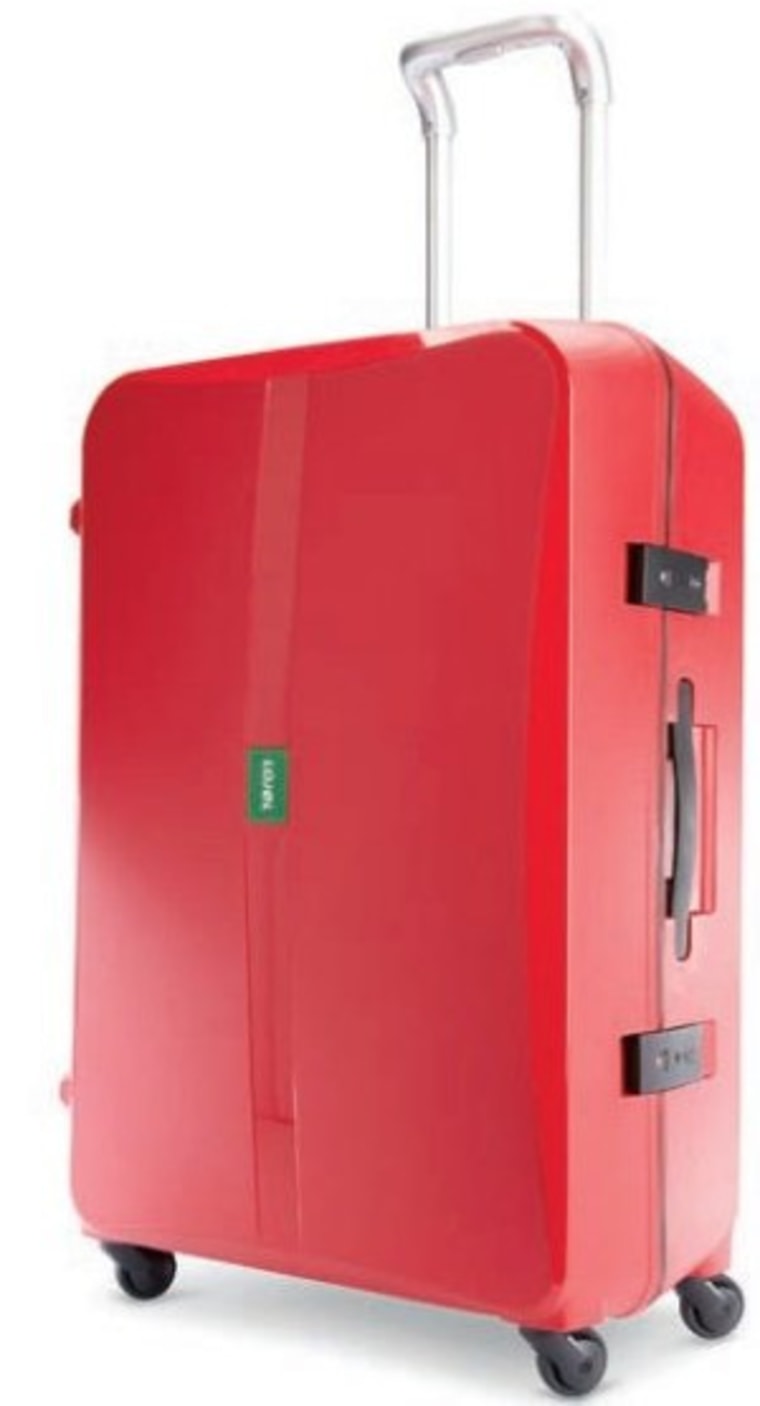 And while many travelers remember to pack umbrellas, ponchos, waterproof shoes and rain jackets, few think to check if their luggage can withstand bad weather. The forthcoming Nimbus luggage collection from Lojel (http://www.lojel.com/) will use weather-proofing technology, a rubber zipper system and a design that eliminates gaps that allows rain to run into suitcase interiors.