It's been almost three years since legendary singer Whitney Houston died, but her music lives on for fans. And if one fan — as well as Houston's longtime producer — has anything to say about, the diva's music will continue to move a whole new generation.
Oscar and Grammy winner Jennifer Hudson, who calls Houston her "idol and biggest inspiration," stopped by TODAY Tuesday, along with the man who discovered the star, Clive Davis, to share a song and more.
"I'm a huge fan, and I just want to see her legacy being remembered and honored," Hudson said before honoring her the best way she knew how — in song.
Hudson wowed with a moving performance of the singer's 1988 hit "One Moment in Time."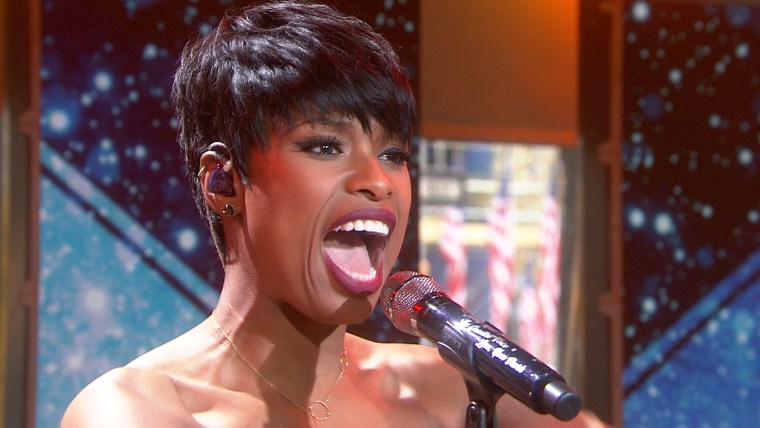 As for Davis, he hopes young listeners will experience Houston's own performances first-hand, thanks to a new CD/DVD combo that's packed with her career-spanning routines.
"It's a concert from the time she was 19 until 'The Oprah Show,' 26 years later," Davis said of "Whitney Houston Live." "It shows she was the greatest singer of her generation."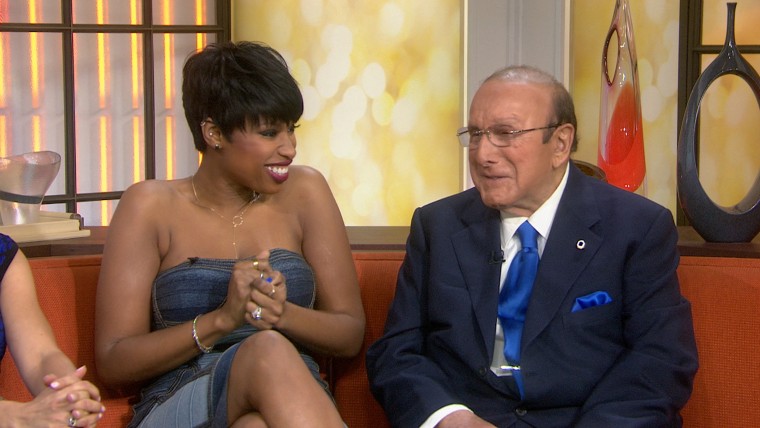 "Whitney Houston Live: Her Greatest Performances" is out now.
Follow Ree Hines on Google+.