Where are you really from?
I looooove Chinese food.
Go back to your country.
They are derogatory remarks I thought I had left behind in adolescence, and yet I'm hearing them again — on the New York subway, walking through the city — in 2021.
Like most Americans, I've spent the past year fearing for my life because of the coronavirus pandemic. Now, I live in dread because of widespread anti-Asian hate incidents and violence in the U.S.
As a fourth-generation American woman of Japanese descent, I have reason to be scared. A new USA Today/Ipsos poll found that 1 in 4 people have witnessed Asian people being blamed for the pandemic. And a recent report by the group Stop AAPI Hate cited nearly 3,800 anti-Asian hate incidents from March 19, 2020, to Feb. 28, 2021. Sixty-eight percent of the respondents were women, suggesting a toxic confluence of racism and sexism.
And one has to wonder about all of the unreported incidents — experiences like mine when I've been singled out on a crowded subway and yelled at by a group of men spouting falsehoods about the coronavirus. Or that of a Los Angeles friend, who is white with a young Asian son. A man pulled up to them while in his car and said, "Tell your kid when he grows up that China did all this."
Tell your kid when he grows up that China did all this.
There's also the time a friend's Japanese husband was aggressively shouldered into by a big man on a wide sidewalk, unprovoked, in the family-friendly Park Slope neighborhood of Brooklyn. When she followed up with the police, they told her they couldn't do anything because the man didn't use a racial slur and her husband hadn't gone to the hospital with injuries.
"So people can just walk around assaulting and bullying people without any consequences?" she asked the police.
Apparently, yes.
Following the Atlanta spa shootings that left eight people dead — six of them Asian women — I'm left wondering what it takes to be seen as an American in a country that my family has lived in for over 100 years.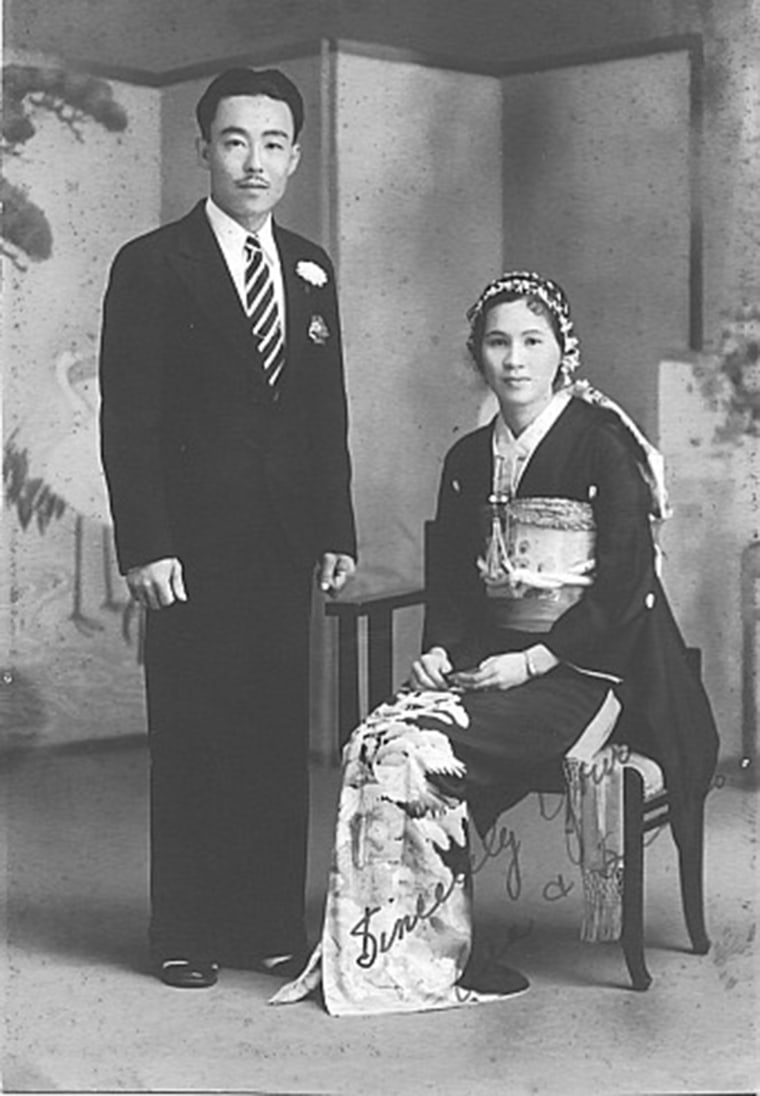 My great-grandparents — like so many immigrants before and after them — worked menial, backbreaking jobs. After emigrating from Japan in the early 1900s, they labored on the sugar plantations in Hawaii. Over the generations, members of my family have joined the ranks of carpenters, dairy farmers, store owners, teachers, executives, medical professionals, government workers, engineers and more. My father, like so many of his Asian American friends, served in the U.S. military.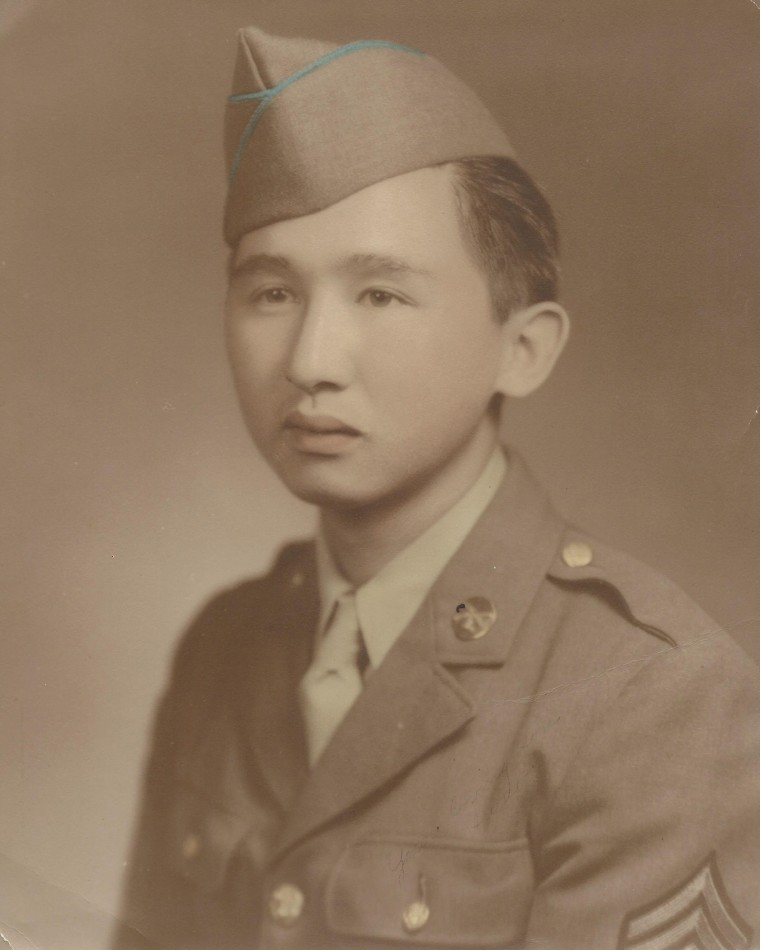 And then there's my great-uncle Iwao, who, at the age of 19 during World War II, volunteered to serve in the 442nd Regimental Combat Team, the most decorated unit for its size and length of service in U.S. military history. After one year of training at Camp Shelby in Mississippi, he was shipped off for combat in the European theater.
But he was also fighting racial injustice back at home, where the federal government placed roughly 120,000 people of Japanese ancestry in internment camps — stripping them of their homes, livelihood and dignity.
"I remember seeing two relocation camps in Arkansas," he told me many years ago when I interviewed him, recalling the jarring experience of seeing his homeland incarcerate fellow citizens that looked like him while he was about to risk his life for that same country. "The Japanese were behind barbed wire with machine guns located on each tower."
America has a long history of exclusion, based on race and religion, and eventual assimilation — from Germans to Irish, Italians and more. But that level of acceptance seems to end with the European diaspora, where immutable physical traits mark Asian and other nonwhite groups as the perpetual "other" — an impassable barrier that homogenizes individual experiences.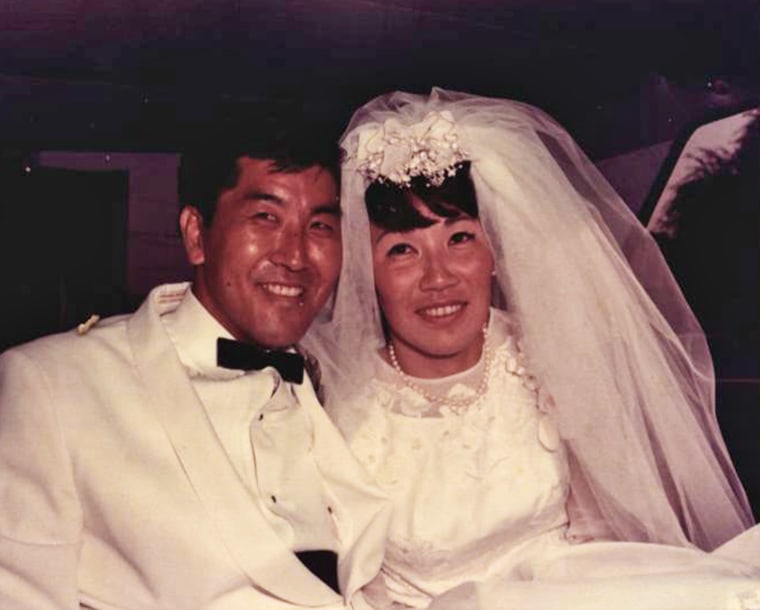 It paints the Harvard-educated Asian American professional with the same broad brush as a refugee from Myanmar. It conflates the "Crazy Rich Asians" narrative and "Bling Empire" cast with Asians and Asian Americans struggling in tenement housing.
It makes us invisible in a way best described by the actor Steven Yeun, the first Asian American to be nominated for a lead actor Oscar for his role in "Minari," who told The New York Times Magazine, "Sometimes I wonder if the Asian American experience is what it's like when you're thinking about everyone else, but nobody else is thinking about you."
It also takes the focus away from the fact that income inequality in the U.S. is greatest among Asians, according to a 2018 Pew Research Center analysis of census data. And it uses the model minority myth as a convenient way to uplift one group (see, you can make it!) while pitting minorities against each other to maintain the status quo in a system of power hierarchies described by Pulitzer Prize-winning author Isabel Wilkerson in her book "Caste: The Origins of Our Discontents."
As America slowly comes to its racial awakening in the past year — first ignited by the police killing of George Floyd and widespread Black Lives Matter protests and now with harassment and violence against a marginalized group caught in between the bipolar hierarchy — I am seeing something I've never seen in my lifetime: national recognition that Asian Americans and Pacific Islanders matter and contribute to a distinct part of the American story.
Politicians, celebrities of all backgrounds and everyday people have shared messages of solidarity and are showing up at rallies nationwide. If you're wondering what you can do on an individual level, consider the following:
Reach out to Asian and Asian American friends and colleagues. A simple, "Hey, are you doing OK?" is enough. It's worth the moment of awkwardness you may feel to simply acknowledge that all is not normal. As my NBC colleague Vicky Nguyen noted, a sense of anguish has taken many of us by surprise. "These emotions started coming to the surface that I didn't realize were right there," she told TODAY recently.
Take bystander intervention training. If you want to help someone who is a victim of harassment but you aren't sure what to do, take one of these courses. You'll walk away with some strategies that will help you decide whether or not to act. The good news? These broad tactics can work on bullies of all stripes.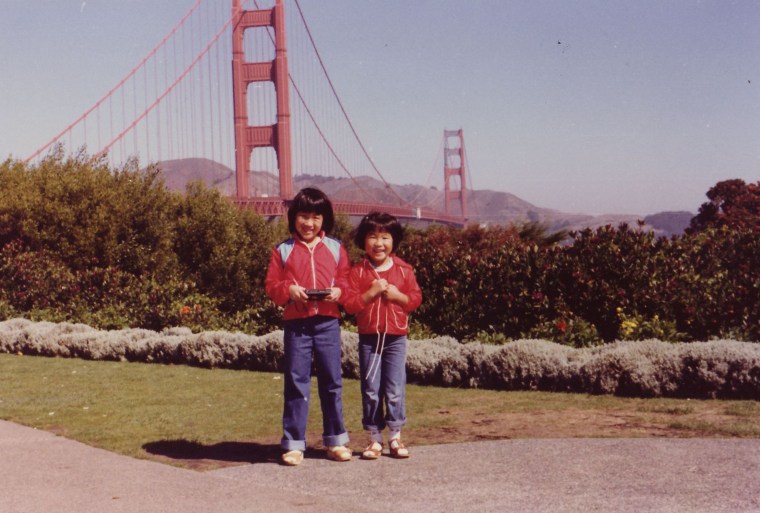 Speak to your children about what's going on. You may be a model citizen who treats everyone with respect and think that that is enough to raise global, open-minded citizens. But your child could still be bullying an Asian kid at school. Being anti-racist means actively talking to your kids about racism and working to dismantle it.
Examine stereotypes you hold about Asian people. Work to dismantle that within yourself. I'm borrowing this from the director Ava DuVernay because it's so good and yet deceptively simple. We all hold stereotypes about Asian people — yes, even I do. Recall a time when you got into a heated conflict with someone to the point of yelling. Now imagine that person is a stranger who appears to be of Asian descent. What immediate reactions, assumptions or retorts bubble to the surface?
Raise your voice anywhere that anti-Asian sentiment is present. Normalize calling it out. This is part two of DuVernay's astute tweet. It's uncomfortable to make waves, and it's something I've shied away from in the past. Last summer, someone I respect used the term "ch**** eyes" in front of my toddler daughter. After taking a moment to breathe, I took her aside to speak privately. She didn't understand it was offensive and apologized profusely; our relationship is better than before. It's everyone's responsibility to take an active role in this.
I do not doubt that greater equality for all will come in due time. I see it at protests nationwide, filled with people of all races, ages and backgrounds.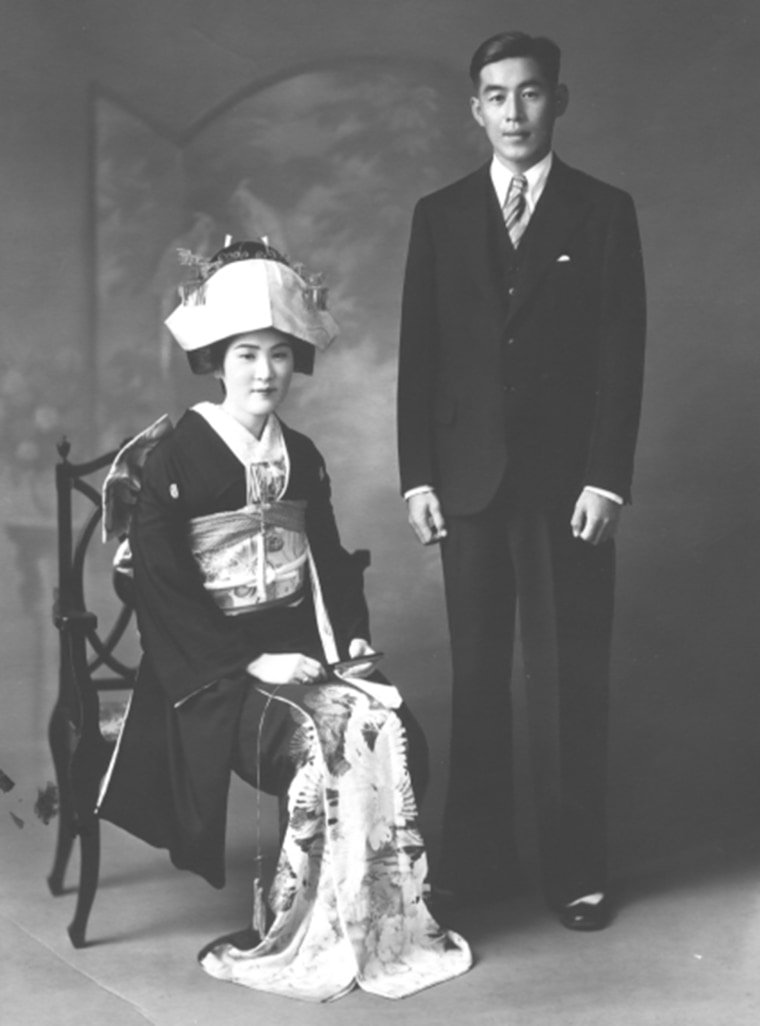 I see it in the searing commentary from "The Daily Show" host Trevor Noah, actor Daniel Dae Kim and TV host Amber Ruffin. I see it on the neighborhood app Nextdoor, where a self-described "straight white man" last week shared a kind, welcoming post offering support and an open ear to anyone in the Asian American and Pacific Islander community.
And if change comes slowly in the form of policies and attitudinal shifts, it may get a nudge from demographics. According to the Pew Research Center, Asian Americans are "the fastest-growing segment of eligible voters out of the major racial and ethnic groups in the United States."
It bodes well for younger people, like my daughter, who may have a very different Asian American experience than mine — one in which they are seen, heard and very much cared about.