Looking for new toys this holiday season? Tech expert Katie Linendoll highlights the latest and greatest, including a bartending device to pour the perfect drink and a cool karaoke machine that can make just about anyone sound like a superstar: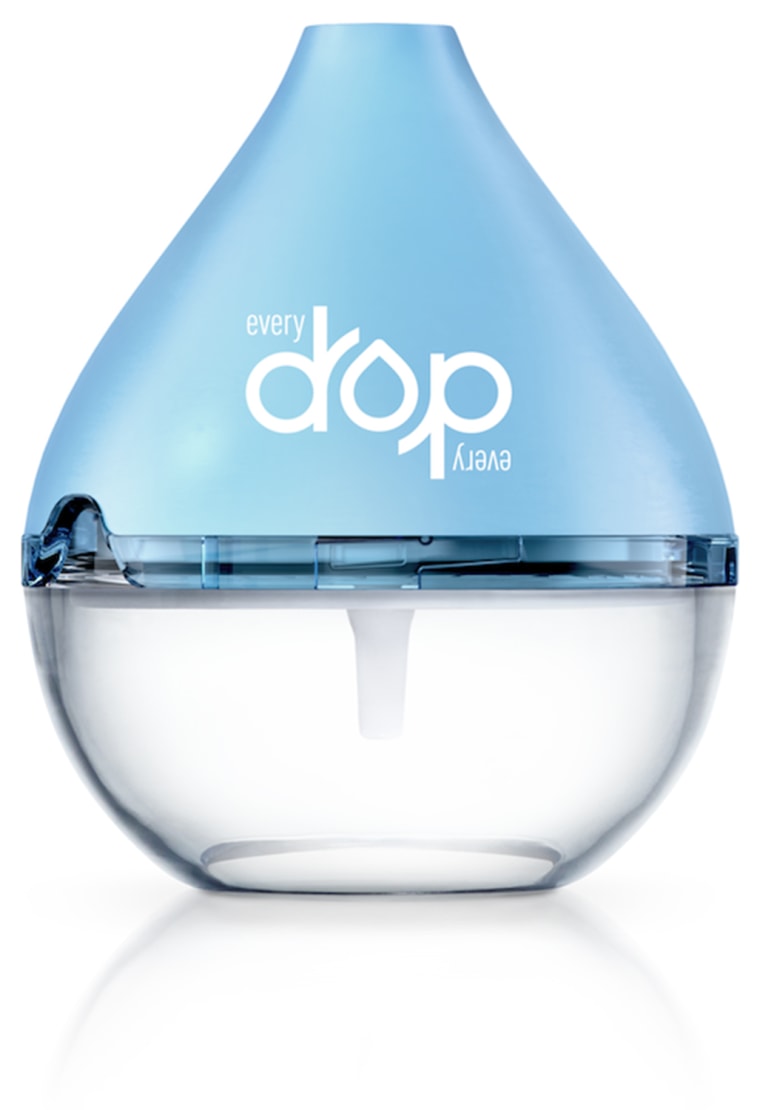 EveryDrop water filter, $19.99, everydropwater.com
EveryDrop water filter puts a spin on the standard filtration system, thanks to its speed and convenience. It can purify a gallon of water in just two minutes. According to its maker, Whirlpool, that means it's five times faster than the leading brand. 
But the thing that really stands out, to me, is its portability. While most filter systems involve a large pitcher or sit inside a water bottle, this is a small, manageable unit that you place under a faucet or hold under a pitcher and it does its job. One filtration disc can handle 60 gallons, or withstands two months of use — equivalent to 450 plastic bottles.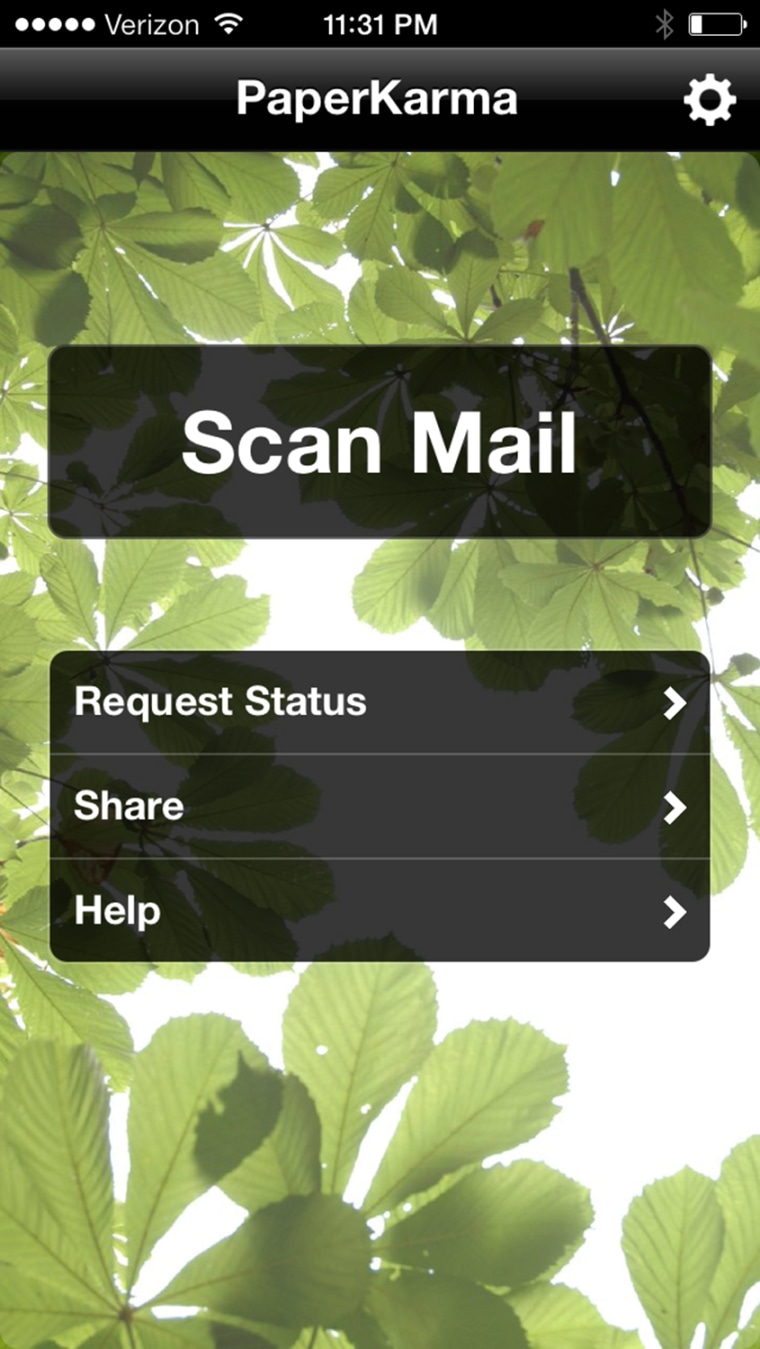 PaperKarma, iOS and Android, free, paperkarma.com
There were circulars from many retailers in my mailbox the other day. No offense, but I didn't ask for any of these catalogs, and I'm not sure which small-print opt-in they fell under. The free PaperKarma app is the solution to our paper waste/mail junk problem. Simply snap a photo of the mail and your address and the PaperKarma people work on getting you removed from the list (and let you know when they've succeeded). Still getting the mail? Check in on the status and see what the hold-up is.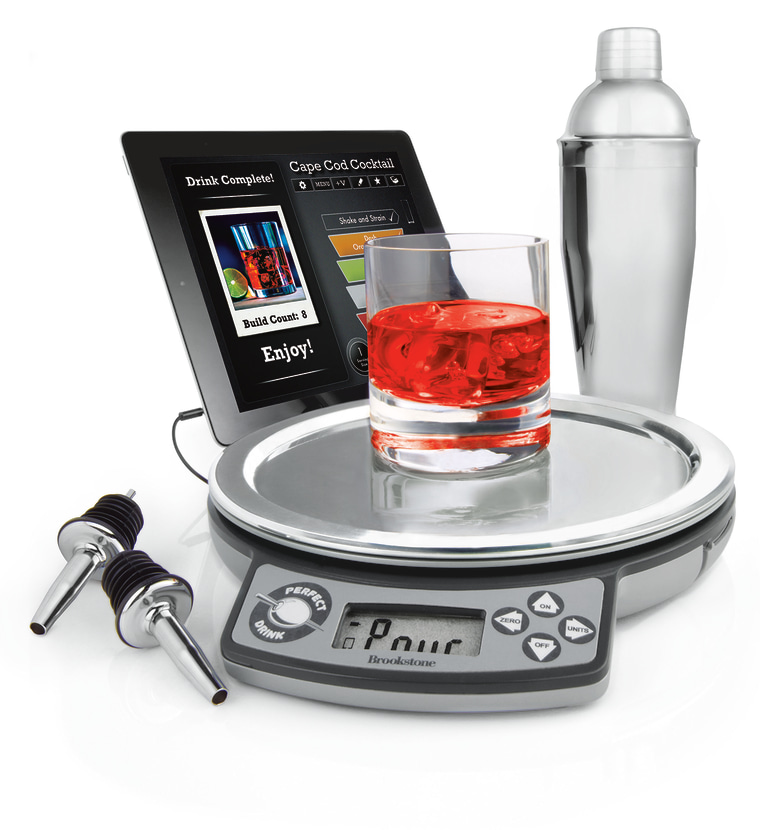 Perfect Drink App-Controlled Smart Bartending, $69.99, Brookstone
Do you know how many ounces of gin go in a Tom Collins or how much simple syrup you should put in a Sloe Gin Fizz? Me neither. Let's be honest, if you're not a bartender, it's hard to make the perfect drink. Here in time for the holidays, this clever tool comes with a shaker and a scale that connects to your iOS or Android (as of Nov. 22) device. Plug it in and pull up one of the hundreds of recipes. As you add ingredients, the virtual cup also fills, and lets you know when to stop adding. Feeling creative? Make your own variations and save them for future reference. Now let's all get Christmas-faced!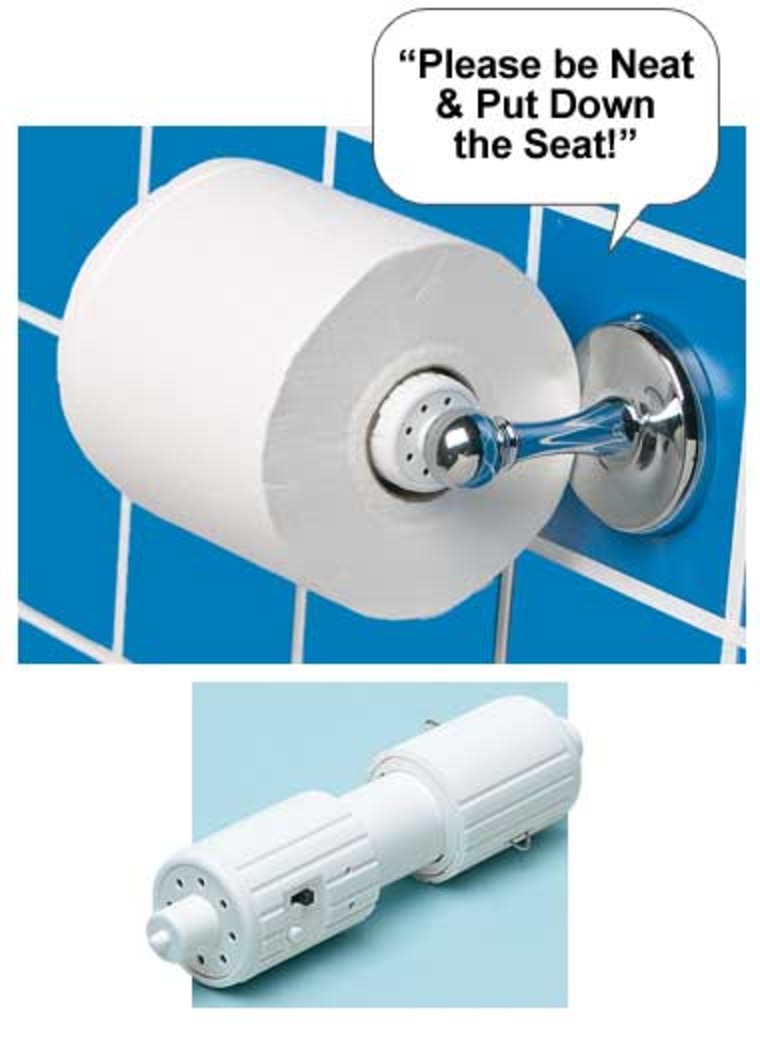 Talking Toilet Paper Holder, $9.99, CarolWrightGifts.com
Just when you thought Charmin's diamond weave was the best bathroom technology ever imagined, along comes the talking TP holder. Record any message into this hidden device and motion will trigger the sensor. Change the message any time to keep things fresh. Not gonna lie, this thing freaked me out in the middle of the night a few times. (Uses two AAA batteries, fits most TP holders and has an on/off switch). Stocking stuffer time!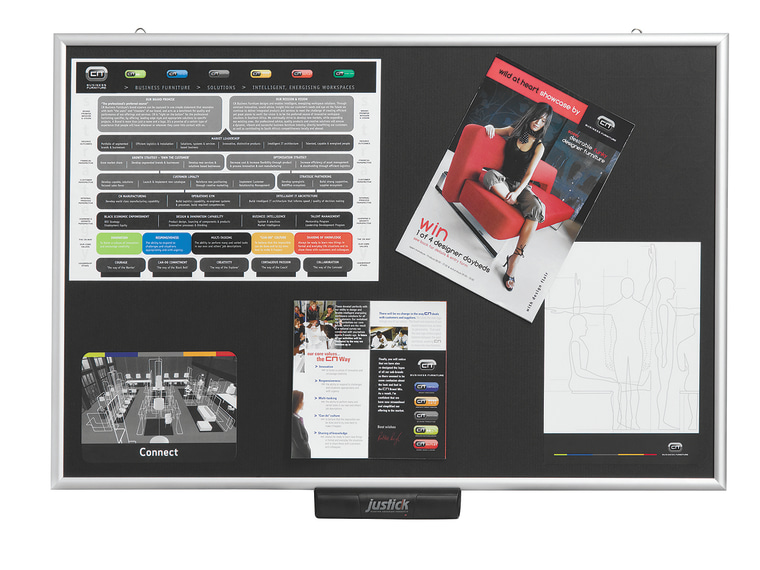 Justick Electro-Adhesion Board, starting at $23.99, OfficeMax.com / Thinkgeek.com
First there was ice cream of the future, now there is the bulletin board of the future. It's a sign of the times! Forget staples, tape or pushpins — just place your materials right on the magical board and they stick to the "electro-adhesion" surface (takes four AA batteries). I wasn't exactly having the biggest problem using thumbtacks on my cork board, but I have to say, this just looks cool.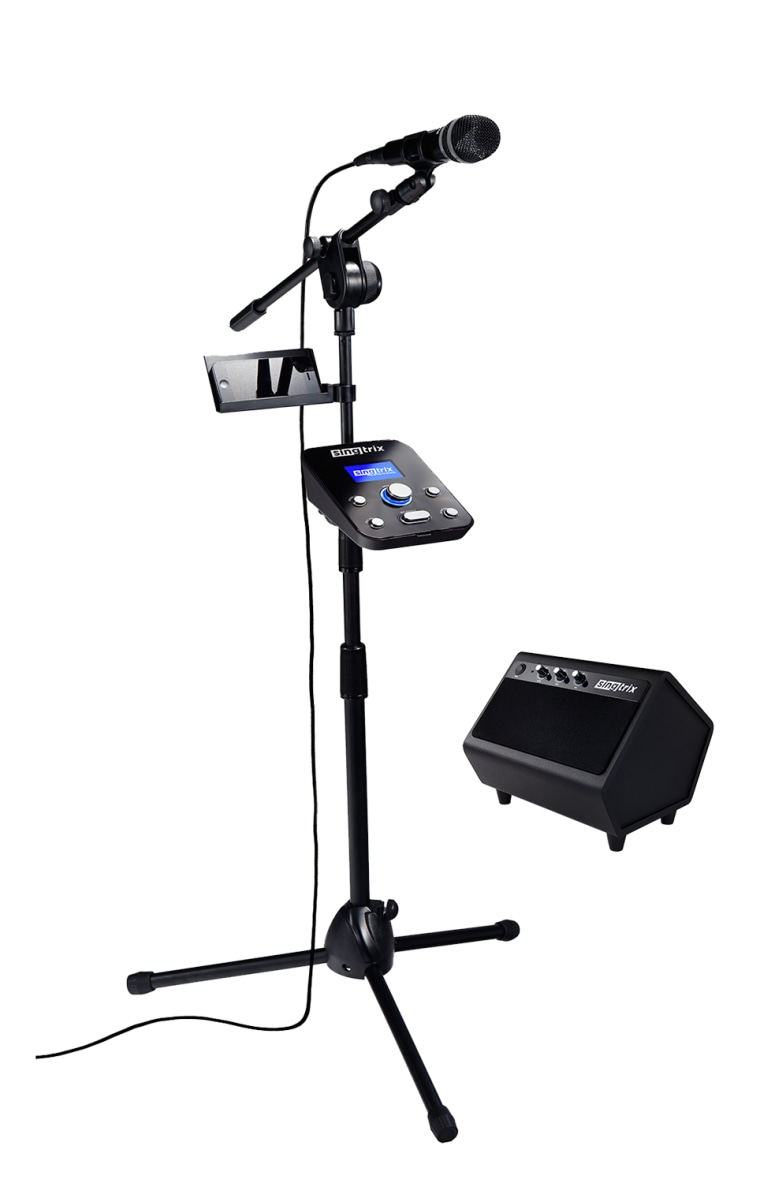 Singtrix, $299, Singtrix.com
BYOB night at your casa? Time to break out the Singtrix. Brought to you by the makers of Guitar Hero, Singtrix makes your voice sound amazing by adding live harmonies and pitch correction. Want to mix things up? For added fun, try out one of 300-plus voice effects, from robot to Barry White. This party-in-a-box comes with two mics, a mic stand and two device holders (one for smartphones, one for tablets). After seven years of voice lessons, it wasn't until Singtrix came along that my rendition of "Cups" sounded so good.

Katie Linendoll is an Emmy Award-winning technology expert. She hosts a tech and pop culture show on Spike TV and can be seen as a tech expert on TODAY. She blogs at talknerdytome.net.