Theirs was a fashion feud for the ages — two male models vying for the top spot in the world of runway looks (and international intrigue). But even though the "Zoolander" plot wrapped up in 2001 — the drama between Derek and Hansel is far from over.
Need proof? Just see what happened on the Valentino catwalk at Paris Fashion Week.
Yes, that's Derek (Ben Stiller) giving true "blue steel" as he strutted his stuff. And he wasn't alone! Hansel (Owen Wilson) joined him for some icy onstage tension.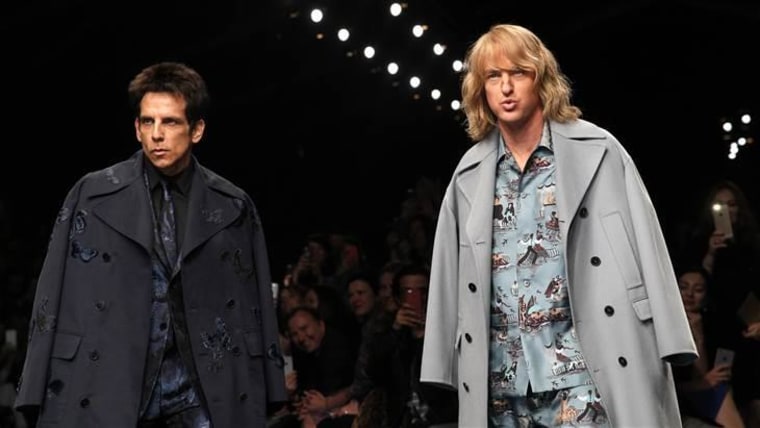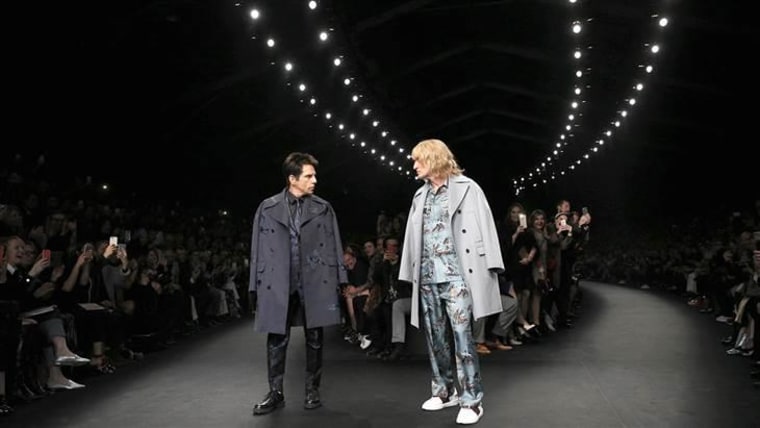 Maybe that tension is just for show. After all, at the end of the "Zoolander" action, these two made nice by working together for "The Derek Zoolander Center for Kids Who Can't Read Good and Wanna Learn to Do Other Stuff Good Too" foundation.
At least they look pretty peaceful in this backstage shot, with Vogue's leading lady Anna Wintour.
But the drama is definitely brewing again — and that's good news for fans! The Valentino stunt wasn't a one-off. Derek and Hansel are headed back to the big screen in "Zoolander 2," opening Feb. 12, 2016.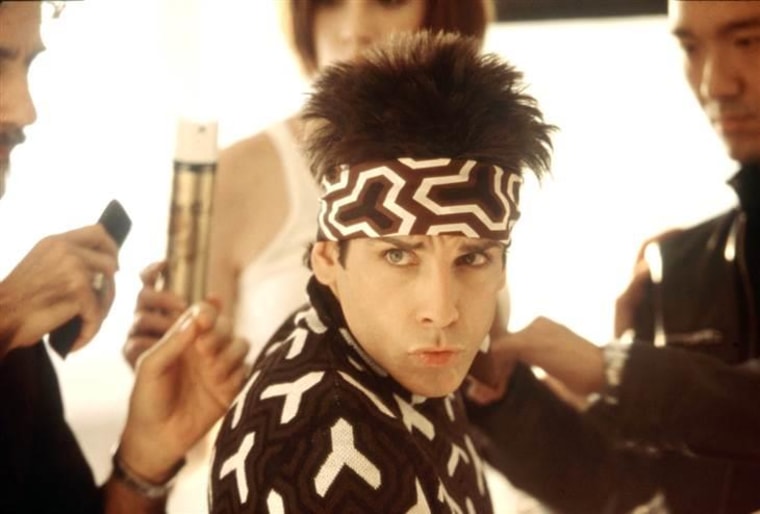 Until then, check out their full Valentino walk here.
Follow Ree Hines on Google+.
This article was originally published Mar. 10, 2015 at 12:07 p.m. ET.