Ziploc is aiming to keep more than your turkey sandwich looking fresh.
The company has paired up with Beams Couture, a Japanese clothing brand, to create a line of clear plastic products like hats, purses, backpacks, bags, aprons, visors and fanny packs featuring the Ziploc logo.
There's no word on whether the collaboration took its inspiration from TODAY's Hoda Kotb, who has been showing off her #ziplocfashion for years.
She went with a Ziploc bag instead of a handbag while walking the red carpet with Savannah Guthrie at the TIME 100 gala in New York City in April. She did the same thing three years ago at The Gracies Awards in Beverly Hills, California.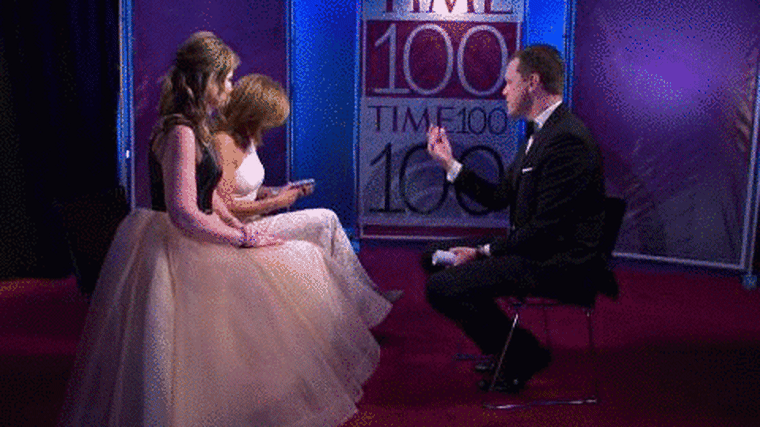 The capsule collection will be available online on Aug. 20, and the only place to get it in person for now will be at a pop-up shop at a Beams location in Shinjuku, Japan, from Aug. 15 to Sept. 11.
Judging by Hoda's reaction on TODAY Thursday after learning about the Ziploc collaboration, she might be on a flight to Japan as we speak.
"Yes! This is the answer,'' she said. "OMG this is awesome."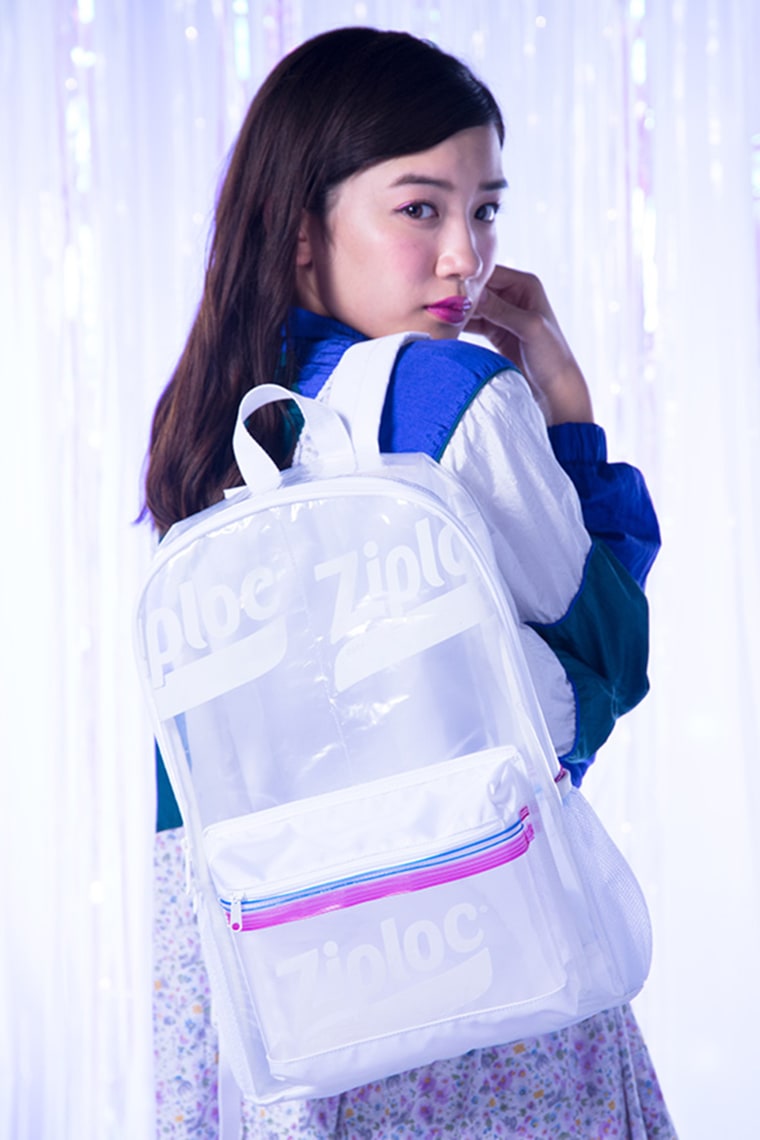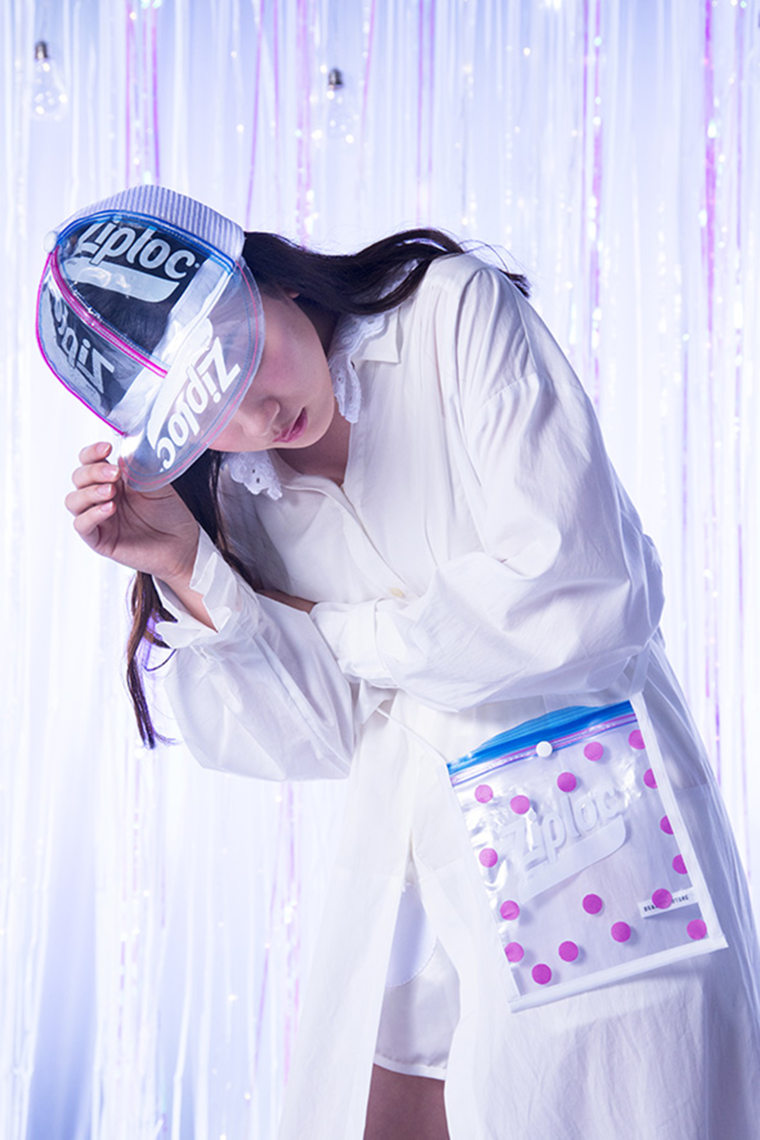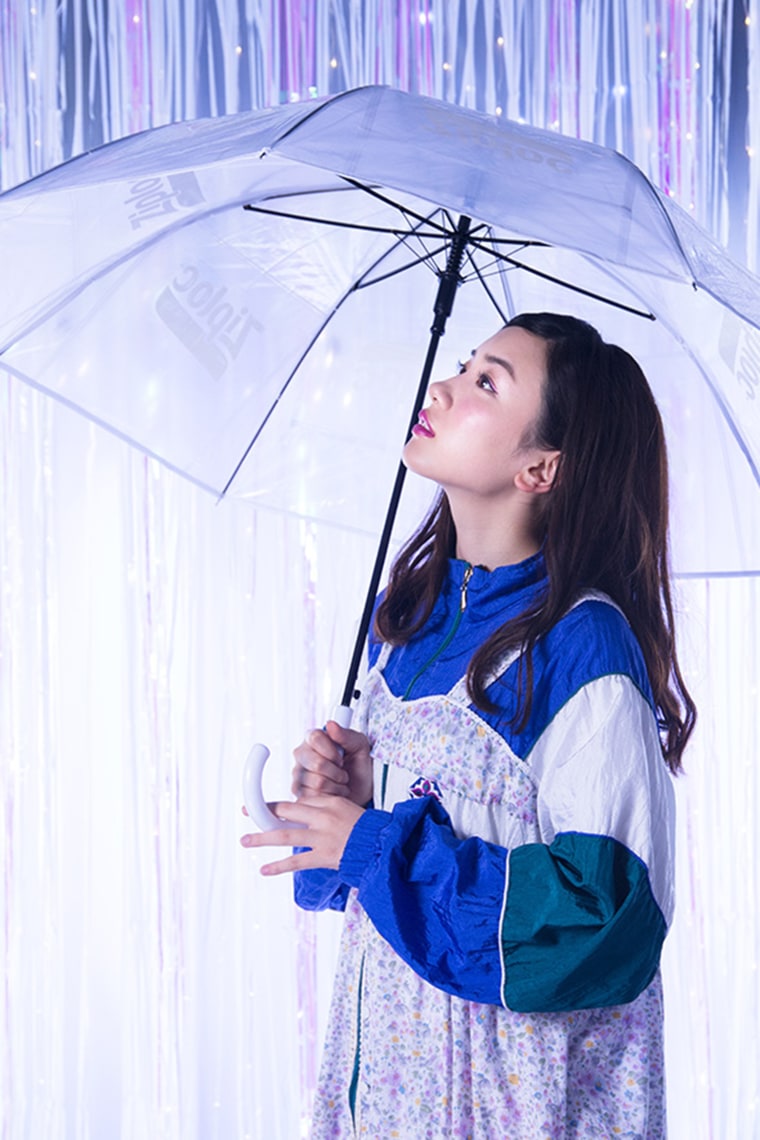 Who knew how much people wanted to experience the feeling of looking like those steamed broccoli leftovers in the back of the the fridge?
Let the Ziploc fashion era to begin.
Savannah wondered if paying for a Ziploc handbag, which Beams has listed for about $81, defeats the purpose of just using a regular Ziploc as a bag.
"I like it because it's cheap and if you lose it, you've lost nothing,'' Hoda said about using a regular Ziploc.
The bags also have practical value given that many sports venues and some schools require clear bags upon entry so that security officers can easily search them.
However, the Ziploc fanny pack may be a bridge too far, according to TODAY's Craig Melvin.
"I see the fanny pack on you,'' Savannah told Hoda. "It would look good."
"Please don't,'' Craig said. "Please don't."
Follow TODAY.com writer Scott Stump on Twitter.