Zac Efron was born with many fine attributes, one of which is a thick, dark head of hair.
And while most of the time we can just sit back and admire his locks of love, we're a little unsure about his current coif du jour:
Those are dreadlocks, which the 30-year-old actor revealed Thursday on Instagram with the caption, "Just for fun."
We shouldn't be too surprised by his new appearance. This is just the latest in a string of hair question marks we have when it comes to Efron. There was his elevated "beast mode":
But he looked slick while getting a trim for a new role:
And who can forget his 'do from his "High School Musical" days?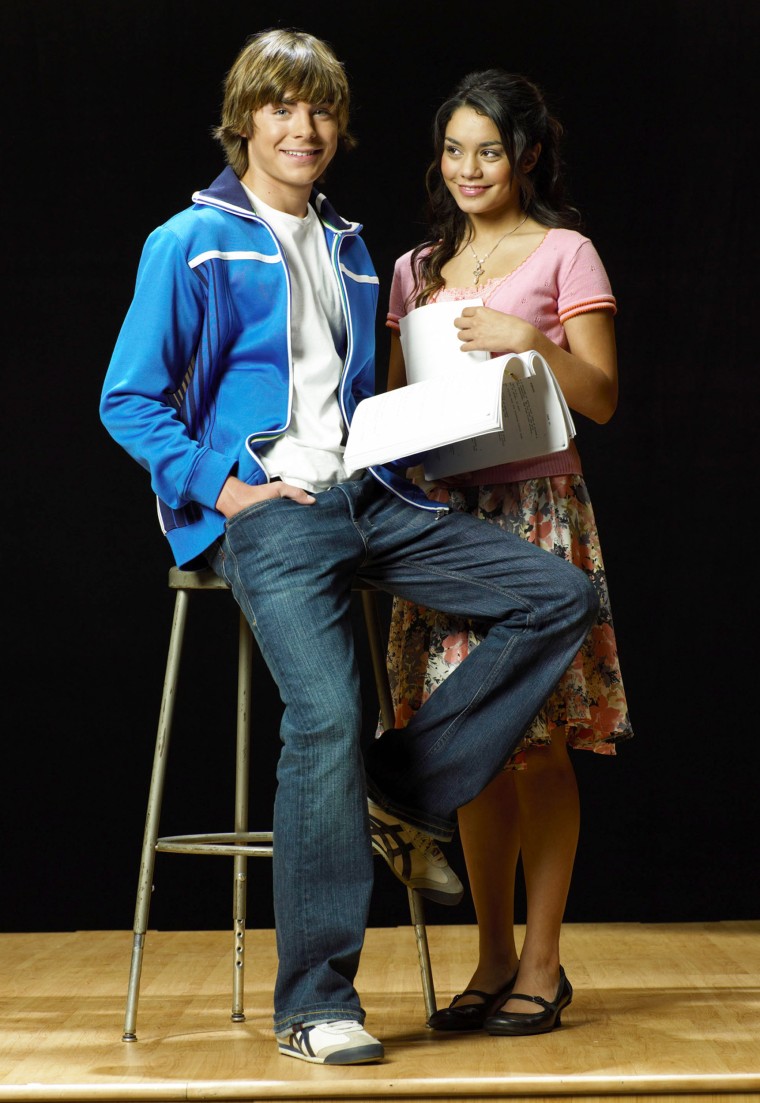 Zac, we love ya, but give us a little time to get used to your new look.
Follow Randee Dawn on Twitter.