Michelle Phan has made her name as a makeup guru, but what you might not know is she's also an expert at maximizing her mornings. The YouTube star (you can find her tutorial videos here) and author of the new book "Make Up: Your Life Guide to Beauty, Style and Success — Online and Off" is not only a pro at quick and easy beauty tutorials, but at multitasking. Here, she shares her (incredibly efficient!) morning routine.
The first thing I do right when I wake up is look at my phone to see what time it is, to make sure that I don't oversleep—which never really happens, because I always beat my alarm clock by a minute.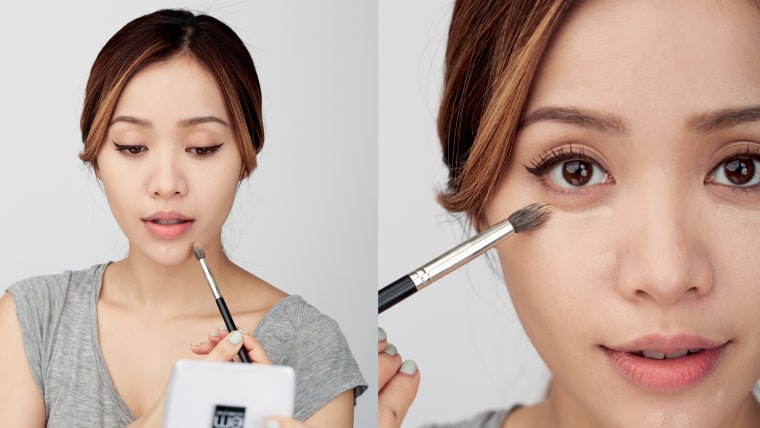 Next, I brush my teeth, and during that time I like to do squats. And while I'm showering, I put on my waterproof phone case so that I can check my emails. So it's really about maximizing my time and it's all about efficiency.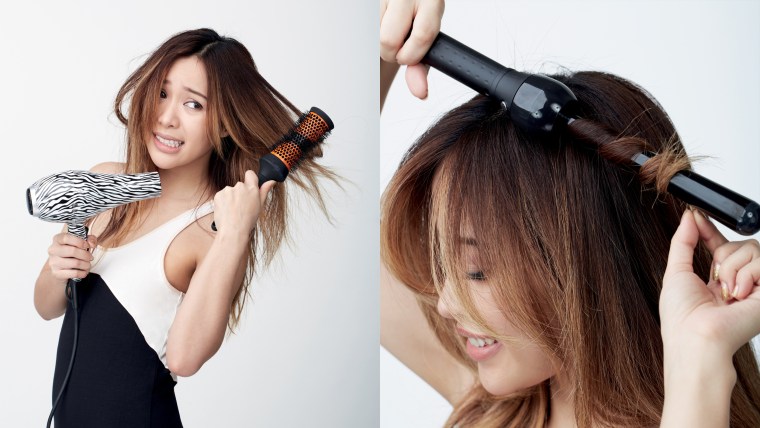 After I'm done showering, I go into the living room and do pushups while I'm reading and answering emails, and then I look at my calendar to see what my schedule is.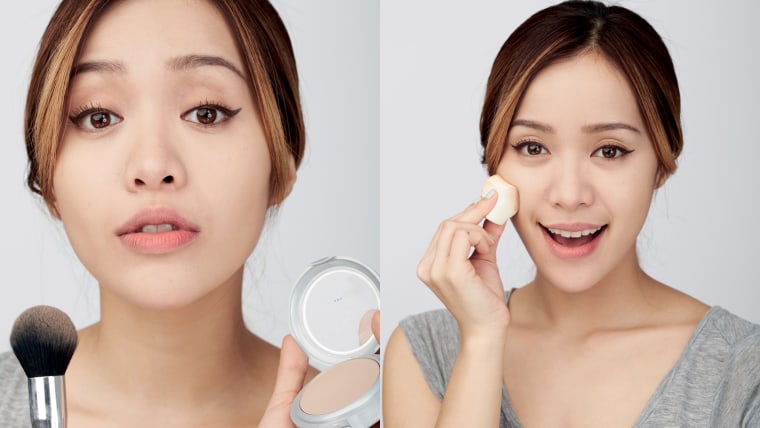 I dress according to my schedule, so if I have meetings all day, I dress a little more professionally; if I have videos all day, then depending on which videos I'm filming, I go to my studio to set everything up.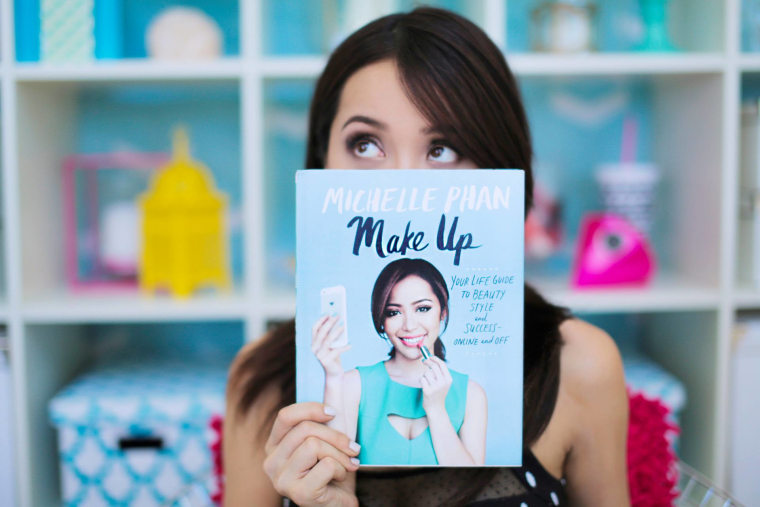 For makeup, I take five minutes to create a natural look focusing on eyes (liner, mascara and eyebrows), lip balm and concealer. For my hair, it's wash and blow dry, which takes about 25 minutes.
Then, I'm ready to go!

For more about Michelle, check out her YouTube makeup tutorials here. And start your day off right with more morning routines.