Dear Victoria's Secret swimsuits,
Where do I even begin? I guess at the age of puberty, when I finally filled out and was able to fit into your wide variety of styles.
Aside from being one of the very first online purchases I've made (since you didn't start carrying swimwear in your stores until a few years ago), it made me feel confident in my newly grown-up body. And now that you may no longer exist, here is my love letter to you.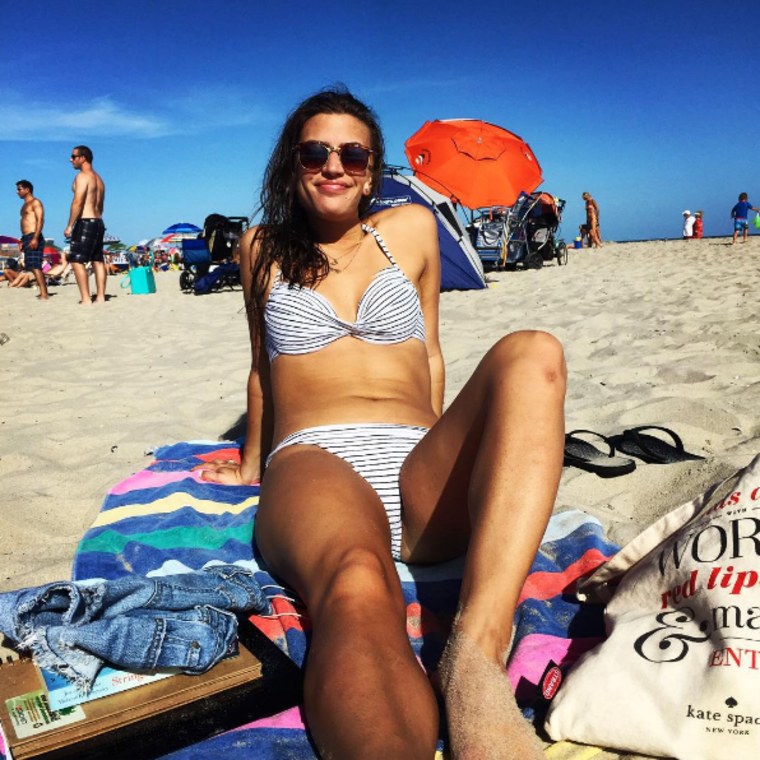 RELATED: Bye-bye bikinis? Victoria's Secret will reportedly stop selling swimsuits
I know I speak on behalf of women everywhere when I say you've made us all feel beautiful, sexy and proud of how we look on the beach or by the pool. You've dominated the bathing suit industry for good reason — and made us look hot while doing so.
Your bandeau-style tops helped me avoid tan lines, your one-pieces never felt frumpy and your bright colors and patterns helped me stand out in a crowd when I was too young and awkward to feel noticeable.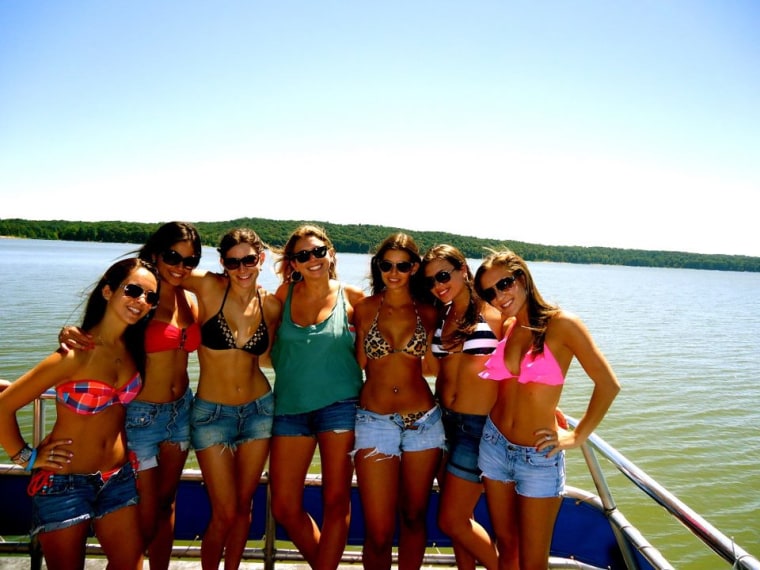 No one has come close to competing with you. In a world where different fashion companies seem to pop up every day to outdo the next, you've stood your ground and remained the top bathing suit destination for women of all shapes and sizes.
Your mix-and-match styles [see below] gave us the ability to make multiple bathing suits out of just a few pieces, which helped me save money and avoid being an outfit repeater.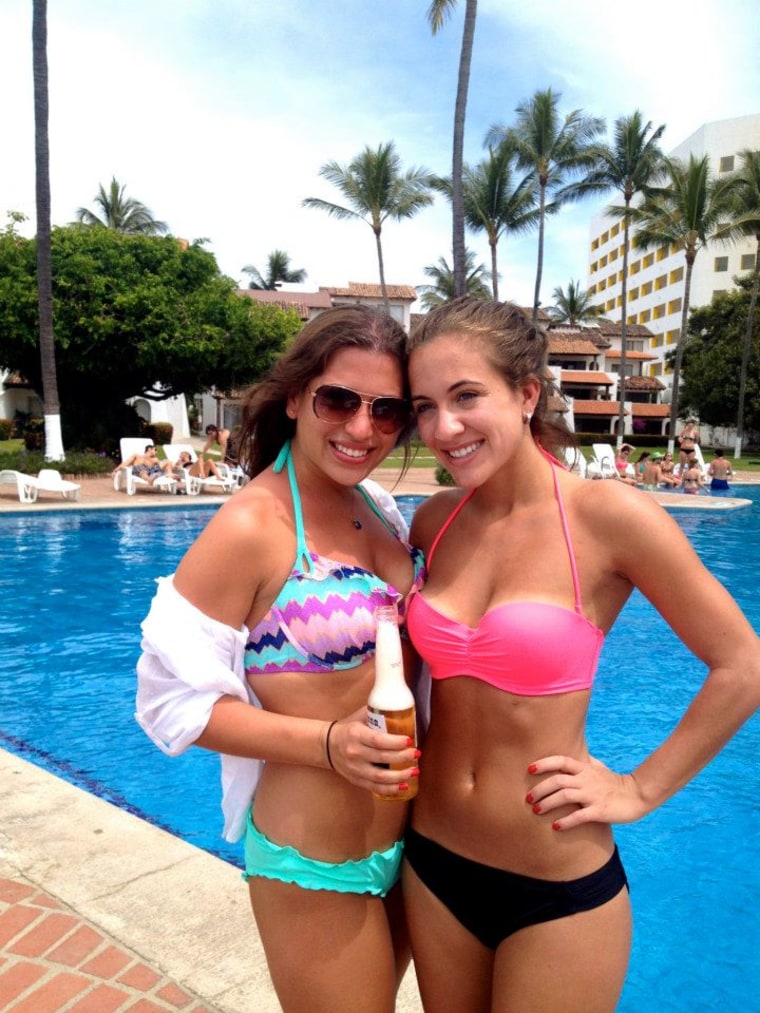 Don't even get me started on your iconic catalogs, which are sadly supposedly disappearing as well. They made every other week feel like Christmas as I would lay on my bed and flip through the glossy pages, anxious for summer to arrive.
You really were one of a kind. In all the years you've been in business, no one has come close to comparing to you. In fact, I can't even think of who your competition was, which raises the question, what will we do without you?
RELATED: 9 places to buys swimsuits to fill the Victoria's Secret-shaped hole in your heart
Thank you for all the memories and for providing me with countless bathing suits over the years. You will never be replaced. This may be our last summer together, but I promise to continue wearing your suits for years to come.
Sincerely,
Alexandra Zaslow, a proud and loyal customer