While the desert may not be the first place you'd look for beauty-boosting ingredients, maybe it should be! Loaded with free radical-fighting antioxidants, nourishing vitamins and youth-boosting amino acids, cactus is a complexion-enhancing powerhouse! The desert botanical hydrates, soothes and repairs when used as a skin care ingredient. Surprising, right?
Here, five cactus-infused beauty buys to incorporate into your skin care routine.
MyChelle Hydrating Cactus Mask, $18, Dermstore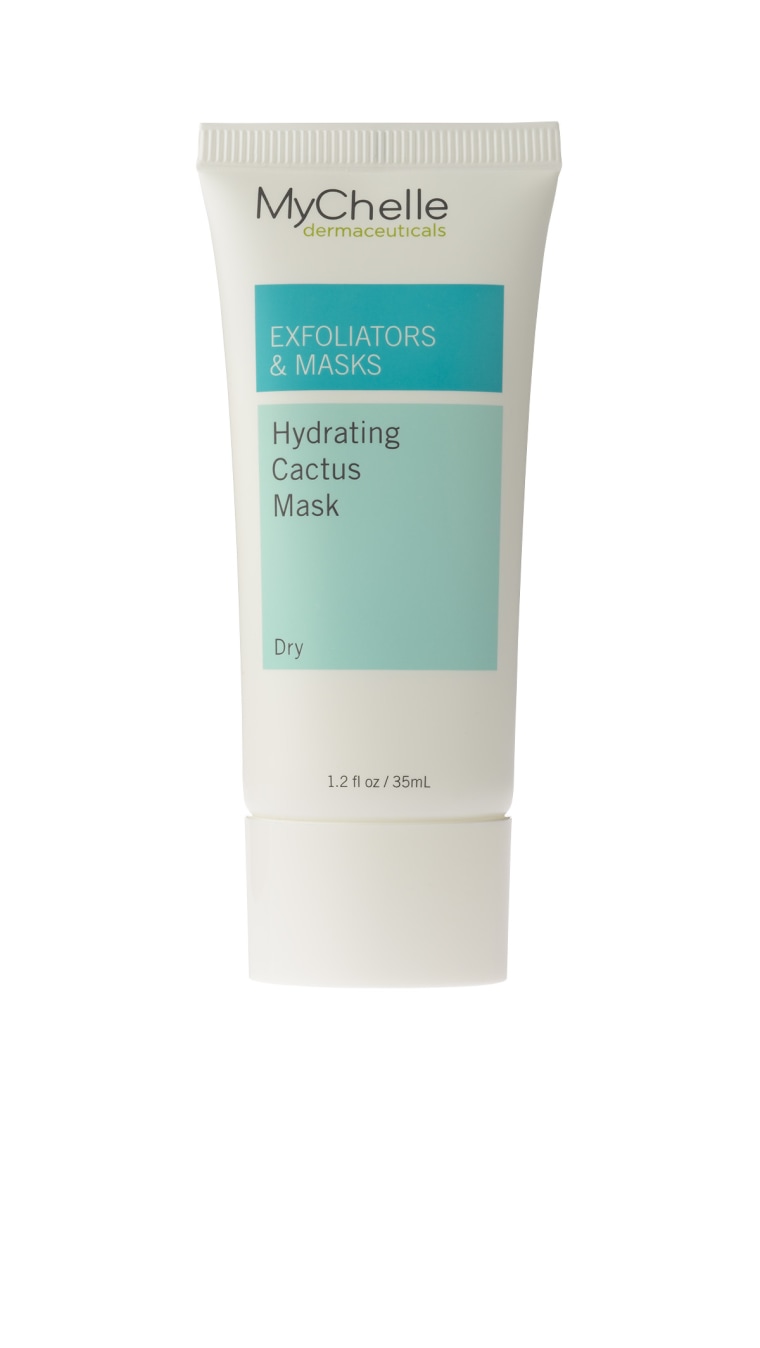 A dream team mixture of prickly pear cactus and blue agave extract will soothe irritation, reduce redness and boost hydration.
Au Natural Organics Barbary Fig Seed Oil $35, Amazon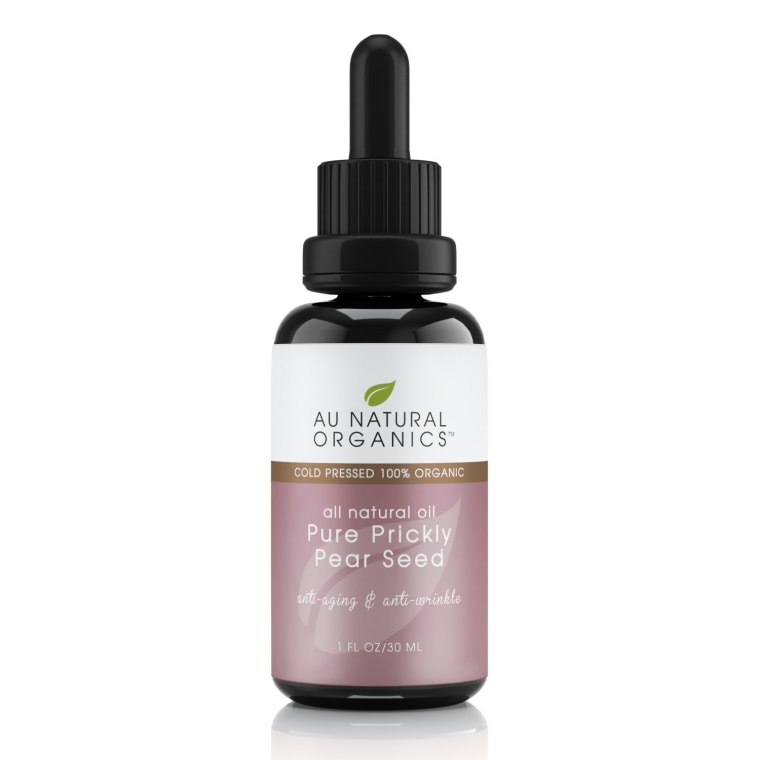 Packed with vitamin E and essential fatty acids, this lightweight oil boosts collagen and fights the look of fine lines.
RELATED: 15 makeup removers that beauty editors swear by
Pacifica Cactus & Kale Lotion, $12, Pharmaca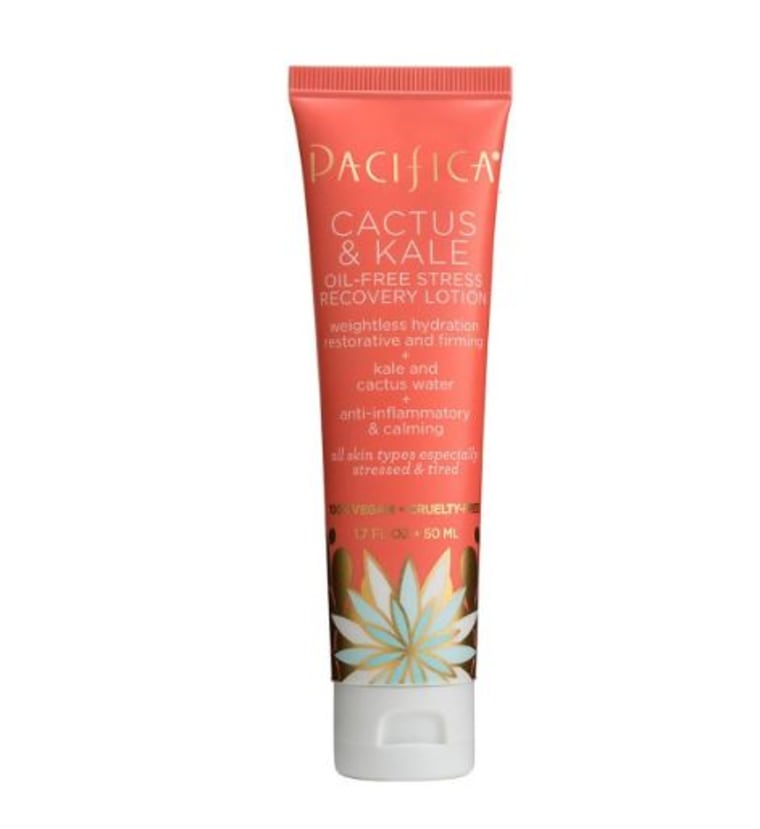 Formulated with antioxidant-rich cactus and kale, plus soothing aloe vera and calendula, this calming lotion is ideal for stressed and dehydrated complexions.
Kiehl's Cactus Flower & Tibetan Ginseng Hydrating Mist, $17, Nordstrom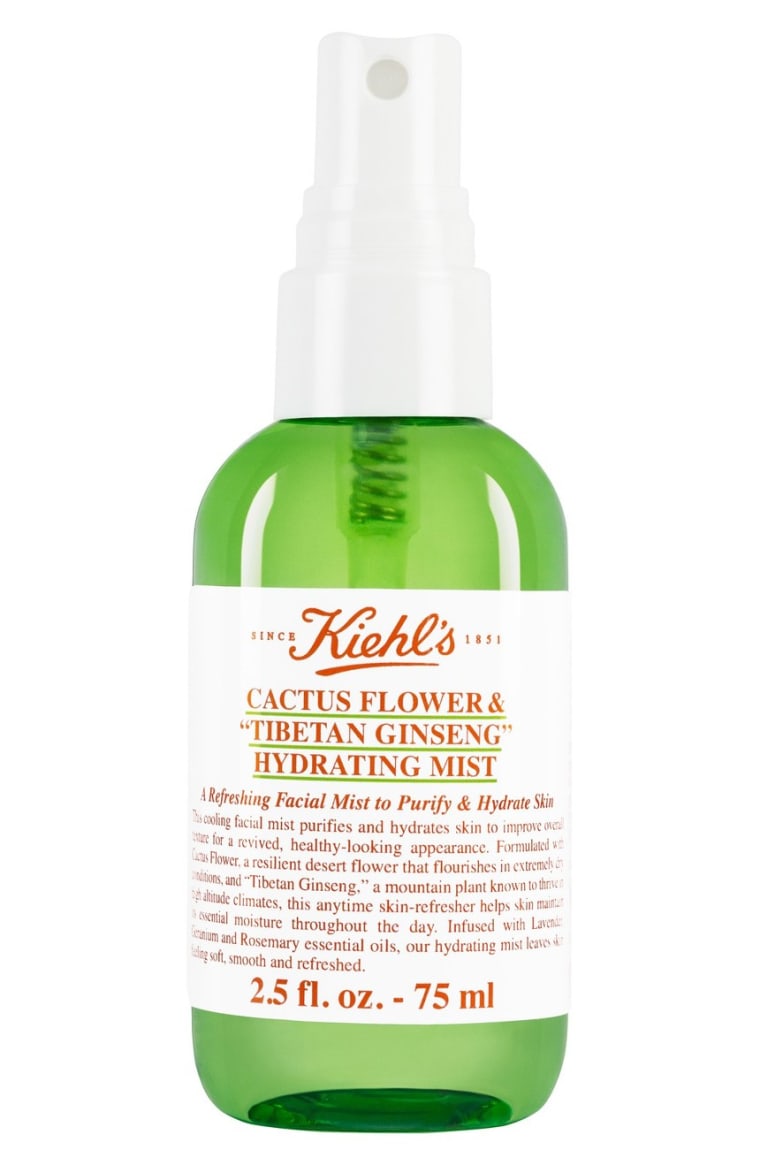 This refreshing mist combines hydrating cactus flower and oxygenating Tibetan Ginseng. it just sounds magical, doesn't it?
Sia Botanics Prickly Pear Daily Cleanser, $16, Amazon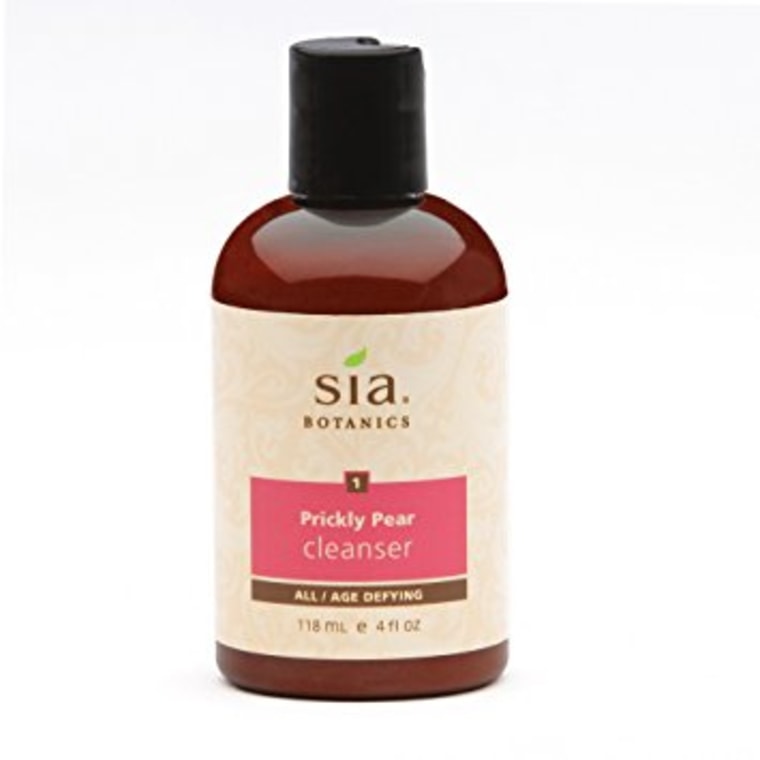 This ultragentle cleanser removes impurities, while infusing skin with serious moisture.
RELATED: Why you should start looking for vitamin C in your beauty products