Two moms were in for a special treat Thursday when TODAY's Ambush Makeover team took them behind-the-scenes for a special 3-hour glam session. The results: stunning new looks that shocked their friends and family!
First up was 47-year-old mother Francis Youngblood whose beauty routine is simple. She washes her face, applies a little foundation and uses eye shadow only for date night.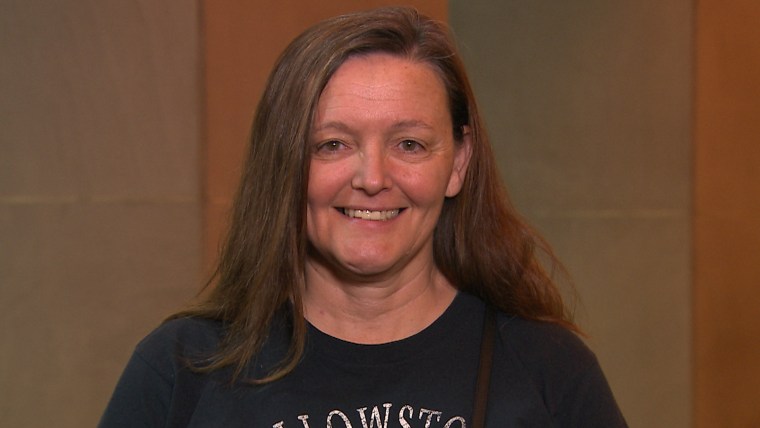 "You look fantastic!" her boyfriend Brian said when she walked out.
Frances loved her new look too. "I look amazing," she gushed!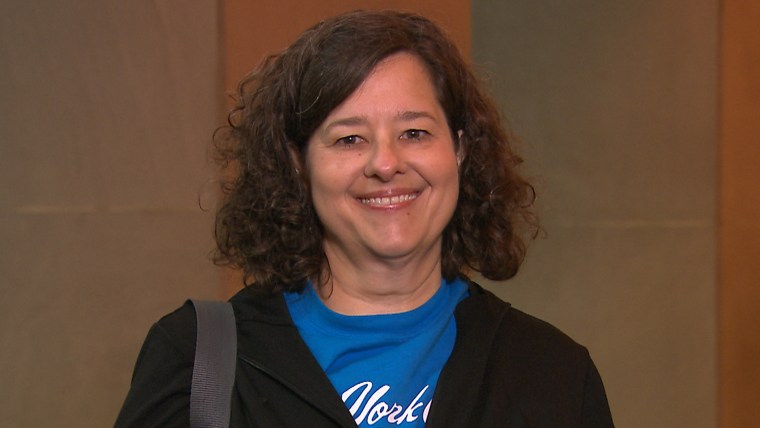 Tracy Lehmann, a 53-year-old from Texas, is visiting New York City with her son, Christopher, and 31 middle school kids!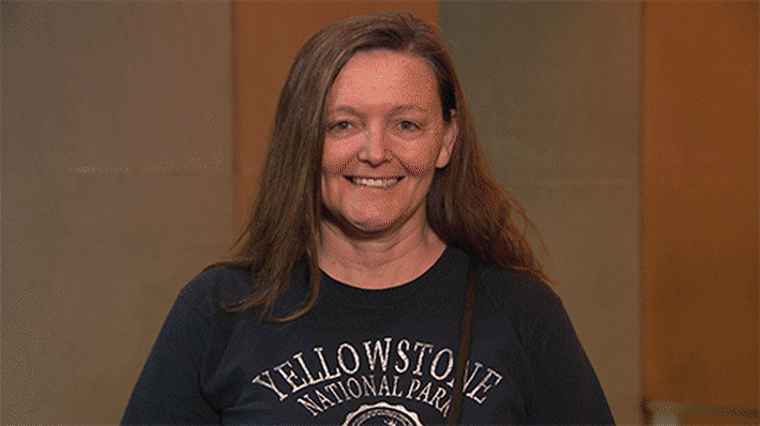 Her son's face lit up in delight when he saw Tracy's gorgeous makeover!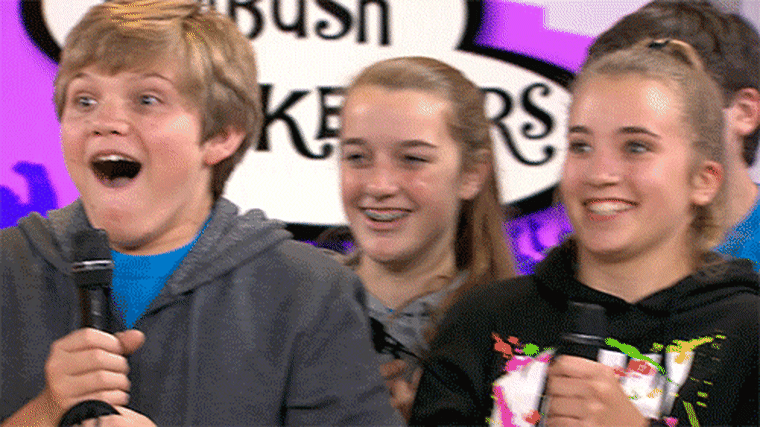 "I see why they're so amazed," she said. "It's great!"
Follow TODAY digital dude Kyle Michael Miller on Twitter.