It's National Best Friends Day and we're celebrating by giving these longtime "besties" dramatic Ambush Makeovers!
Celebrity hairstylist Louis Licari and TODAY Style Squad member Jill Martin reviewed hundreds of submissions to find these two deserving ladies — and their story is beautiful.
Amber Fischer and Karlie Cleaver have been best friends for more than 22 years — even though they now live about 15,000 miles apart. Both moms to four children, they only see each other twice a year, and in this visit, they're seeing New York City for the first time.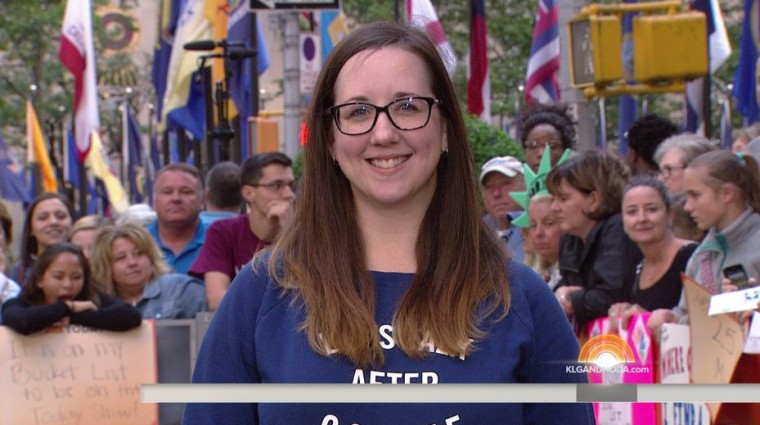 Karlie says Amber, who now lives in New Prague, Minnesota, deserves this makeover because "she's been putting everyone else first for the past 10 years."
Amber's new look started with her hair, which hadn't been cut since last summer. Louis transformed it by giving her a sleek, modern bob with soft, beachy waves. "Her name is Amber, so I gave her amber hair," Louis said. Fitting!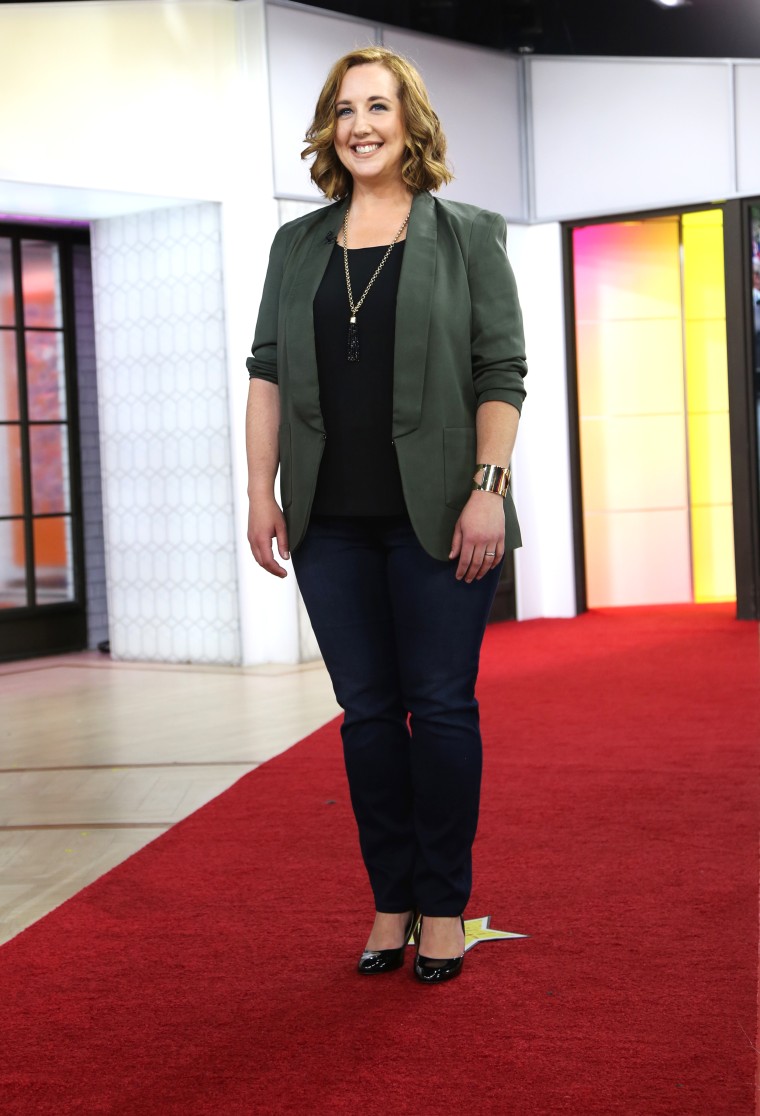 Jill completed the look with some updated wardrobe staples, including a Thacker jacket, NYDJ jeans and a fun Marlyn Schiff tassel necklace.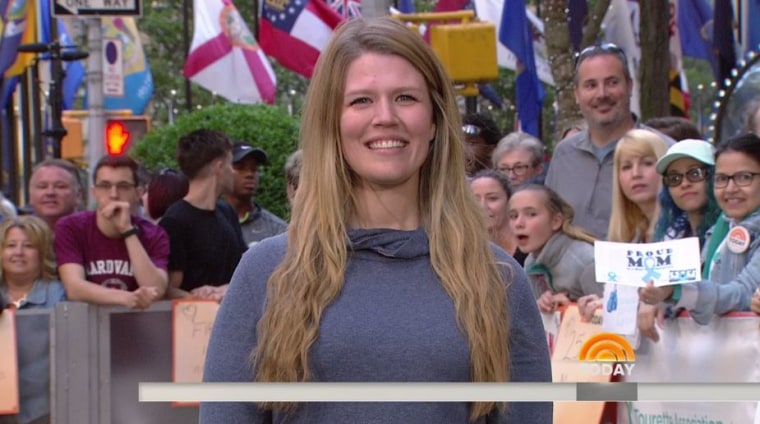 Now for Amber's best friend Karlie, she came to New York City from Nyssa, Oregon. Amber recalls the time that Karlie hopped on a cross-country plane with her newborn to comfort her after her parents' unexpected divorce.
Karlie's new hair includes bangs, and she now has what Louis described as the perfect sun-kissed beach style that she can shampoo, then "let it go."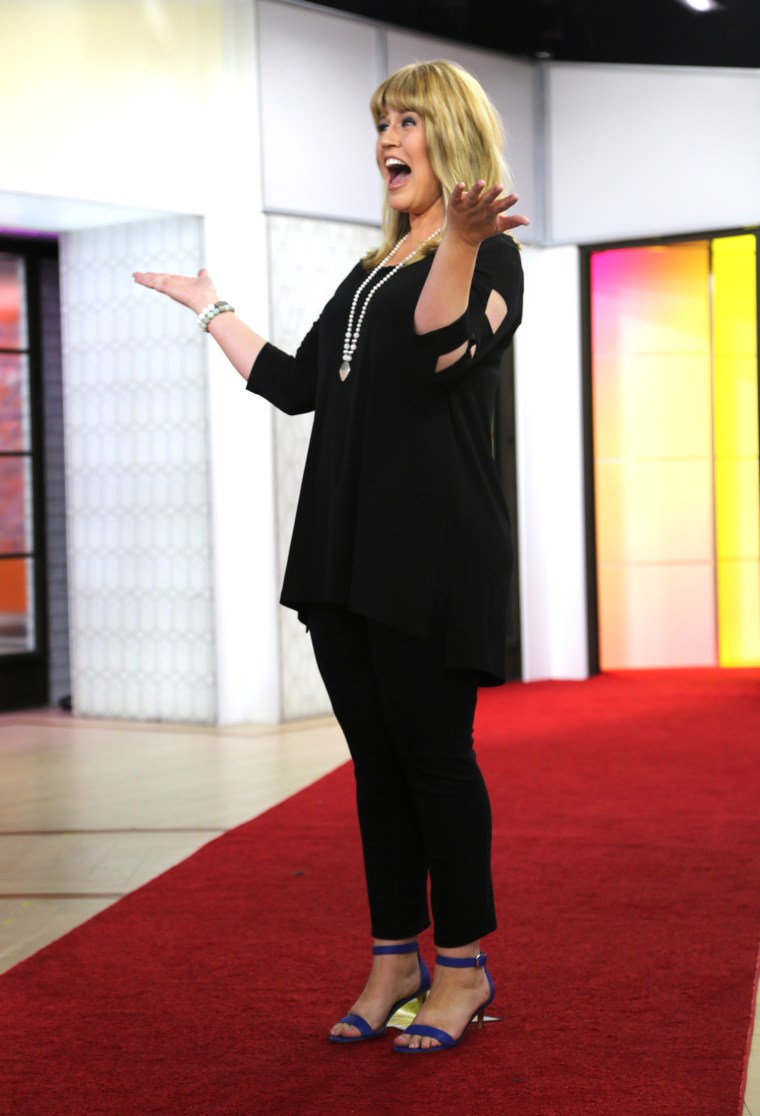 Jill fitted Karlie in an all-black ensemble that includes a cut-out Clara Sun Woo top and Chico's pants.
These two lucky ladies have been through schooling, marriage, growing families and starting their own businesses together — and we're so excited to congratulate them with their gorgeous makeovers!
To get the ladies' looks yourself, check out the items below.
Beau Boyfriend Blazer, $278, Thacker NYC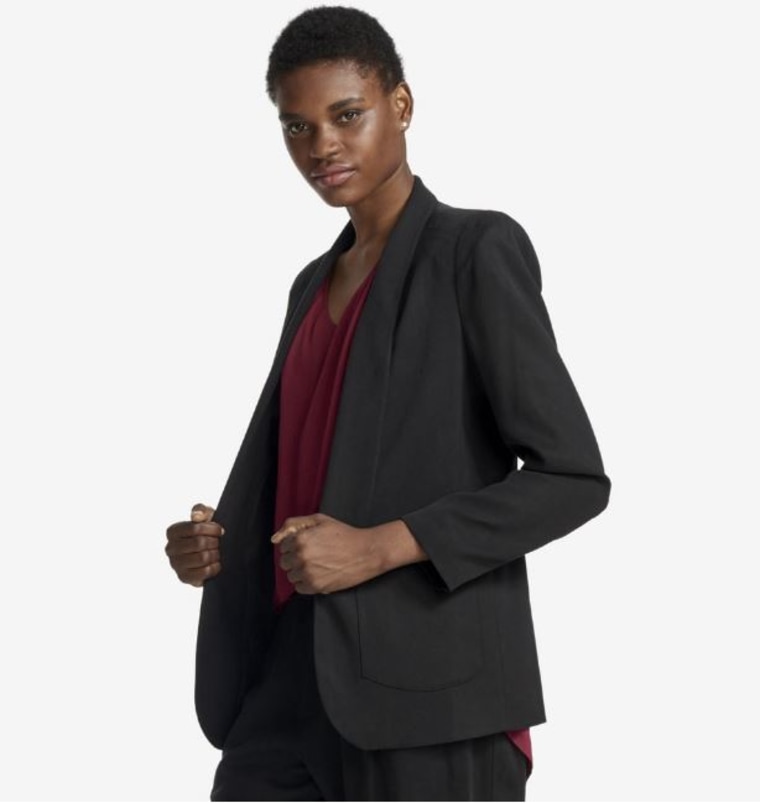 NYDJ Marilyn Tummy-Control Straight-Leg Jeans, $79.99, Macy's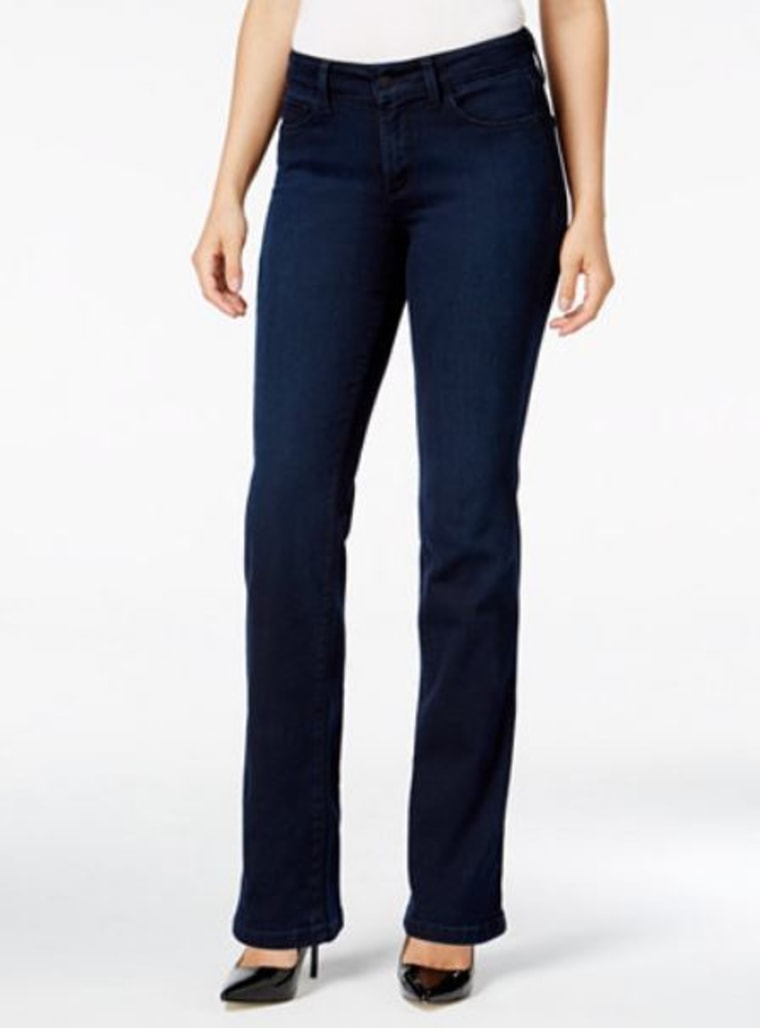 Clara Sun Woo Long Soft Stretch Tank, $38, DetailsDirect.com