It's the night we've all been waiting for! The 87th annual Academy Awards are officially here along with a red carpet full of sartorial goodies.
Our first TODAY's Golden Hanger Award has been crowned by your votes: Reese Witherspoon for actress and Bradley Cooper for actor.
Here are the nine others that competed and some more of our favorites. Thanks for everyone who voted!
Editor's picks:
Marion Cotillard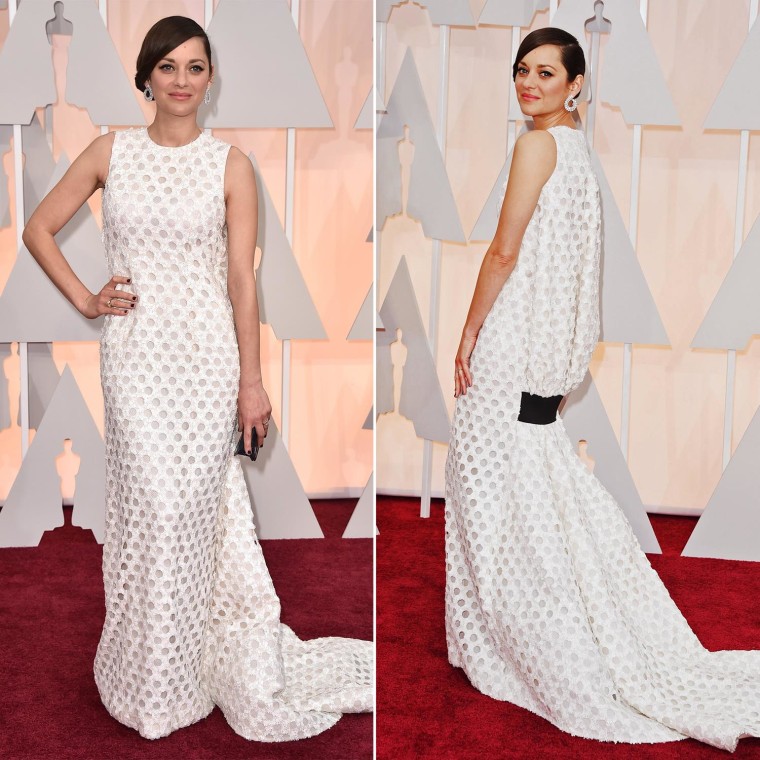 Felicity Jones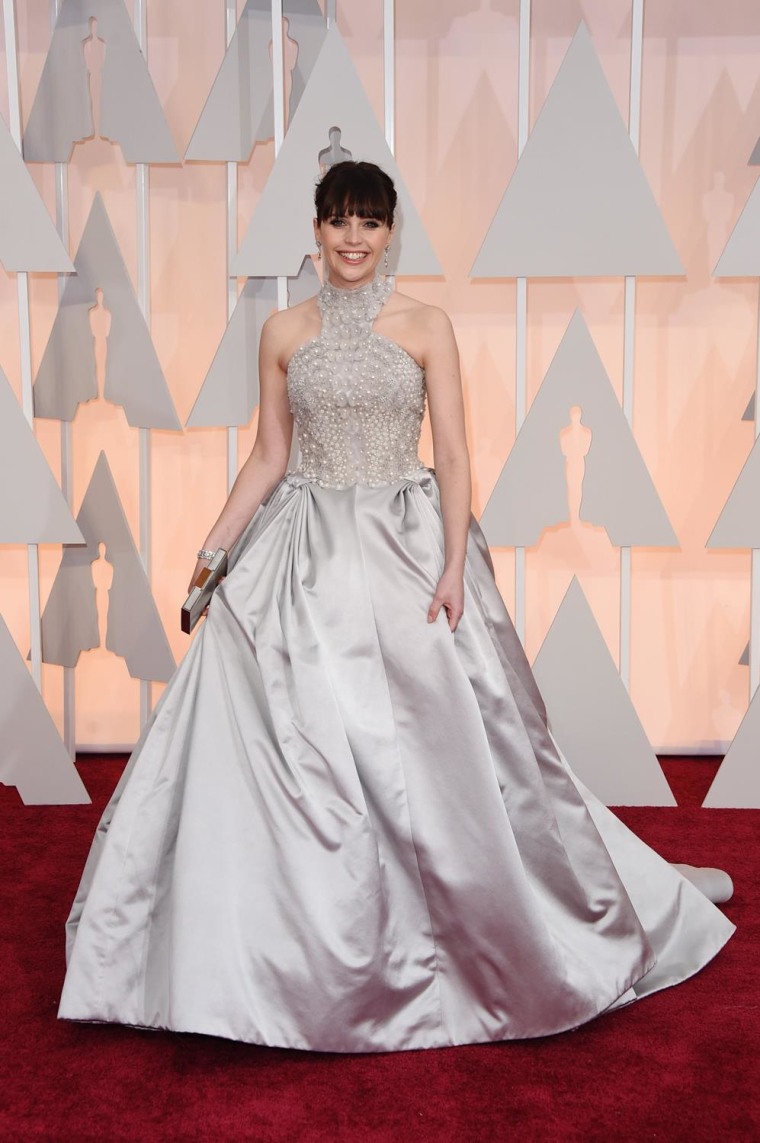 Rosamund Pike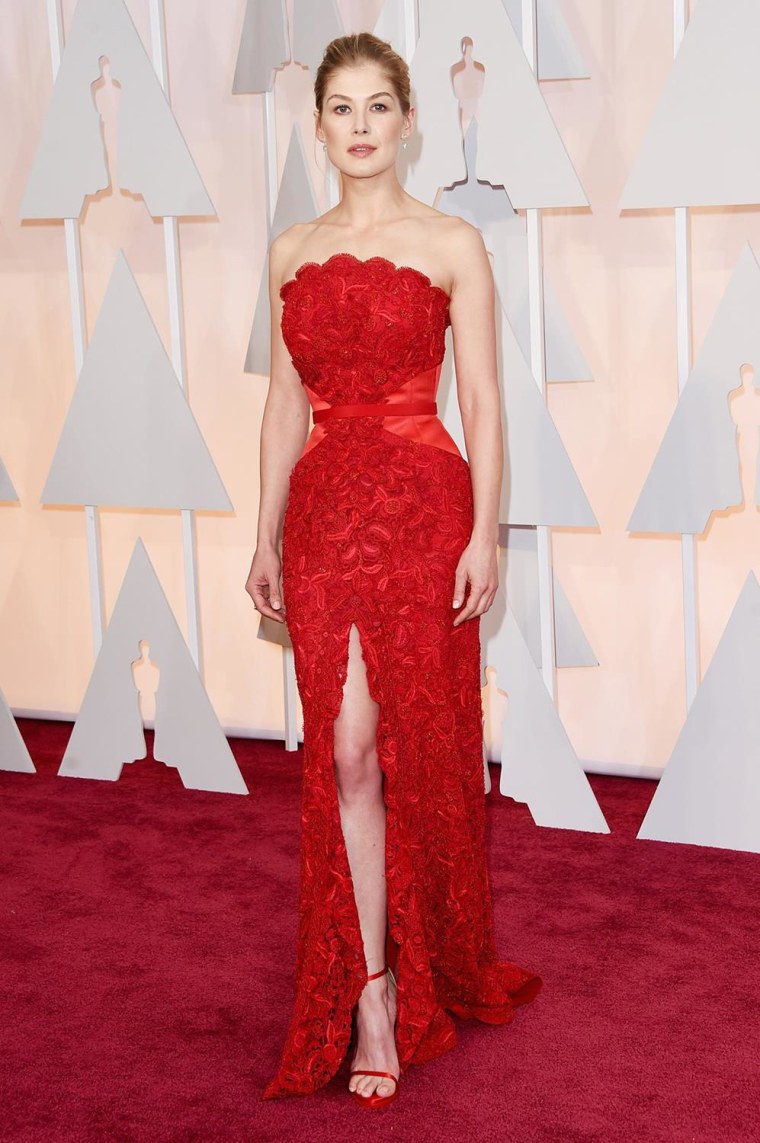 Lupita Nyong'o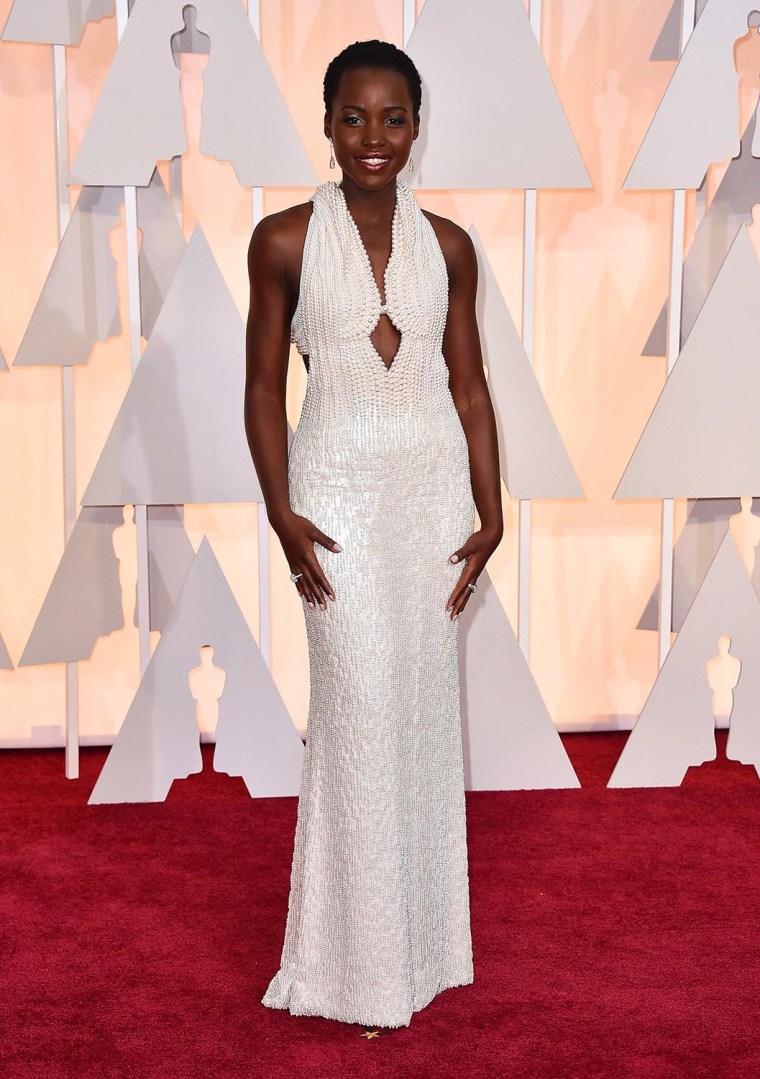 Naomi Watts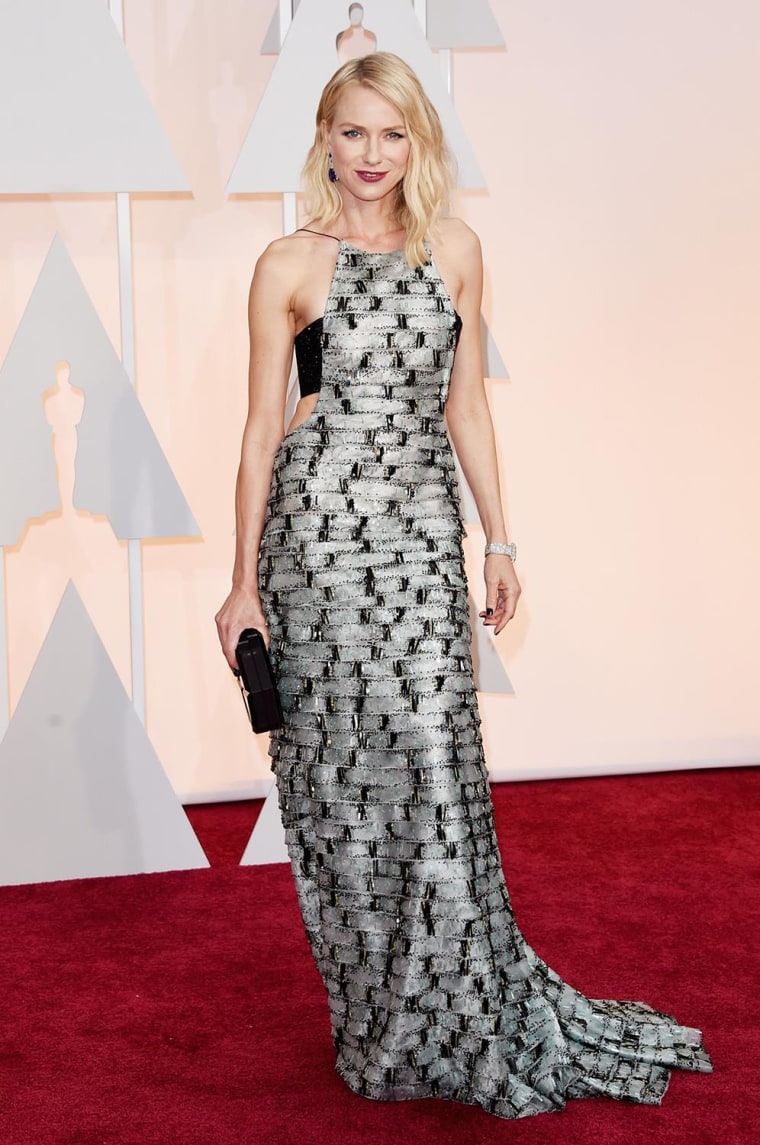 Sienna Miller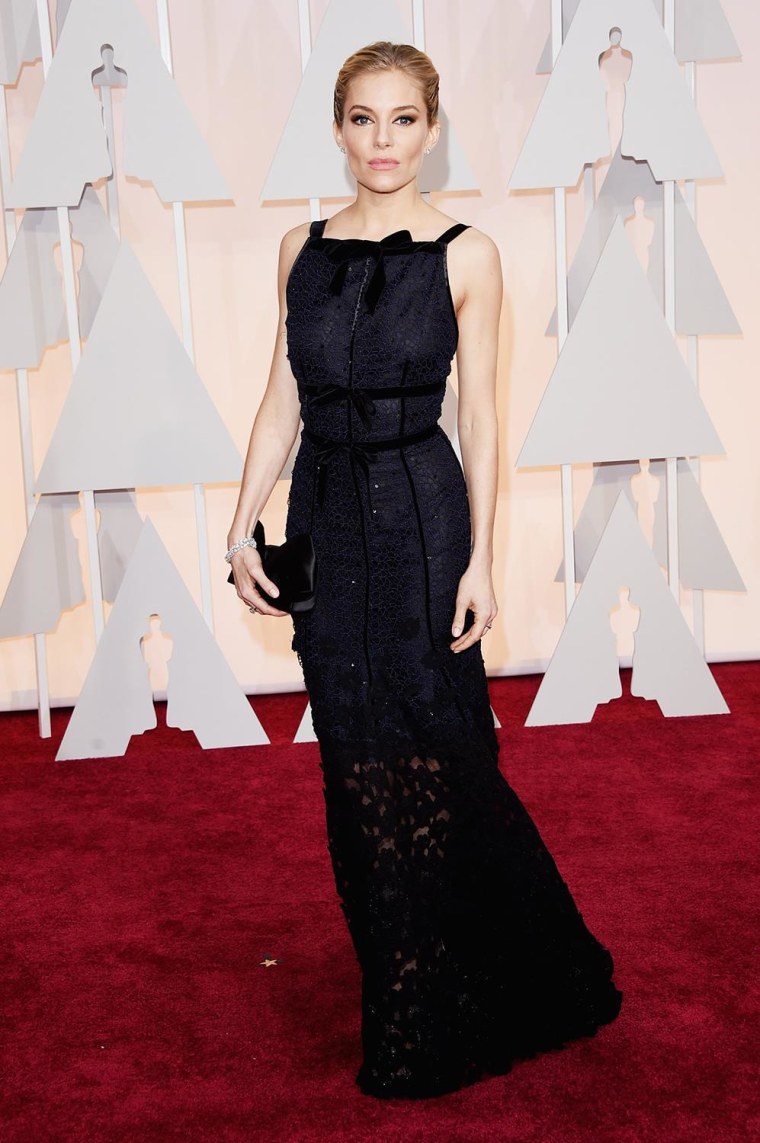 Anna Kendrick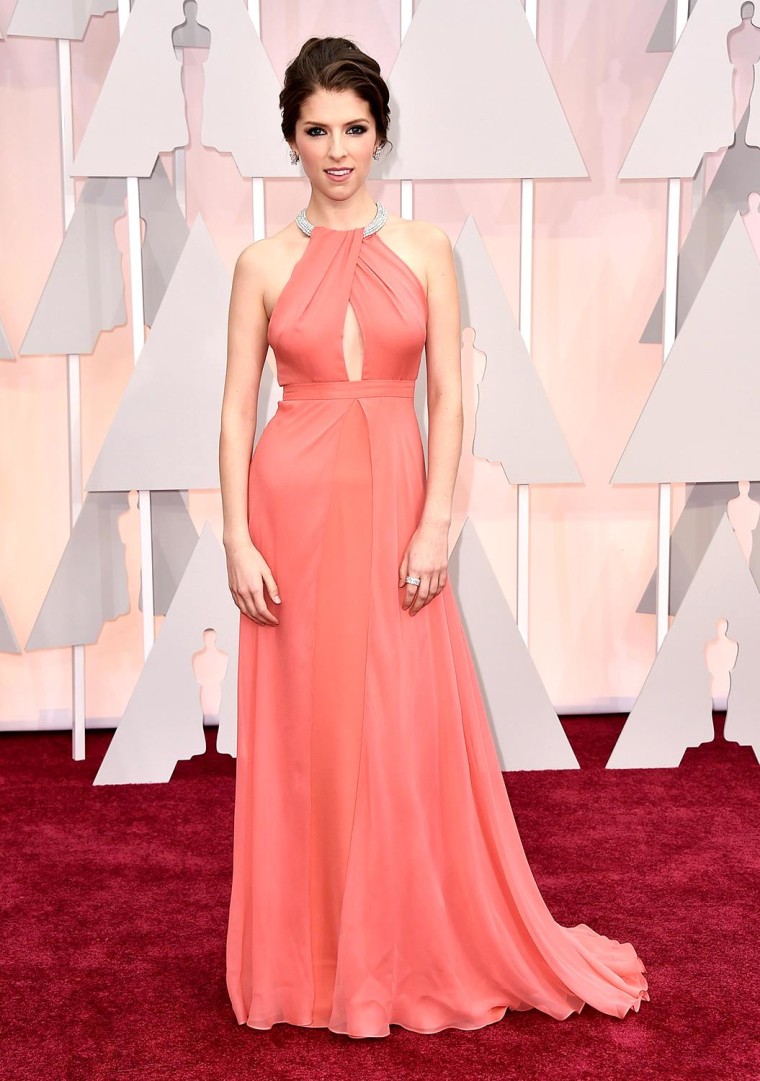 Julianne Moore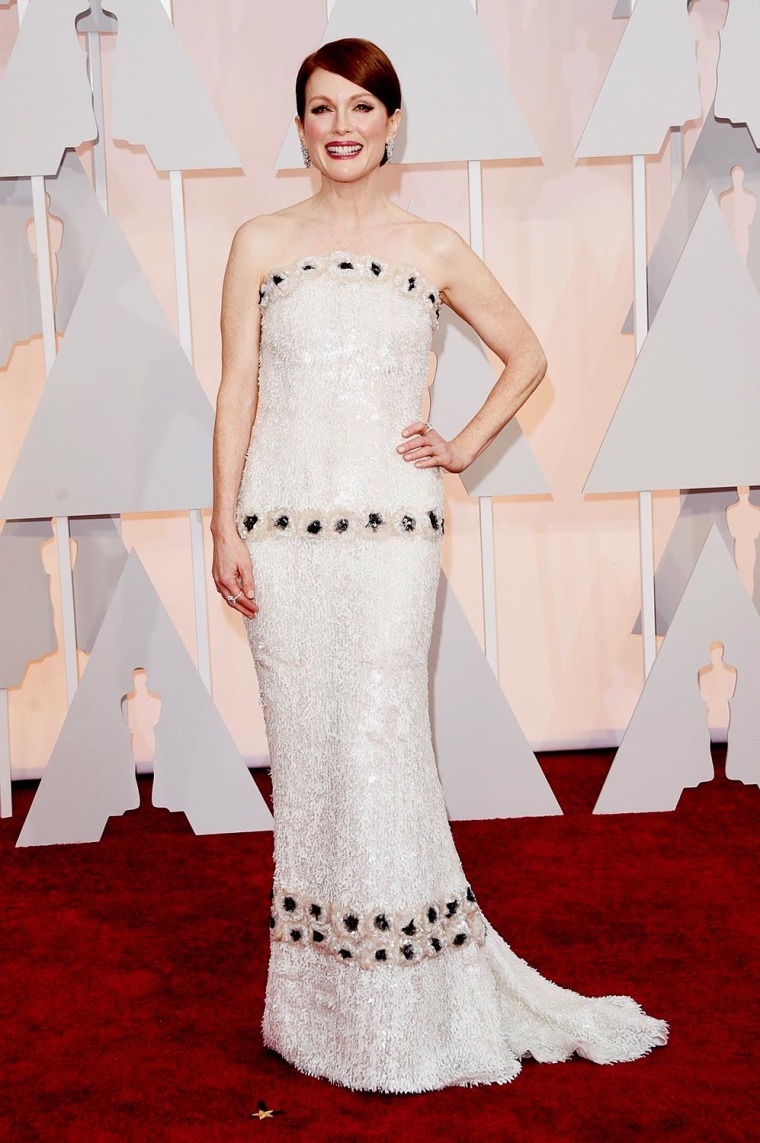 Reese Witherspoon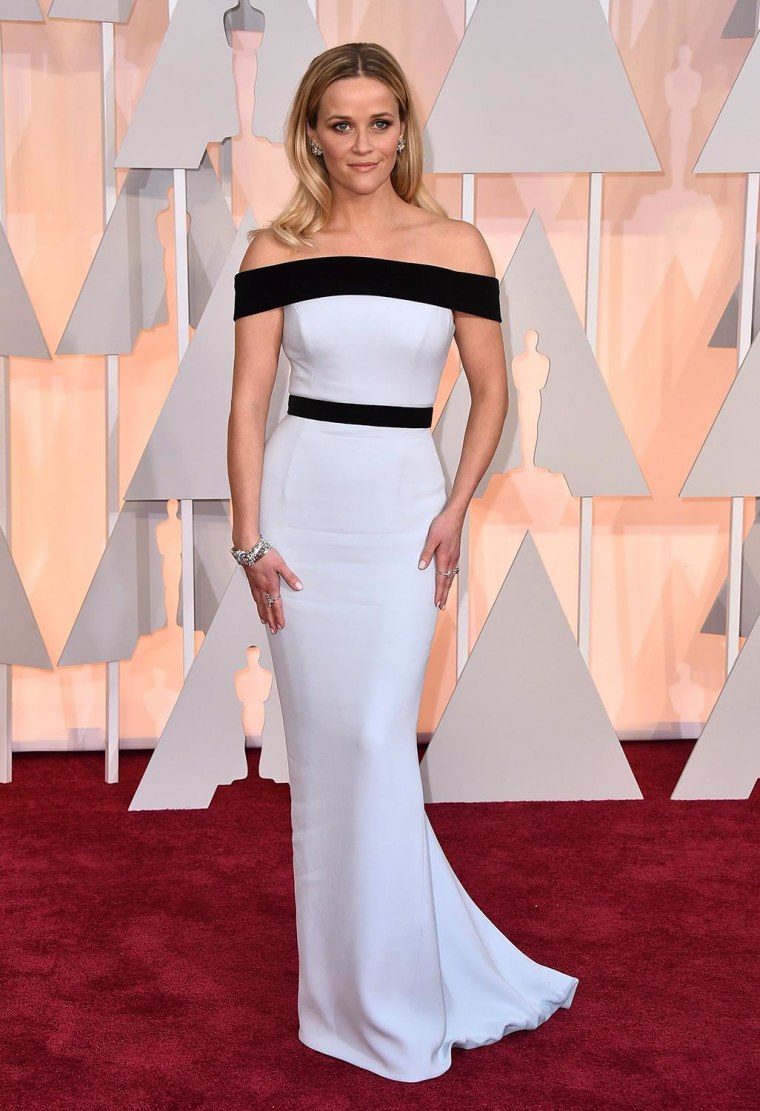 Scarlett Johansson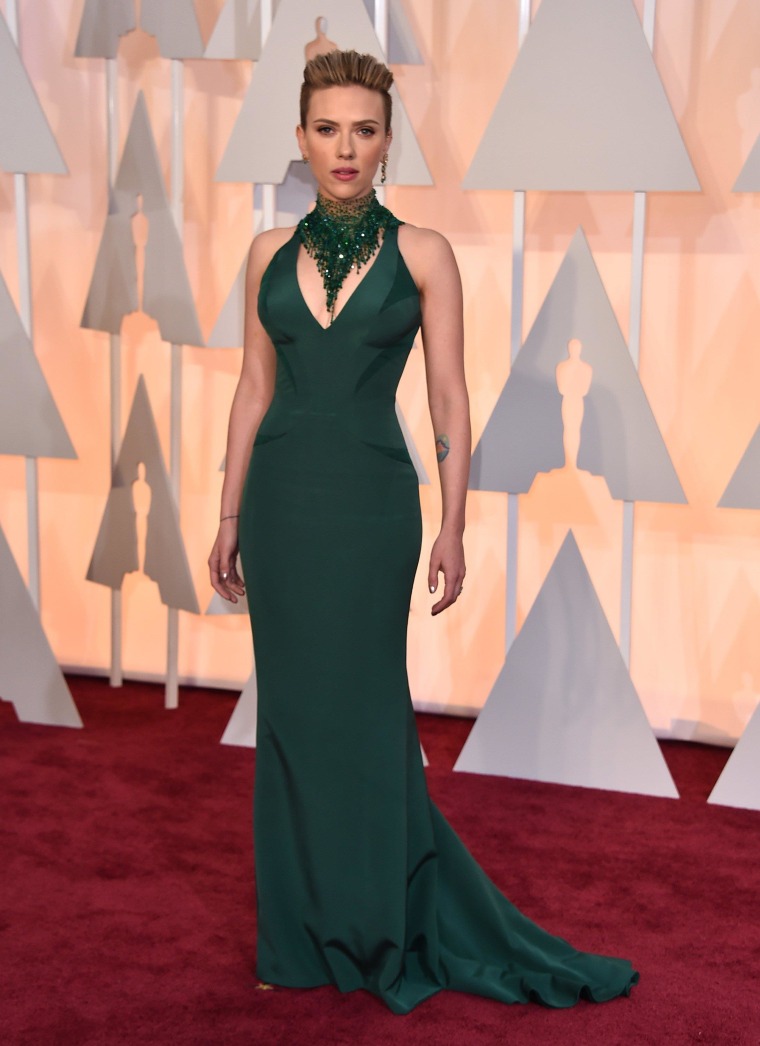 Emma Stone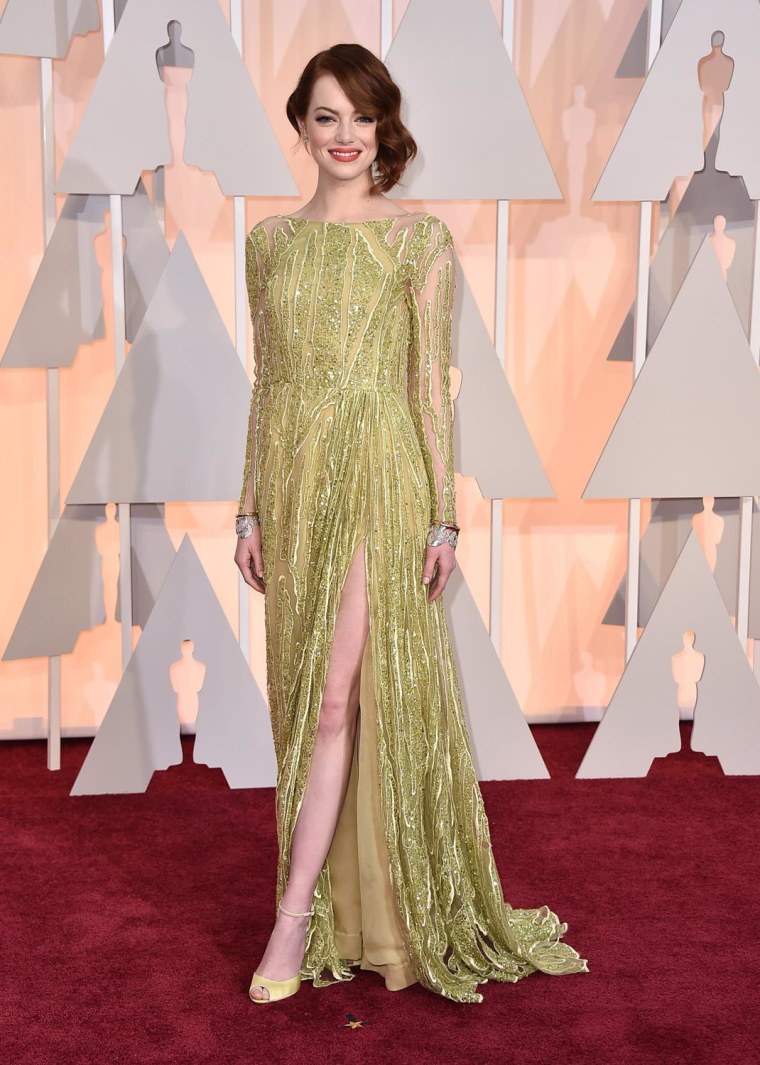 And more!
Meryl Streep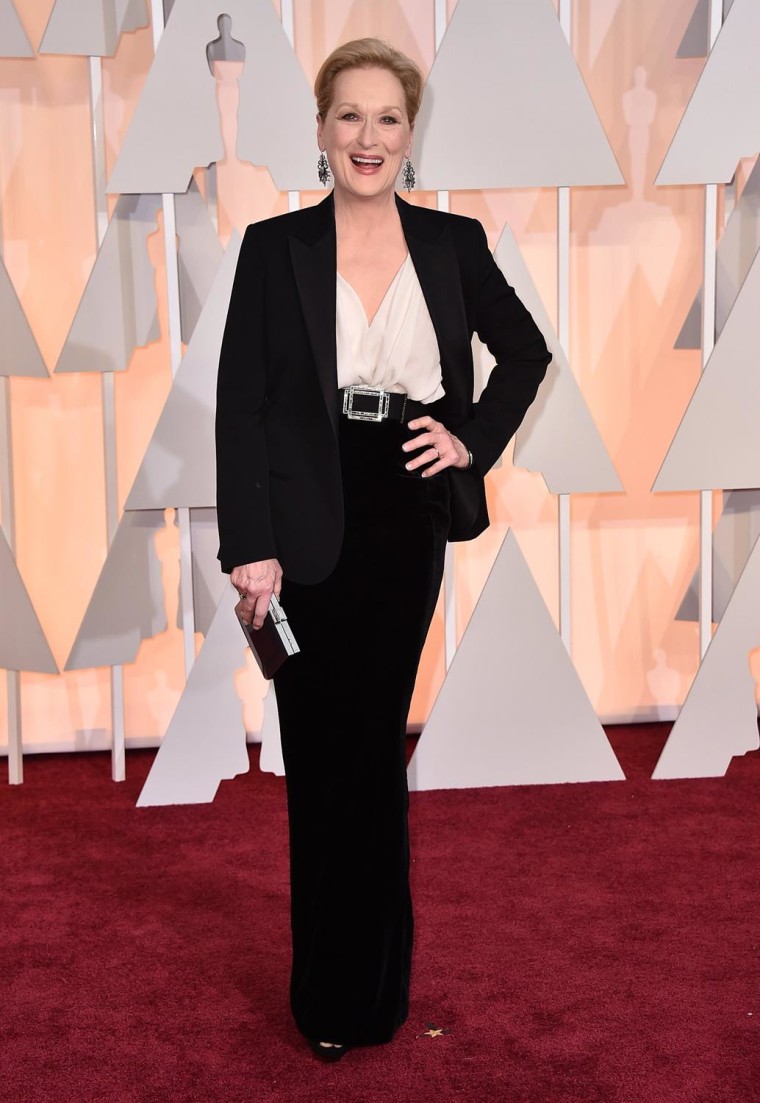 Faith Hill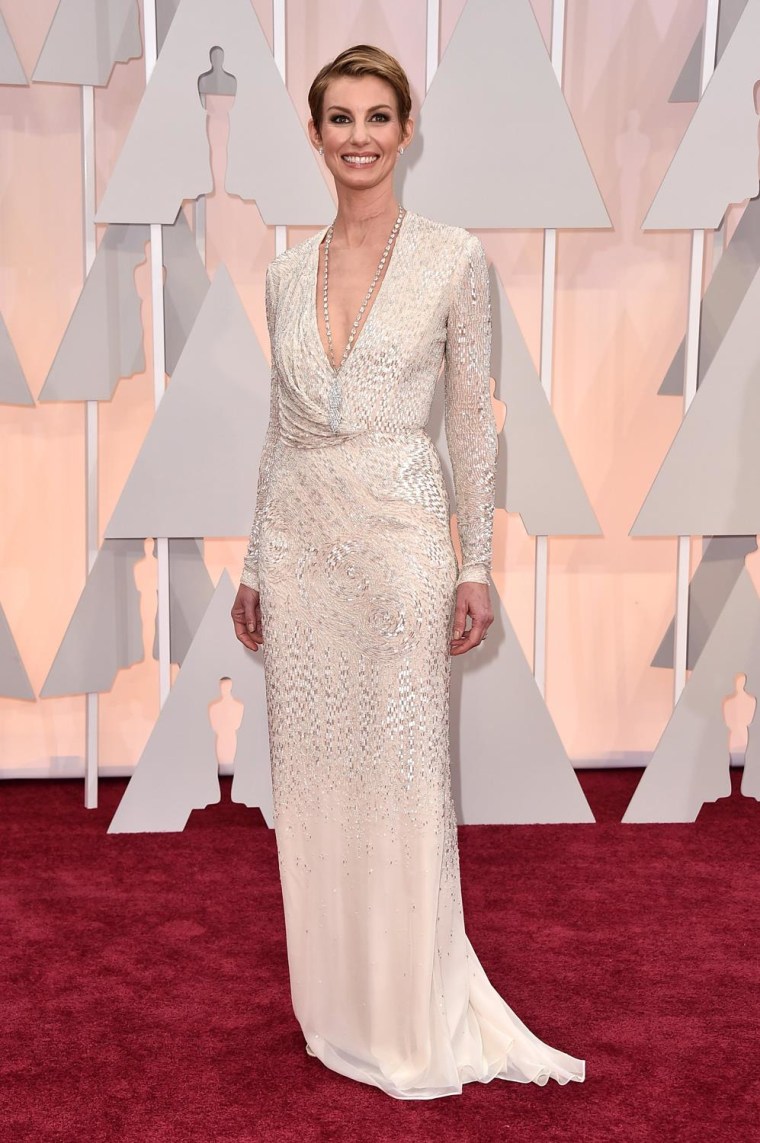 Dakota Johnson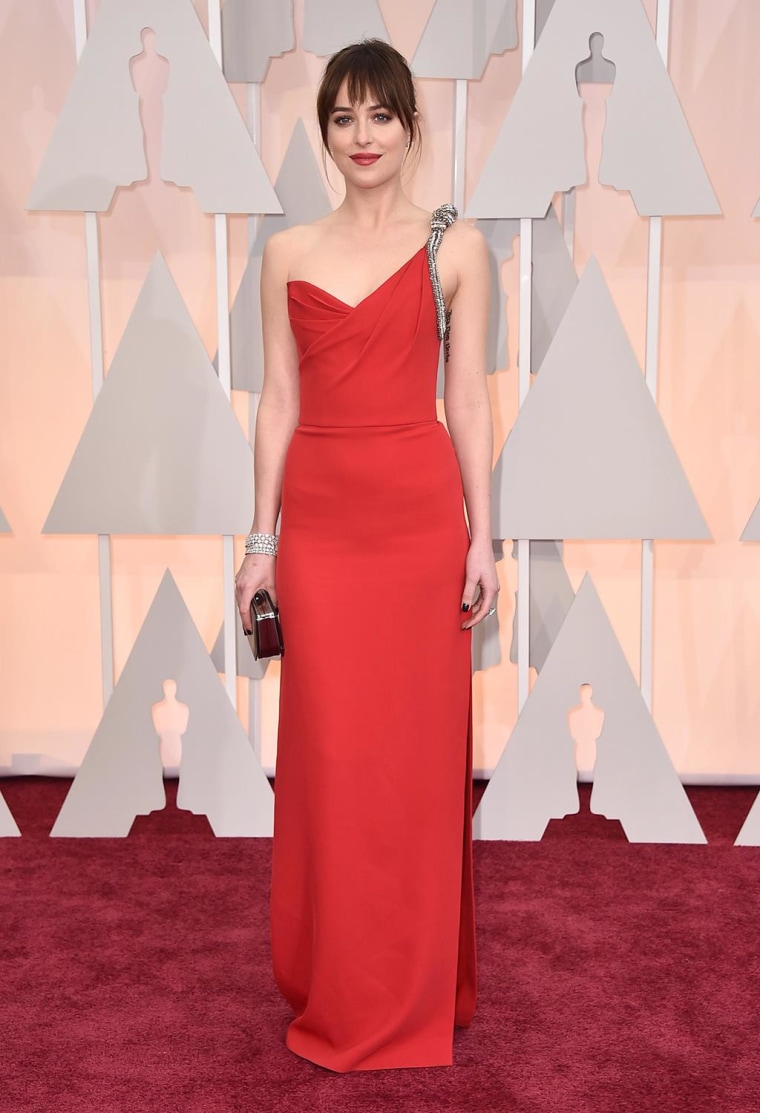 Kerry Washington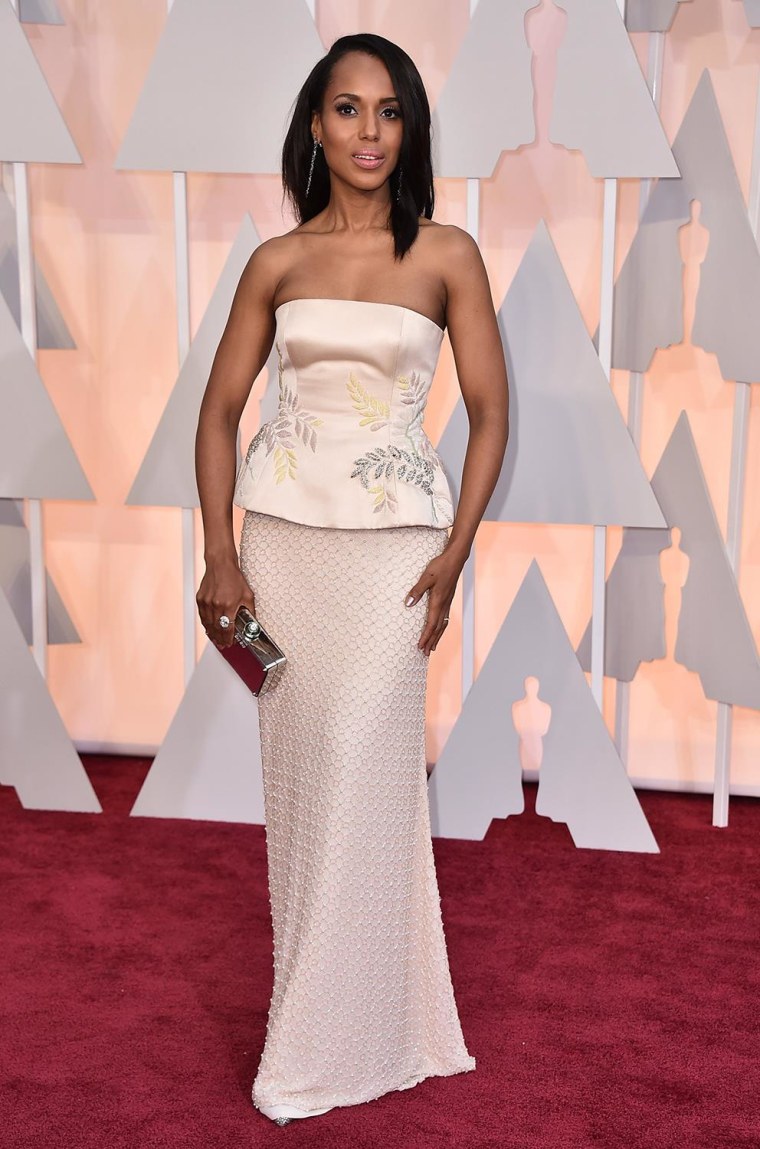 Margot Robbie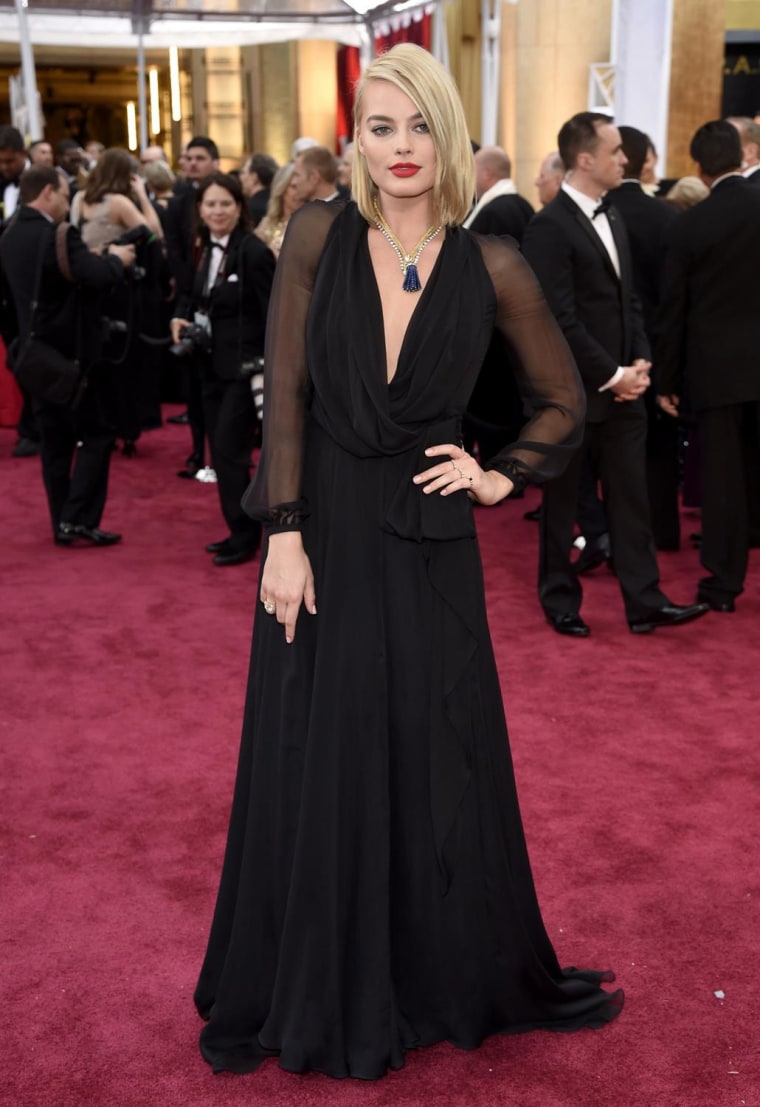 Keira Knightley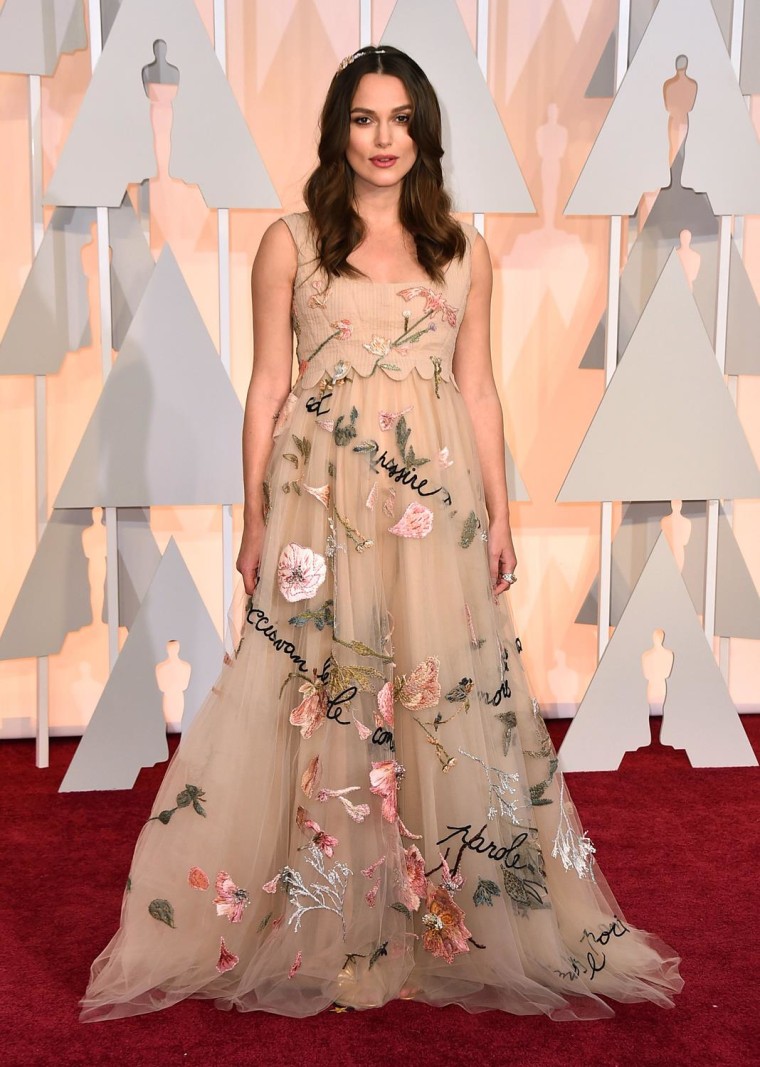 Jennifer Lopez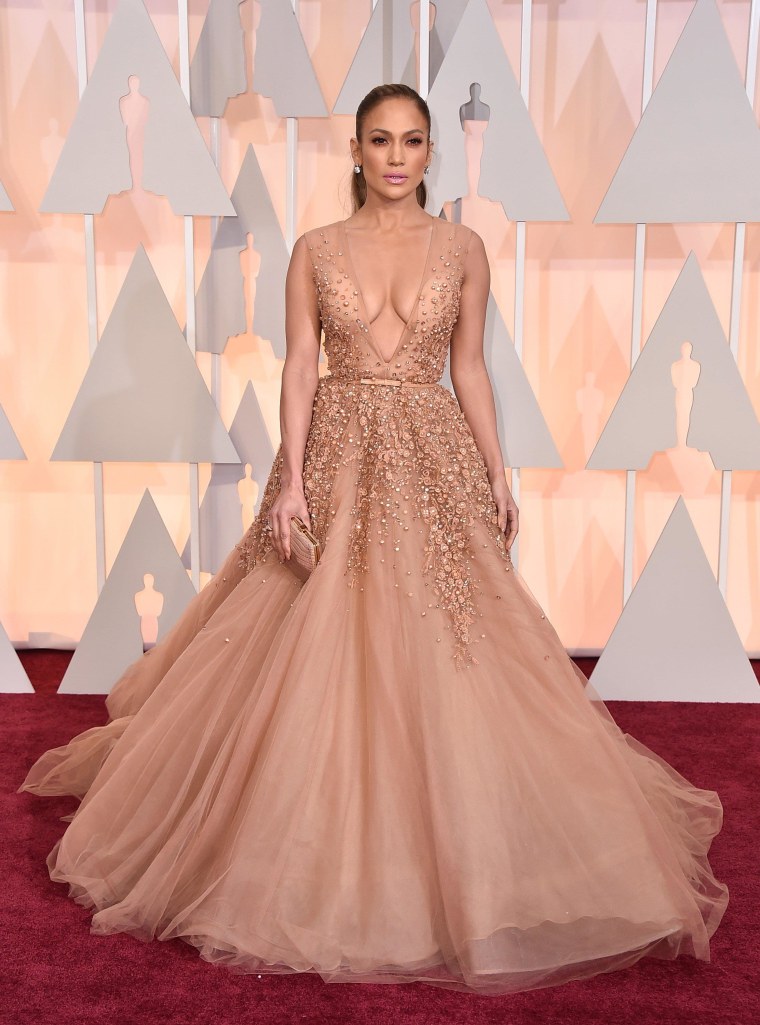 Jessica Chastain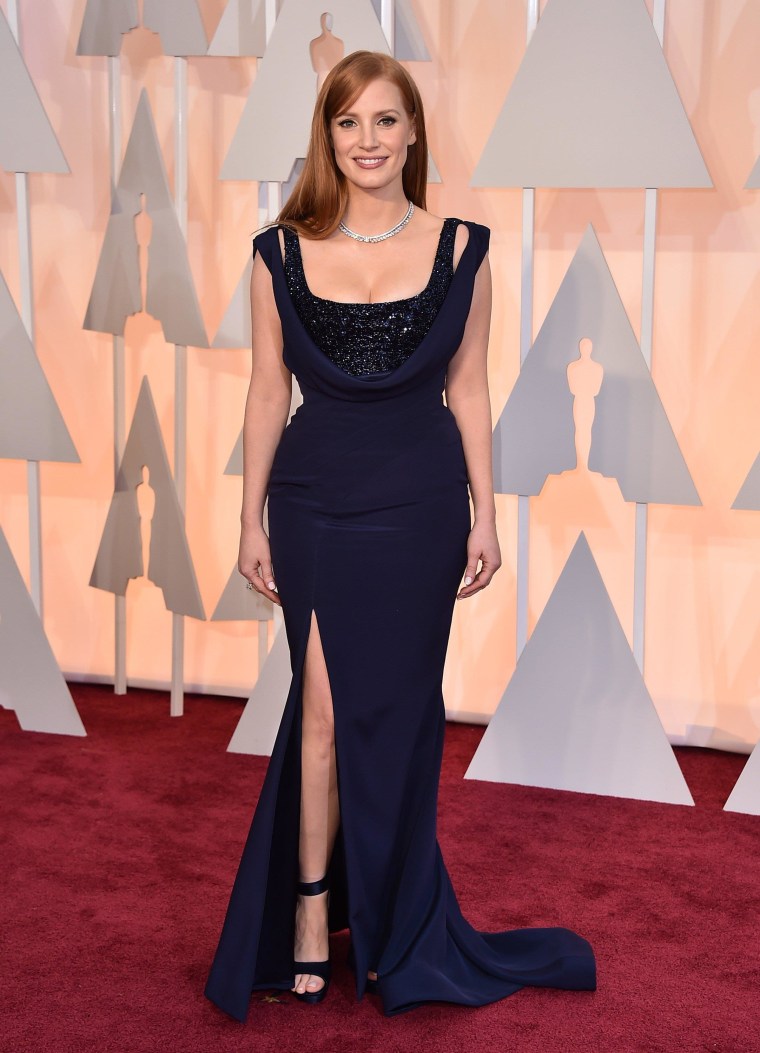 Jennifer Aniston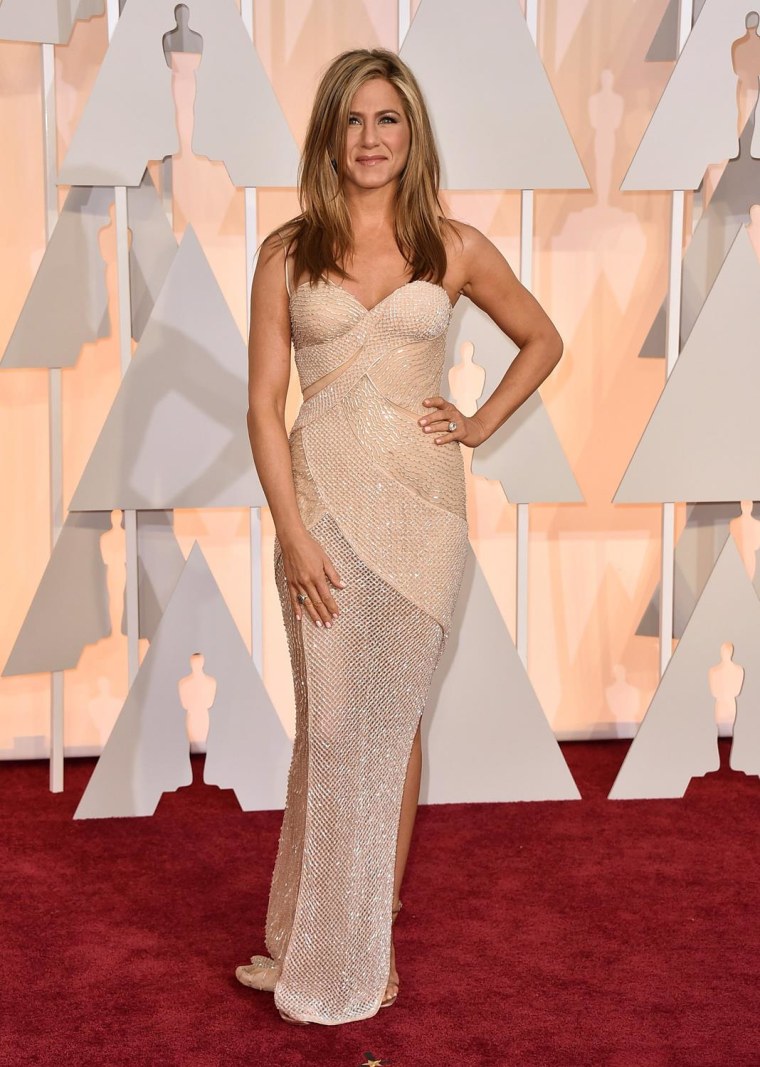 Gwyneth Paltrow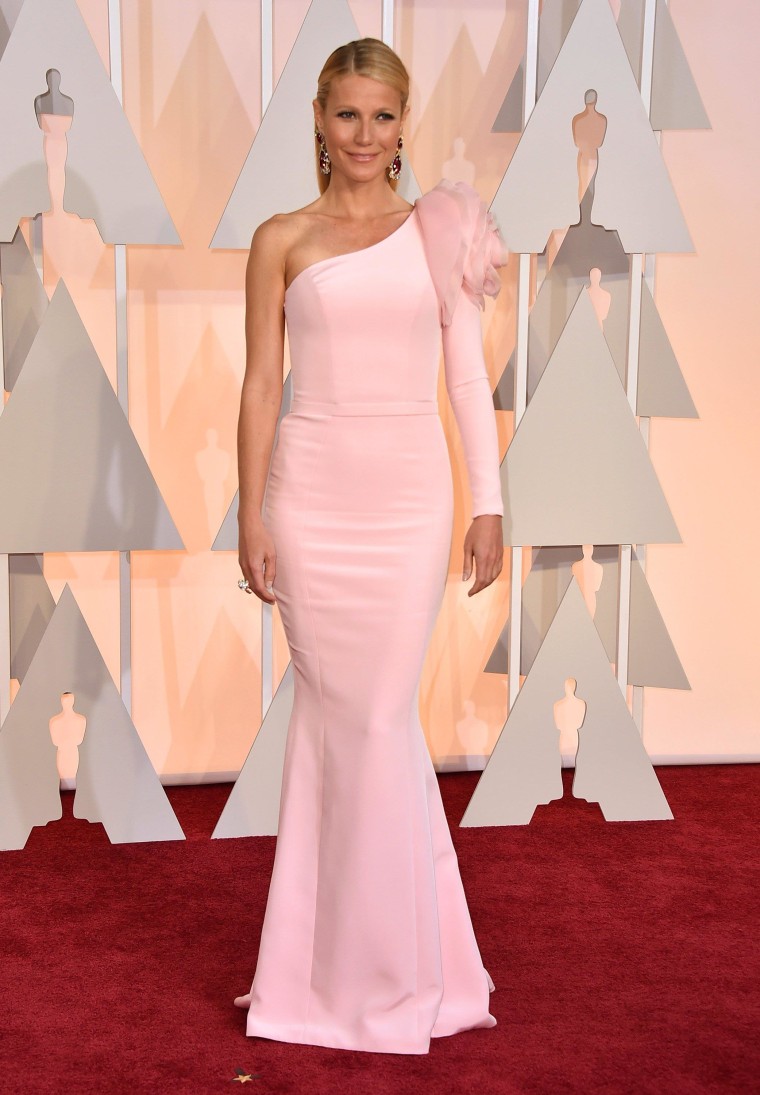 Cate Blanchett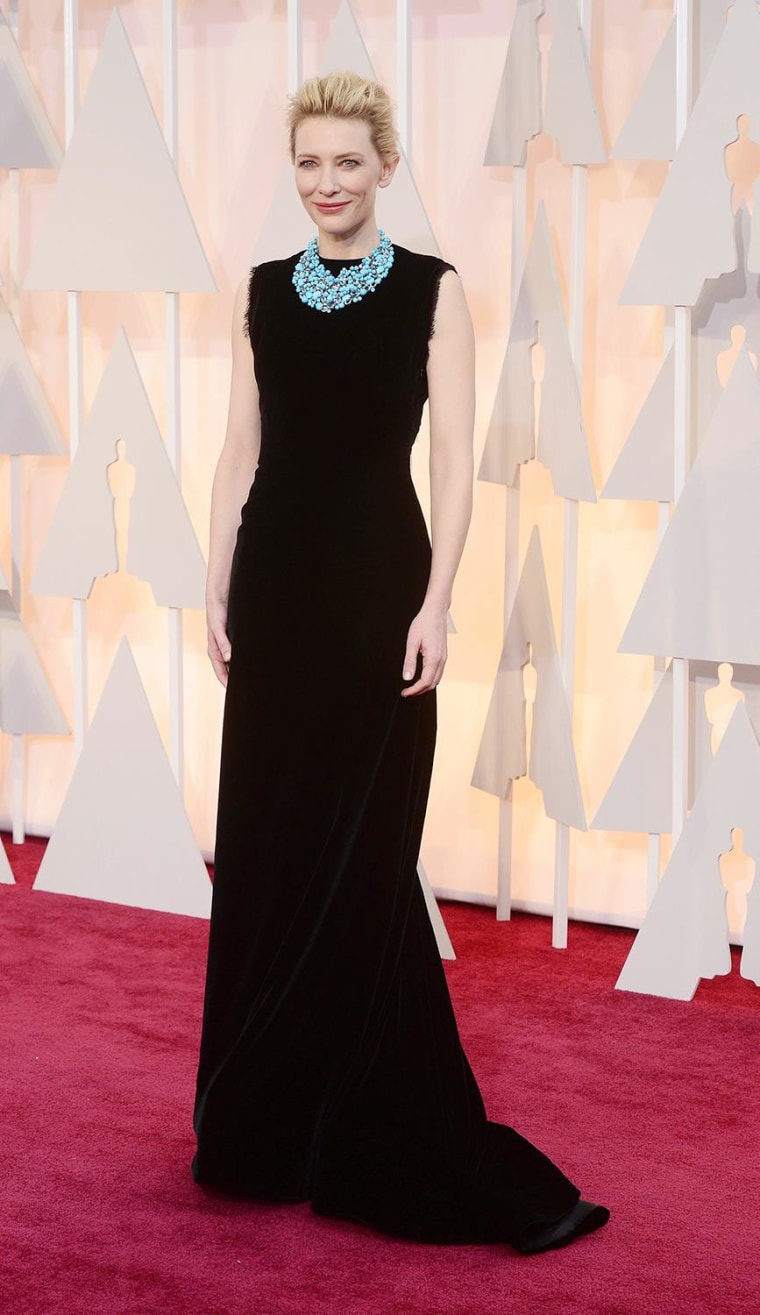 Patricia Arquette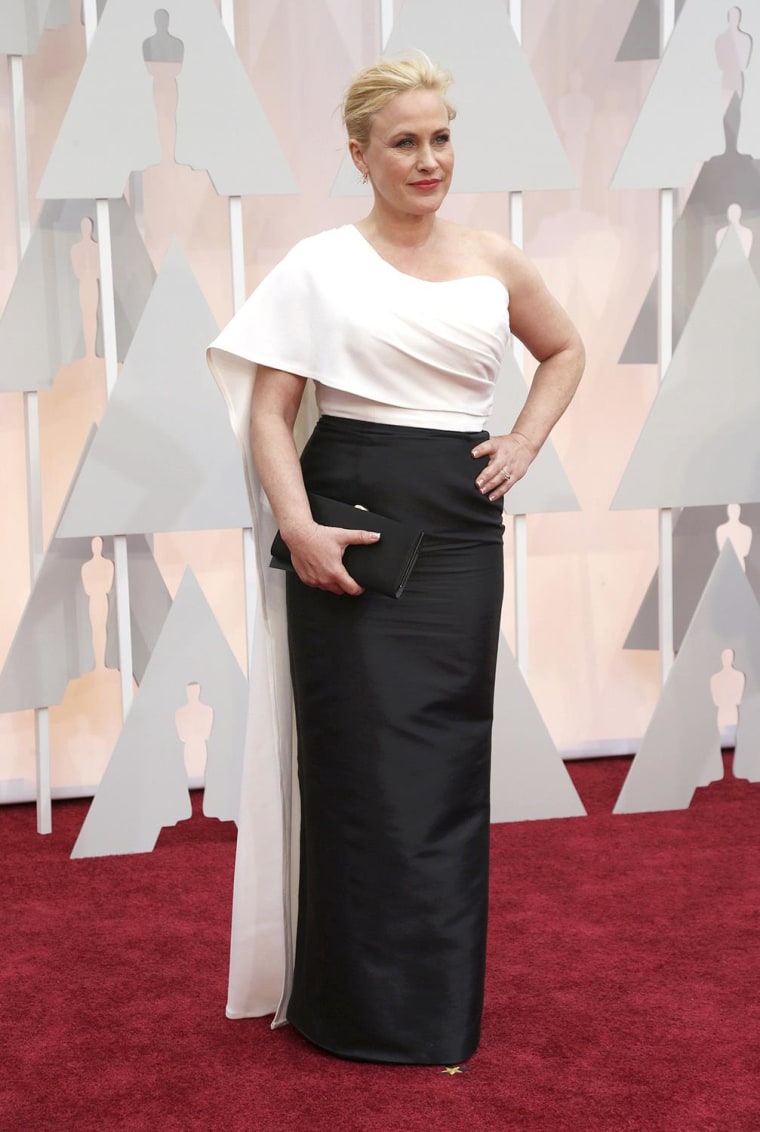 Zoe Saldana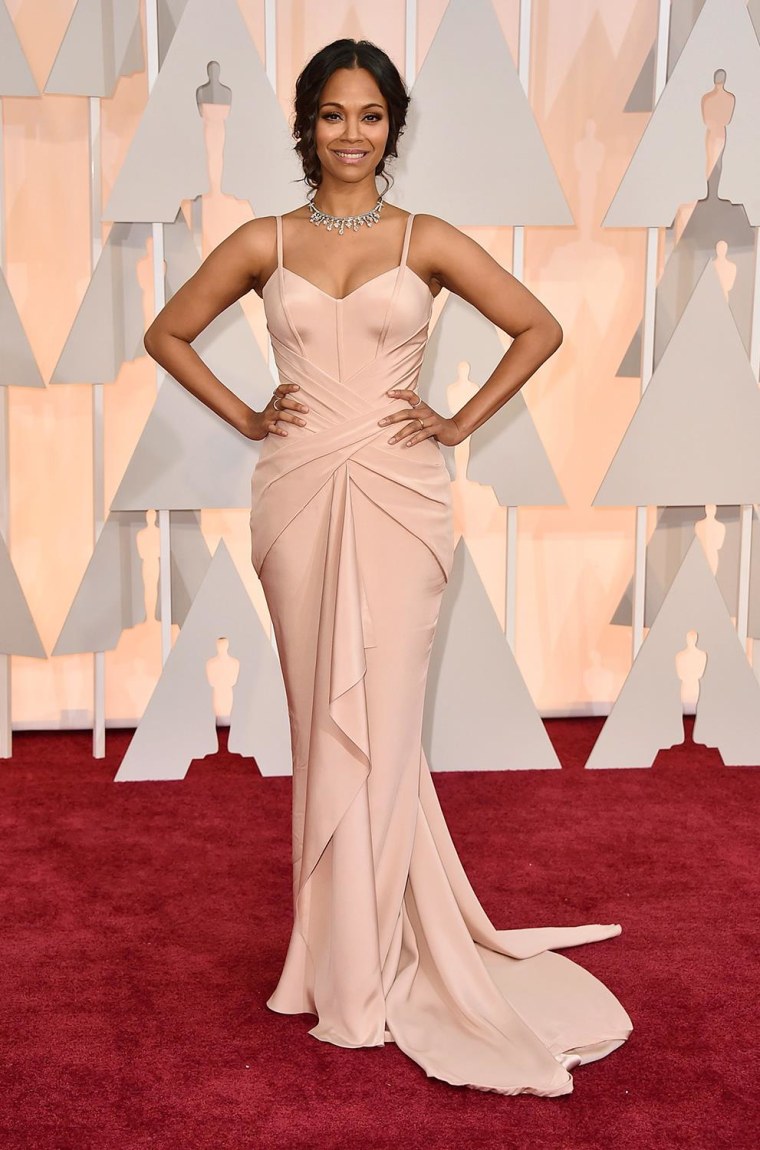 Kelly Osbourne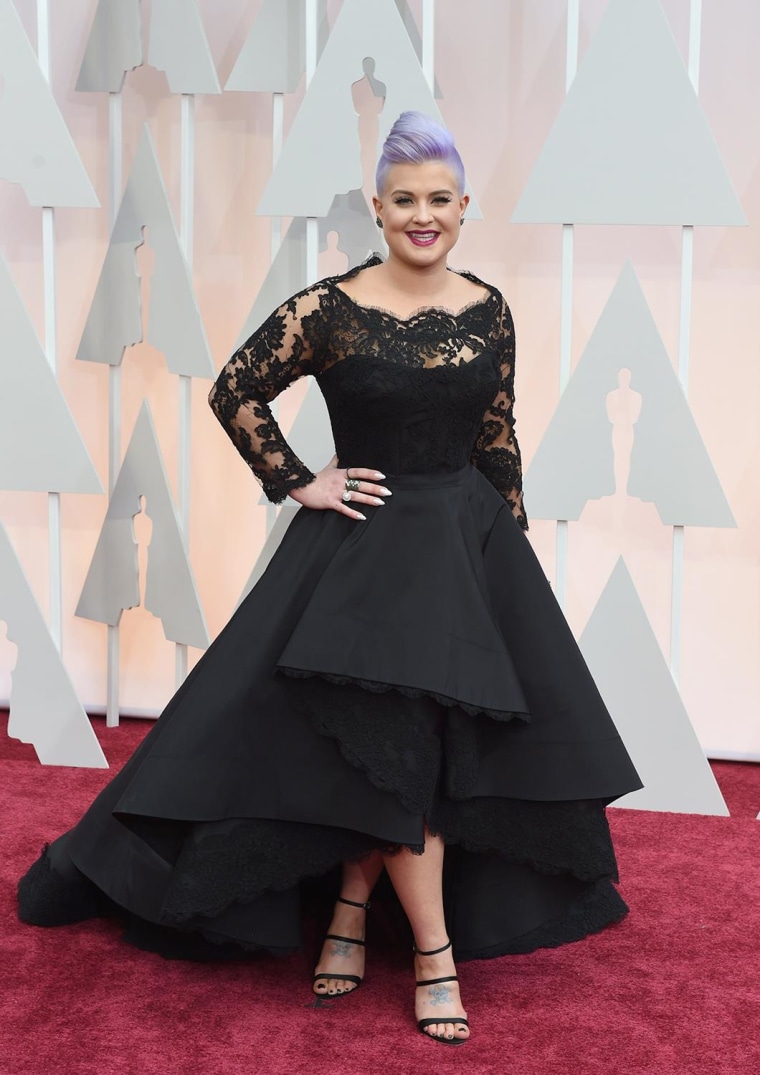 Lorelei Linklater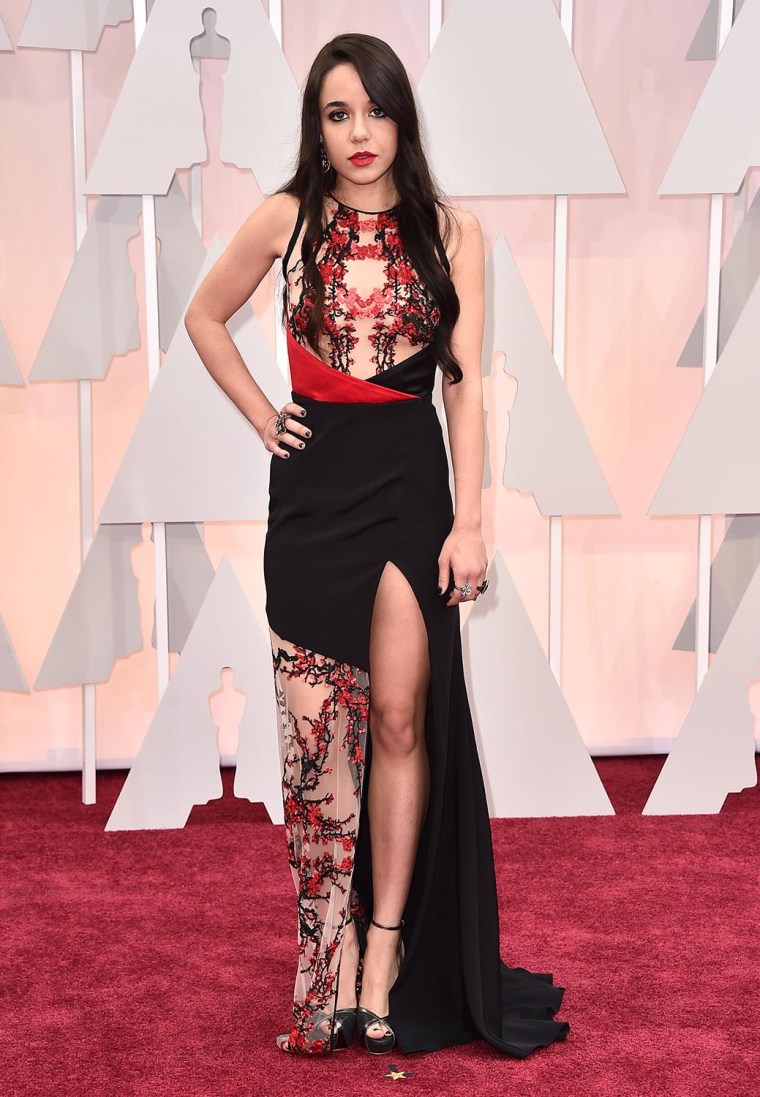 Gina Rodriguez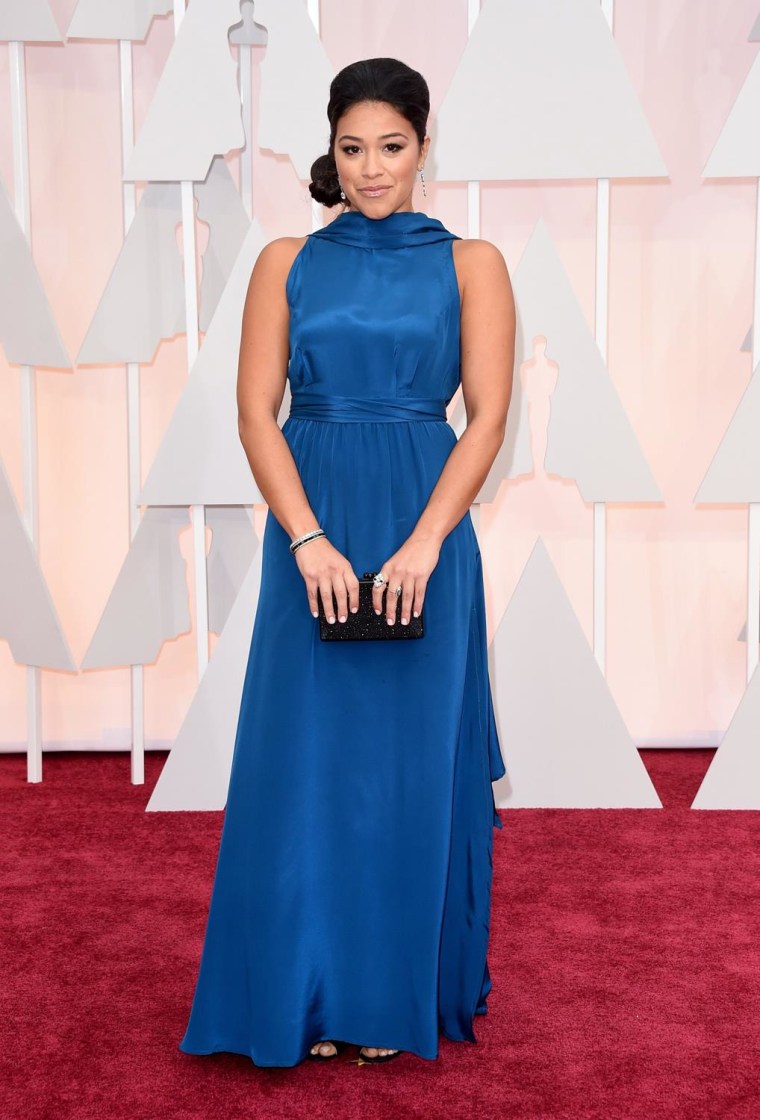 Zendaya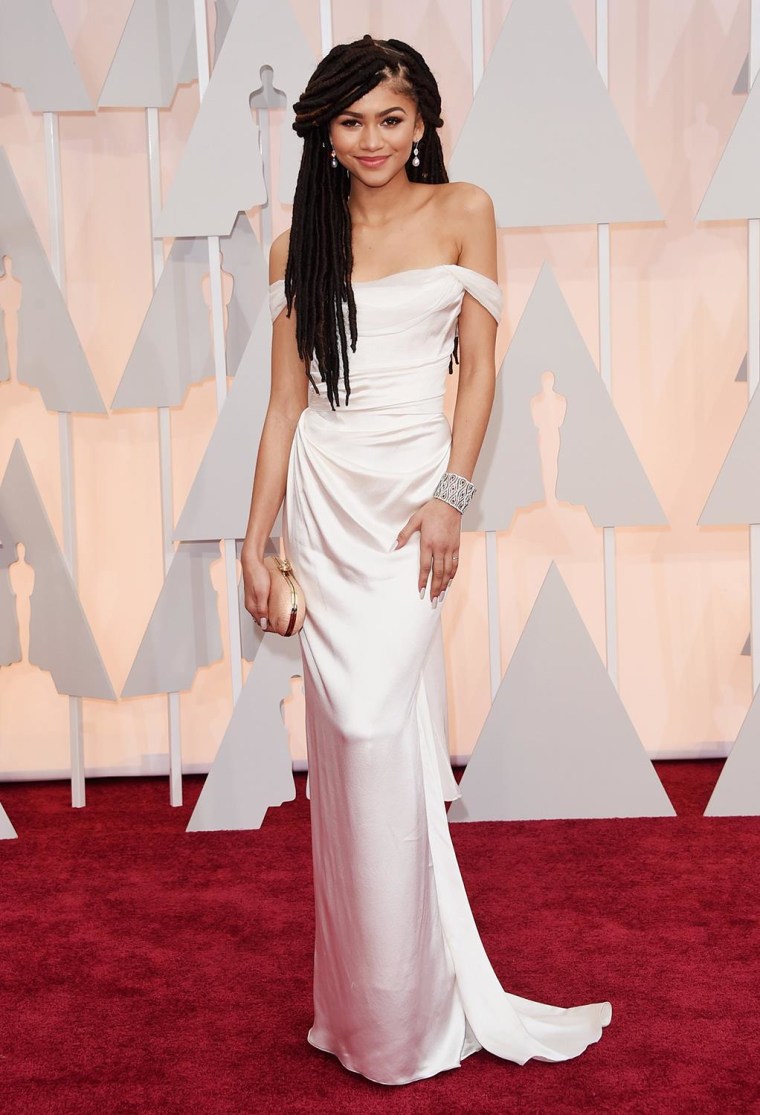 Rita Ora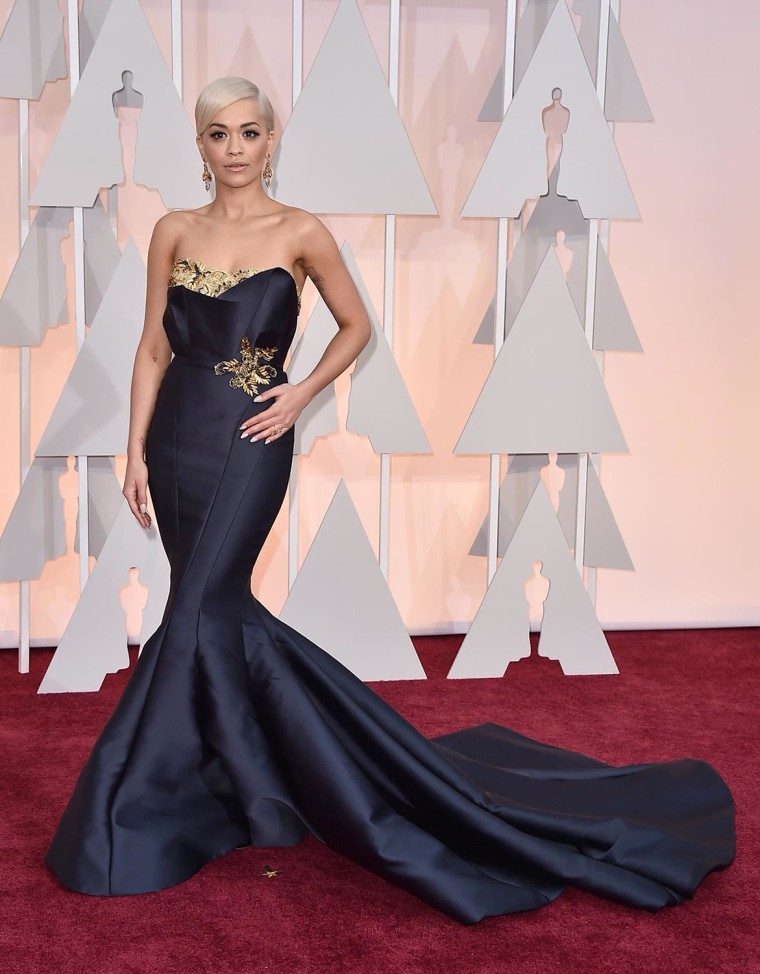 Lady Gaga