Like any trend-conscious, boy-band-worshipping preteen, this reporter wore her jellies faithfully all throughout 1998.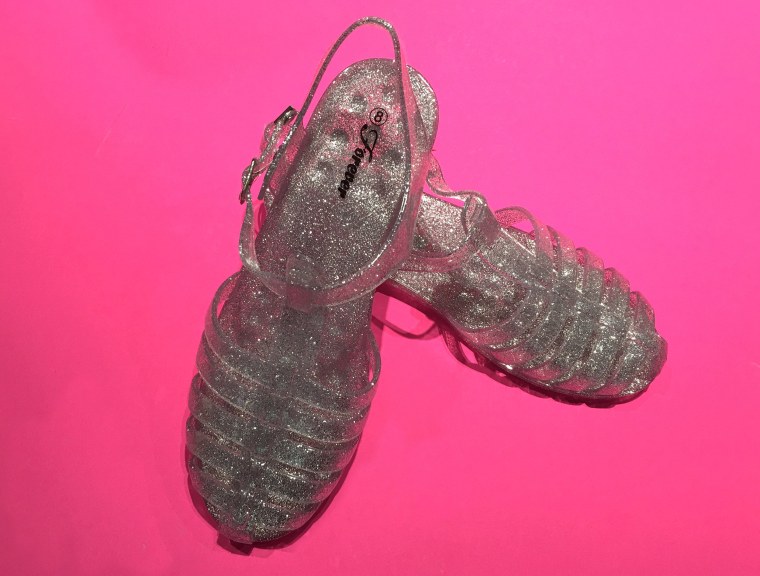 It was always the same story: You gave them the walk-around test in the store. Yes! Perfect! One in every color, please! Those first five minutes were '90s cool-kid bliss.
The next five hours, however, were a blur of blisters, pinching and foot sweat. And jellies were open-toed!
RELATED: Are Gucci's Ilse sock sandals the ugliest shoes of all time?
So we're sure Kanye meant well when he put plastic thigh-high boots in the Spring 2017 line for his footwear label, Yeezy. But he clearly missed his chance to consult with a whole generation who'd have known better.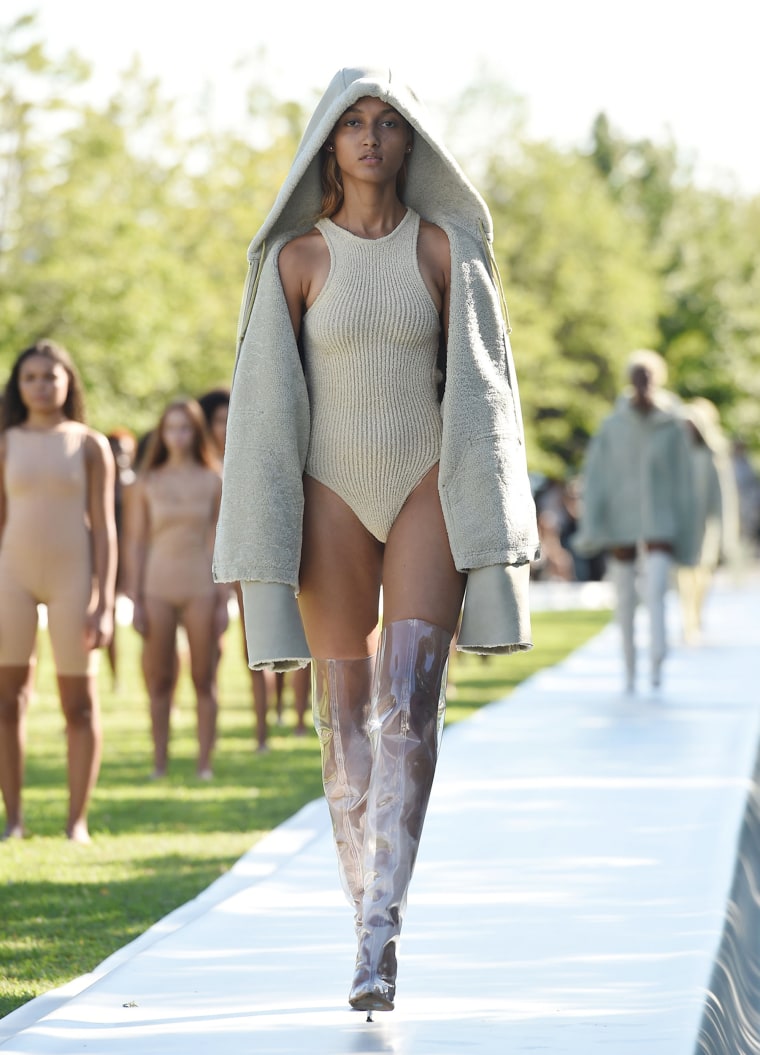 We'll admit that they look cool, in an "extraterrestrial Posh Spice" kind of way.
They're probably great if the only walking you have to do is crossing the street for a photo op.
Or setting up the timer app for your Instagram selfies.
Except we're pretty sure the experience of actually wearing them outside is ... the opposite of cool. We can't think of many less cool things to stick our feet into than these plastic prisons.
And the evidence is all over social media.
(Did anyone else hear that "Psycho" music play in their head just now?)
Even standing in place for too long could be enough to do you in.
Although, they could lead to bonding moments, as they did for these women who decided to unzip on a curb together to air out.
(What happened to a good old-fashioned wine night, though?)
RELATED: Topshop's clear panel mom jeans might be the worst of all time
Really, this shouldn't surprise us. Shoes just weren't meant to be made of plastic. Case in point: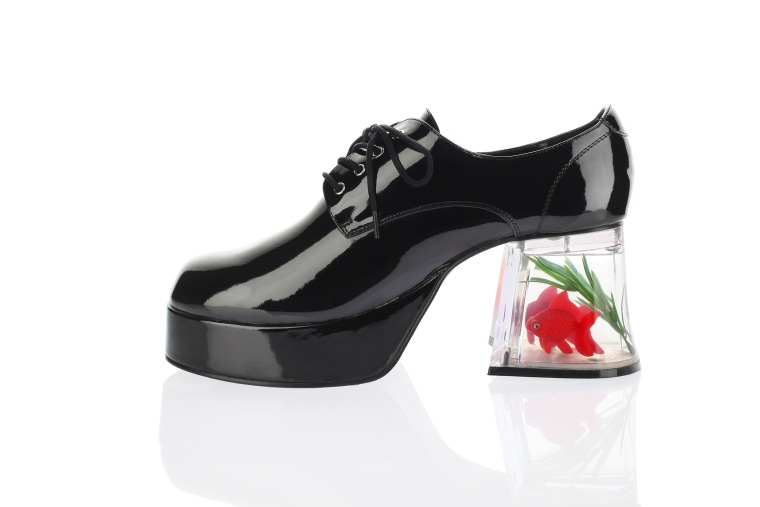 Goldfish heels? We know it was the disco era, but come on.
And we don't think these even need an explanation: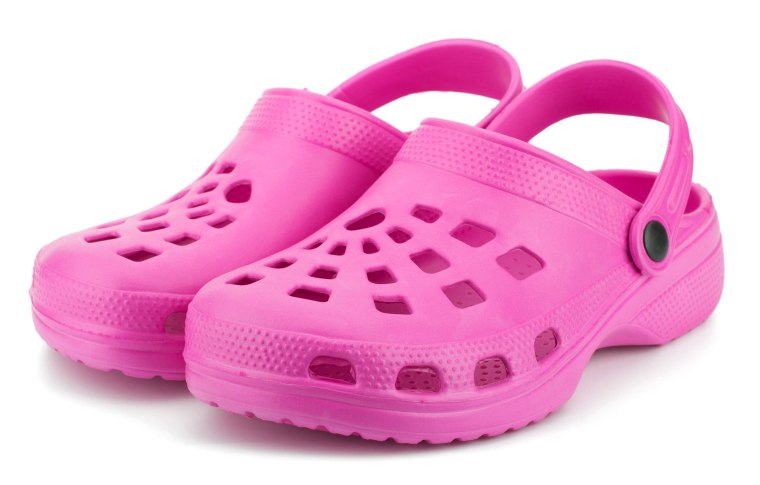 If you're Team Croc, we nothing we could say will change your mind. (Looking at you, Mario Batali.)
What say you, Julia? Are Yeezy's plastic thigh-highs a "Big mistake. Big. Huge"?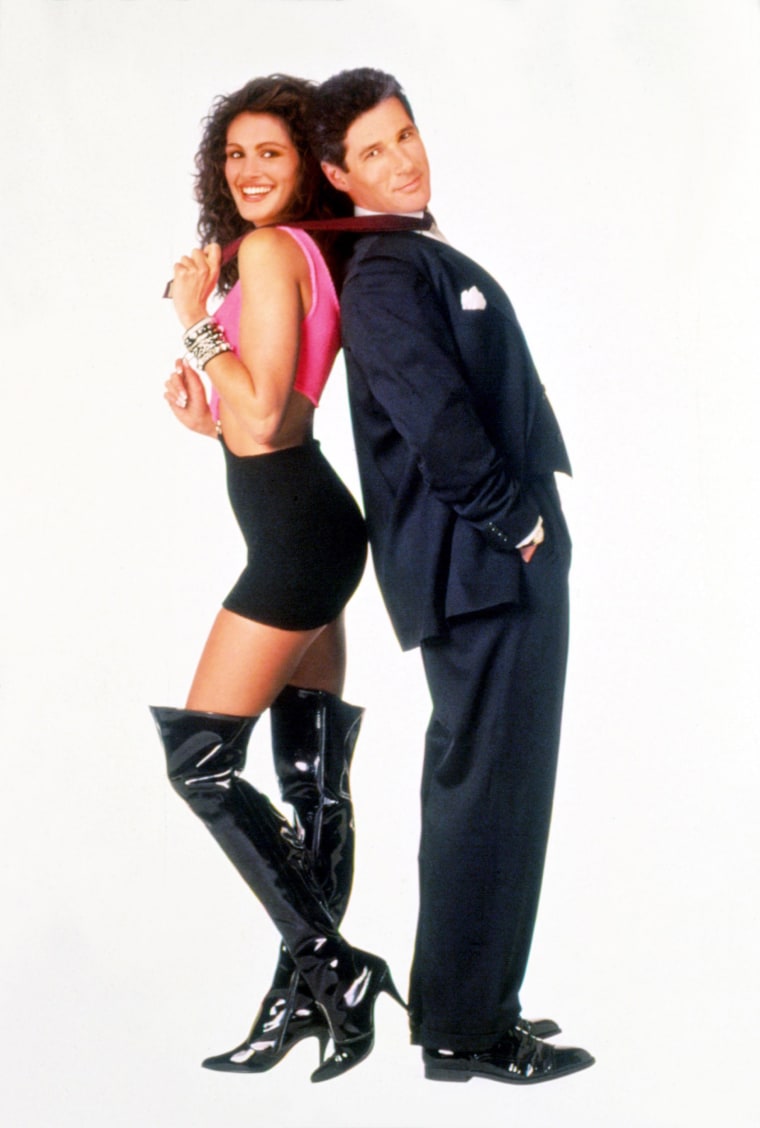 Or just a modern way to feel like a "Pretty Woman?"