Is black lipstick going mainstream? Celebrities like Lorde and Kendall Jenner have been seen sporting the look and it's even made it's way onto the fashion runway. Kathie Lee's take: "Why would you want to look like a zombie?"
Willing to test the look? Try one of these shades!
Donna is wearing Fergie Wet n' Wild in "Pagan Angel"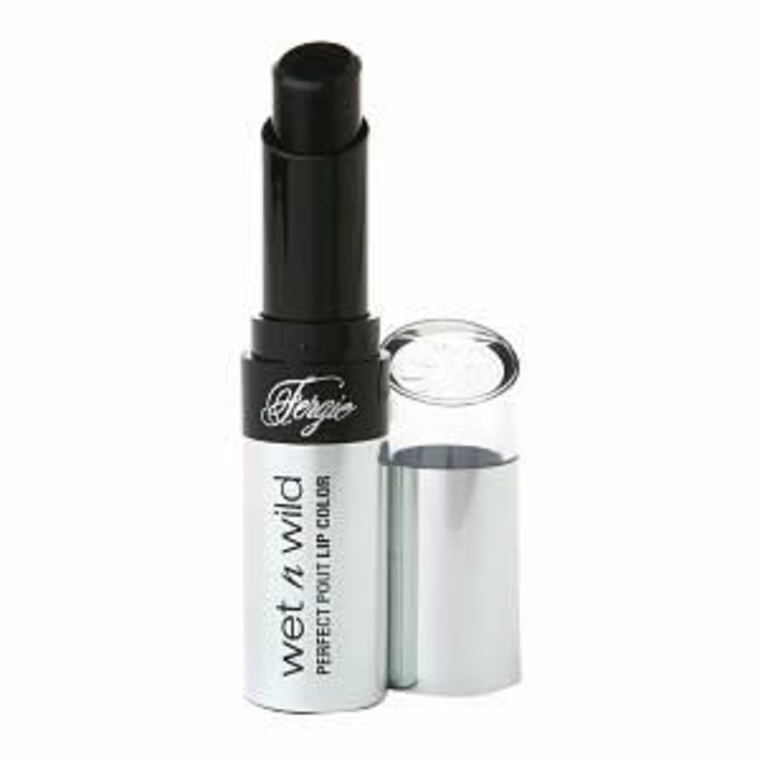 Anna Sui Lip Rouge V - Vivid in "No. 60"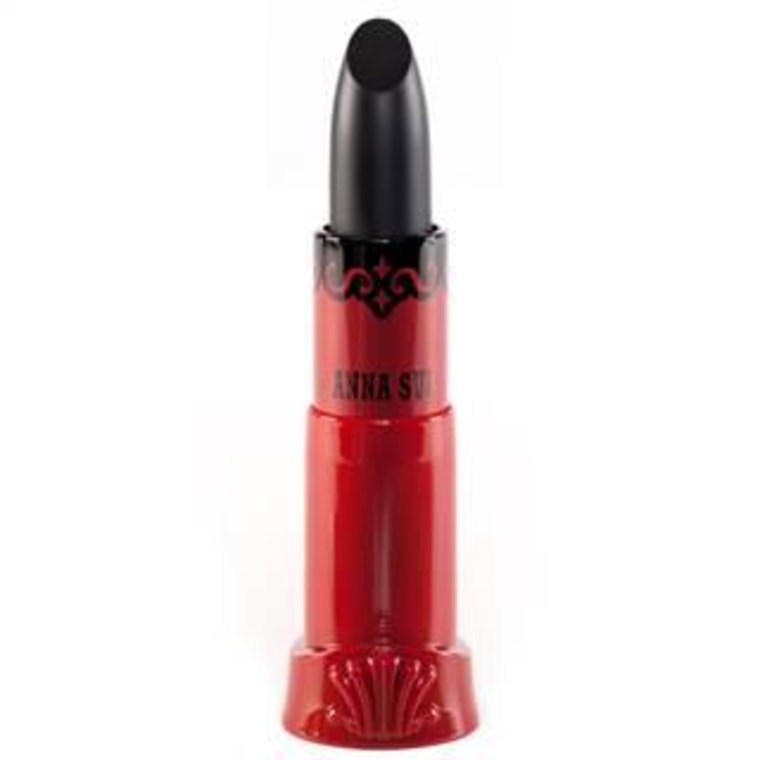 Makeup Forever Rogue Artist Intense in "Satin Black"