Hand-made from vintage jeans, the "boots" may not be fit for stomping puddles. Danielle Katz, 29, a designer from Israel, created the pants-footwear hybrid on a whim. When her boot version became too warm for hot weather, she cut out the toes and, voila! The jeans-sandal-boot was born.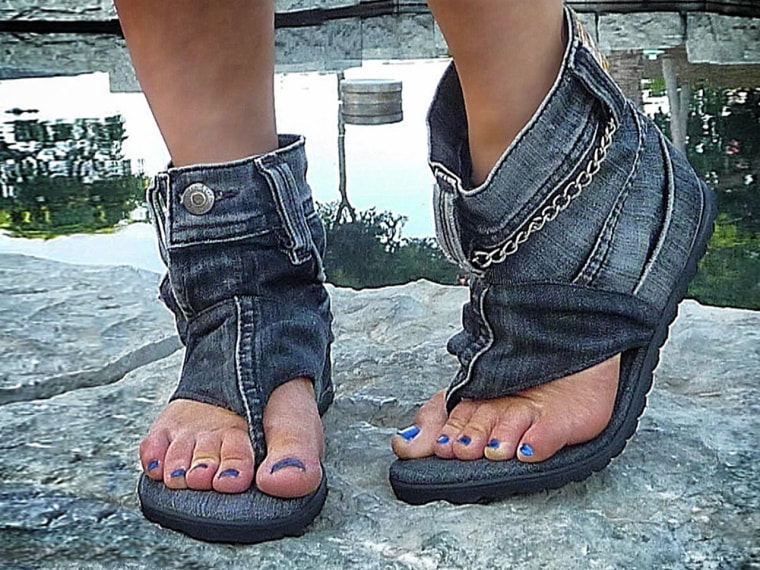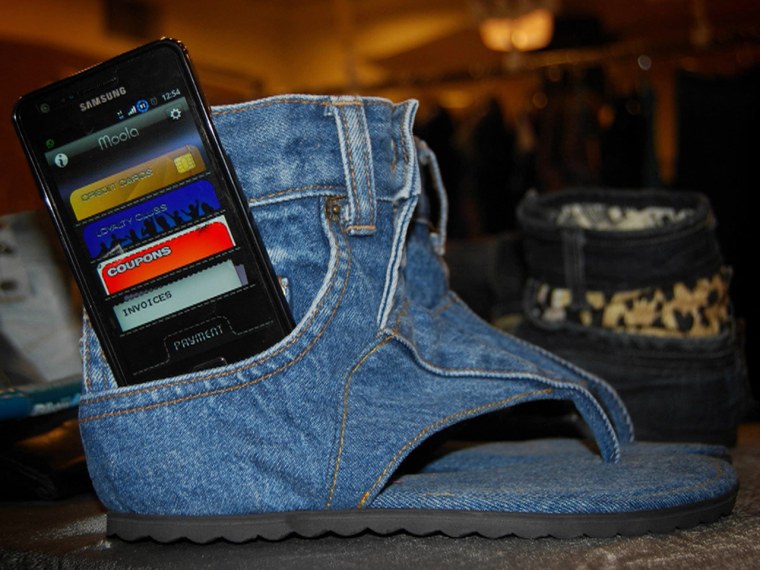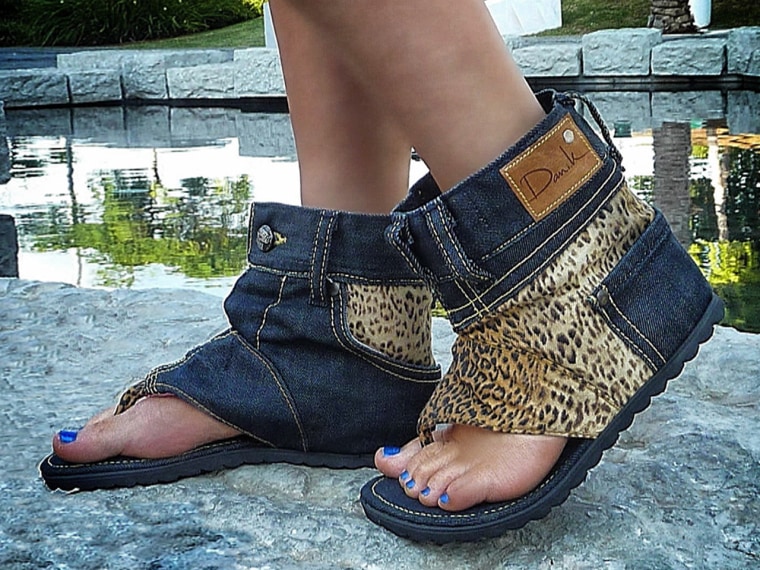 You can pick them up for $145 at her Etsy shop.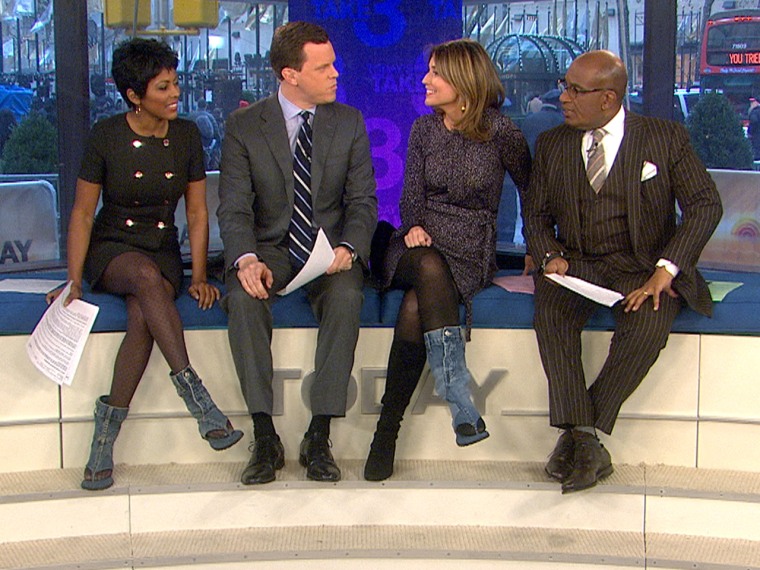 Tamron Hall and Savannah Guthrie road-tested them on TODAY Monday, and accidentally kept their tights on during the segment. Willie Geist suggested that the pockets on the sandal-boots could be used for storing car keys, but added that he'd sooner buy his wife a Snuggie or PajamaJeans.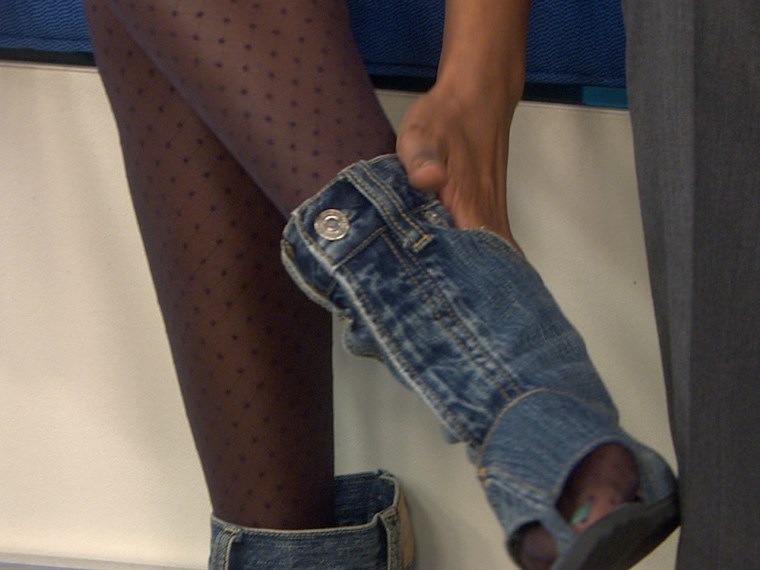 What do you think? Are they a do or a don't?
More: Bobbie's buzz: Stress out in style 
Office Secret Santa: 13 gifts under $20
Bobbie's Buzz: Precious picks for little ones