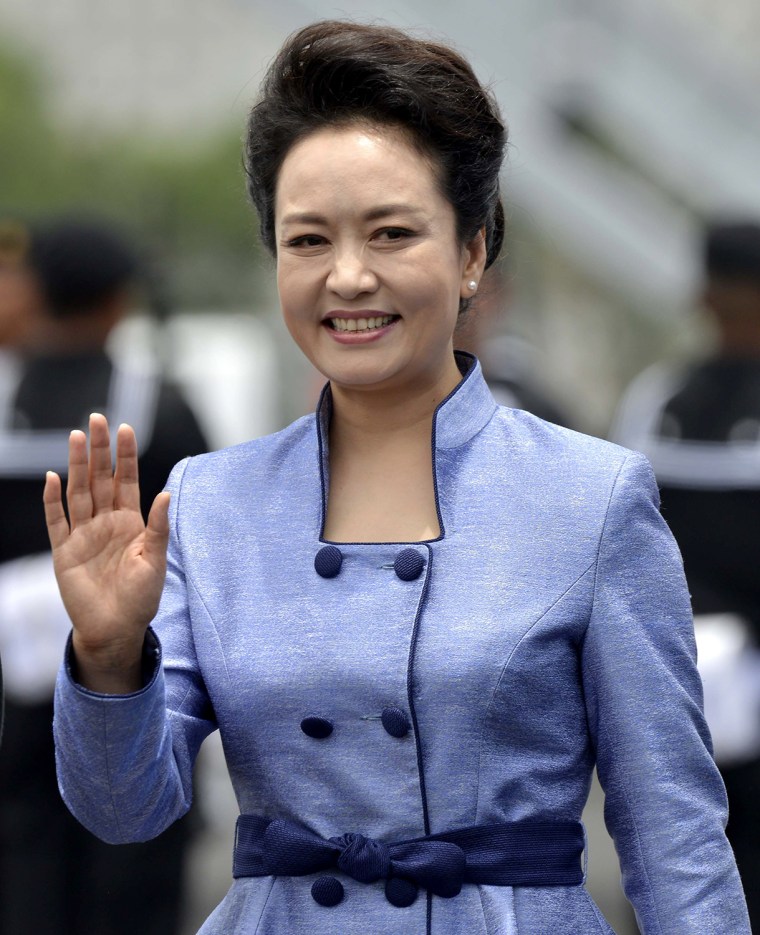 Duchess Kate is having quite a month: A new mom one week, and named one of the world's best-dressed women the next.
Vanity Fair magazine released their annual best dressed list Wednesday, and it's no surprise that Kate was one of their honorees.
The Duchess can pull off an Alexander McQueen custom wedding gown and a post-baby-birth custom Jenny Packham dress with equal parts style and grace.

It isn't just Vanity Fair who has appointed Kate a style icon — the tens of thousands of fans who scoop up every outfit she wears have done that for her. This is Kate's third straight year on the list, proving that her style success isn't a one-off — it's a candidate for lifetime achievement.

Slideshow: Duchess Kate's effortless style
Joining Kate with spots on the highly coveted list were other royals, including Princess Letizia of Spain and Princess Madeleine of Sweden, who recently got married in white lace Valentino.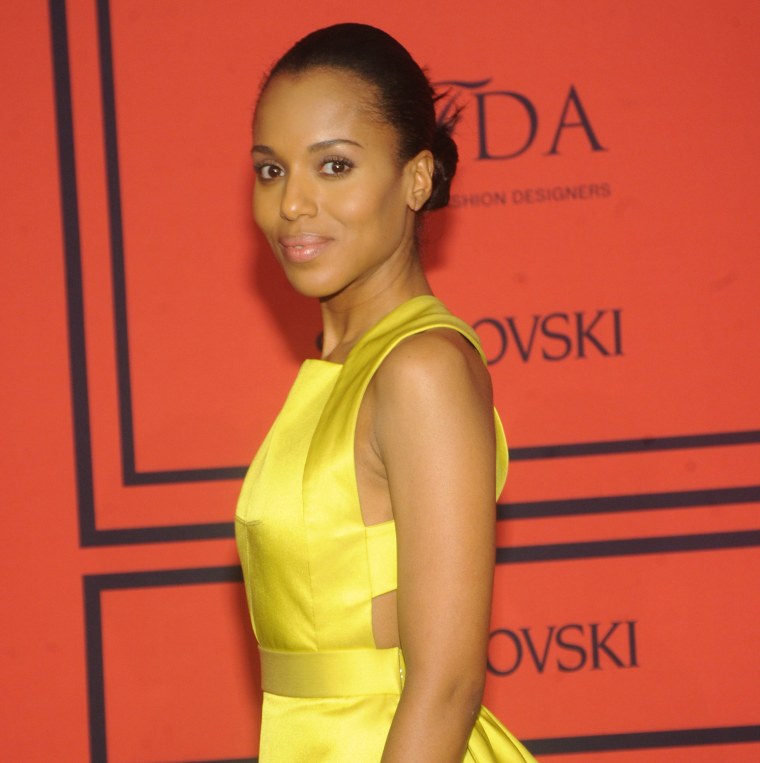 American royals — as in, athletes and superstar performers — made the list, from Beyonce to stylish supercouple Tom Brady and Gisele Bundchen. China's first lady Peng Liyuan, who has made headlines all around the world for her sleek, enviable style, earned a spot on the list for the first time. First ladies are a longtime Best Dressed list favorite — Carla-Bruni Sarkozy and Michelle Obama have both scored spots in the past, and Jackie Kennedy was named one of Vanity Fair's best dressed women in history.
Click here to see Vanity Fair's full list
The TODAY anchors shared their favorites on the list: Natalie Morales' pick was "Scandal" star Kerry Washington. The actress made the list only a month after appearing on the magazine's August cover in a glamorous white swimsuit.
Savannah's pick, J.Crew's Jenna Lyons, was recognized as one of the best dressed fashion-industry professionals in the magazine, alongside people like Tory Burch and Stella McCartney.
Although she isn't friends with Gwyneth Paltrow and doesn't make ball gowns for Oscar winners, Lyons' distinctive menswear-influenced look has made her a big hit with style bloggers. She is also becoming as big a brand as the company she works for behind the scenes, inadvertently starting a huge controversy when one J.Crew catalogue featured Lyons painting her son's toenails pink.

But what about the guys?
Al Roker nominated Justin Timberlake for style honors, and the singer/actor was one of the men recognized for his natty dressing this year. When a guy finally comes out of semi-musical retirement to release a single called "Suit and Tie," you know he takes his clothes pretty seriously.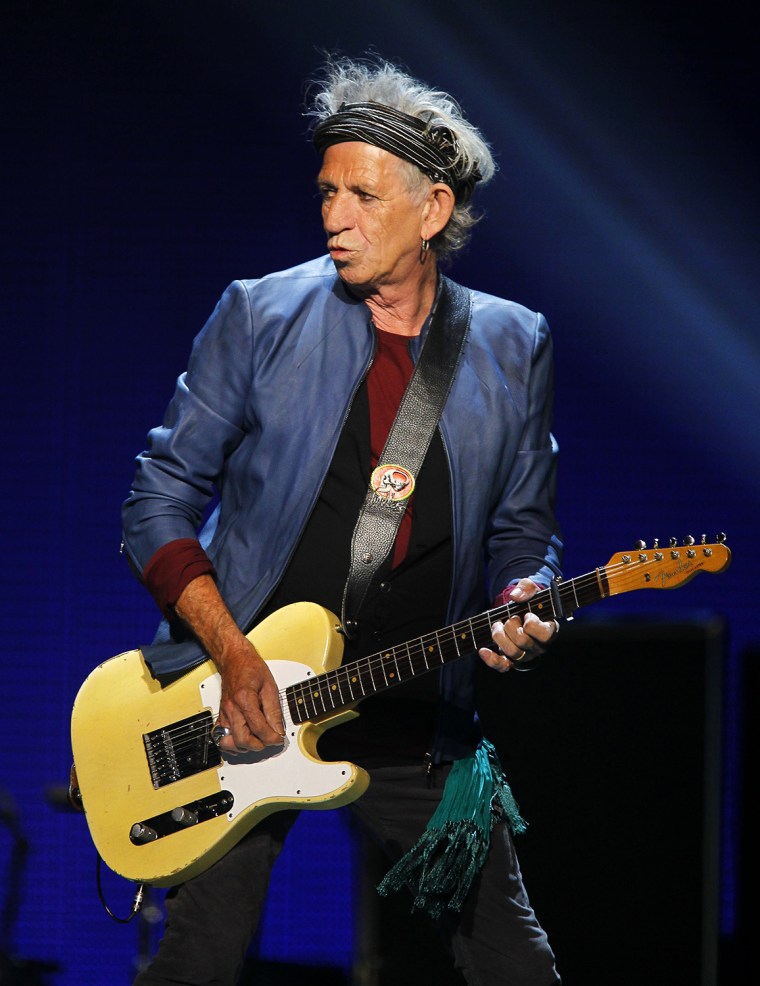 Other well-dressed men included two second-generation Hollywood power players: Ronan Farrow (son of Mia Farrow and Woody Allen) and Jack Huston (nephew of Danny and Anjelica Huston).

However, there's only one TODAY anchor who has actually been on Vanity Fair's best-dressed list, and that's Matt Lauer. Last year, Matt was recognized for, among other things, his choice in suits.
"It was a bad year," Matt said of not making the 2013 roster.
Matt's favorite 2013 honoree is Keith Richards, the Rolling Stones guitarist whose free-flowing hippie style inspired the character of Captain Jack Sparrow in the "Pirates of the Caribbean" movies.