It was an exciting day on the plaza as the Ambush Makeover team picked two deserving women with something to celebrate!
Nancy Barbour turned 60 yesterday and her sister Sandra suggested Ambush Makeover as the perfect way to pamper Nancy for the big day.
RELATED: 'So gorgeous!' Two women celebrate their birthdays with impressive Ambush Makeovers
The defense contractor from Las Vegas, who previously served in the Air Force for 20 years, is ready for some style advice.
"I need help," Nancy told TODAY contributor Jill Martin.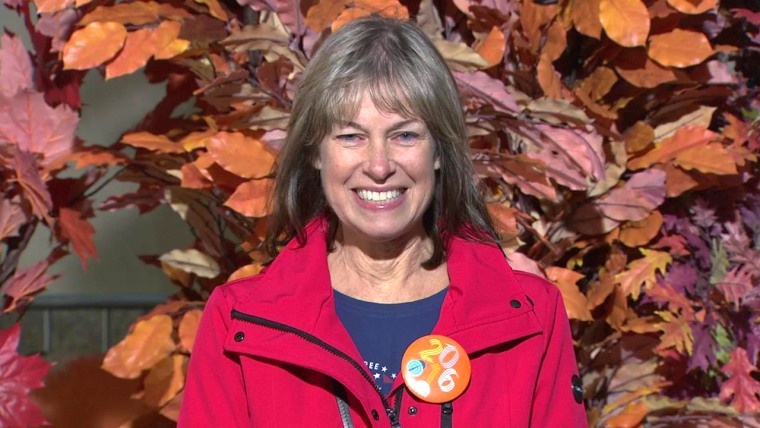 With the help of celebrity hairstylist Louis Licari, Nancy's hair was transformed into a beautiful honey hue and Arsen Gurgov added subtle shape to her style with a layered bob.
RELATED: 'Stunning!' Best friends get beautiful Ambush Makeovers on TODAY
Jill complemented the new look with a sleek black and white color-block dress paired with a black obi belt to flatter Nancy's tiny waist!
Her sister Sandra and cousin Michael were blown away by the result saying, "You look amazing!"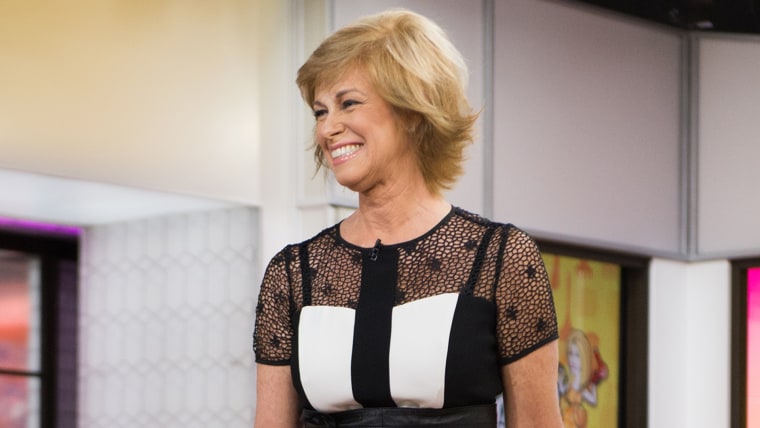 Next up is Julia Penning from Athens, Georgia. The 31-year-old recently adopted a healthier lifestyle and dropped 40 pounds. To celebrate she came to New York specifically for an Ambush Makeover!
RELATED: See this grandma's deserving Ambush Makeover: I've been wanting this for years!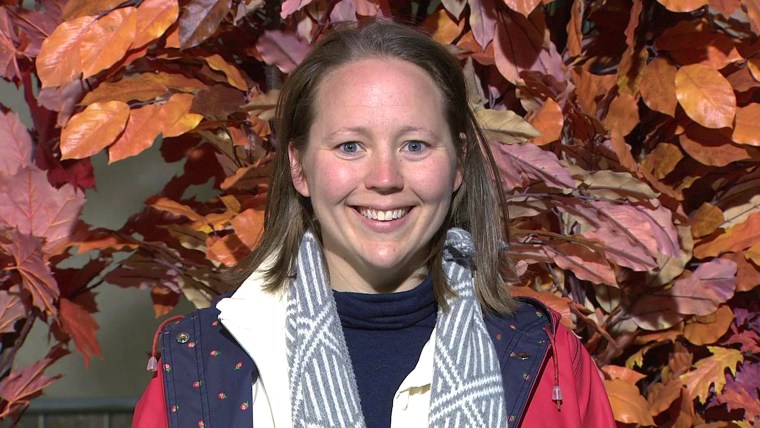 "It has always been my dream to get an Ambush Makeover on the TODAY show," Julia told Jill.
The Ambush Makeover team was happy to make Julia's dream a reality with a stunning makeover and it's safe to say her friends were blown away!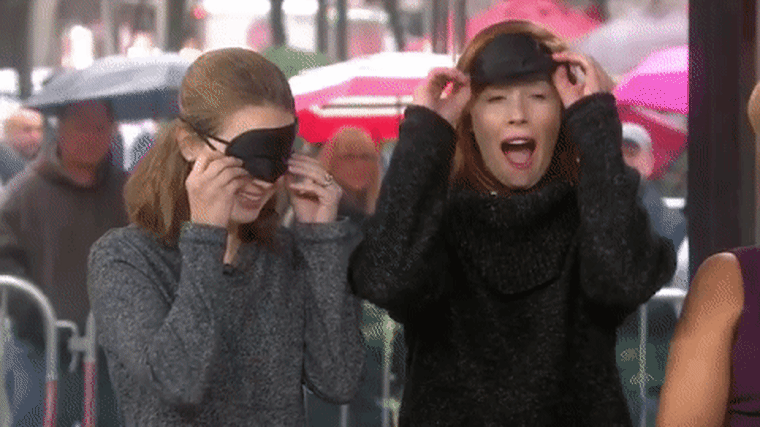 Arsen Gurgov created a soft, side-swept cut and Louis chose a warm amber color to lighten up her locks.
RELATED: 'I love it!' Two moms look gorgeous after Ambush Makeover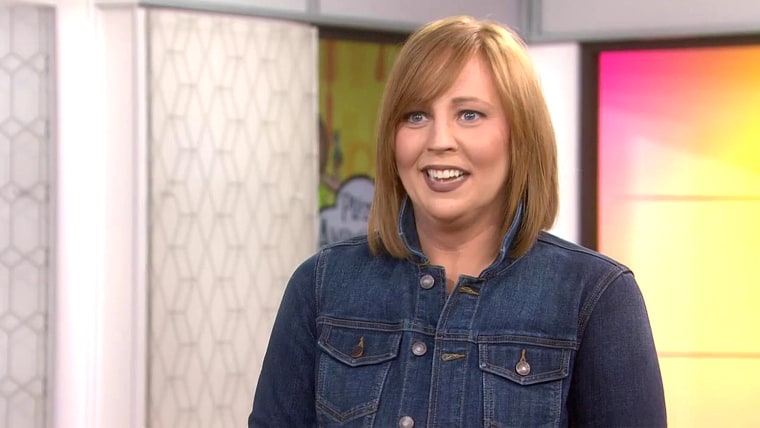 Julia's matte chocolate lip color is also one of the hottest trends for fall. Jill pulled the whole look together with stylish black separates and a jean jacket that can be layered with other separates to last you through the season.
Want to get the look yourself? Check out the items below for similar styles perfect for fall and beyond!
Women's Classic Tapered Jeans, $35, Kohl's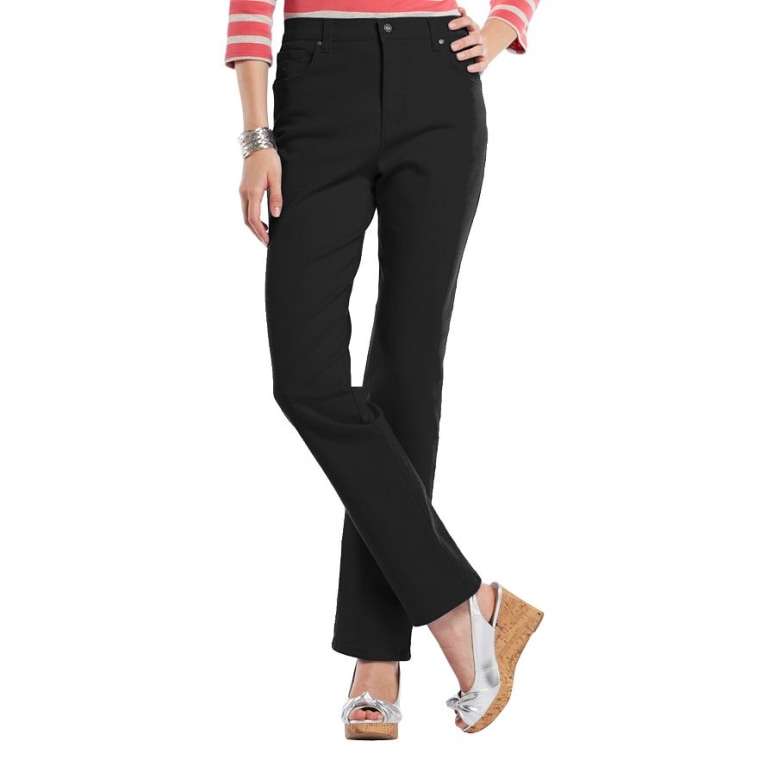 Classic Layer Jade Tank, $69, Chicos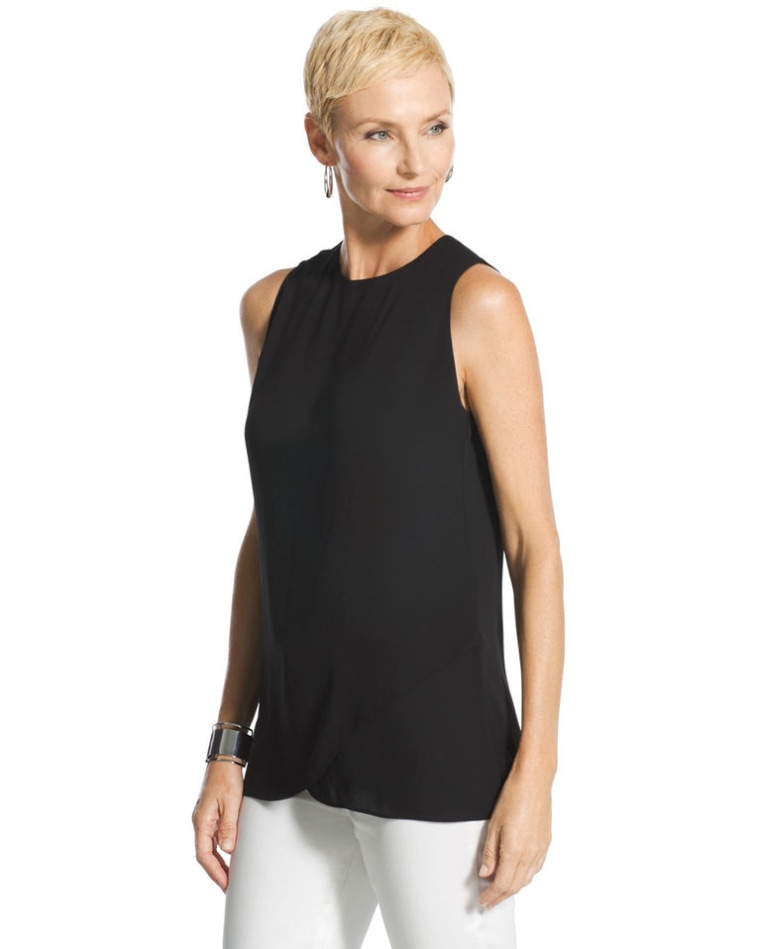 Black and White Scuba Lace Dress, $70, Dressbarn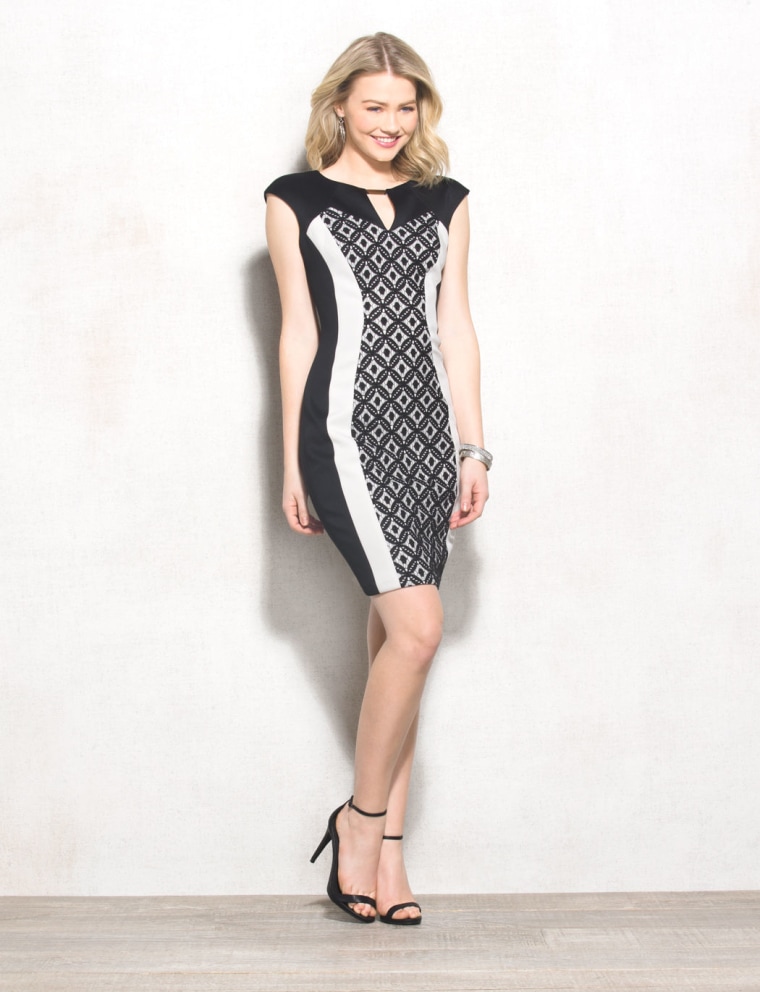 The Classic Denim Jacket, $90, Talbots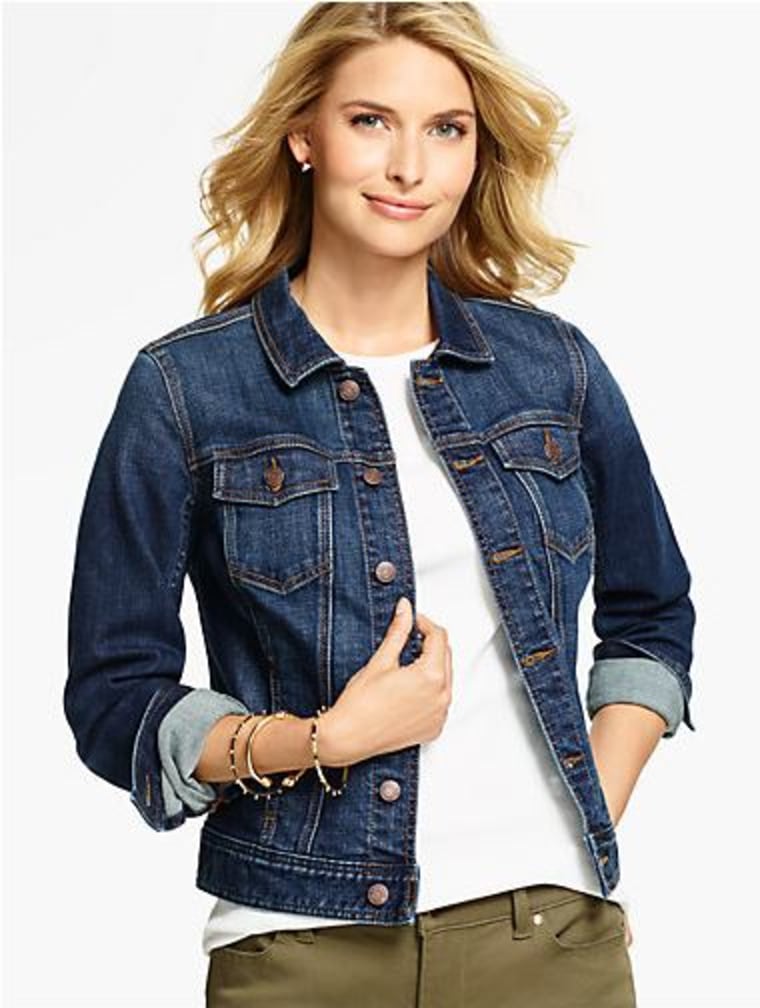 Congratulations to both ladies!