By Dawn Davis, Totalbeauty.com
January is peak season for new beauty products. Hundreds of launches are hitting drugstore shelves, beauty boutiques, and department stores. In fact, there are so many products to get giddy about that the hardest part of writing this roundup was narrowing down the picks.
Instead of selecting products that simply seem cool or work well, I opted to highlight the ones that have the potential to completely transform your routine. Some are multitaskers, some are genius inventions, and others are skin care game-changers.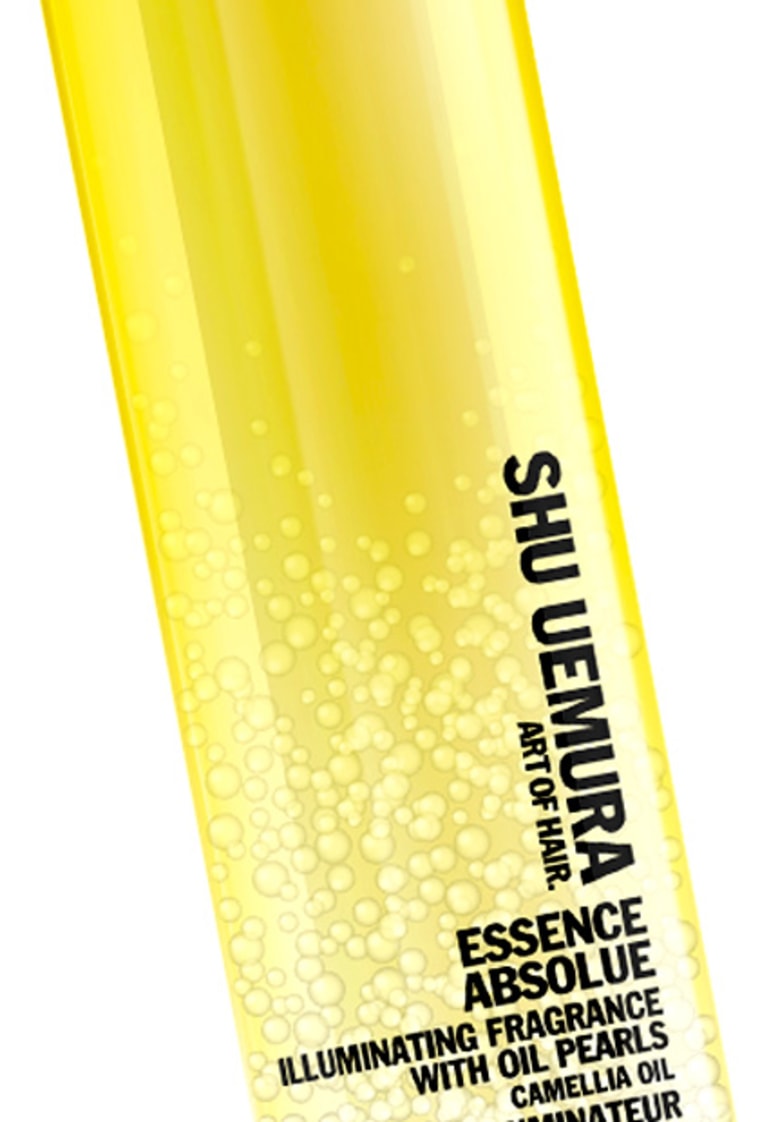 Shu Uemura Art of Hair Essence Absolue Nourishing Fragrance, $68
There's something about a hair fragrance that sounds so luxurious — but also so kind of silly (A hair fragrance? Really? Who needs such a thing?) But the Shu Uemura Art of Hair Essence Absolue Nourishing Fragrance is so much more than a scent — even though the scent is intoxicating. It's a lightweight oil that can be used to revive dry hair — so you get serious shine, no more static, and a fragrance that rivals any designer perfume. But one word of warning: It's limited edition so stock up while you can!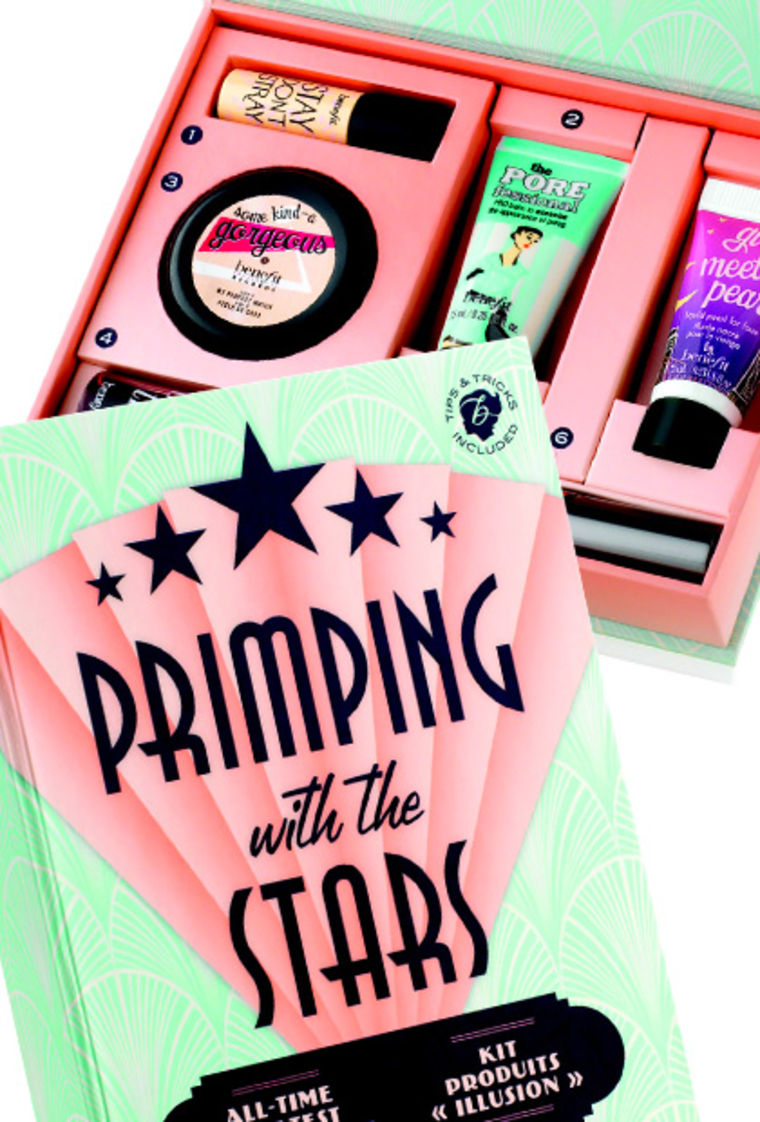 Benefit Primping with the Stars Kit, $32
Benefit has been on a releasing one fabulous kit after another recently. This one is my favorite so far because it has everything you need to achieve the "I roll out of bed looking this good" effect. Inside the adorable box you'll find a pore minimizer, highlighting cream, eye shadow primer, cheek and lip tint, powder foundation, and mascara.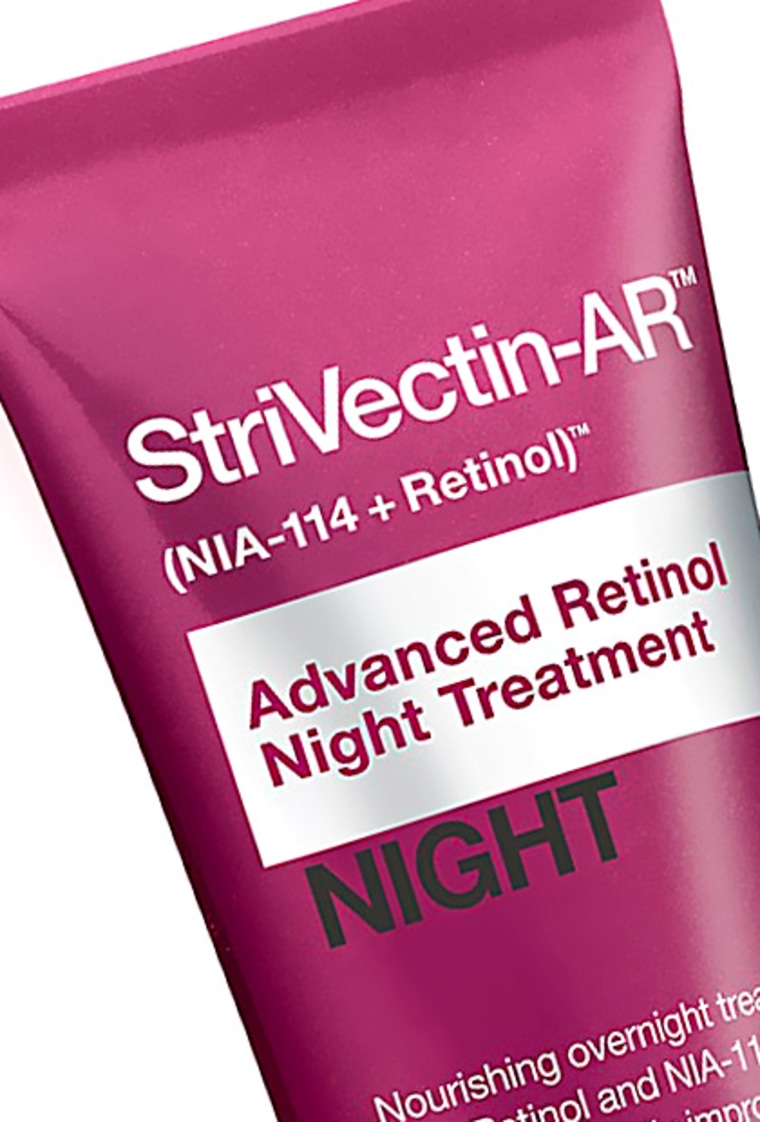 StriVectin-AR Advanced Retinol Night Treatment, $109
Every time I try a retinol product — whether it's for fine lines, breakouts, or both — I give up after a few days. I just can't stand the redness and peeling that come along with the versions that are strong enough to make a difference. That's why this new one from StriVectin is truely special: I'm talking zero irritation and a noticeable improvement.
The genius is in the formulation, which contains a special version of niacin to help counteract the side effects of retinol. Plus, there's Sodium Hyaluronate to make your skin hold onto more moisture and peptides and botanicals to build collagen.
More from TotalBeauty.com
6 Products That'll Make You Look Like A Morning Person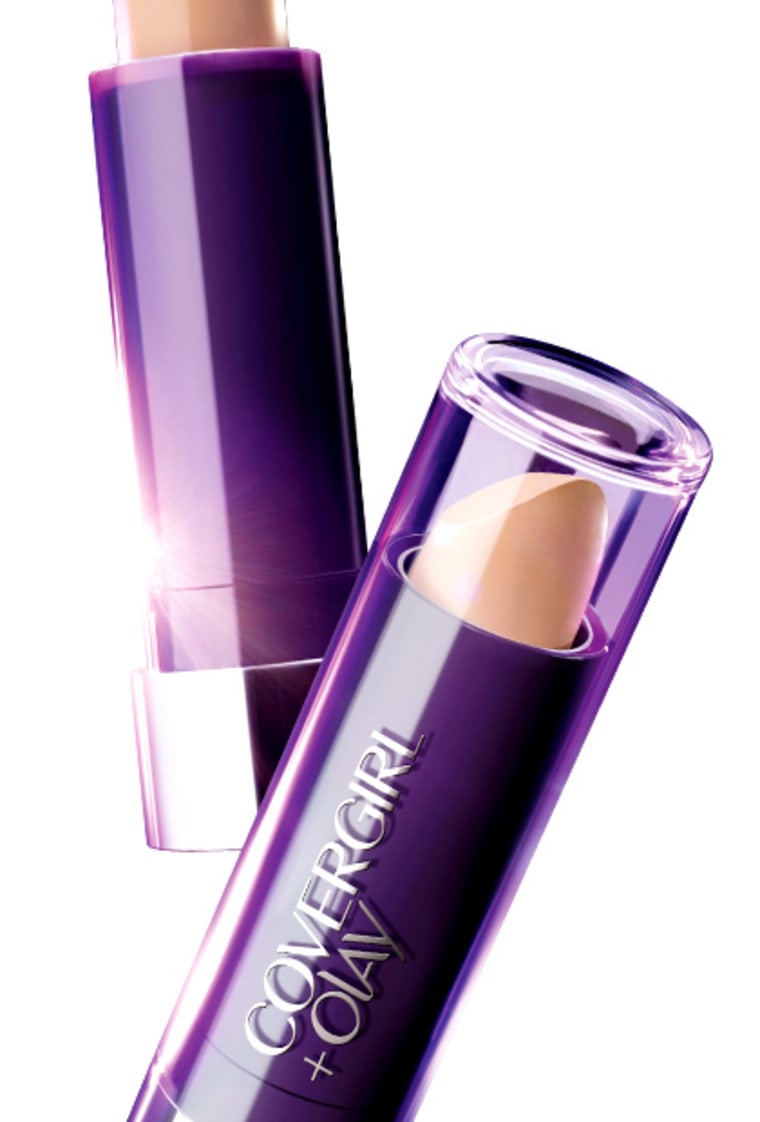 CoverGirl + Olay Concealer Balm, $8.99
As I've gotten older, I've started to notice that most concealers now crease in the fine lines around my eyes. It doesn't matter how many — or few — layers of eye cream and primer I apply, an hour later I have tiny tiger stripes of concealer. Then I tried this new concealer balm — a combination of CoverGirl makeup magic and Olay skin care. It gives me just enough coverage, smooths wrinkles, and never creases.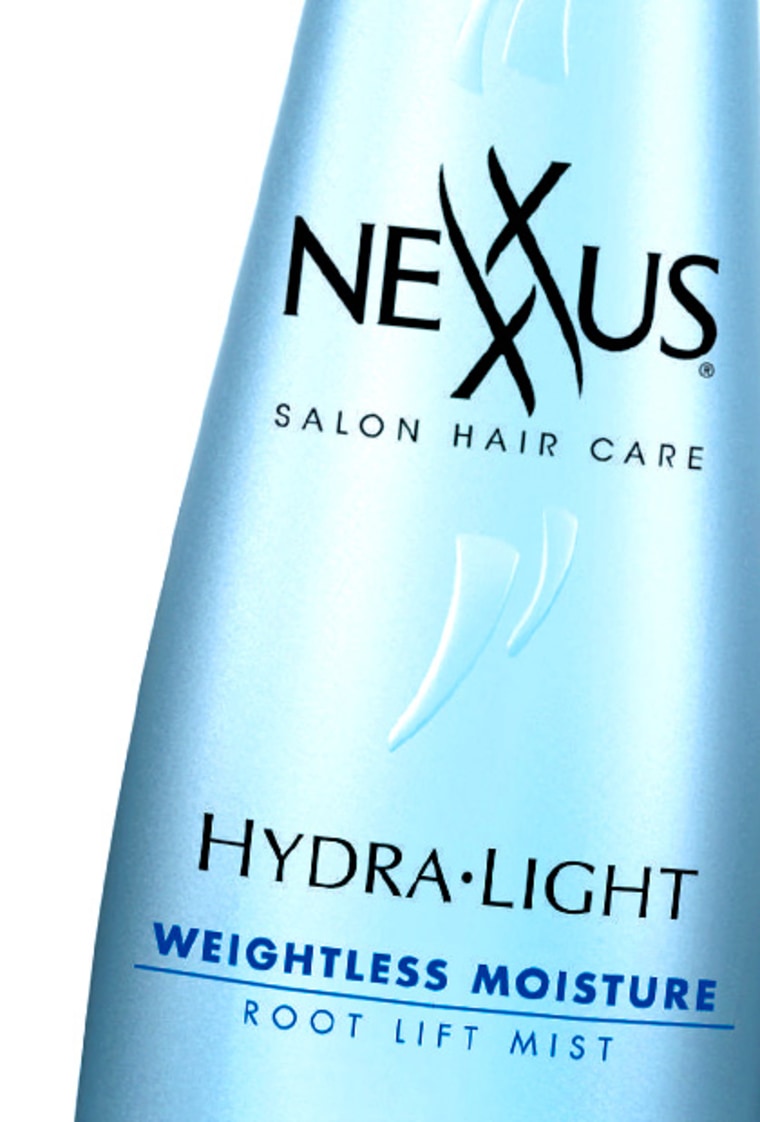 Nexxus Hydra-Light Weightless Moisture Root Lift Mist, $11.99
I spend a lot of time complaining about my fine-but-dry hair. Conditioning products are too heavy, but products for fine hair suck the hydration right out of my already-fried ends. That's why this silicone-free spray is so fantastic: It's moisturizing and volumizing. It gives my root oopmh without drying it out. (And there's a shampoo, conditioner, and leave-in conditioner in the collection — for anyone with hair like mine.)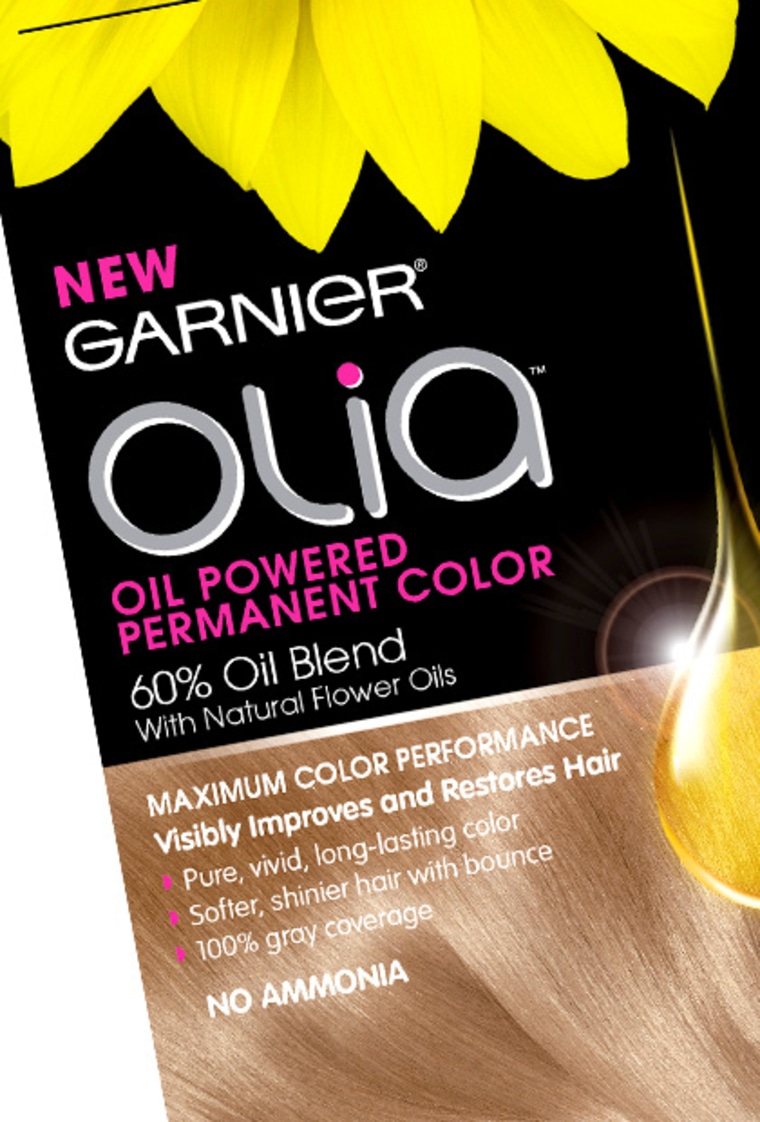 Garnier Olia Hair Color, $9.99
If you color your hair at home, stop whatever you're doing and head to the drugstore immediately. The newest hair color system from Garnier is going to change everything. Instead of ammonia, it's oil-based (yes, the hair oil trend strikes again), which is much gentler on your hair. Plus, the oils allow the color to penetrate the hair strands better and last longer. Enough said.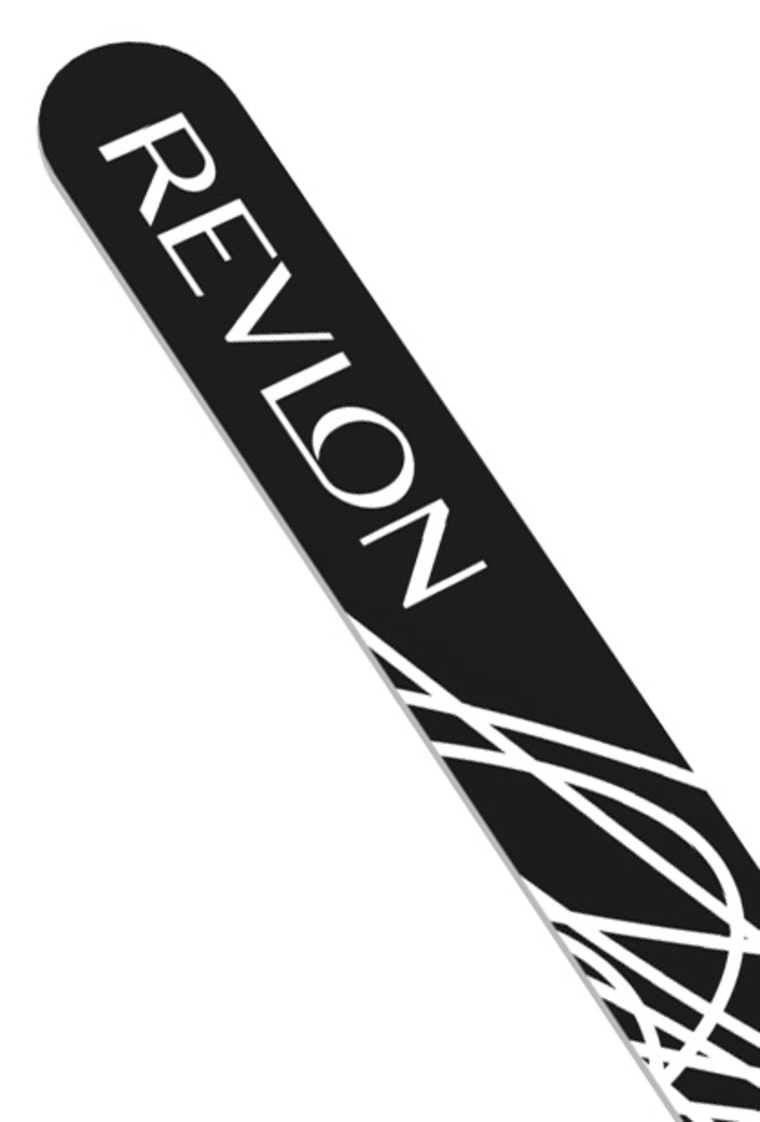 Revlon File N' Peel 6-in-1 File, $4.49
Imagine this: You break a nail, you reach for a nail file, the nail file is so dull it's unusable, and you spend the next 20 minutes digging around your cabinets for another one. So. Annoying. Right? Now, picture the ah-ha moment I had when I first saw the Revlon File N' Peel — a nail file with six (yes, six!) layers of file. When one gets dull, you remove it and use the fresh one underneath. It's crazy no one came up with this sooner.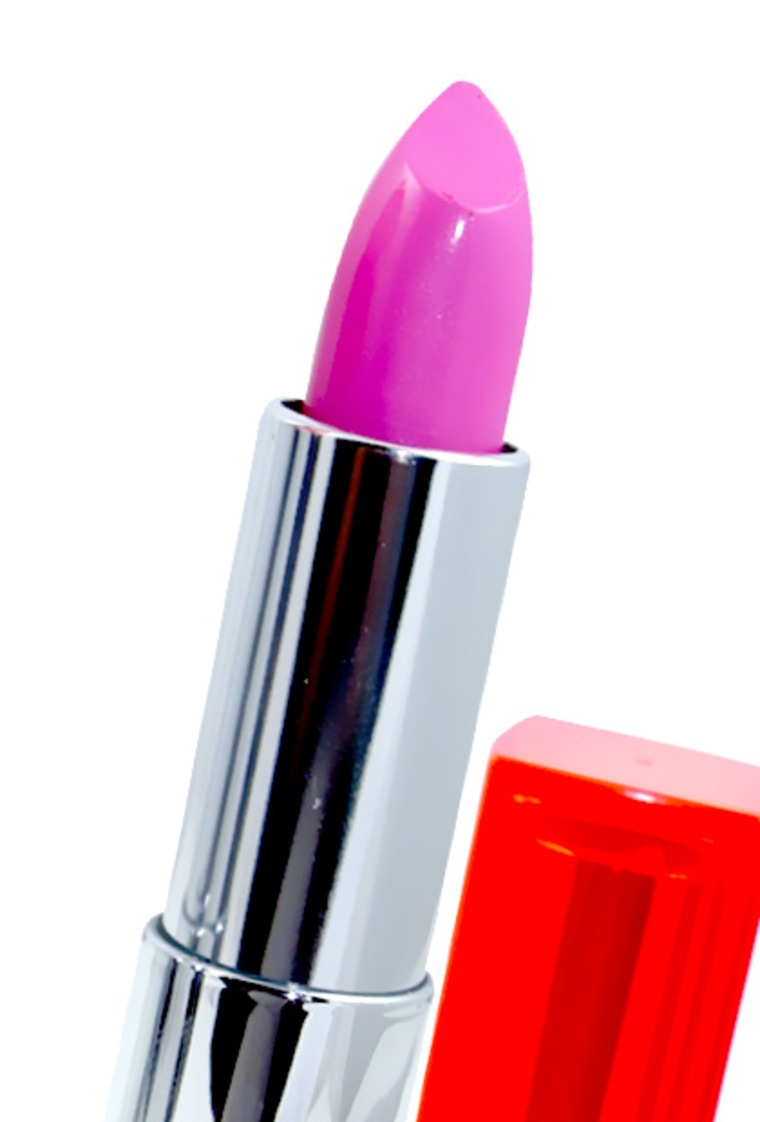 Maybelline New York Color Sensational Vivid Lip Color, $7.49
At any given time I have 10 lip products in my bag. (No, I'm not exaggerating. And clearly this explains why my bag weighs so much.) But no matter how many items I'm lugging around, I find myself pulling out the same tube over and over again. For the last few weeks, I've been devoted to my Color Sensational Vivid in Hot Plum. It's moisturizing but lasts for hours, and the color is neon-bright in the best way.
More from TotalBeauty.com
6 products that'll make you look like a morning person