/ Source: TODAY Contributor
Baby, it's (finally) cold outside and time to bundle up.
To help us top off our cold-weather looks in affordable style, Lilliana Vazquez brought a selection of cute and fun winter hats to TODAY Wednesday.
Her "Luxe for Less" segment this week featured trapper hats, beanies and pom poms, too. There are a few darling animal-themed toppers, and something to keep our little ones toasty as well.
"It's beyond the basic beanie this season," Vazquez told Kathie Lee and Hoda.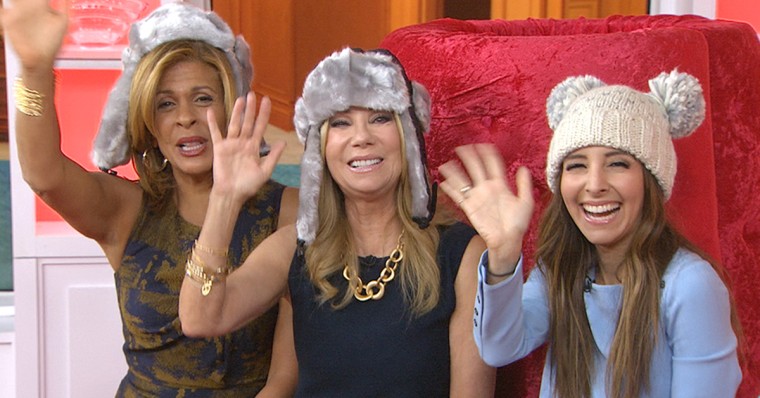 Her selections:
Pom-pom knit beanie, $14.99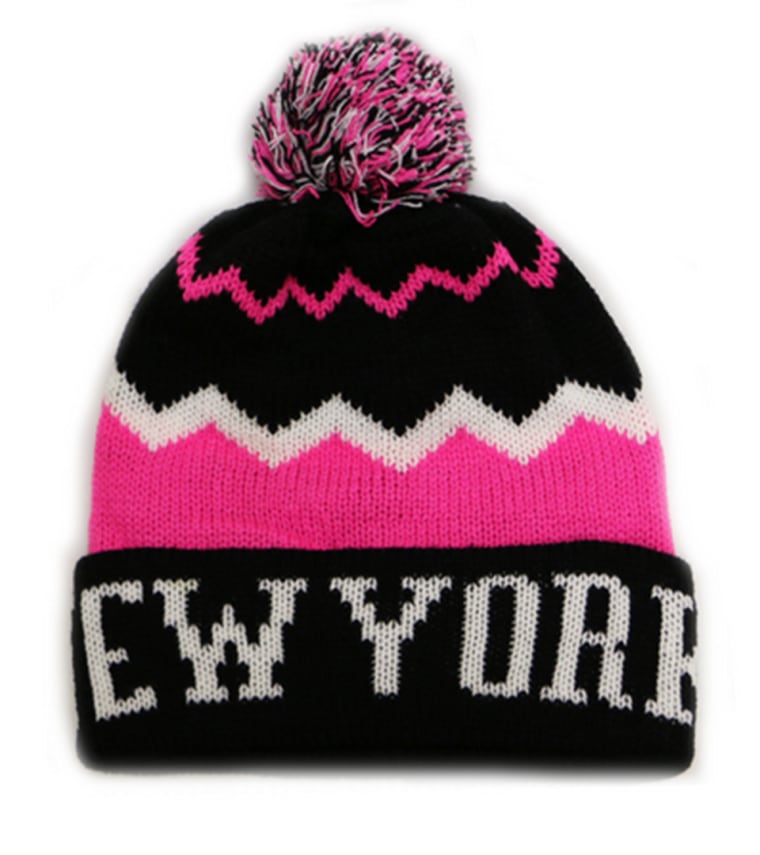 Fur pom-pom beanie, $15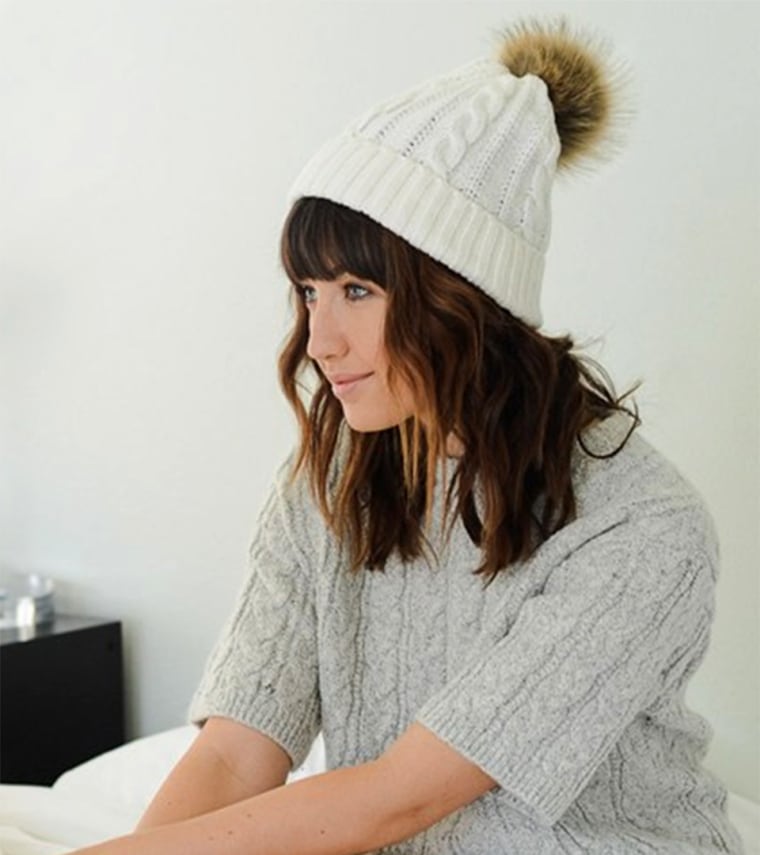 Knit cat hats, $28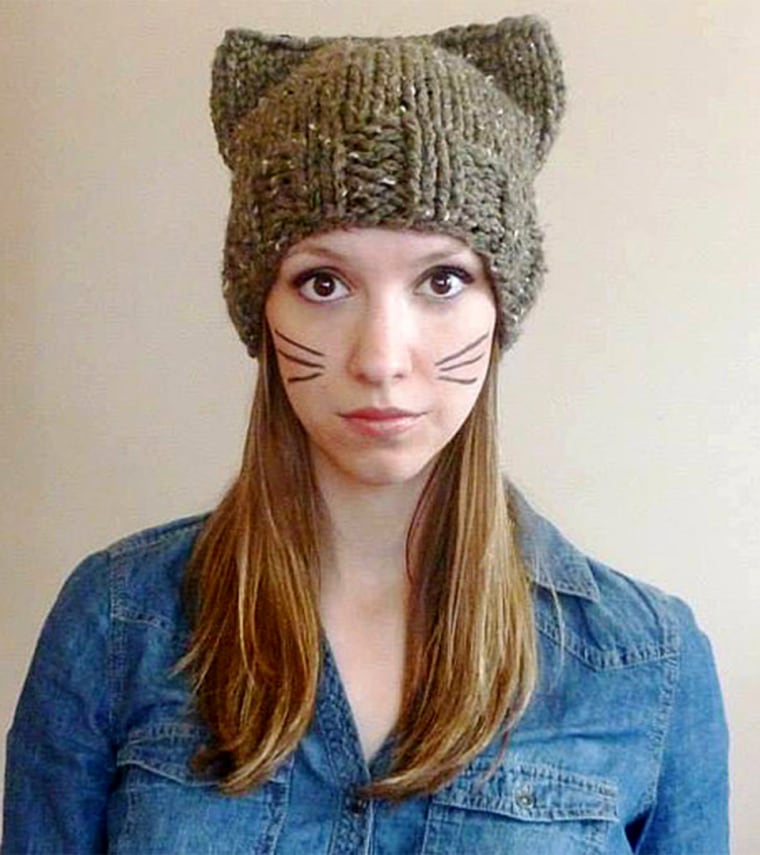 Animal ears beanie, $10 in stores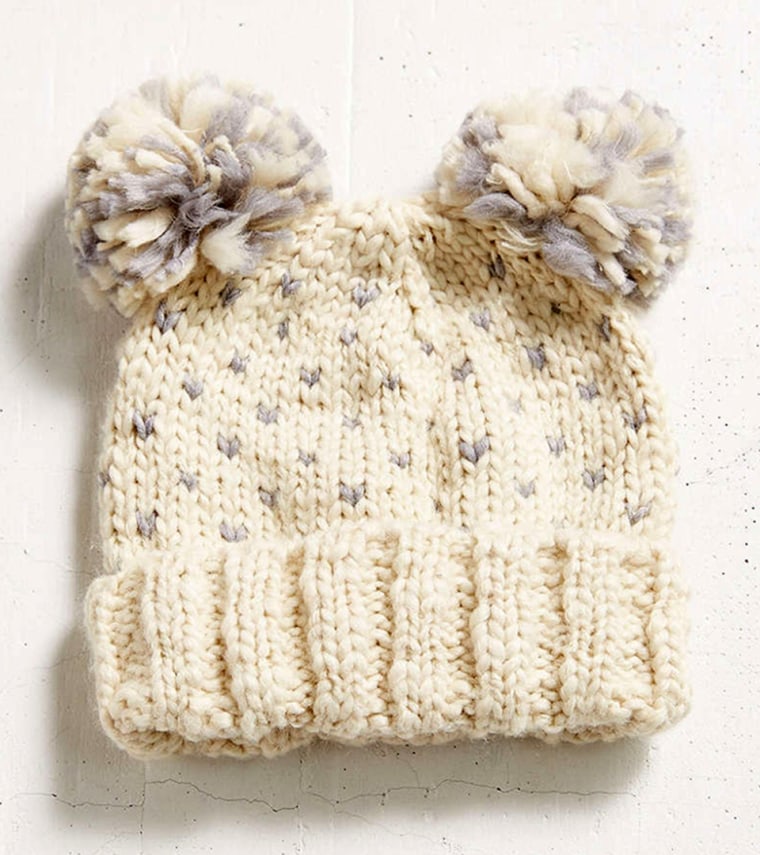 Wool polka dot trapper hat, $17.99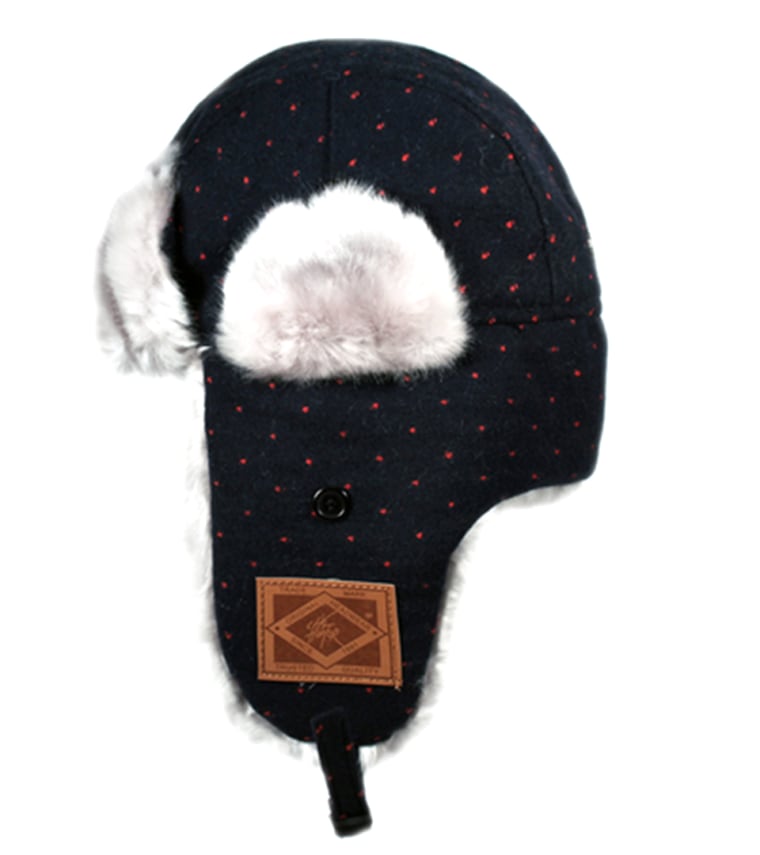 Baby and toddler red buffalo plaid trapper hat, $39.99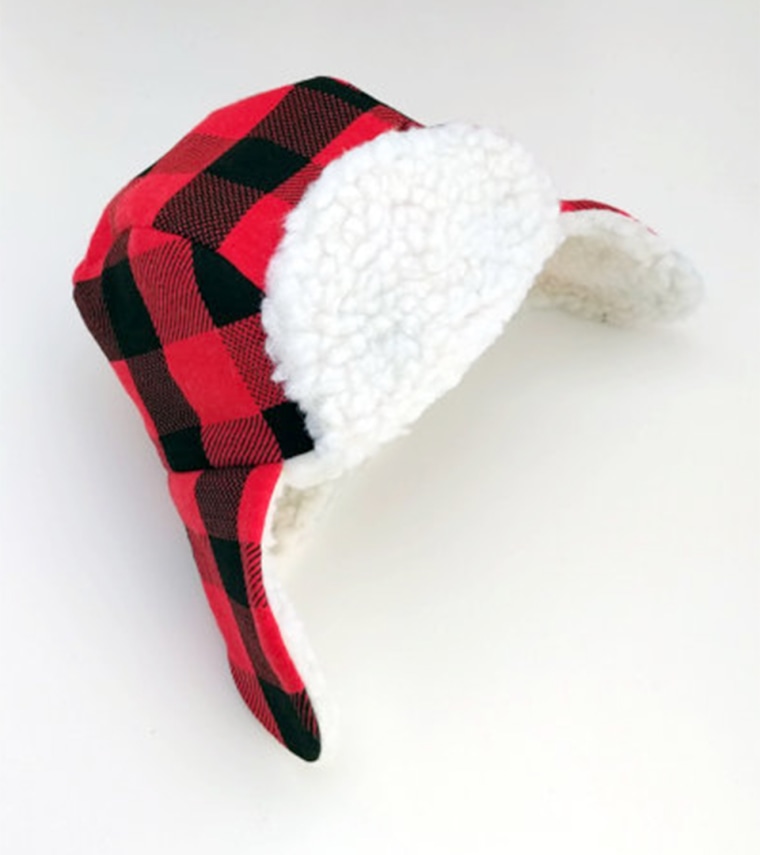 Hats off to keeping warm this winter!
Can't wait to accessorize your look with one of these hats? Tell your friends on Pinterest.
TODAY.com contributor Lisa A. Flam is a news and lifestyles reporter in New York. Follow her on Twitter: @lisaflam