Matching your hair color to your favorite food or drink has never been easier. From sophisticated hues that remind us of our favorite adult beverages (mmm, mulled wine) to colorful tones that put a whole new spin on our childhood food favorites (PB and J, anyone?), food-themed hair colors are hotter than ever.
"Using food and drink-themed names to describe colors or textures makes it easier for clients and professionals to land on a color variation," said Herbal Essences celebrity stylist, Bridget Brager. "People are trying new things and using exciting new ways to talk about it. It makes the process of change — which can be intimidating — a little less serious and more fun."
With so many great colors from which to choose, these four specific winter hair color trends are giving us major hair envy ... and a case of the munchies.
Mulled wine hair
Everything old becomes new again sooner or later, and the hot mulled wine hair color trend of the '90s is back just in time for the holiday season. Nothing said winter has arrived more than a decadent glass of mulled wine, and this rich berry color is ideal for the cooler months when you're looking to add more color into your style.
Just don't forget to schedule frequent salon trips to maintain your bold new hue. "If you're looking to make a vibrant color change, and are leaning towards a mulled berry, purple, red or any color where the actual molecule is large, you can expect a trip to the salon for a color touch-up every four to six weeks," Brager said.
Sharon Osbourne has been a fan of the mulled wine look for quite some time.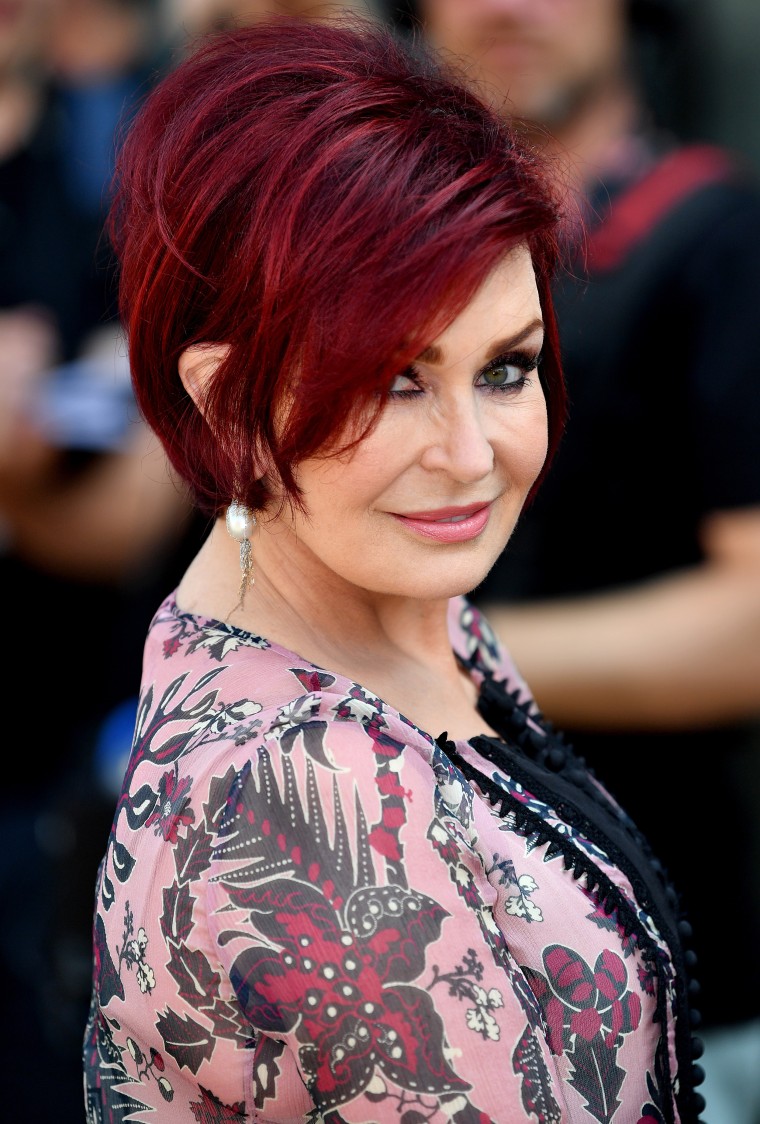 Traci Braxton recently rocked a slightly more subtle mulled wine color.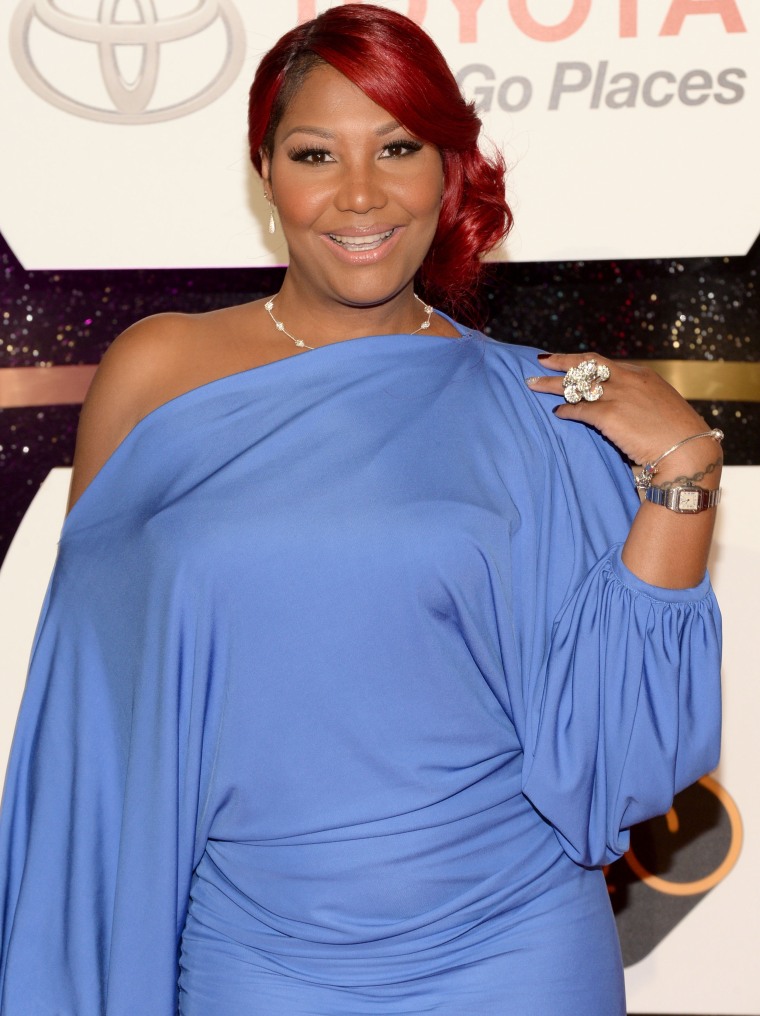 Cider and spice hair
Cider and spice? Sounds pretty nice! Stylist Ryan Weeden coined the scrumptious term in a recent Instagram post and we're hungry for more of this triple-threat hair color. A trio of brunette, blond and red tones come together for a warm look that has just the right amount of grit.
Don't want to commit to the look but still want color with brightness and depth? Try a single process color and you'll only need to visit the salon every six to eight week, Brager said: "If you're looking to save time and money, opt for a fresh, rich new all over hue (like a toffee, walnut or chocolate brown)."
Jennifer Lawrence is a big fan of the cider and spice look.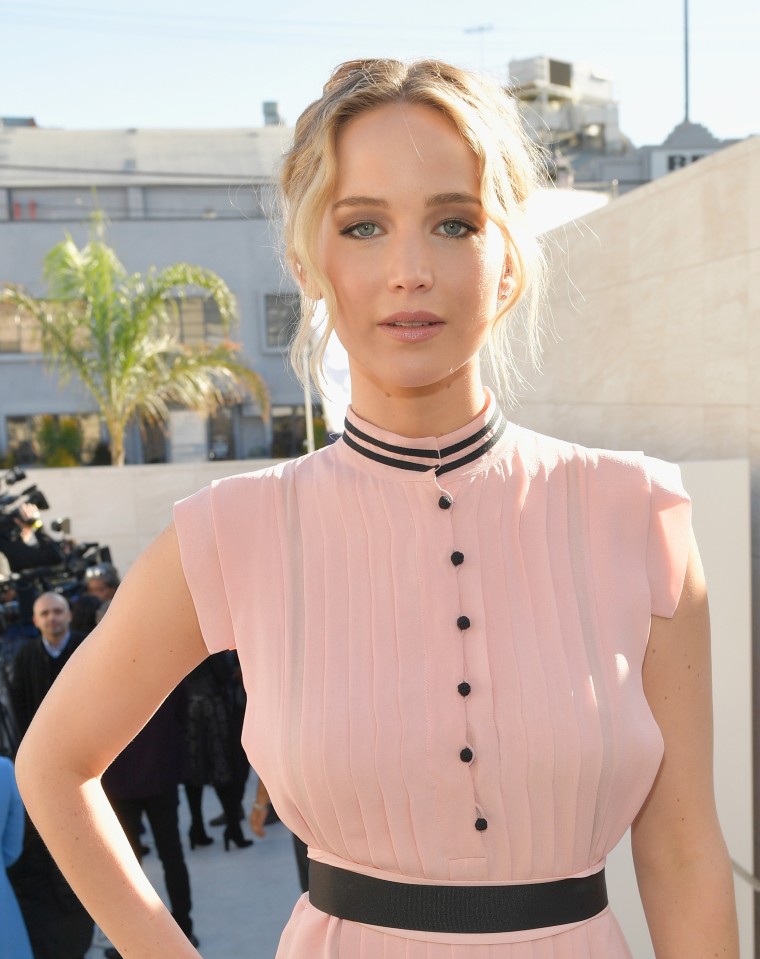 Julia Roberts has been rocking some cider and spice locks for quite some time, too.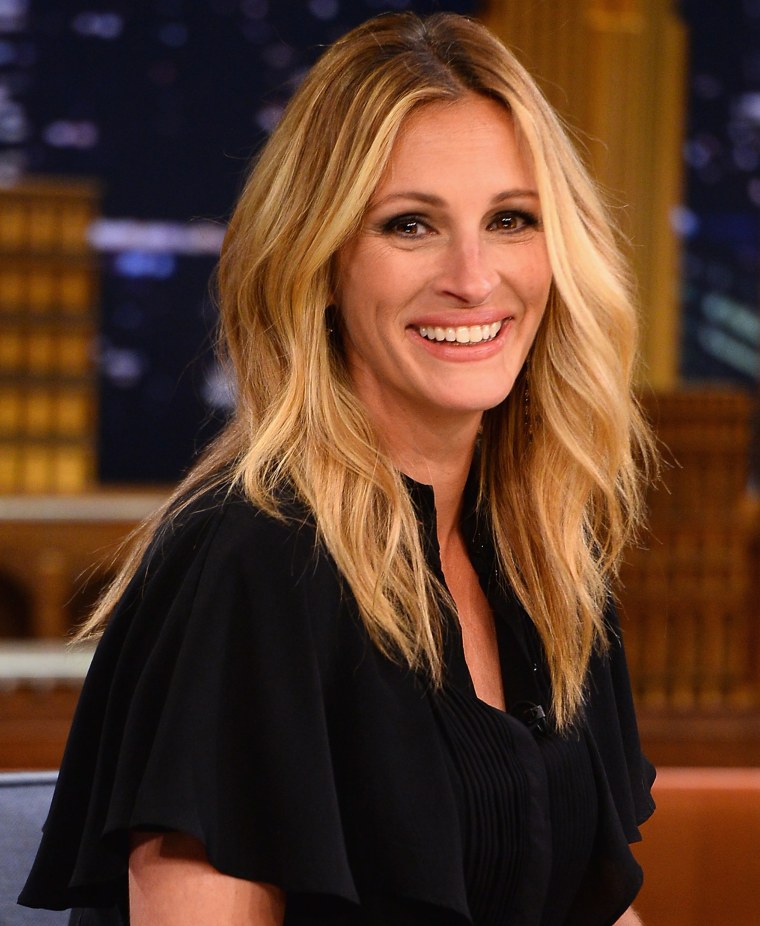 Peanut butter and jelly hair
Who could ever forget the ooey gooey goodness of a peanut butter and jelly sandwich? The classic childhood treat is making a chic comeback, 2017 style, as a quirky new hair color trend, courtesy of Maryland-based stylist Megan Schipani. The balayage creation checks both elements of the tasty combo off your list in the most delicious way thanks to its luscious caramel highlights (aka the peanut butter) and deep purple (aka the jelly) tones.
Trends like PB and J hair are fun, but don't forget to switch up the rest of your look to match your new 'do, said Garnier colorist, Nikki Lee: "You may need to change your makeup and wardrobe because too many fun colors on your hair and clothes could get tacky quick! Keep things tasty."
Hot toddy hair
Raise a glass if you're up for a gorgeous hair color named after an irresistible drink! Hot toddy hair looks sweet as honey with its light auburn and blond balayage tones, and is the perfect cool-meets-warm color.
Just make sure you choose a hue that matches your skin tone. Brager recommends lighter, golden strawberry blonde tones or bright copper reds for fair to light skin tones.
Poppy Montgomery makes the hot toddy style look oh so sweet.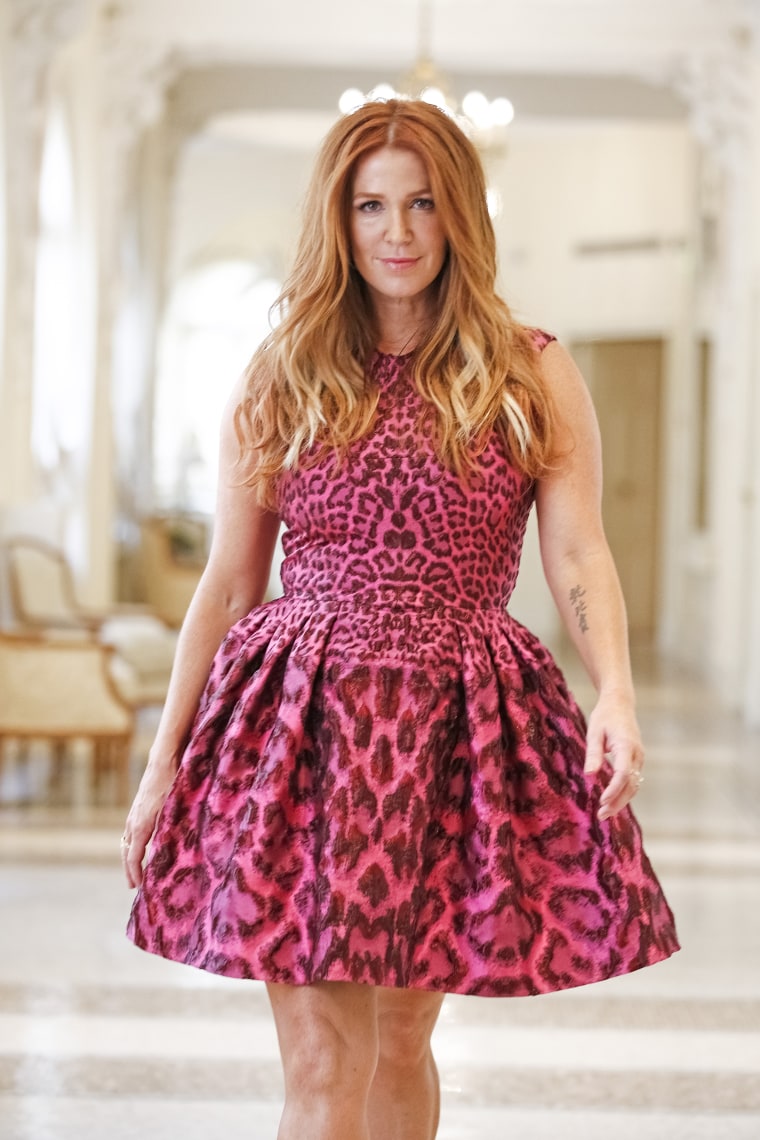 Bella Thorne has a flair for choosing red hues with lots of gorgeous dimension.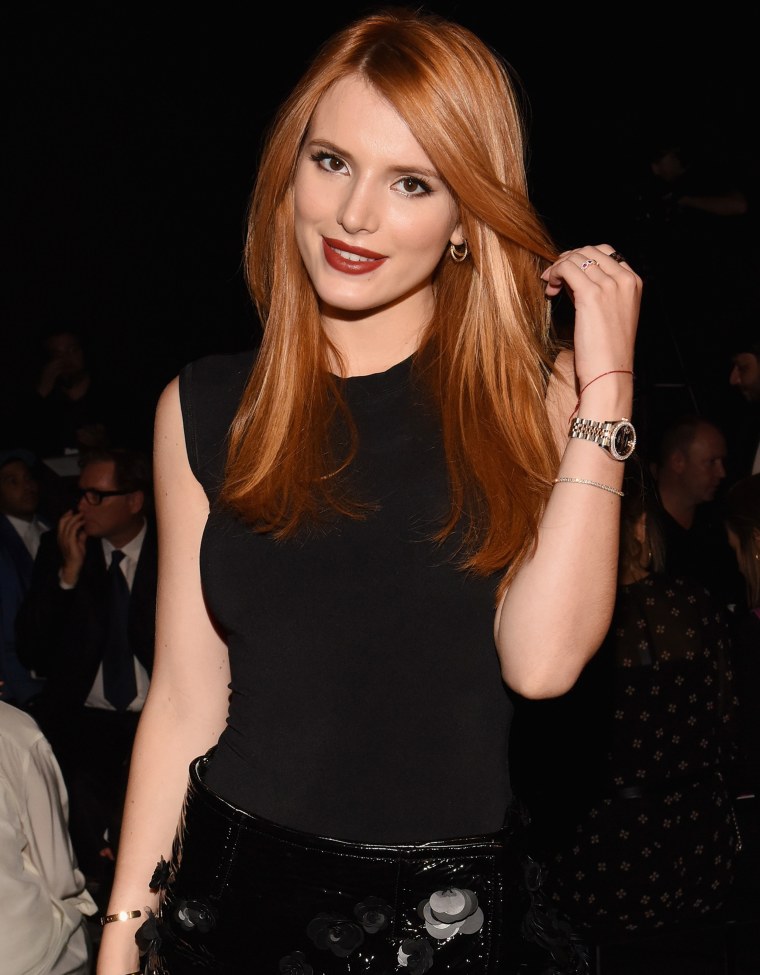 We can't tell if we're inspired ... or hungry.