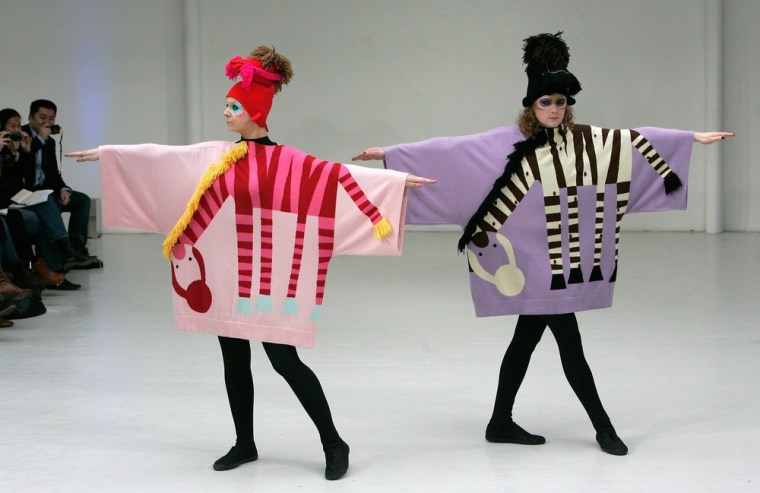 Aching to let your wild side shine through — your fashion? These animal-themed outfits were spotted on the runway as a part of Paris Fashion Week during the Yang Du Ready-to-Wear Fall/Winter 2012 show. From hippo hats to foxy dresses, would you strut outside in these nods to the animal kingdom?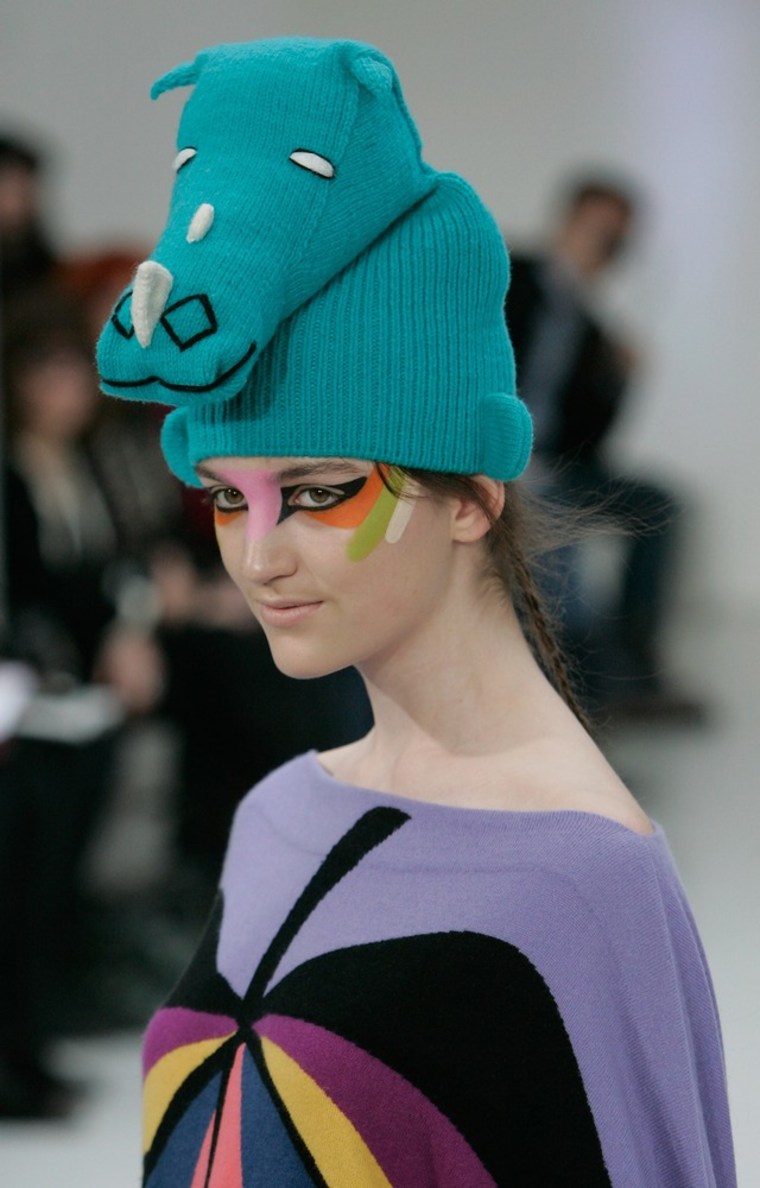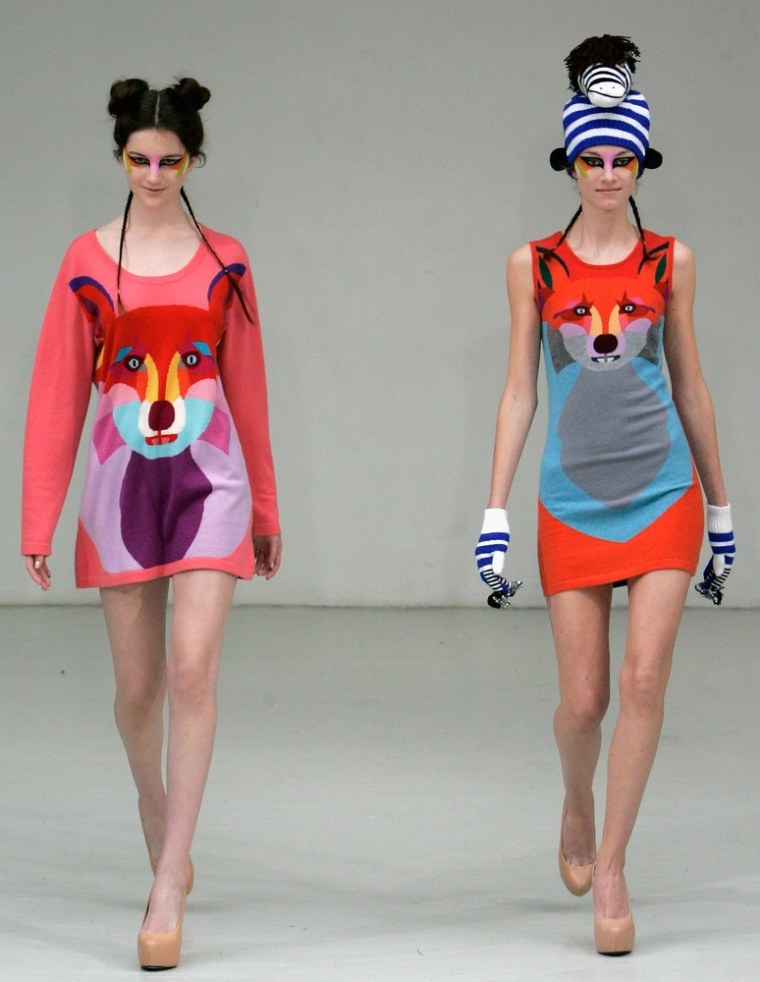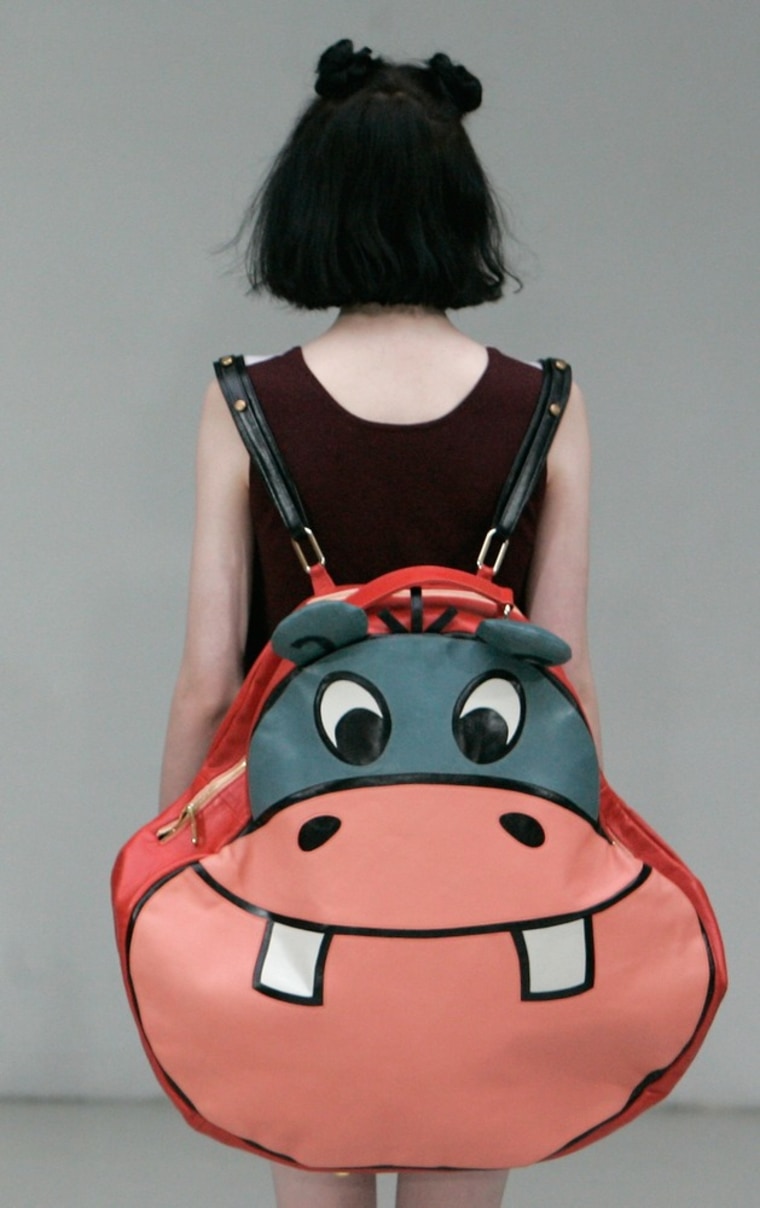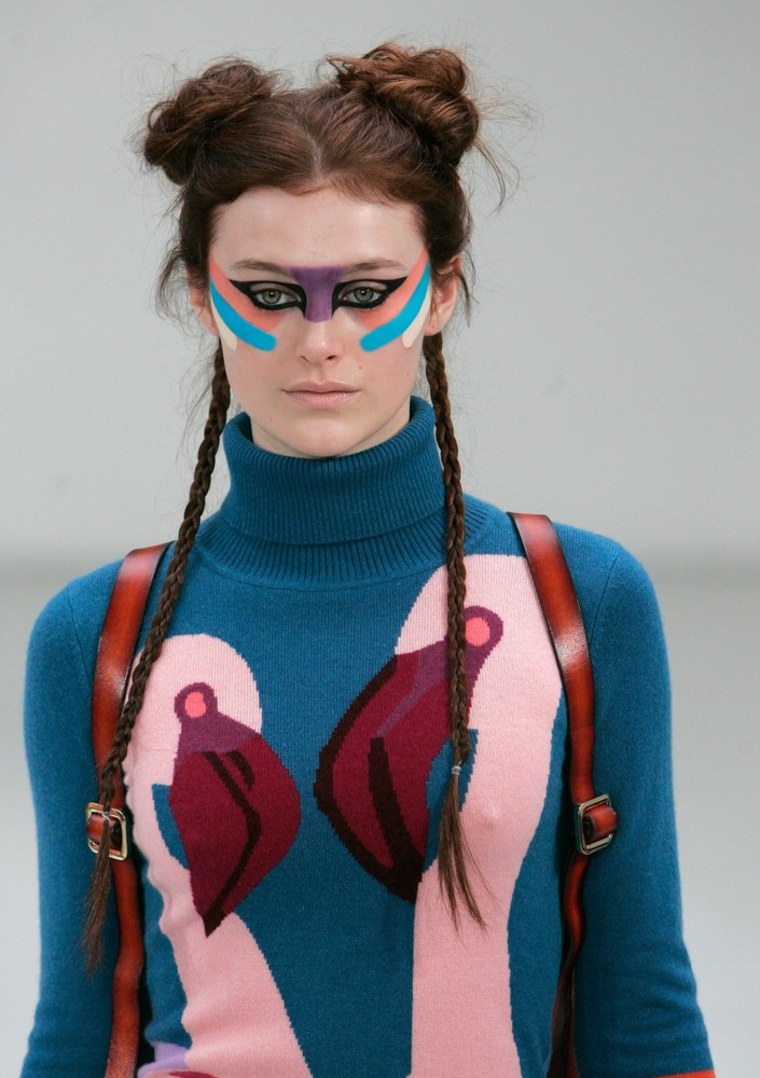 More:London calling: Theatrics on the Fashion Week runway
They're sexy and they know it: Moms strut the runway for Fashion Week
Great or Gaga? Face jewelry at London Fashion Week
Lisa Granshaw is a producer and writer for TODAY.com. These fashions have made her realize her wardrobe is sadly lacking in animal faces.