Two deserving ladies visiting New York City were surprised by our glam squad with stunning Ambush Makeovers that left both of their husbands in shock!
First up is the lovely Randi Mascari. She is 65-year-old retired first grade teacher from Ohio.
Randi has been married to her husband Chuck for six years after they both lost their spouses to cancer.
"It is such a blessing to have found my amazing Chuck," Randi told TODAY.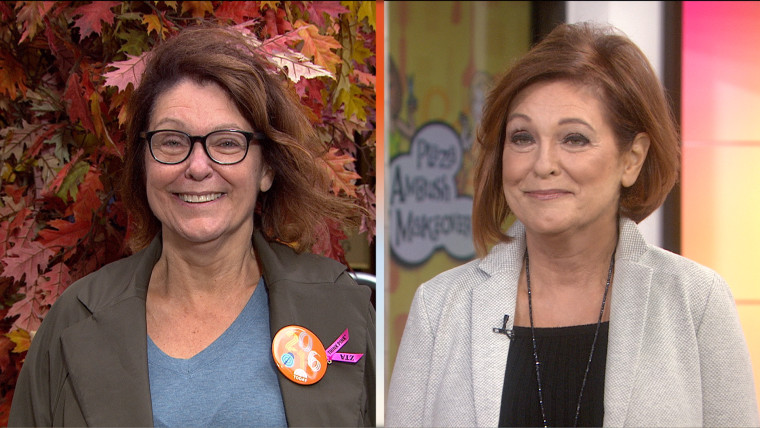 This grandma to three grandchildren was shocked by her transformation on TODAY.
"This doesn't even look like me, I love it!" Randi shrieked.
RELATED: 'You're going to freak out!' Mom floored by her stunning makeover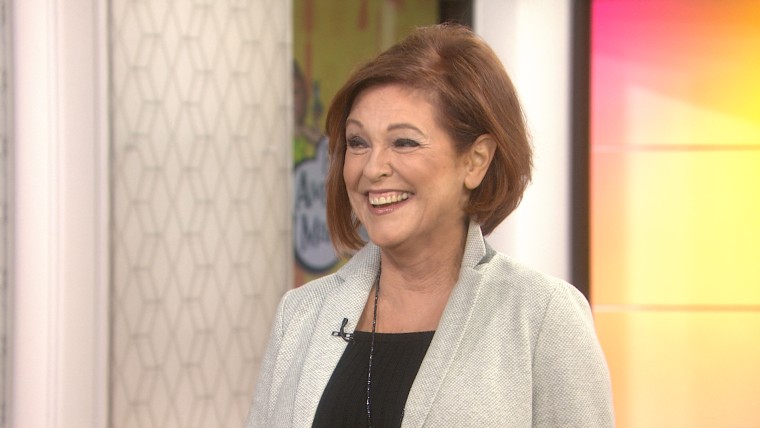 "Oh wow, fantastic!" Chuck exclaimed.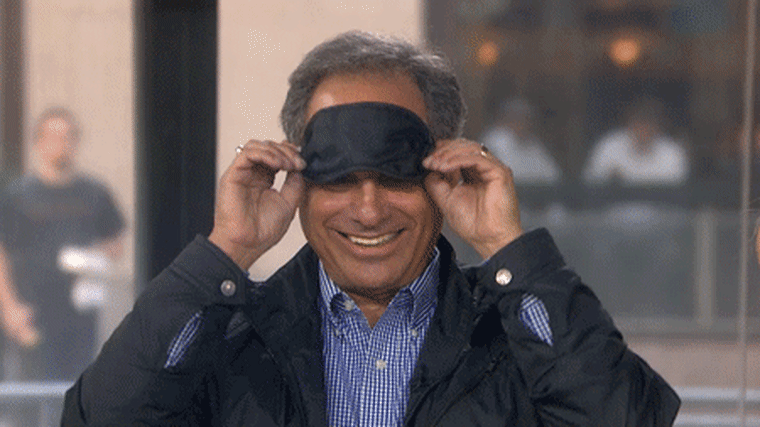 Hairstylist Louis Licari hooked her up with a red hair color, layers and a super chic bob. To complement her new hairstyle, TODAY contributor Jill Martin dressed her in an off-the-shoulders black top paired with a fabulous grey blazer, jeans and stamped floral shoes.
Next up is Gail Fahey, 66, who has been married to her husband John for 44 years. She spends most of her time watching her three grandkids, but she came to New York City for live theater and Ambush Makeover.
"I need to glam myself up," Gail told TODAY before the makeover. "I need some work."
RELATED: 'Shock to the system!' Son's mind is blown after mom's Ambush Makeover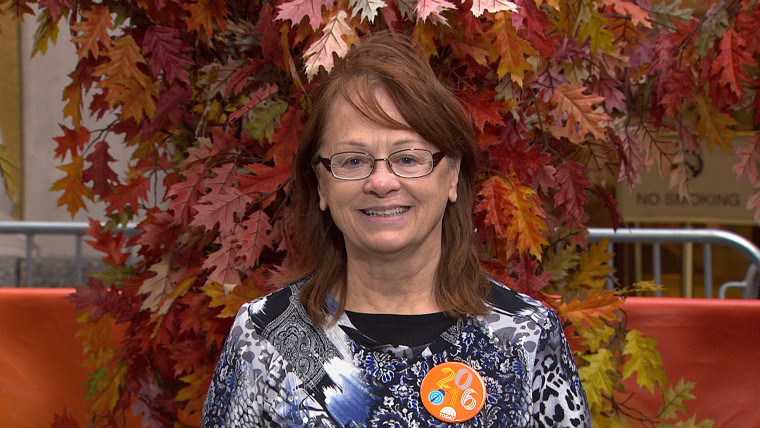 Her husband John was speechless! When he finally gathered his thoughts, he asked, "If she follows me home, can I keep her?"
Louis made her hair a soft brown with golden highlights after hairstylist Arsen Gurgov gave her a first-class cut! Jill dressed her in a trendy black blouse and black pants.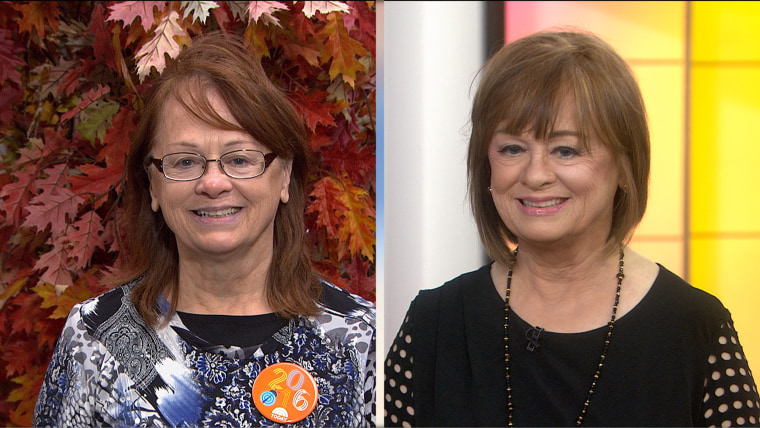 Congratulations to both ladies on their new looks!