The first time I remember understanding that women will be judged based on the size of their chest was years before Mother Nature recognized my own. My sister, nine years my senior, recounted a story from her gym class to my mother. Her name was called during roll call and before she could say, "Here!" the teacher quipped, "Can you turn around, oh wait, you already are." Laughter erupted.
Whether this was an inappropriate joke or a genuine mistake, what mattered to me was that it made my sister cry. It registered that I may grow up to encounter the same hurtful words or feelings of discomfort that I saw my sister deal with.
Luckily for me, I began to look a lot like my sister: same build, similar height, and that same, pint-size bust. After a few years of feeling different than my peers and celebrated entertainment icons, I noticed something. There were things about this shape that I really liked — despite current popular opinion about curves — and I have grown to be thankful for my physique. Here's why:
I'll take "clothes hanger" as a compliment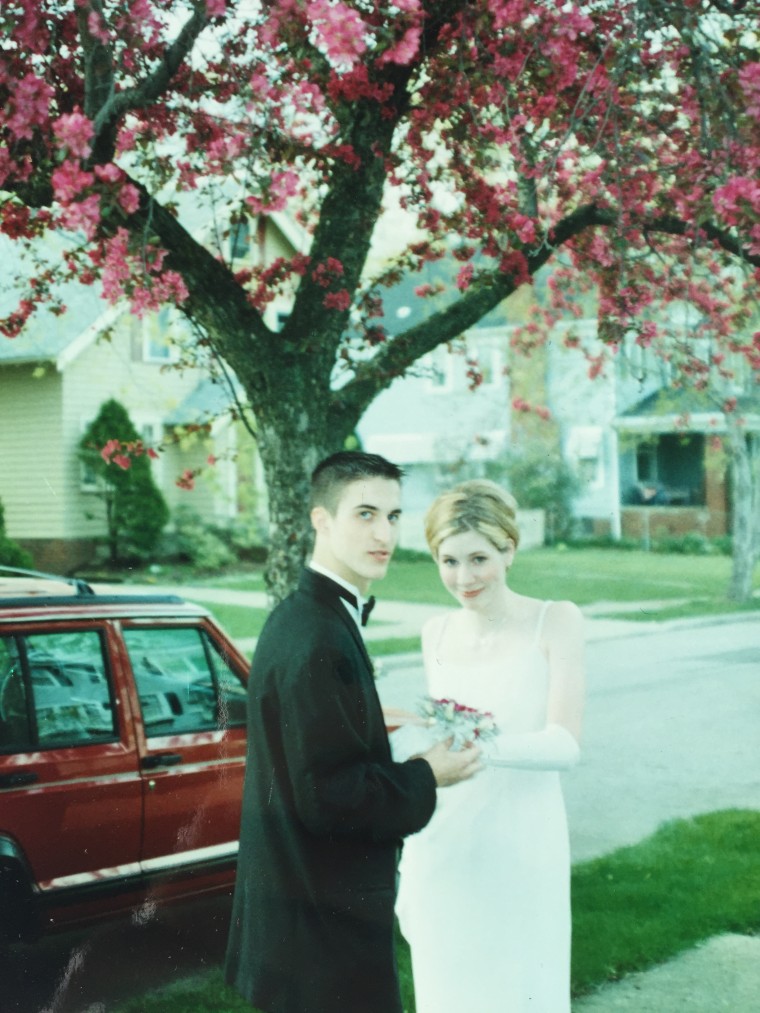 Somewhere in my 20s, I realized that a flat chest allows me to wear a wide variety of clothing styles. I enjoy fashion and am thrilled that I don't have two big B's getting in the way of my personal style (other than that other big B: my budget). I rarely feel limited in cuts or shapes. In fact, I don't even need to wear a bra if I don't want to or it doesn't go with my outfit. Confident babes like Kate Hudson and Cameron Diaz helped demonstrate the serious closet potential that comes with a small chest, and I'm forever grateful for their Instagram accounts.
My back is pain free!
I never heard about it until I got older, but some of my friends suffer from incredible pain due to their breast size — both those with natural endowments and those who have elected to augment through surgery. Not all of course, but many. It's a struggle I've not had to face and cannot even imagine how difficult it must be on a daily basis.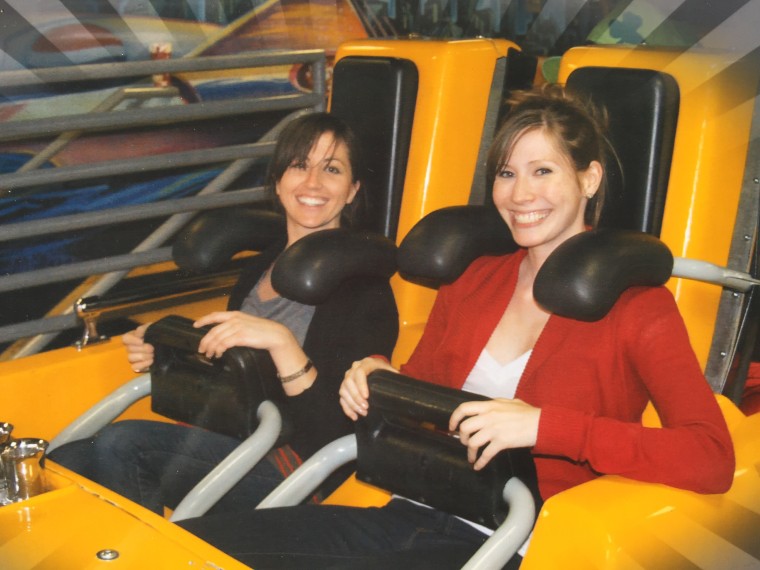 People see my face first
Ok, so I can't be 100 percent sure about this, but I feel like people look at my face when they meet me more than they might otherwise. Sure, I was taught me to make eye contact when I speak, have a firm handshake and maintain a strong posture, but if I had a set of DD breasts, I think I may have caught a few trailing glances. It's not to say that people don't also size me up at times, but as far as feeling like an object? It's something I haven't felt and I'm grateful for that based on uncomfortable situations I've heard about from friends.
... and it wouldn't fit my body type anyway
As much as I'm writing from an empowered place, there was certainly a time when I didn't feel as excited about my genetics. I would say that was somewhere between the ages of 13-23, before I realized that we all are our own worst critic. That's 10 years of my life I spent feeling crummy for not looking like my friends, 10 years of internalizing those feelings and maybe three or four years of running away from boys I liked because of a paralyzing fear they wouldn't be interested in the way I looked.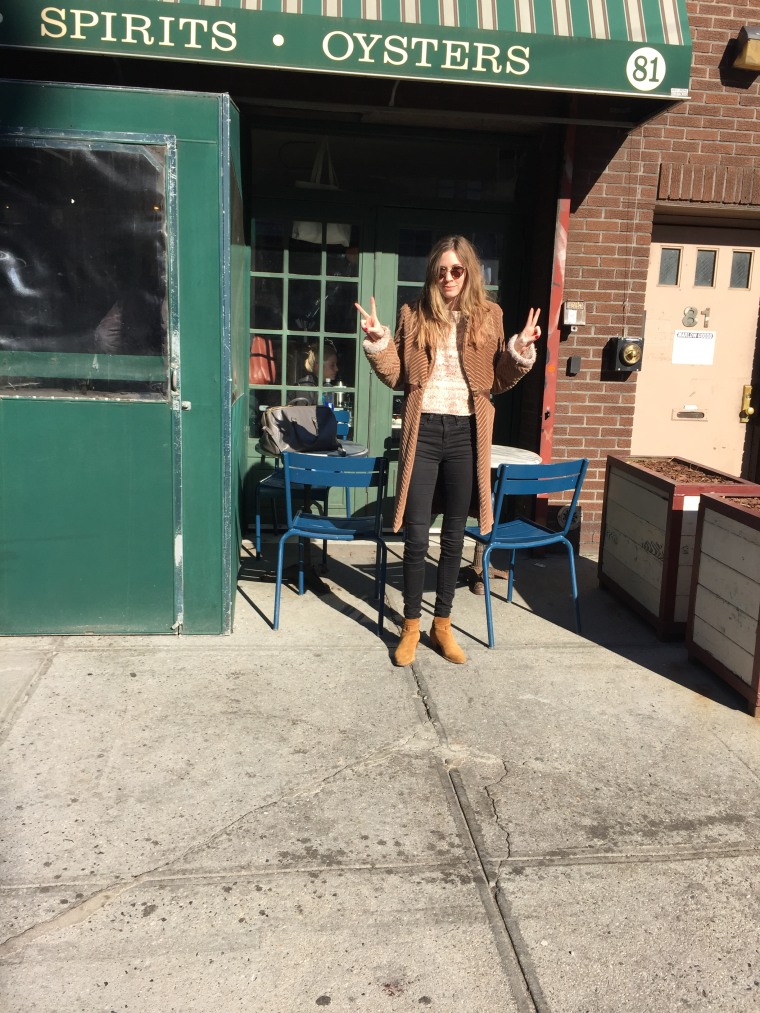 Now I find myself in a generation that FINALLY is making strides to support various body types and I'm embracing the way that I look. I think the human body is beautiful (breasts included) and my friends that are blessed to be voluptuous are lucky in their own way to look gorgeous in bikinis and strapless dresses. But for me, I just don't think something larger would look right.
I like my "just-enough" size. It suits me, the woman I've become, my personality and even my coveted wardrobe. I only wish that someone had explained this logic to 13-year-old me. Maybe they did, I probably wasn't listening.
Follow Mary on Twitter and Instagram @marypeffer.