Catherine, Duchess of Cambridge is a style icon who isn't afraid to wear bold, beautiful colors. We often spot her in eye-catching shades of royal blue, forest green and crimson red.
When it comes to her nail polish, however, the duchess is all neutral, all the time.
We're often too obsessed with her gorgeous outfits and flawless blowouts to notice, but you'll see it's true: Whenever the former Kate Middleton steps out in public, she wears clear or nude polish.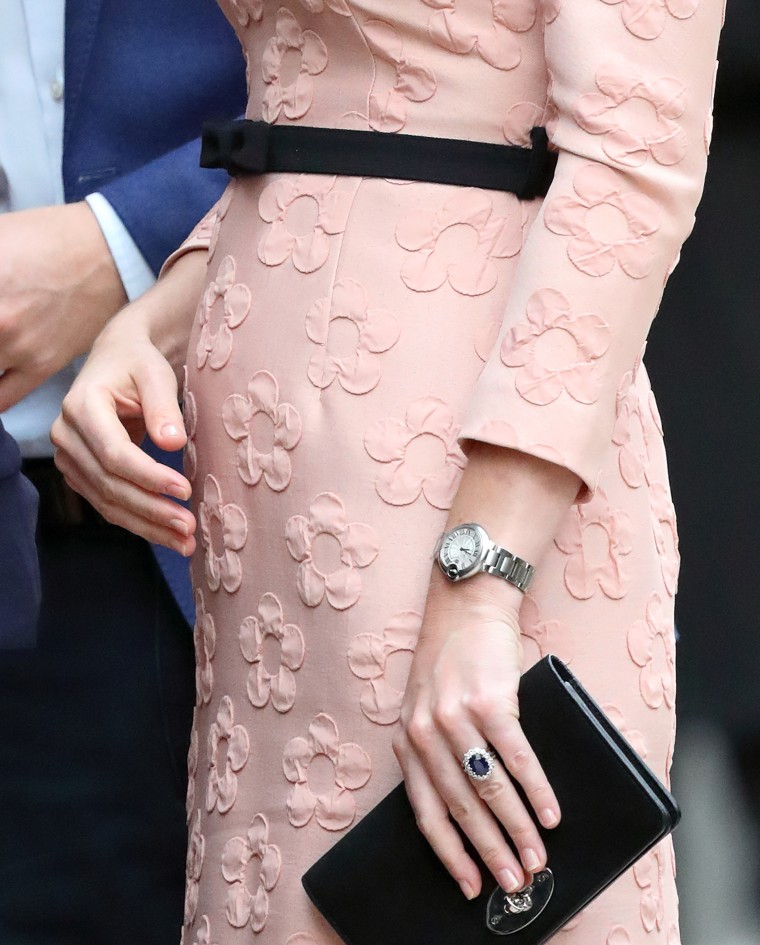 Why, you might ask? Kate is following in the footsteps of Queen Elizabeth, who has sworn by the same pale pink, drugstore nail polish for decades. There seems to be an unspoken royal rule that women only paint their nails in subtle, neutral hues.
Truth be told, the Queen could secretly wear wacky nail colors underneath her ladylike gloves, but we highly doubt it!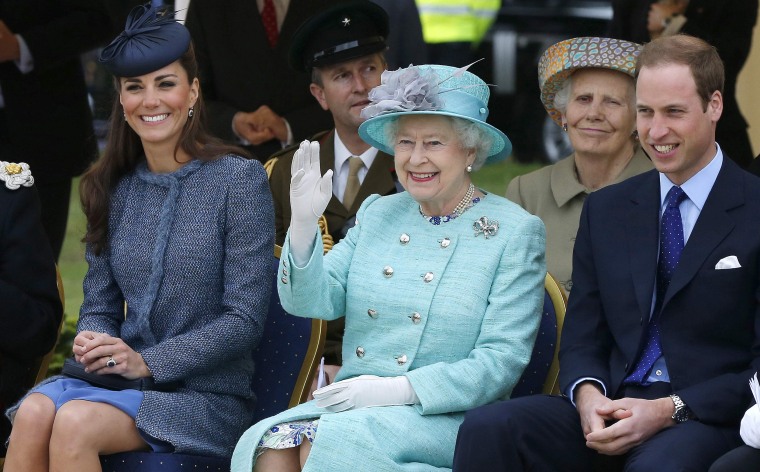 And while Kate could potentially be painting her fingernails black or hot pink in the privacy of her own home, we're guessing she's not a big fan of statement nail colors. Her sophisticated and understated sense of style has become her signature.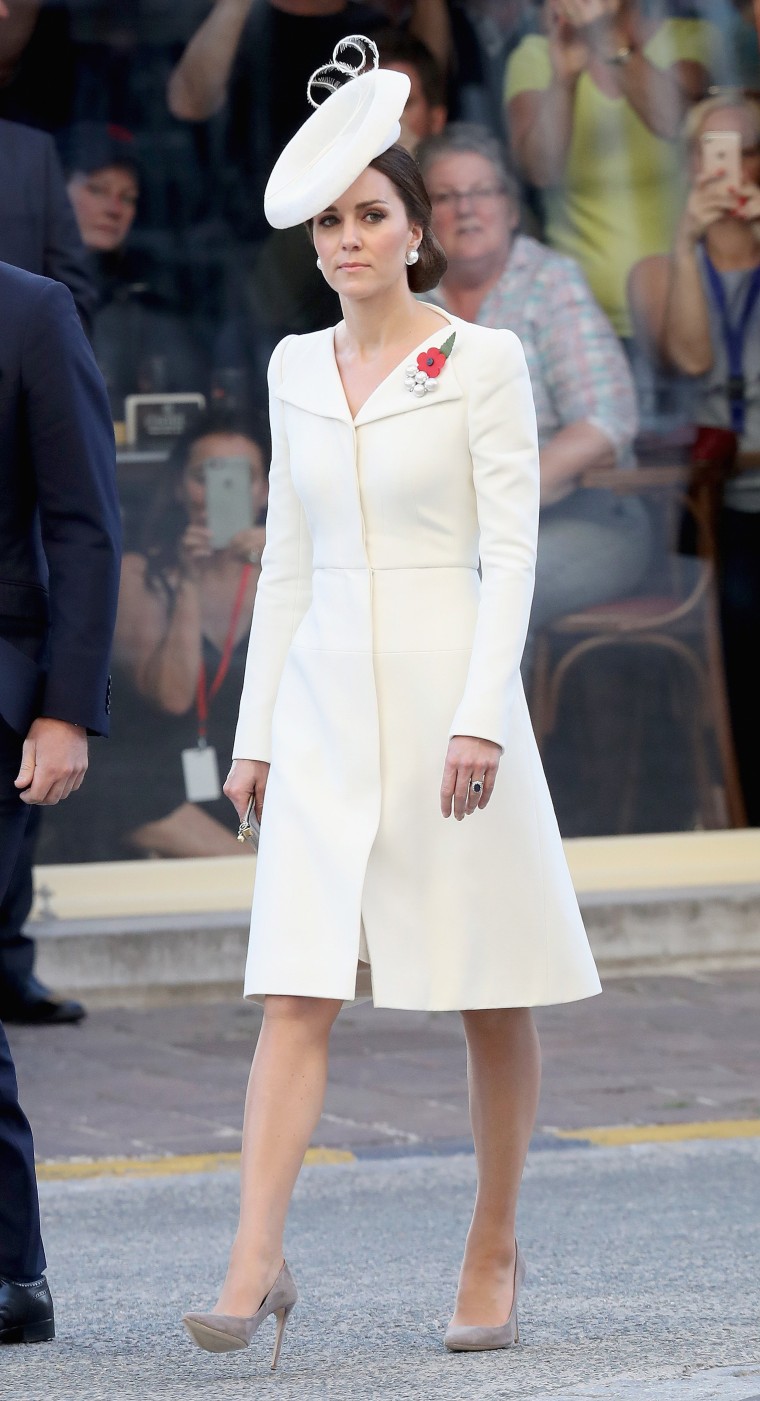 In fact, her subtle manicures are the perfect, neutral backdrop to complement her famous sapphire-and-diamond engagement ring, which originally belonged to Princess Diana.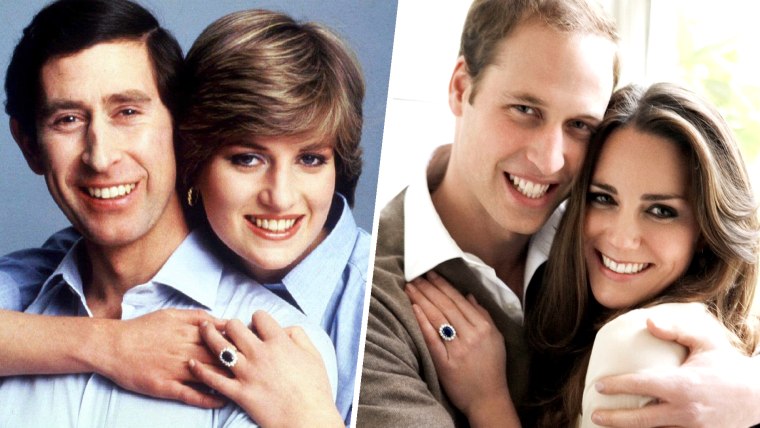 Besides, there's no need to draw attention to your nails when your main accessory is, you know, a tiara.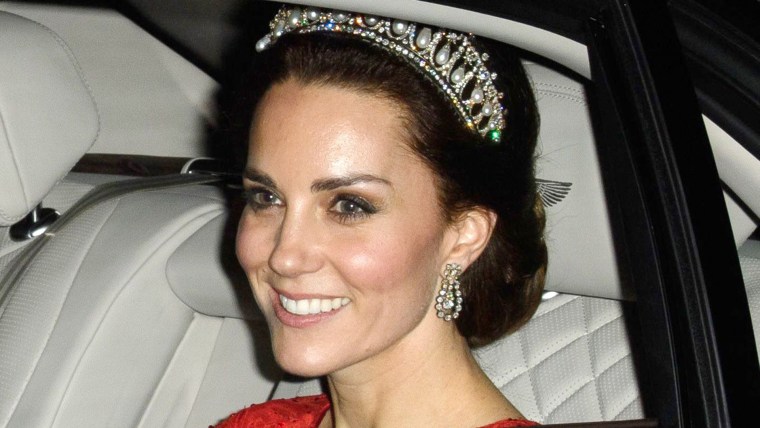 We may not have access to priceless palace jewels, but Duchess Kate's classic manicures are one royal-approved look we're happy to try out ourselves!
Catherine, Duchess of Cambridge, wears everything from fancy hats to casual tank tops. See how Prince William's wife can easily go from a high society affair to shopping on the streets of London.