When we first meet the heroine of Disney's "Beauty and the Beast," she's clad in a pale blue dress and a white apron. It seems like a simple style choice for a woman who's busy worrying about other things (like what book to read next and where she wants to go in life), but it turns out the blue dress carries more weight than first meets the eye.
According to Leatrice Eiseman, executive director of the Pantone Color institute, the significance is drawn from the sky itself. Eiseman recently told Allure, "It's dependable. It's reliable. It might cloud up, but we know it's there."
The dependability and consistency drawn from the sky lend even more power to the female heroines in stories as classic as "Cinderella" or as modern as "Westworld."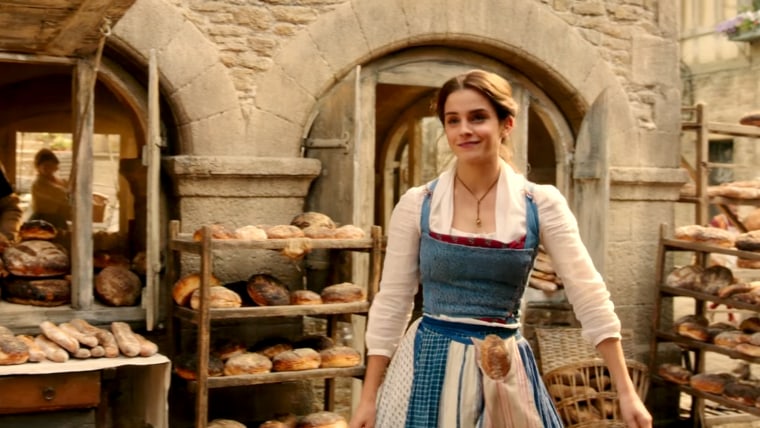 In the case of Belle in "Beauty and the Beast," the film's costume designer explained the significance to Allure saying, "It is a practical color, and a color that you can work in. In that sense, it is full of active strength."
"Cinderella," another Disney classic, invokes the color at a critical moment in the main character's journey. Just when it looks like all opportunity has been stamped out by her step-mother, the princess gathers new agency in a blue dress and takes off for her own adventure.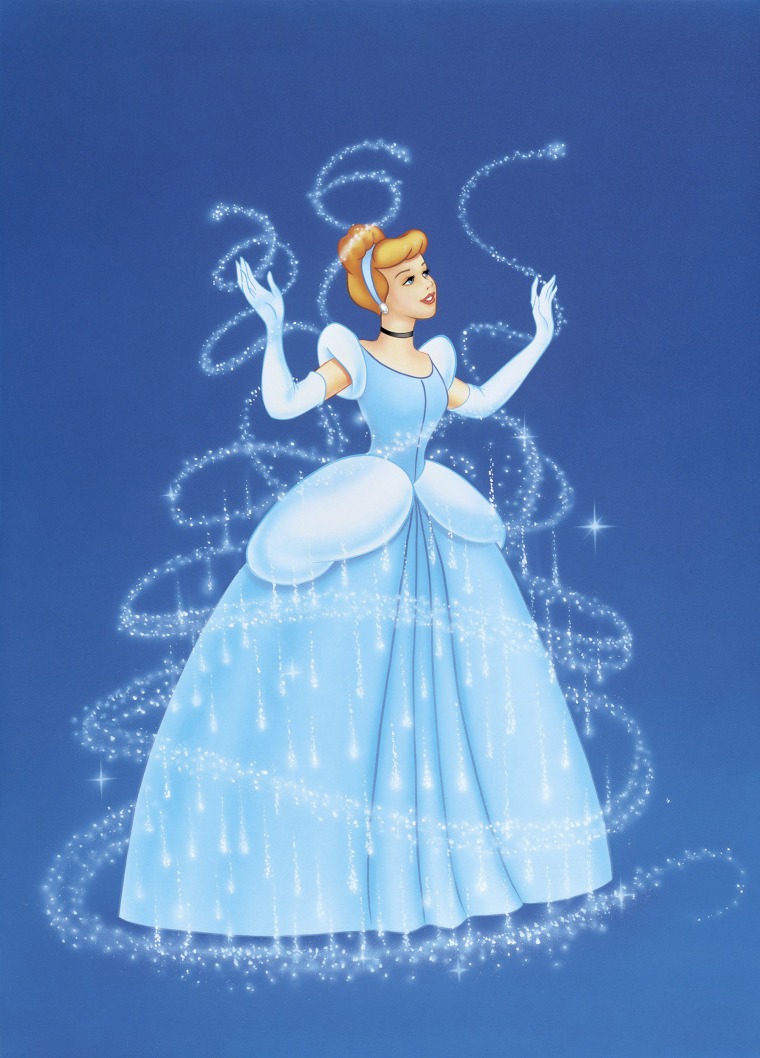 Dorothy from "The Wizard of Oz" also sets off on a great adventure through twisting cyclones and into a magical world filled with color where her blue gingham dress reflects the new horizons she's reached.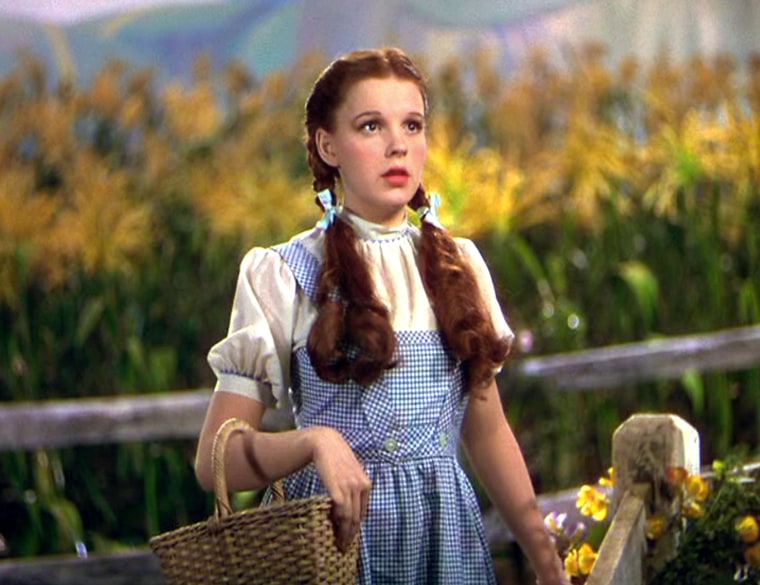 RELATED: Emma Watson sings 'Belle' in new 'Beauty and the Beast' clip — and it's perfect
In a similar fashion, Alice from "Alice in Wonderland" tumbles down into the an enchanted land filled with strange and unfamiliar creatures, but her pale blue dress is a reminder of the character's consistency and dependability.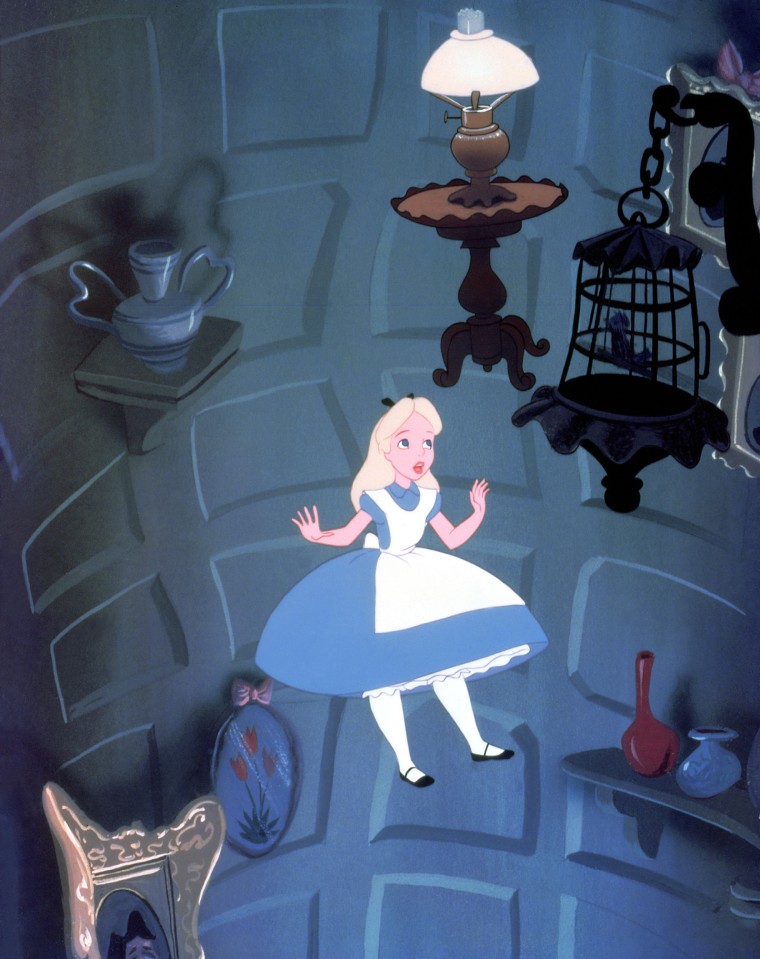 Elsa from 'Frozen' has insane power at her fingertips, so it's no surprise that illustrators chose an icy shade of blue for the character's glamorous gown.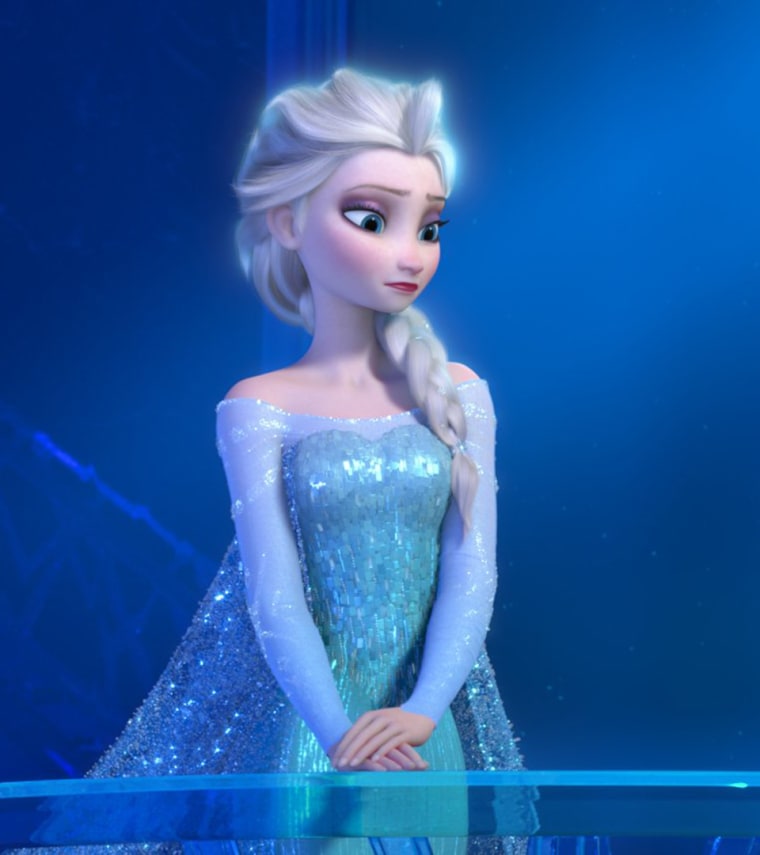 The theme has also emerged on television where Dolores, the pseudo-sentient robot from "Westworld," wears a pale blue dress that mirrors the open sky above prairies she explores in search of answers about her past.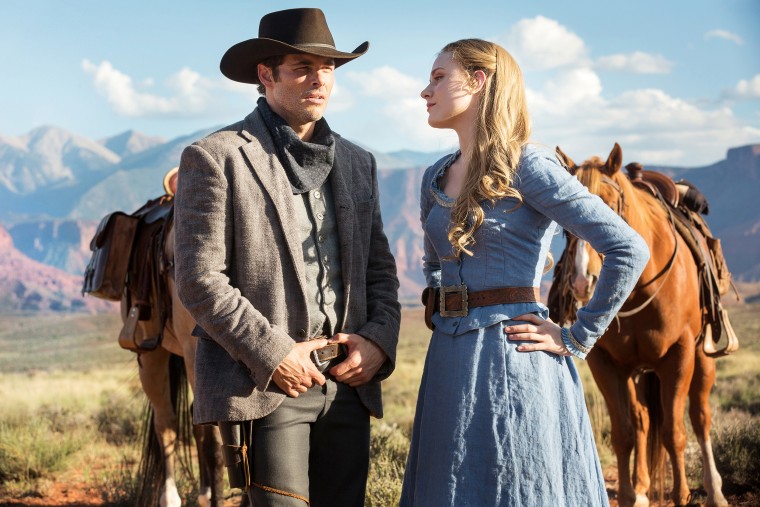 RELATED:Royal hair! Duchess Kate's stylist shares secrets to her signature blowout
There's also no one more empowered than the young female superhero on "Supergirl." Her blue uniform shows that kicking butt isn't just for the boys!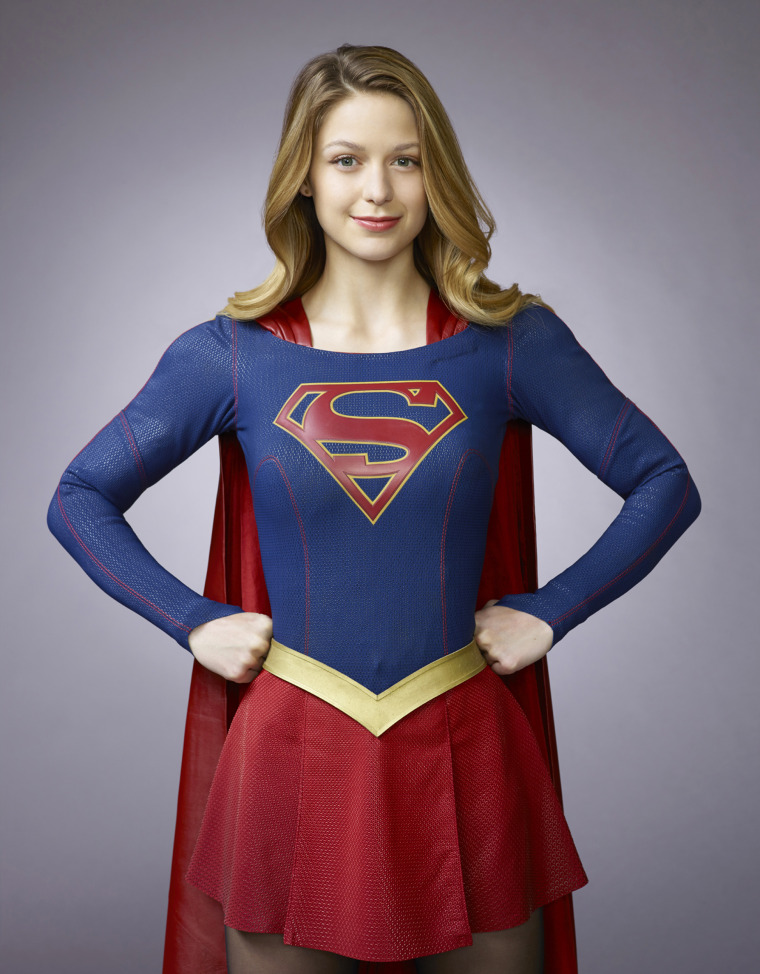 Considering we've always had a thing for blue — it's kind of awesome to know there's a powerful message behind the pretty shade!