Oscar nominees and presenters show off their stunning outfits as they arrive to celebrate the best movies of the year.
It's the ultimate fashion night, and the 2013 Oscars certainly delivered. From sideswept glamour to risque gowns and furry purses, the red carpet had a little bit of everything — yes, even H&M. Joan Rivers, go nuts this week.
The usuals (Valentino, Armani, etc.) were all represented, but much of this year's crop skewed towards chic black, white, metallic and pale-hued palettes. Seems like 2013 was all about unfussy, effortless glamour (sorry neon — and ruffles — it wasn't your year).
Who do you think rocked the red carpet? Vote for your favorite!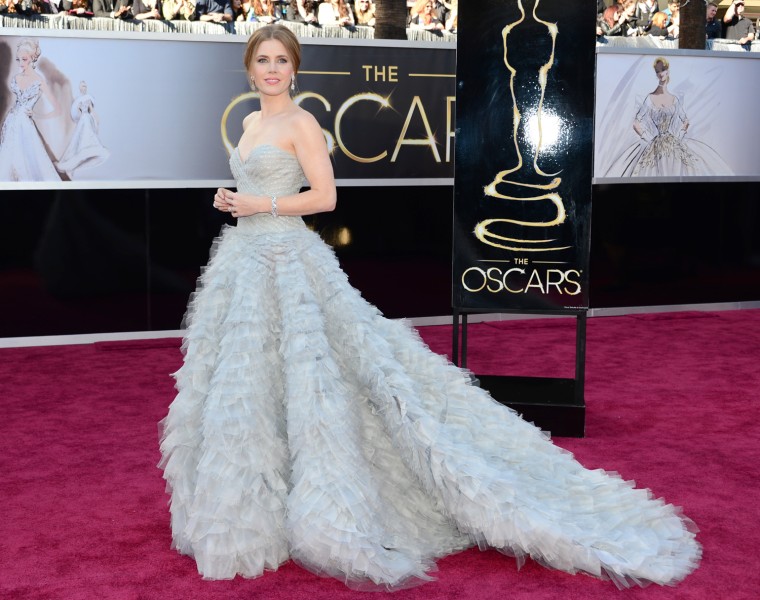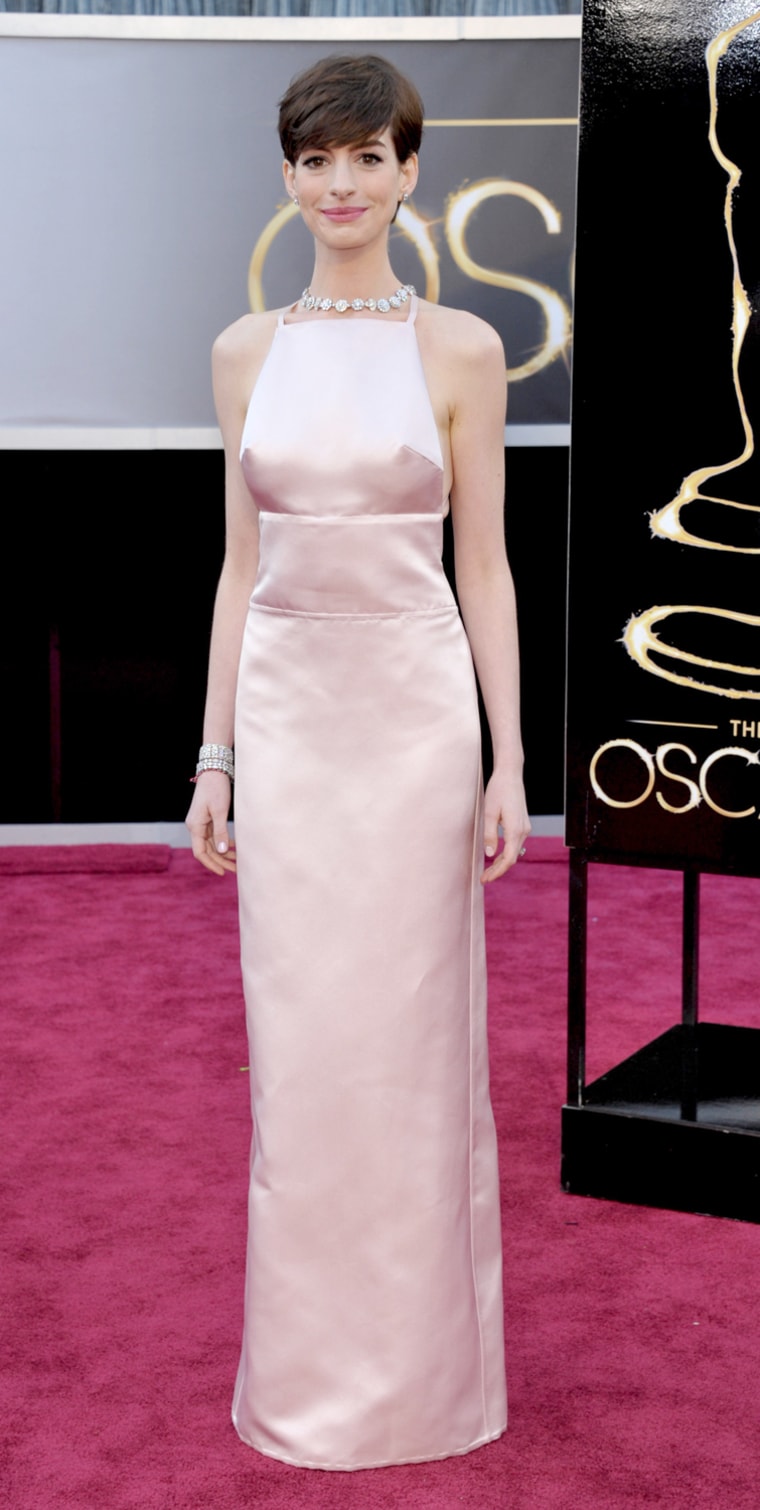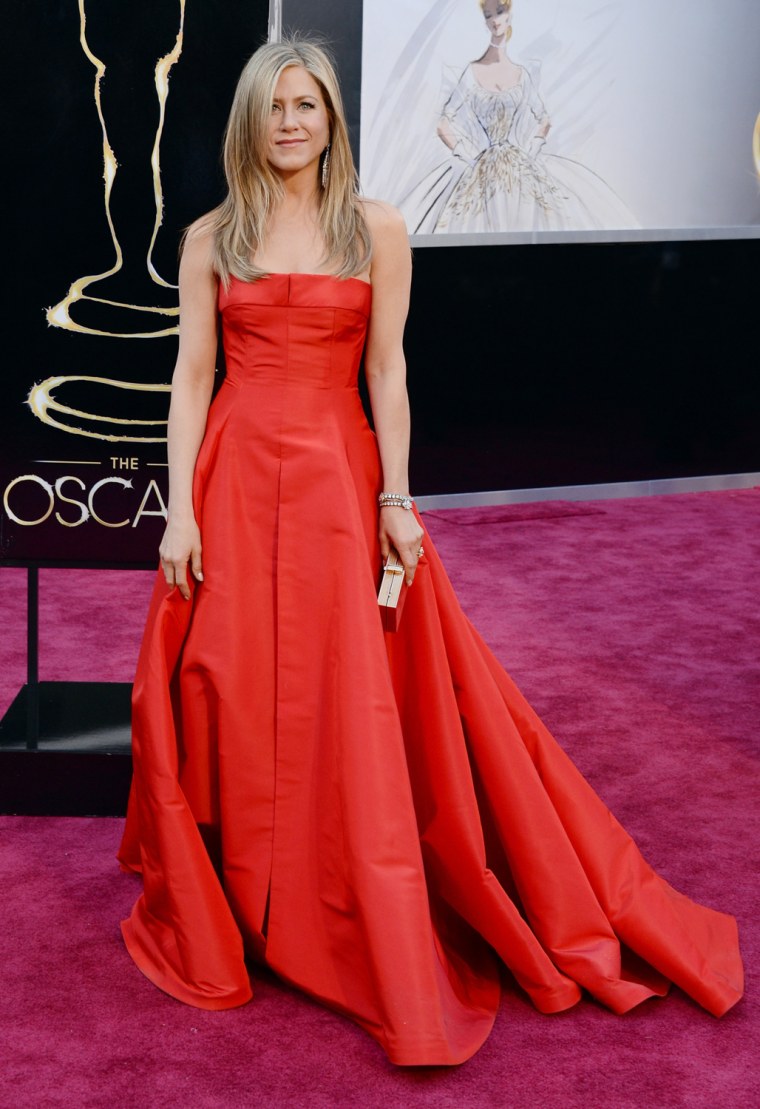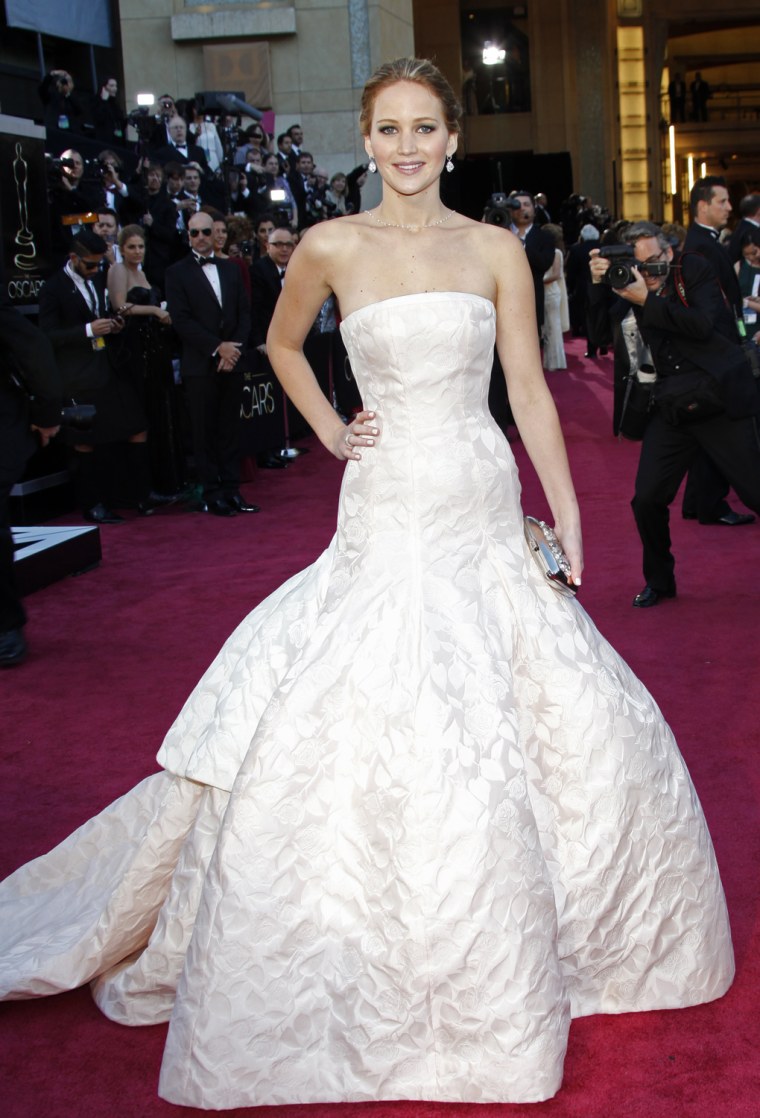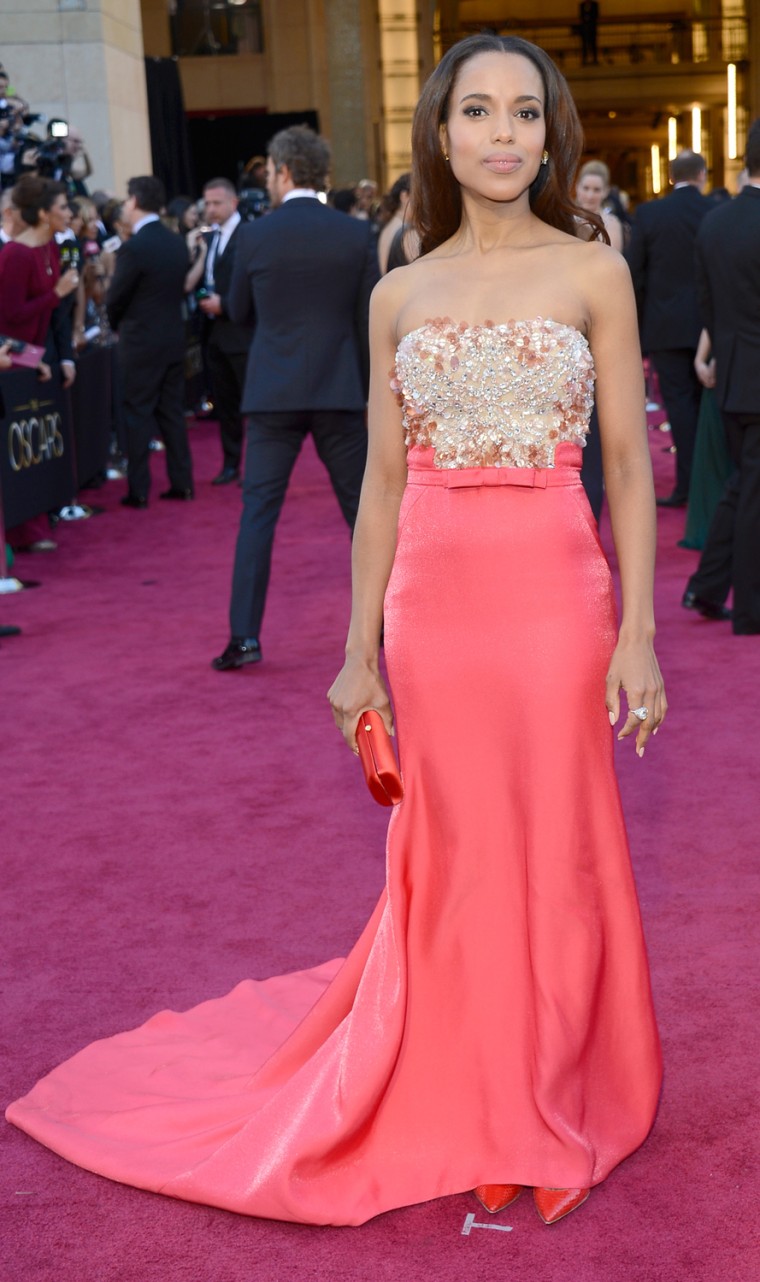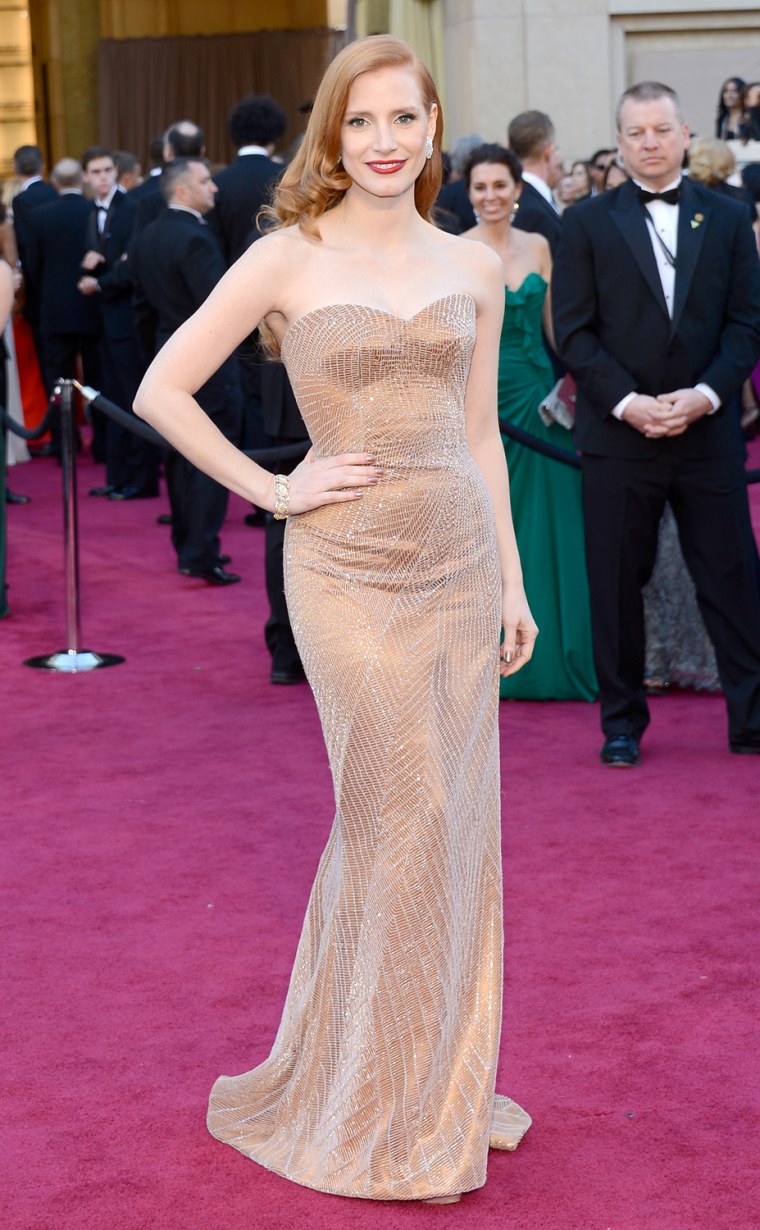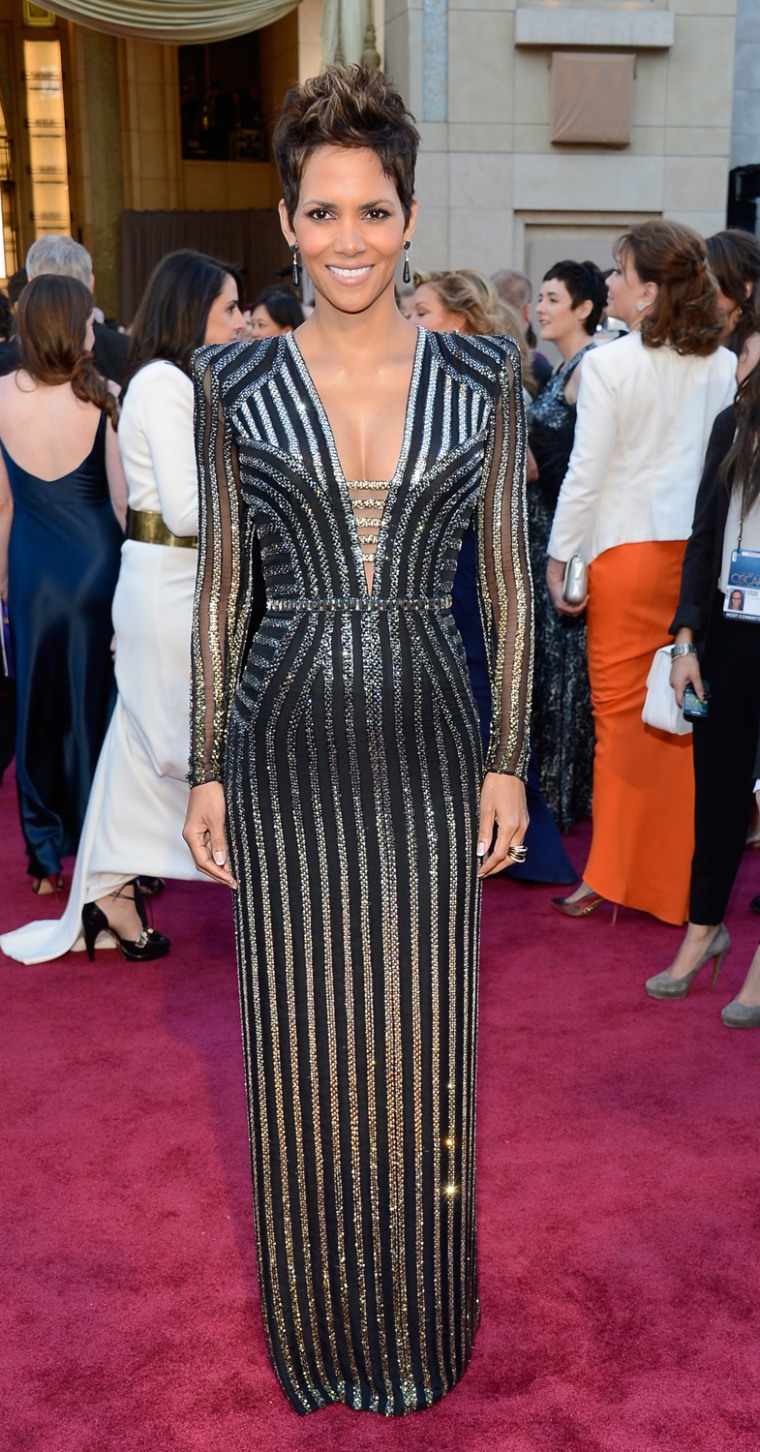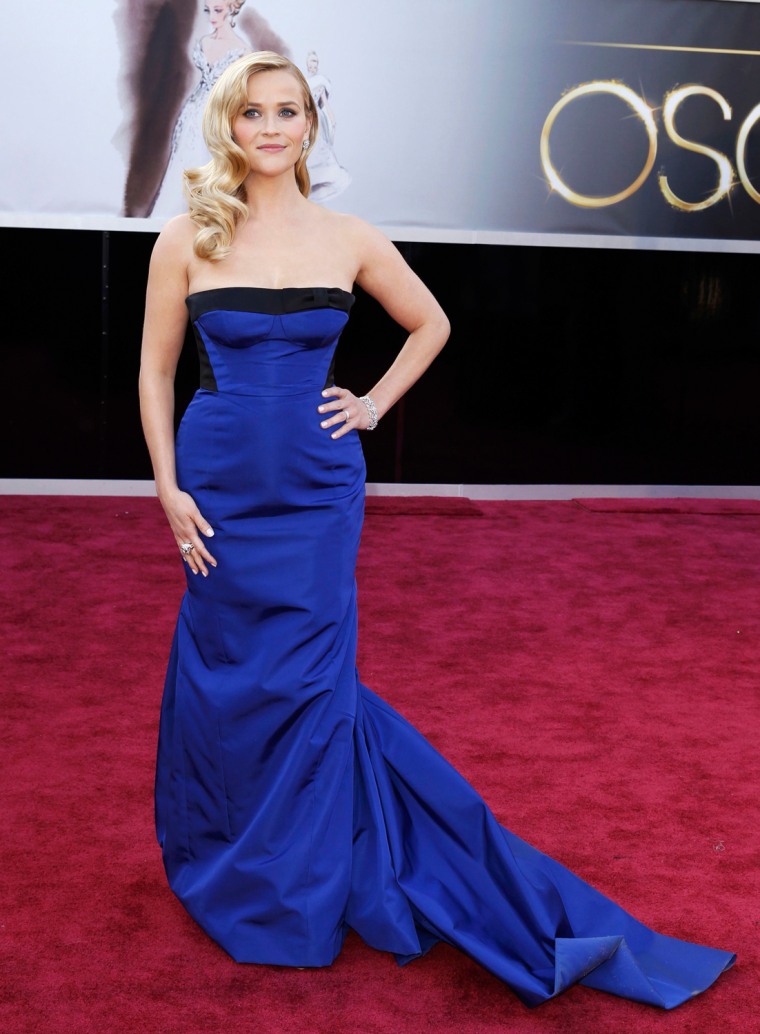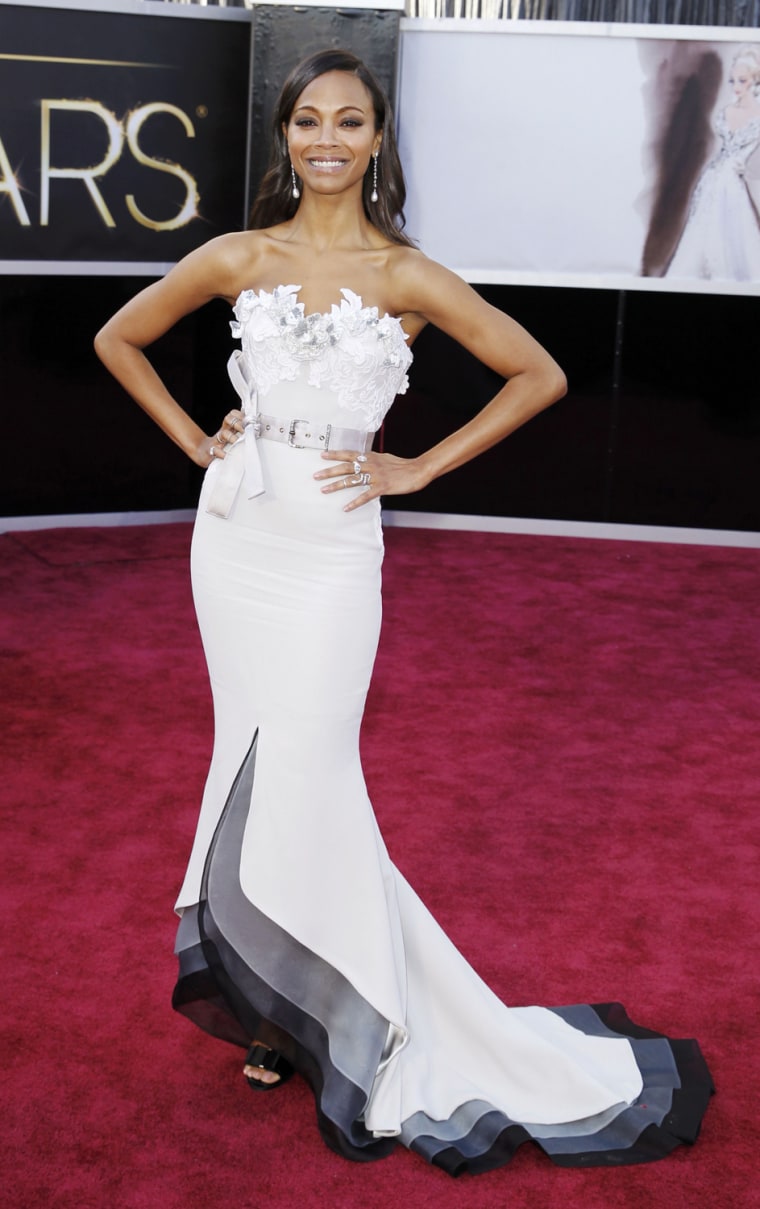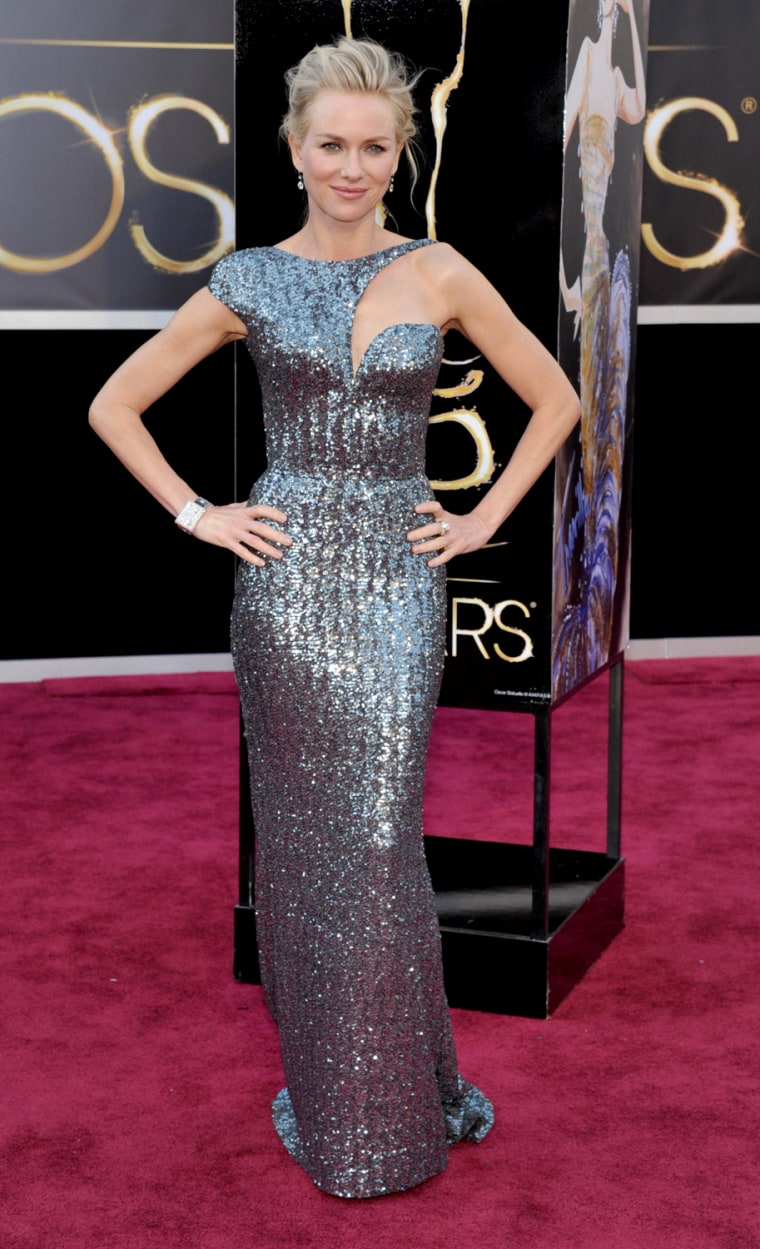 More from TODAY:
'Argo,' Day-Lewis, Lawrence are winners on sluggish Oscar night
Slideshow: The Oscars red carpet
Les Nipplerables? Hathaway's dress draws attention
Wallis' red carpet charm? A furry purse