From Sicily to Skims, two stars of "The White Lotus" have found new success in a Valentine's Day campaign for Kim Kardashian's shapewear line.
Kardashian announced on Instagram that Italian actors Beatrice Grannò and Simona Tabasco are the faces of the new Skims campaign.
"I watched The White Lotus and had to have my girls!" she captioned the post.
The duo is seen in two collections: Fits Everybody — featuring pink pieces made with a soft, stretchy material for more of an everyday use — and Silk — pretty, lacy garments for a romantic look.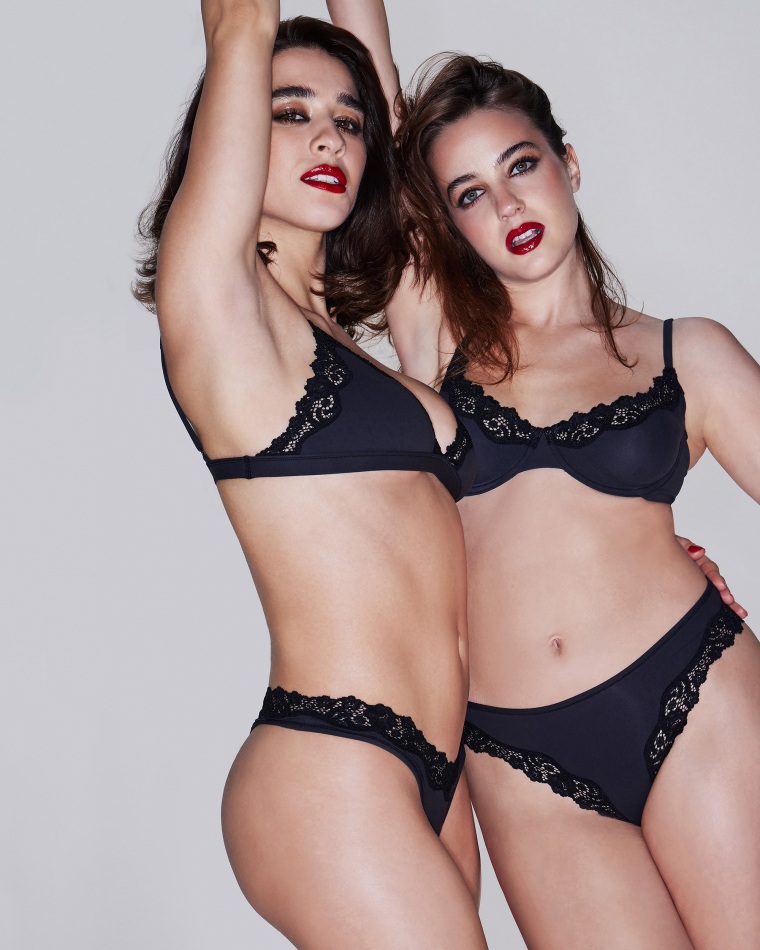 Grannò and Tabasco, real life friends of over a decade, made their international debuts as Mia and Lucia in the second season of the HBO series, which follows a bunch of vacationers staying at a luxury resort in Sicily.
"Having the opportunity to work alongside my friend Simona and to experience our first global fashion campaign together is something very special," Grannò said in a Skims press release.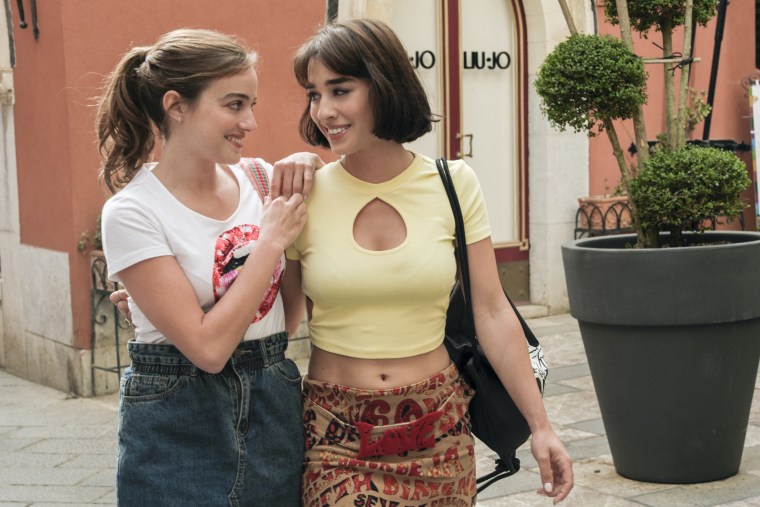 "To be featured in a global fashion campaign with Beatrice that celebrates friendship, women, and feeling empowered and sexy in your own body is so rewarding," Tabasco added.
Skims' Valentine's Day collection drops Thursday, Jan. 26.