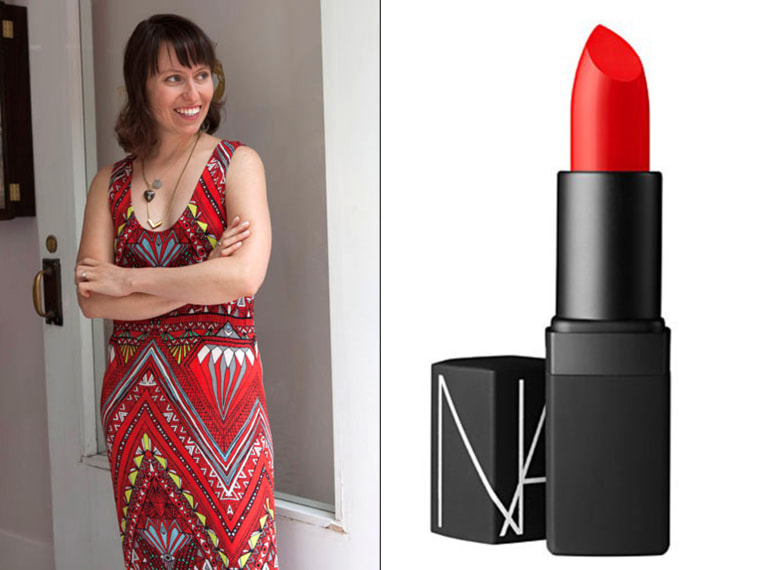 Designer Erica Weiner is known for her unique, vintage-inspired jewelry that's as fun as it is affordable. A TODAY favorite (we're obsessed with her sweetheart necklaces and under-$100 shopping section), we couldn't help but ask the New Yorker about her must-have beauty products, specifically her favorite lipsticks.
"Some days I wear bright, opaque lipstick in red (Heat Wave by Nars) or hot pink (Funny Face by Nars). Those are the times I use my makeup like war paint —  bold lips make me feel powerful when I'm meeting with intimidating buyers or having strategy meetings with my business partner over dinner.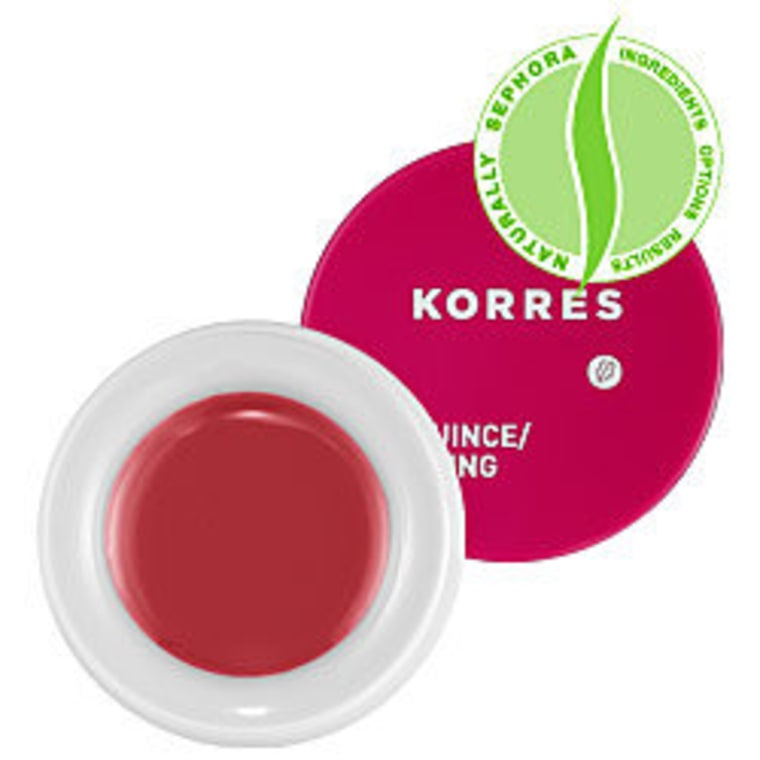 "On days when I'm not about to go into professional battle, I wear one of the lip butters from Korres. The same color goes on my lips and my cheeks, which creates a natural, effortless look. They're moisturizing and they taste really, really good.  After hours of careful consideration, I'm presenting my favorites, in descending order. Ready? Quince, Pomegranate, Mango."
What's your favorite lipstick or lip gloss? Which brands are you obsessed with?
More: What beauty product is Amy Robach obsessed with?
I'm obsessed with ... Lancome lip liner
I'm obsessed with ... sparkle nail polish