With summer quickly approaching, many of us are looking to move from the dark side into the light with platinum, nude or sun-kissed strands. But, as hair experts warn, not all blonds are not created equal!
"Whether it be babylights, balayage or sombre, use this simple skin-tone guide when lightening your locks," suggests Kim Vo, the global ambassador for Schwarzkopf Professional Blondme products:
For pale skin: "If your skin is on the pale side and you have red undertones, stay away from colors that are too honey-like or golden and go with a cooler base and highlights."
For pink undertones: "Pink and yellow undertones are the most forgiving; therefore, you will able you to play with the largest range of hair colors."
For olive skin: "If you're more olive, baby blond and caramel tones will bring out any gold flecks in your eyes."
Keeping those tips in mind, here are some other trends to try:
Icy blonde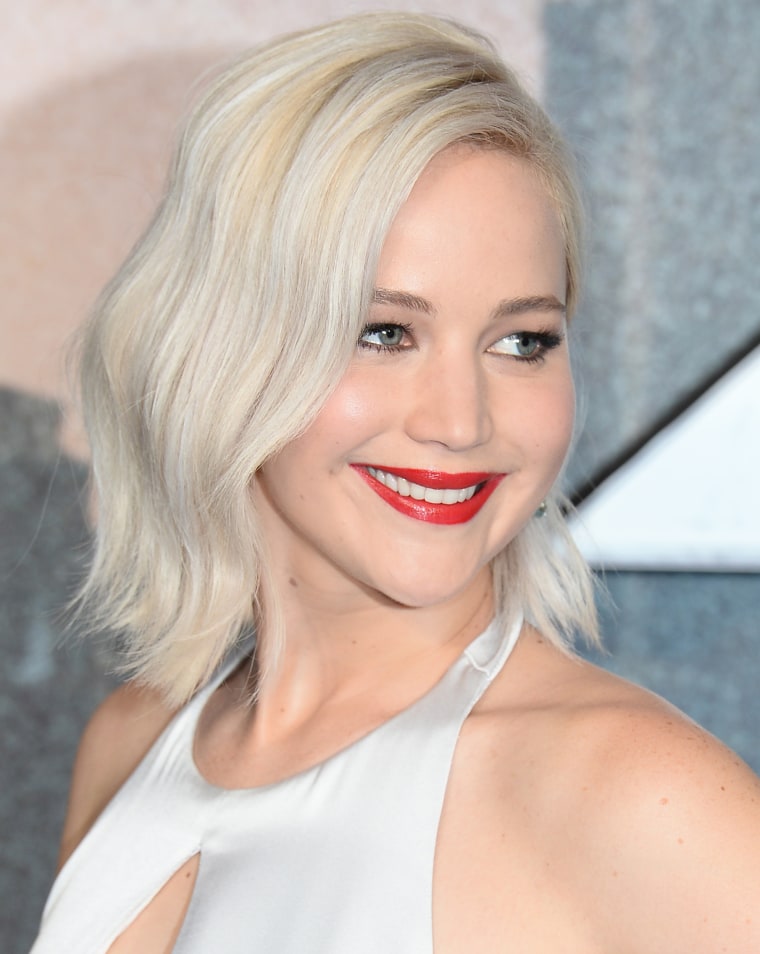 The runaway hit for summer may be Jennifer Lawerence's silvery shade. "I have lost track of the amount of women who have been requesting the striking, icy, blond-on-blond color. This tone works great on fair skin with yellow undertones. And I love to see an icy blond paired with dark eyebrows," says Lauren Hack, celebrity hair colorist at LAUREN+VANESSA salon in New York City.
Sun-kissed strands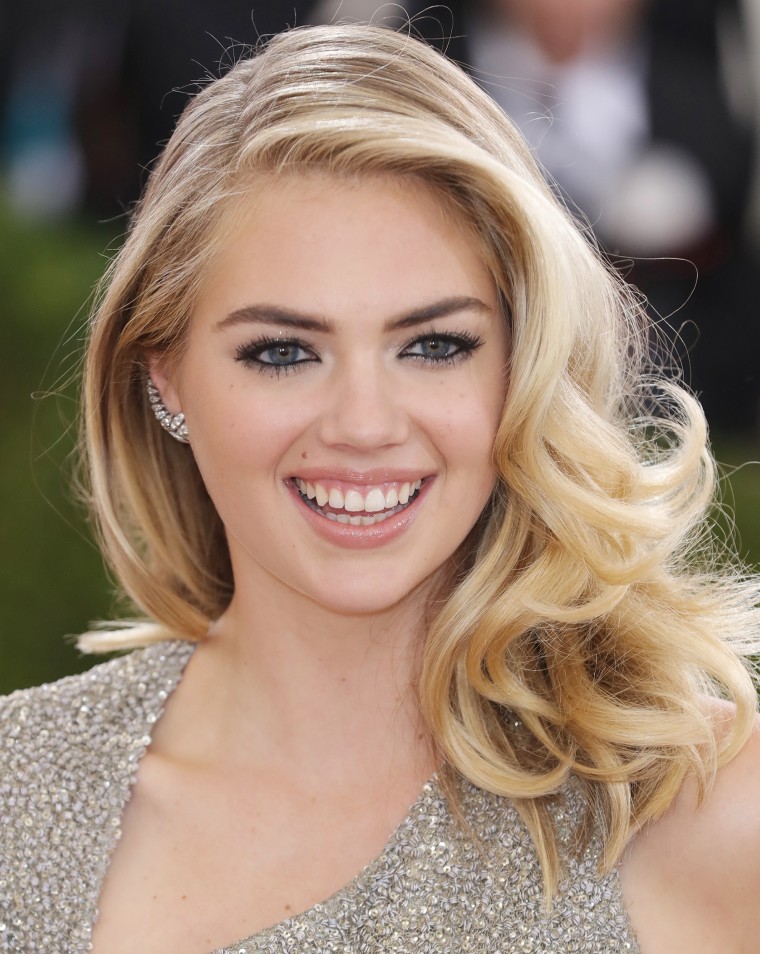 Kate Upton's light, golden-blond highlights are perfection. "Bright around the face and subtle throughout, this blonde is the way to go if you want to look sun-kissed or as if you just spent three months on the Amalfi Coast. This look is great for anyone who has bronze or olive skin," says Hack.
Lazy-girl golden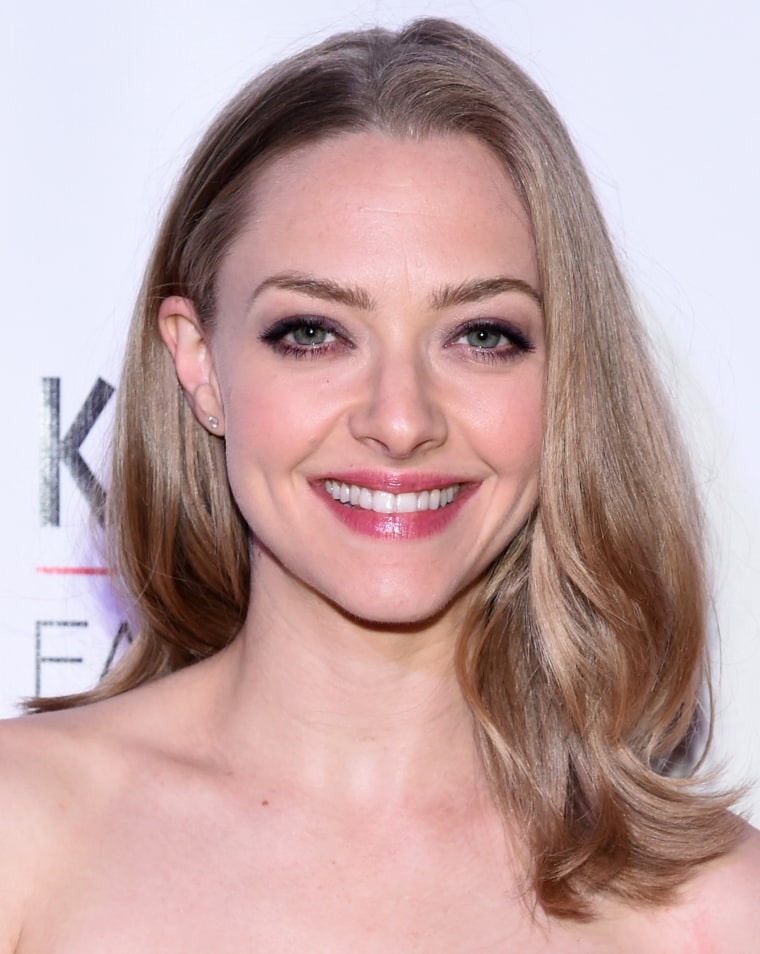 Amanda Seyfried's neutral dark blonde is both stunning and low maintenance. "This monotone color makes hair look very shiny and works great on fair skin with pink undertones," says Hack.
Golden blonde looks great on light to medium skin tones. "Warm, golden blond color, with fine highlights throughout really brighten the face and look amazing in the summer months with a little tan, says Nick Penna, owner and lead stylist of SalonCapri in Boston.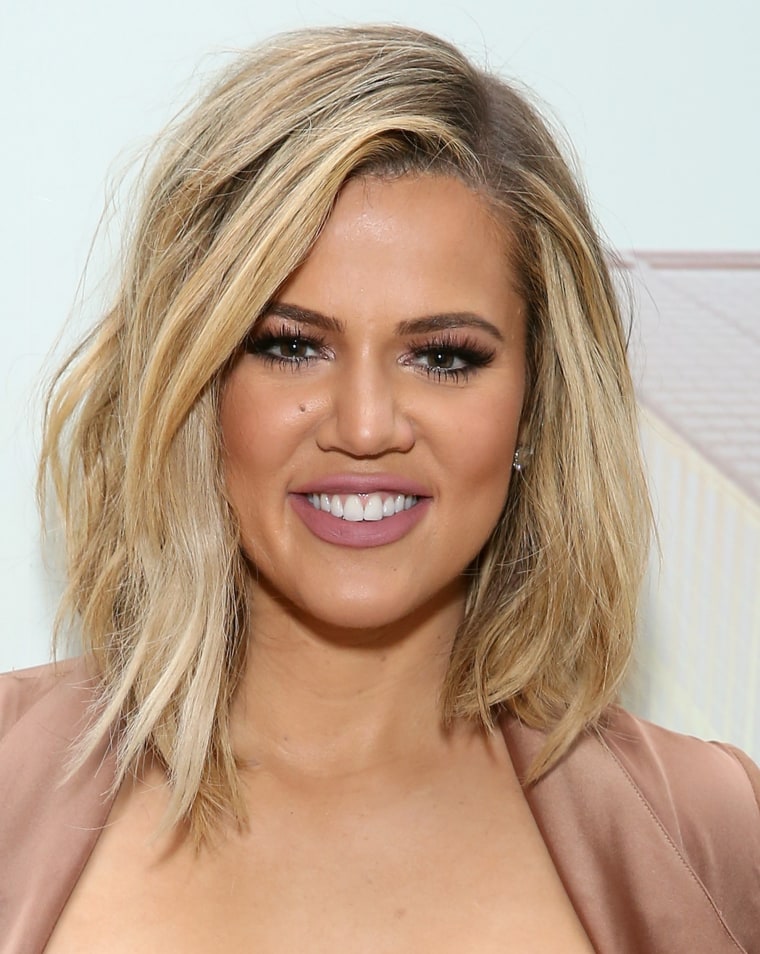 "Khloe Kardashian's color is a great example of pretty, face-framing highlights that are interspersed throughout a warm base," he continues. To make it feel more natural, ask for the size of the highlights to vary from fine to a little thicker. This will help make it look natural and sun-kissed, according to Pena. "This type of color is also great for the summer months since it works nicely with a relaxed, beachy wave style," he says.
Platinum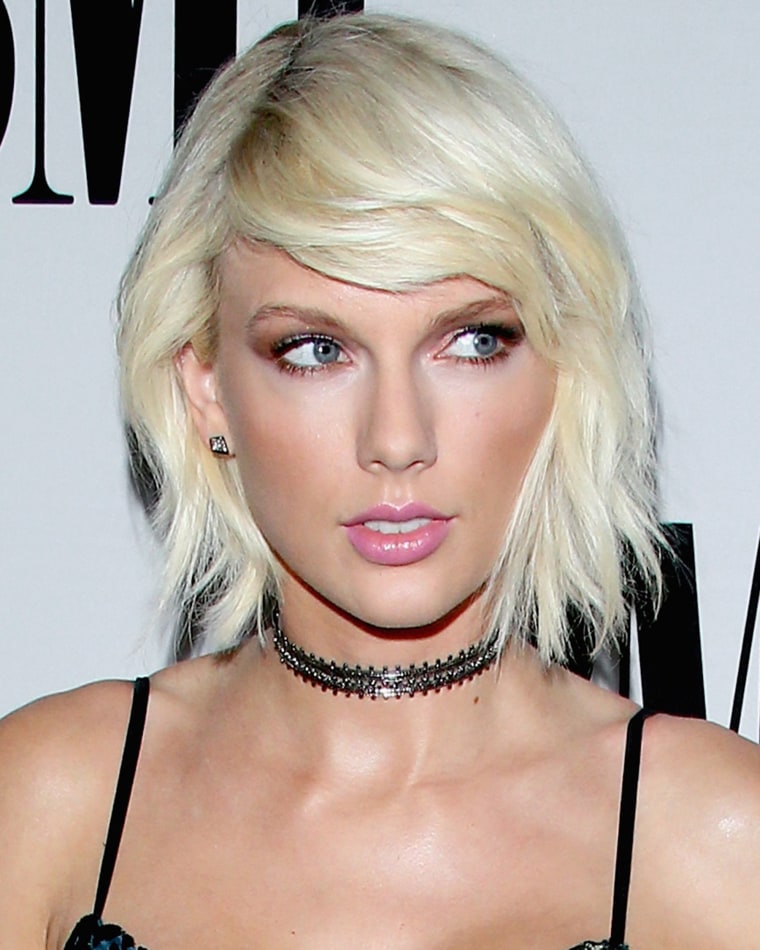 Not for the weak of heart, this trendy and rebellious style looks best for those with fair skin. "Platinum blond is a fun hair color for the summer, especially for those with fair skin, like Taylor Swift, as well as other natural blondes. It's a bold look, but less intimidating in the summer months since light shades are easier to pull off when the weather is warmer," says Penna.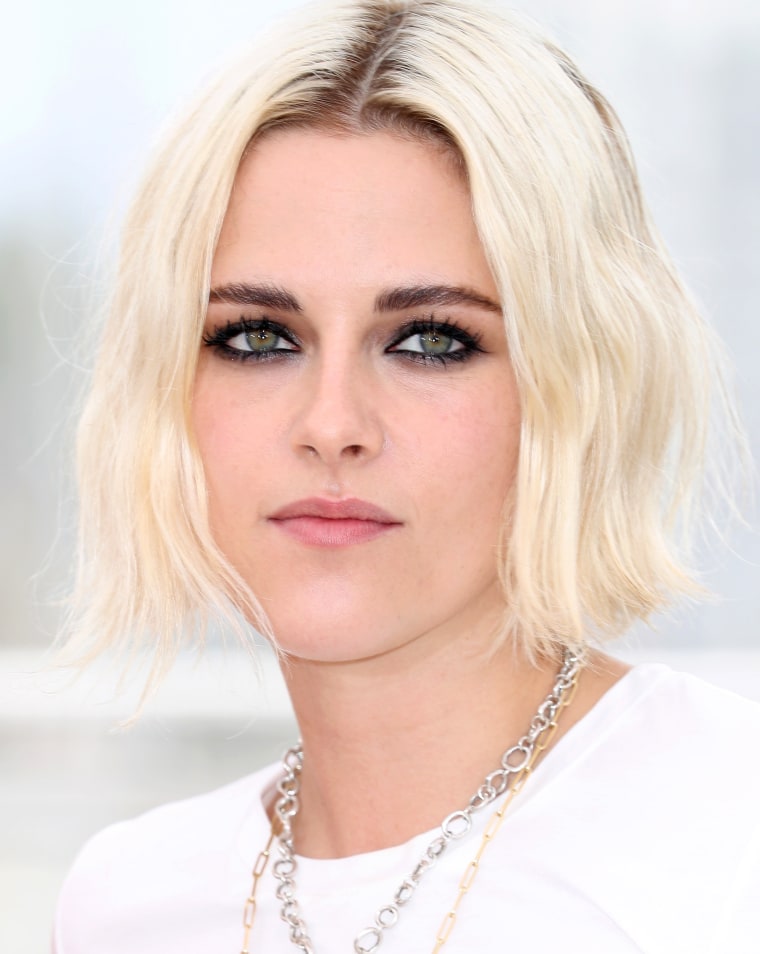 But don't worry brunettes, this includes you, too! Just refer to Kristen Stewart's adventurous new 'do. "She has incredible features that really pop now with the lighter hue," says Hack. But "what really makes this look, is her dark roots and brows. Both frame the face making her eyes look even more green."
Rose gold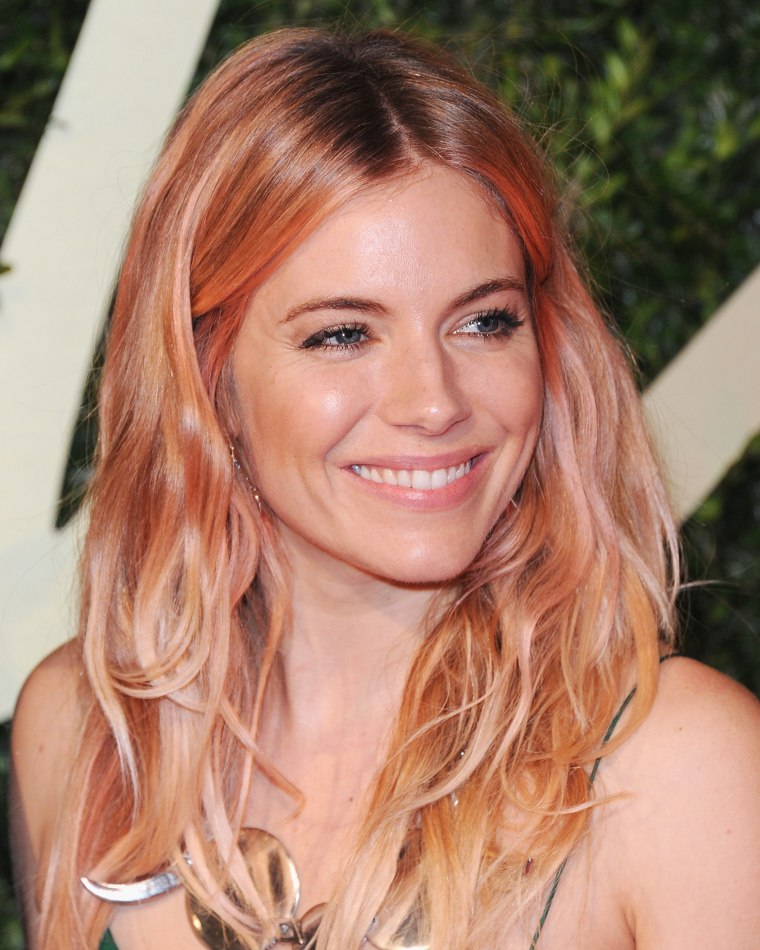 This colorful style first made an appearance last year, when trail-blazing celebrities like Sienna Miller and Lauren Conrad rocked the warm hue.
"For summer, we're seeing a lighter, brighter version with hints of warm pink, light platinum and deeper brunette tones. The combination creates a fresh, cool vibe for summer that is multidimensional and has a naturally volumizing effect thanks to the use of a variety of tones," says celebrity hairstylist Scott Yance, the owner of Scottfree Salon in Milwaukee.
The best thing about this multi-faceted color is that the hues can be adjusted to work on just about any skin tone. "A skilled colorist will adjust the red, blond and brunette — both the tones and the color placement — to ensure it flatters your individual face. It also guarantees that no two colors are alike, so your hair color can be yours and yours alone," says Yance.