Move over, diamonds! A new survey suggest that budget-friendly prices are a millennial girl's best friend.
And that's music to any holiday shopper's ears ...
For the third year in a row, Teen Vogue and Goldman Sachs worked together to measure some of the most important players in retail: young women.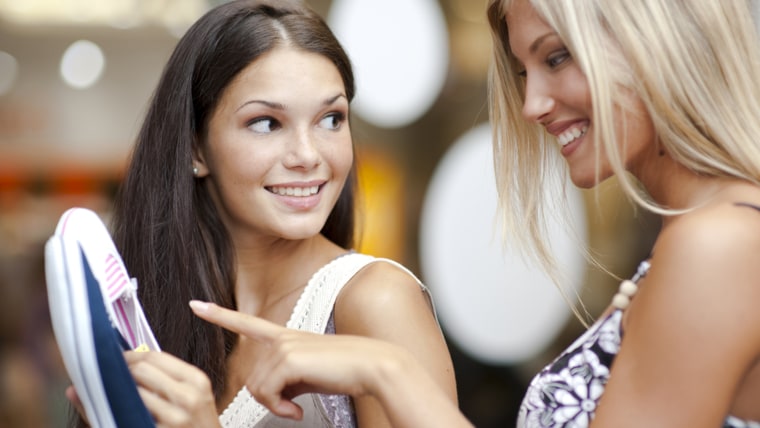 The magazine and investment banking firm surveyed "it girls" from across the country to estimate this year's top 20 favorite brands. They call it the "Love List."
RELATED: What beauty brands are big with millennials? See the top 25 brands they love
To determine "lovability," analysts ranked each brand based on familiarity, ownership and word of mouth; an unofficial discourse that's proven to hold a lot of weight on social media and blogs.
Fan favorite, Forever 21, came in in first place with a "three-peat." Experts say the LA-based brand is successful for its "fast fashion" or timely, trendy pieces at affordable prices. Similar stores like H&M and Urban Outfitters also placed in the top 10.
But not all of the picks were foreseeable. Nike, for example, ranked in the top five. The athletic apparel brand hasn't even made the list in years past. Perhaps "athleisure" played a role in the footwear company's resurgent popularity?
RELATED: 'Athleisure' added to Merriam-Webster Dictionary
Most brands on the list are well known and low cost. Beauty brands like MAC and Urban Decay are on the rise, while pricier picks like Louis Vuitton and Marc Jacobs barely round out the top 20. Chanel didn't even make it, placing 21st.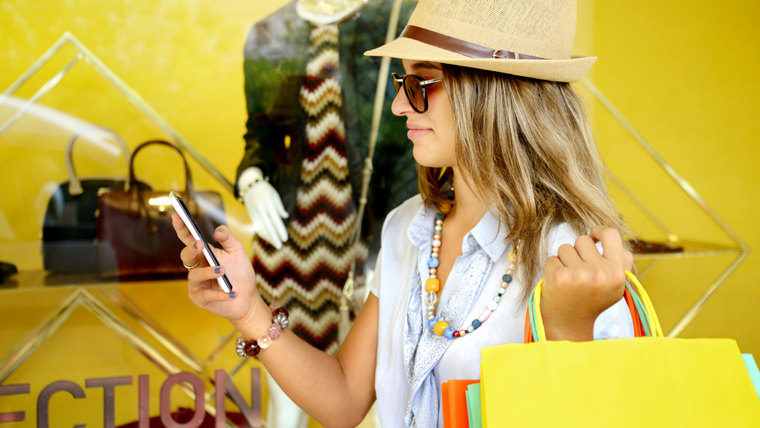 American Eagle, Coach and Calvin Klein are some of the brands that ranked top 50, but are seeing a major decline compared to previous years.
The fashion favorite that didn't make the list? Zara. The heavyweight chain store of Inditex group, the world's largest apparel retailer, is perhaps more popular for an older generation.
Whether you're curious about your own spending habits or are looking for inspiration before Black Friday shopping begins, the list is pretty informative.
Did your favorites make the cut? Let us know on the TODAY Style Facebook page!
1. Forever 21
2. Victoria's Secret Pink
3. Victoria's Secret
4. Nike
5. Sephora
6. MAC
7. H&M
8. Converse
9. Urban Outfitters
10. Target
11. EOS
12. Bath and Body Works
13. Sephora Collection
14. Urban Decay
15. Vans
16. Maybelline
17. Louis Vuitton
18. Steve Madden
19. Marc Jacobs
20. Free People