Sure, we all have a designer vice or two, but a woman's relationship with the drugstore beauty aisle is a powerful thing. It's liberating to look and feel better by only spending a few bucks.
If you like discovering diamonds in the rough, try some of the best generic store brands out there, many of which are comparable — or even better — to their more expensive alternatives. Read on as we unveil some of our favorite generic hair and skincare gems.
1. 365 Everyday Value Herbal Mint Shampoo + Conditioner, $3.99 each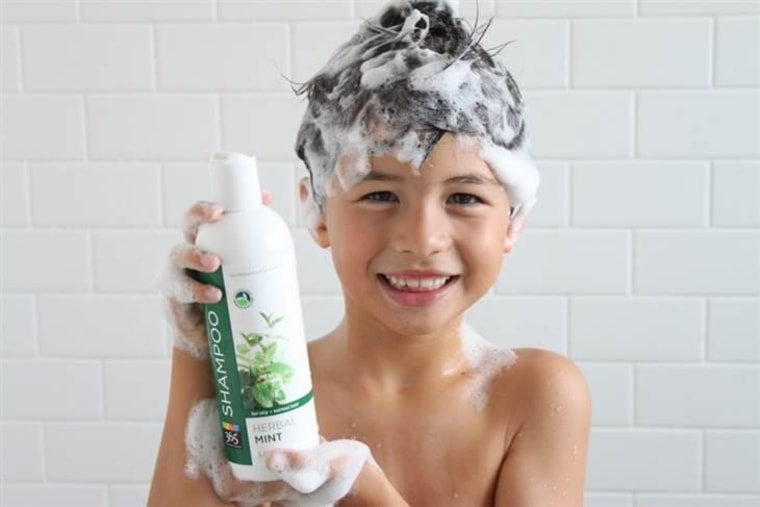 This shampoo is combined with its conditioning counterpart (both from Whole Foods Markets' 365 Everyday Value collection) to create one lean, green, hair-cleansing and root-awakening machine.
The healthy formula is both moisturizing and light to avoid weighing hair down. Not to mention, the refreshing herbal mint scent is something the entire family will enjoy.
2. CVS Foaming Rinseless Shampoo & Body Wash, $6.99
No water? No problem. Think of this multi-tasking miracle worker from CVS as your own personal pop-up shower.
This product is especially great for those who love the outdoors. Just pump the desired amount onto hands and apply to hair and skin as you would any other cleanser. When you're finished (and here's the best part), use a towel to absorb any leftover moisture and you're good to go!
3. Equate Aloe Vera & Vitamin E Baby Oil Gel, $2.42
Whether you're lubing up for the limelight (as models have been known to do before beach shoots and beyond), or just want to keep skin looking moisturized and healthy, this baby oil from Walmart's Equate collection is a clear choice.
Not only is the formula hypoallergenic, but it also features moisturizing aloe vera and vitamin E and comes in gel form for a more controlled, clean application.
4. Up & Up Exfoliating Cleansing Towelettes, $3.79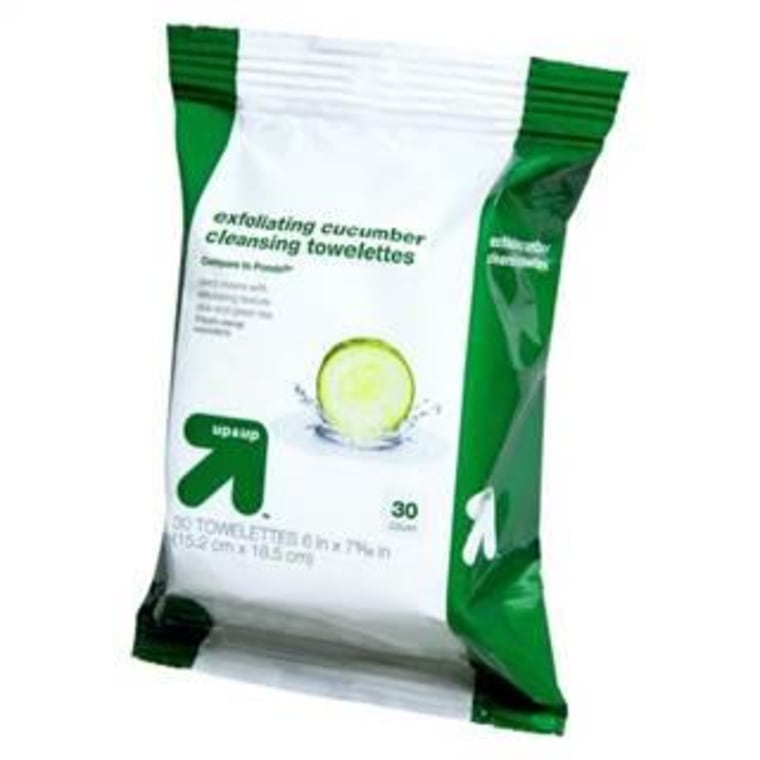 Thanks to these affordable and effective towelettes from Target's Up & Up collection, your next mini facial is only one wipe away.
What makes these particular wipes so special? They are embossed with little micro-scrubbers for confronting buildup head-on and unclogging pores. Don't worry if it sounds harsh on your skin, calming ingredients like aloe and green tea are on-hand to help smooth things over.
5. Trader Joe's Tea Tree Tingle Body Wash, $3.99
You'll never have to wonder whether this body wash from the Trader Joe's Tea Tree Tingle collection is actually working — you'll feel it.
In additional to organic botanicals like tea tree oil, rosemary and thyme, it's formulated with peppermint and eucalyptus for that deep-clean, refreshing feeling every single time.
6. Studio 35 Beauty Nail Polish Remover Pads, $5.29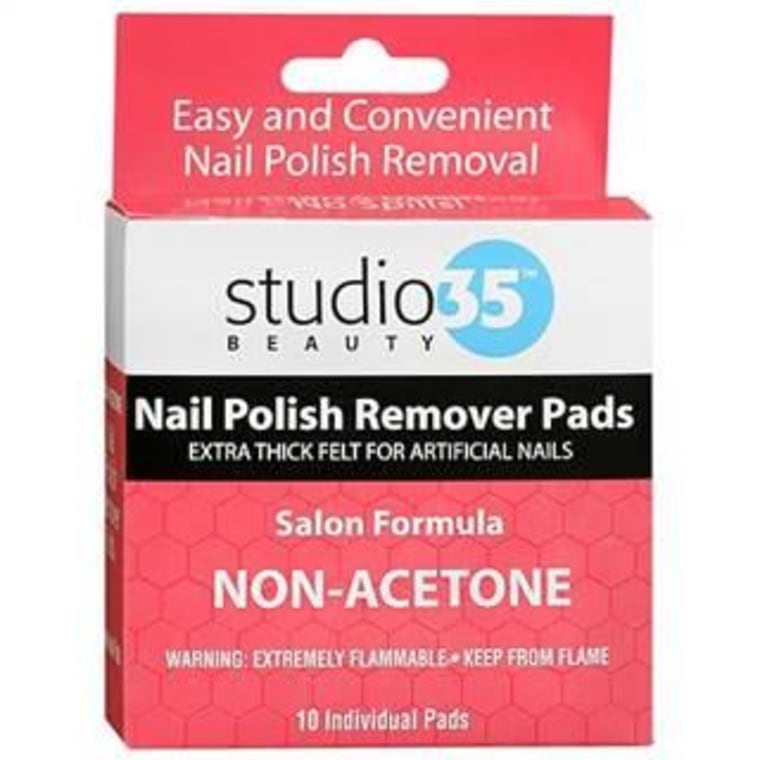 Perfect for your purse or office drawer (or even both!), these portable pads from Walgreens brand Studio 35 are soaked with nail polish remover for covert clean-ups. And unlike those offered by some other brands, they're made of extra thick fabric so you don't have to worry about the pads shredding mid-swipe.
7. Rite Aid Renewal Gentle Skin Cleanser, $8.99
This one-stop-shop of a fragrance-free find from Rite Aid boasts ingredients comparable to classic Cetaphil and can be used to cleanse the entire body, including your face. Even better, it's delicate enough to use for small children and even babies.
8. CVS Wax Strip Remover Kit for Face, Brow & Bikini, $5.79
From attending uncomfortable and expensive waxing appointments to scouring stores for a safe and effective DIY alternative, remaining fuzz-free is no easy feat. Or at least it wasn't, until now.
If you're in between appointments, or just want to take matters into your own hands altogether, look to this remover kit from CVS.
Each box contains 36 pre-applied strips that heat up in a matter of seconds, along with a residue-removing finishing oil for fast, no-fuss results.