Ashley Graham is known for many things: her fierce runway walk, body-positive attitude and gorgeously glowing skin, so when TODAY Style chatted with her in December, we just had to ask about her skin care secret.
Graham was quick to reveal that she's a fan of oxygen facials. She even told Vogue's 73 questions that it's one of her keys to surviving the rush and chaos of being a top at fashion week. We had to get the scoop on this celebrity-favorite beauty treatment.
In short, this facial infuses pure oxygen into skin through an air brush, then follows up with special serums.
"The idea behind (using) oxygen is to stimulate healing, calming and soothing during a facial," said celebrity facialist Joanna Vargas. "Oxygen facials bring both hydration and much-needed circulation to the skin. Oxygen will also kill bacteria and bring down inflammation. Overall, it brings a great glow."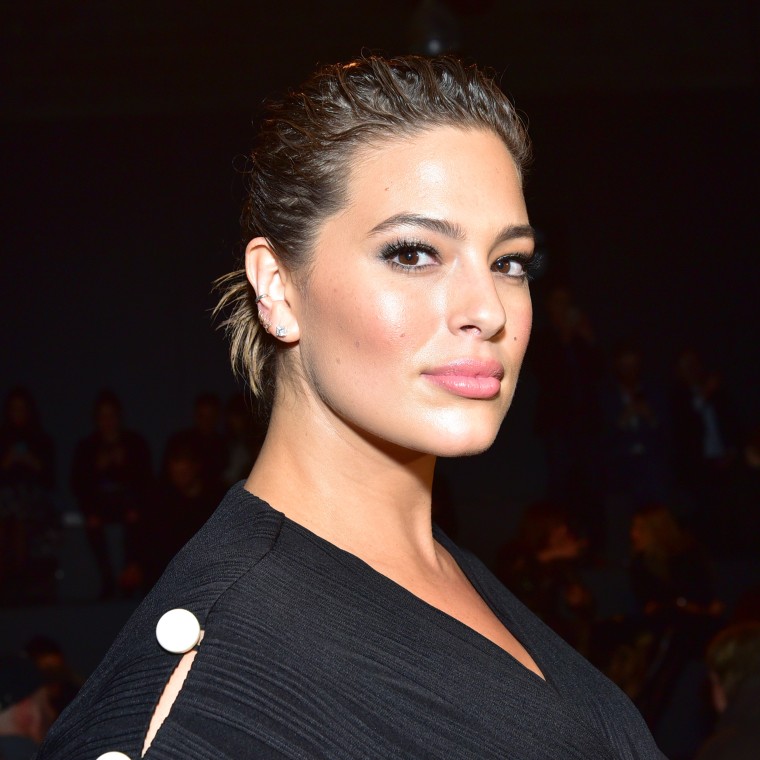 RELATED: 8 popular spa treatments that promise glowing skin
So, why oxygen in particular?
"The science is based on the fact that all cells need oxygen. Offering purified oxygen can help infuse the different serums more easily," explained Dr. Marie Jhin, a dermatologist at California Pacific Medical Center, who added that it's really best for those with sensitive skin who are looking for a non-invasive treatment.
While this sounds great, it does come at a price. A single treatment typically costs more than $100. Ouch!
But don't worry! If you don't want to head to the spa, there are some gentler at-home options to try.
Bliss Triple Oxygen Facial in a Box, $14, Macy's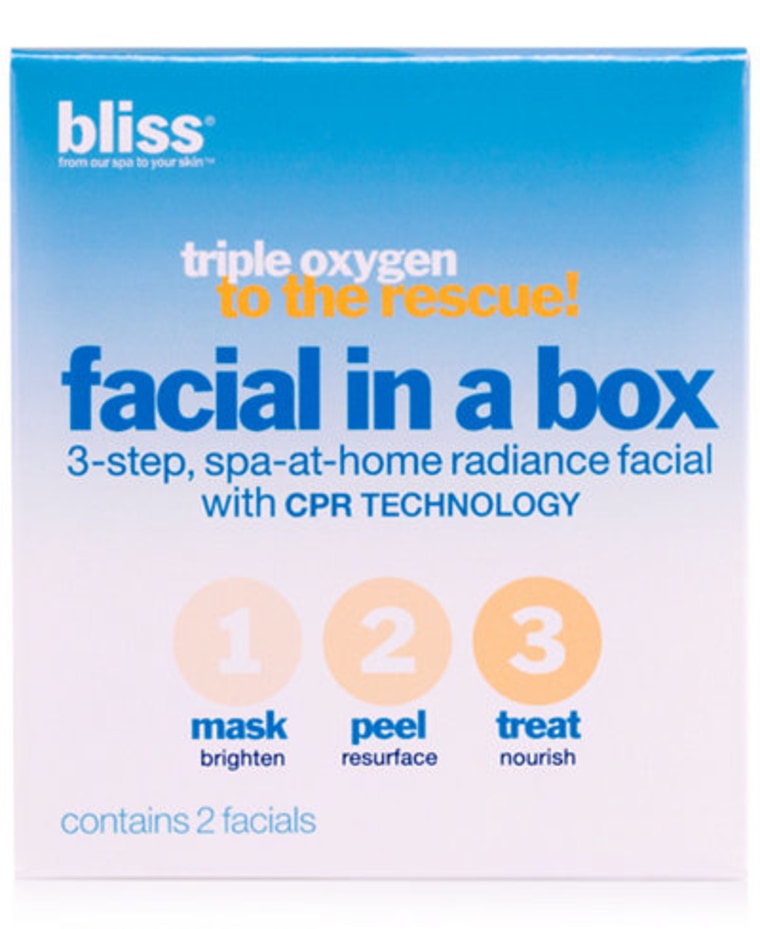 Exuviance Bionic Oxygen Facial, $65, Ulta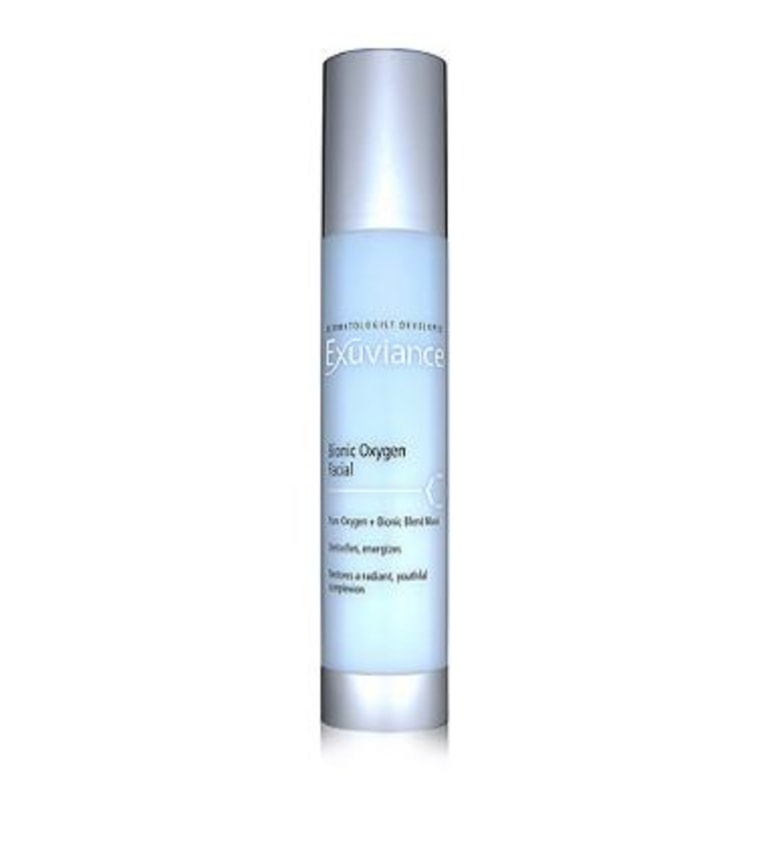 Bubble Mask Detoxifying & Oxygenating, $19, Sephora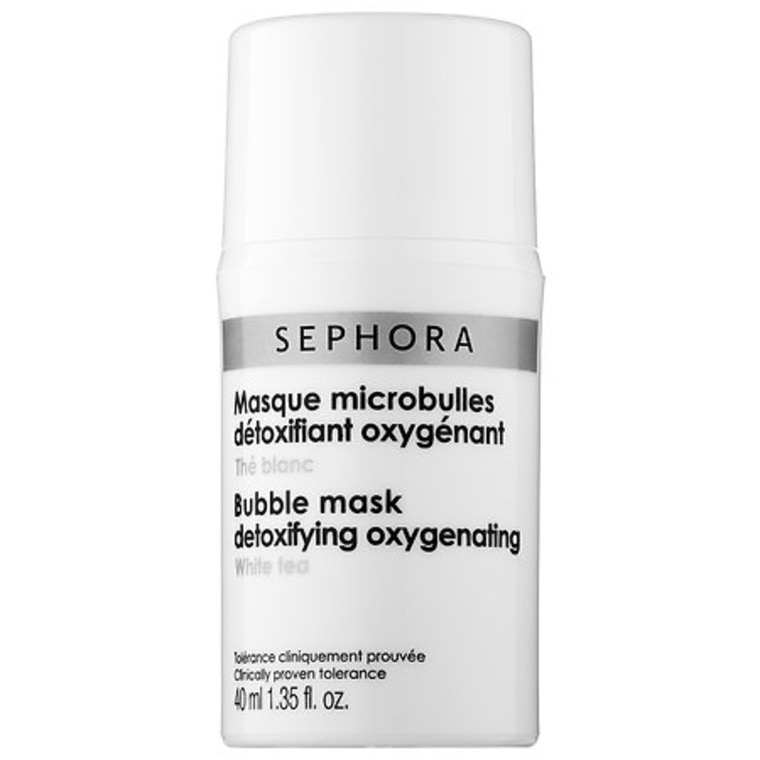 Philosophy The Microdelivery Detoxifying Oxygen Peel, $62, Sephora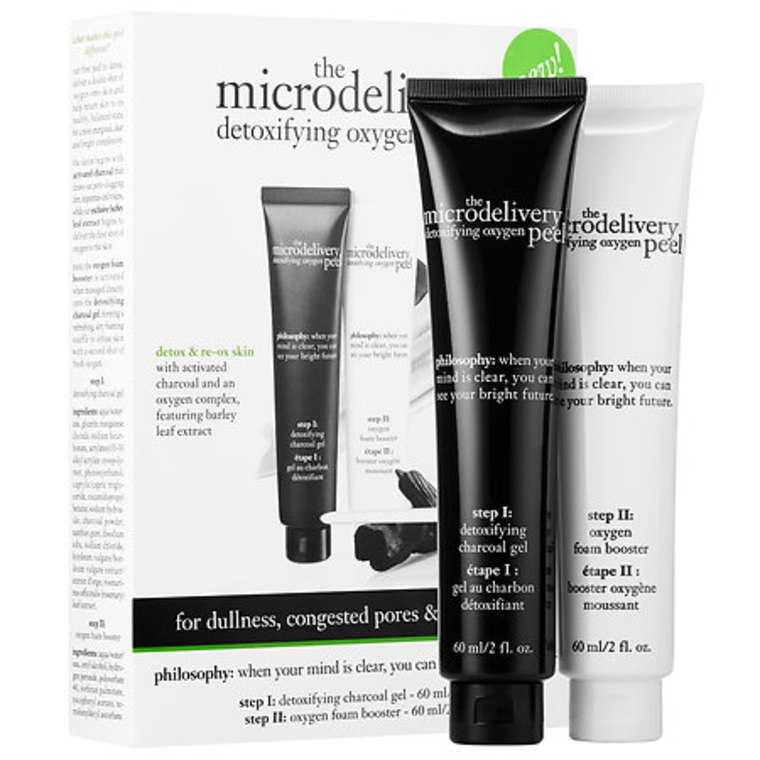 Natura Bisse Oxygen Mask, $43, Barney's New York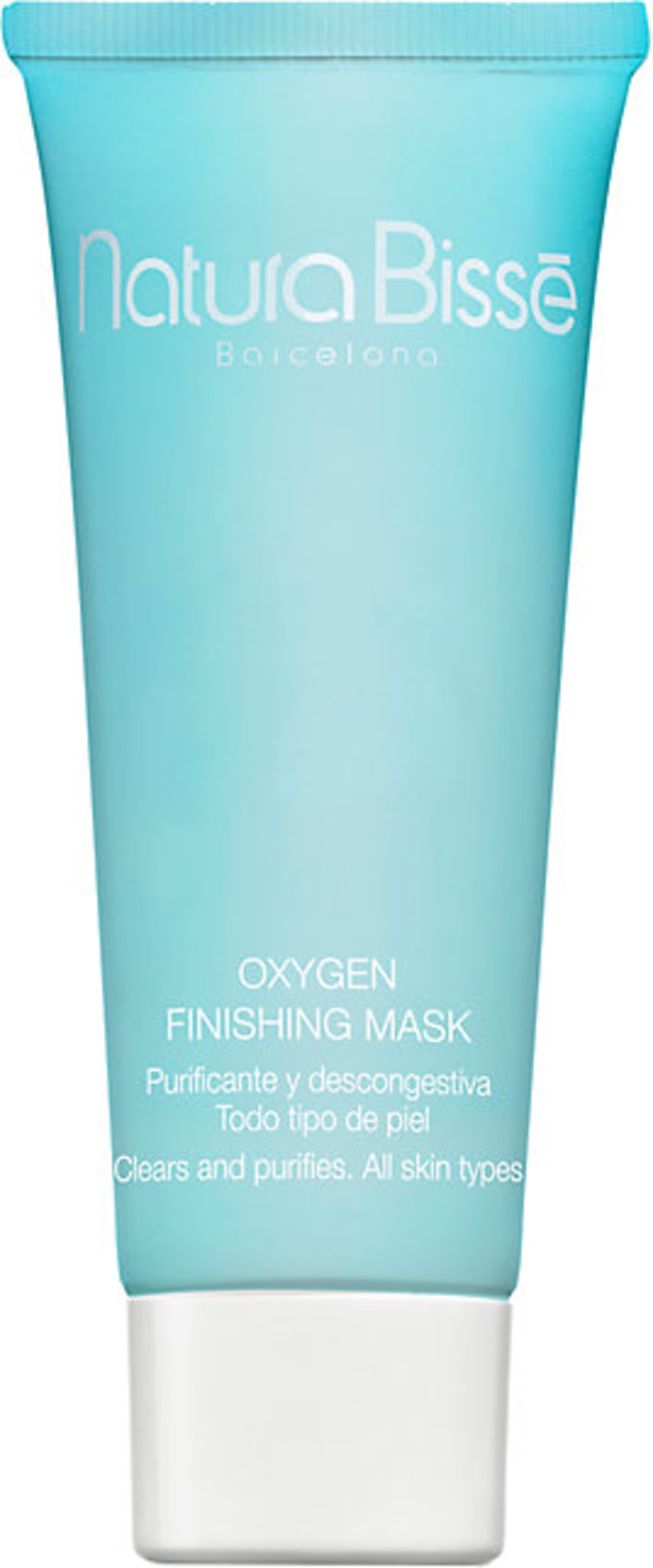 Dr. Brandt Oxygen Facial, $48, Amazon

RELATED: Celebrity dermatologists share their skincare secrets