Have you ever wondered how certain stores got their name?
Last year, the internet went into great debate over how to pronounce the Spanish retailer Zara.
And now, H&M is the latest store name that has the world scratching its head.
Most of us know it as this simple, short name, but have you wondered why it's just H&M? What do these two letters represent?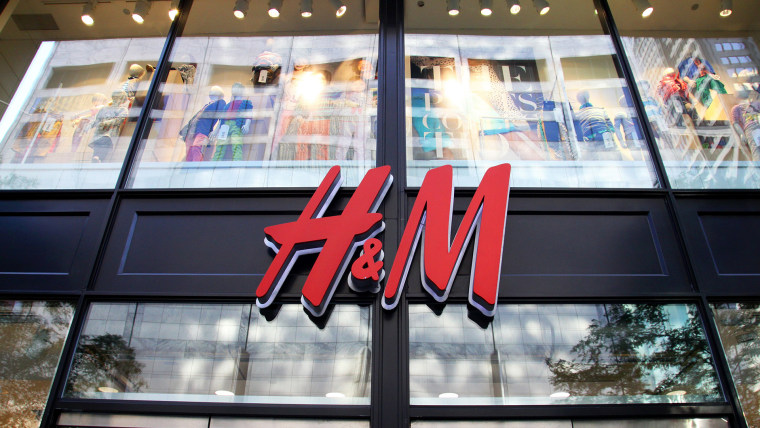 The origin of this Swedish brand goes back to the 1940s, according to H&M's website. It was 1947 when Swedish entrepreneur Erling Persson opened a women's clothing store in Sweden called "Hennes," which actually meant "Hers" in English.
Alright, so that's where H comes from, but what about the M?
Flash forward to 1968. It was this year that Hennes, which had taken off in Sweden, decided to purchase Mauritz Widforss, a hunting and fishing apparel and equipment retailer. There's no fancy Swedish meaning for Mauritz, other than it was the man's name who originally started the brand.
With this new addition, the stores combined forces and became known as Hennes & Mauritz, dropping the Widforss completely. The brand also evolved from being strictly women's clothing to offering apparel and accessories for men and children (and eventually home goods as well).
It's starting to make some sense, but why the abbreviation?
It wasn't until 1974 when the company listed on the Stockholm Stock Exchange that it became abbreviated to simply H&M as part of a complete re-brand.
H&M didn't make it's way stateside until 2000, which explains why Americans just know it as short and sweet H&M.
The more you know!