Have you ever wondered where Gatorade gets its unique name? (Hint: It has something to do with where it was invented.) Or what about the Gap, Panera or Starbucks?
While we all know the names of these popular brands, we never really stopped to think about where they came from — until now. Thanks to some curious folks over at Business Insider, we've got the origin stories of some of the biggest brands around.
Adidas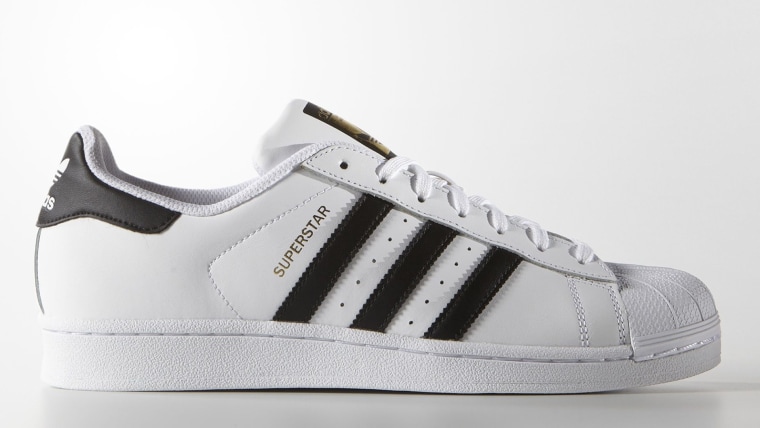 Despite the common rumor, Adidas is not an acronym for "All Day I Dream About Soccer." The athletics brand is actually named after its founder, Adolf Dassler, who often went by the nickname Adi. The "das" refers to the first three letters of his last name. (That's also why it's pronounced AH-dee-dahs.)
ASOS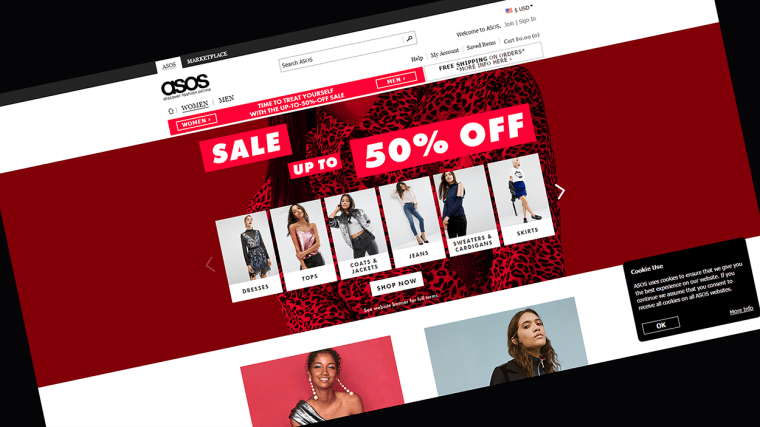 This popular clothing site was originally named "AsSeenOnScreen" and even owned the URL asseenonscreen.com when it was founded in 1999. The abbreviation ASOS caught on and became the official name, the brand explains.
Gap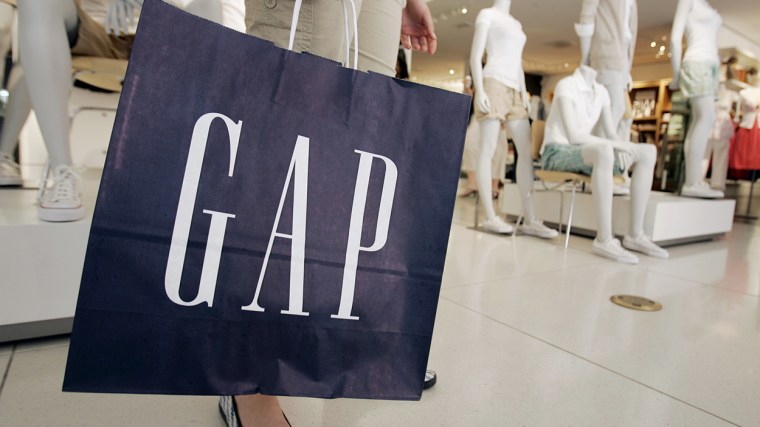 Remember the slogan "Fall into the Gap"? It turns out that this popular retailer really is named after a gap — the one between adults and children, specifically. The term was coined in 1969, and the brand explains that "the gap was a reference to the generation gap."
Gatorade
What do gators have to do with a popular sports drink? Everything. A team of doctors at the University of Florida named their invention after the school's mascot (the Florida Gators) and developed it for the football players who needed to rehydrate in the heat.
Häagen-Dazs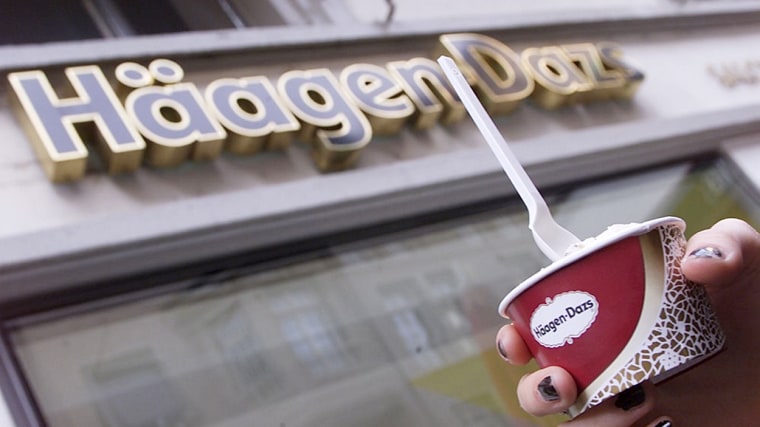 Don't let the Danish sounding name fool you! This delicious ice cream brand is actually just named as a tribute to Denmark, according to an interview in Tablet magazine. Reuben Mattus, the Jewish inventor, wanted to honor the country for saving Jews in World War II.
JCPenney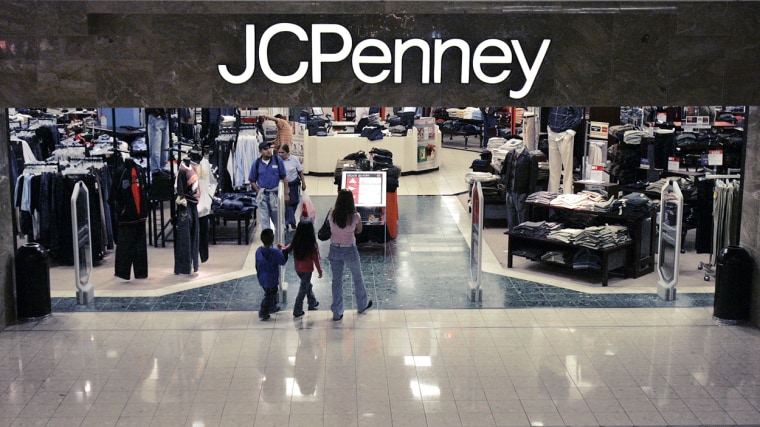 This department store has the perfect name for sales and discounted buys. But it really is someone's name! James Cash Penney couldn't help but use his own name.
J. Crew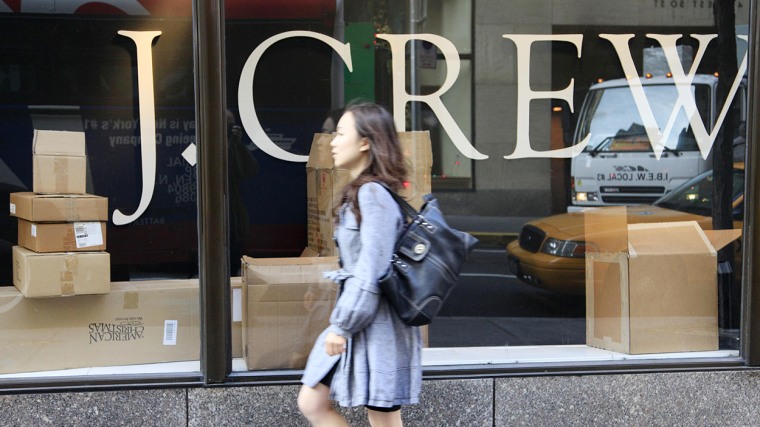 Unlike JCPenney, there isn't a person named "J. Crew." In fact, the "crew" part was used to compete with Ralph Lauren's Polo label. "The (founder Arthur) Cinader added the J because he thought it added (cachet)," Forbes reported.
RELATED: Are you saying 'Adidas' wrong? A-Z guide to brands you're mispronouncing
Lululemon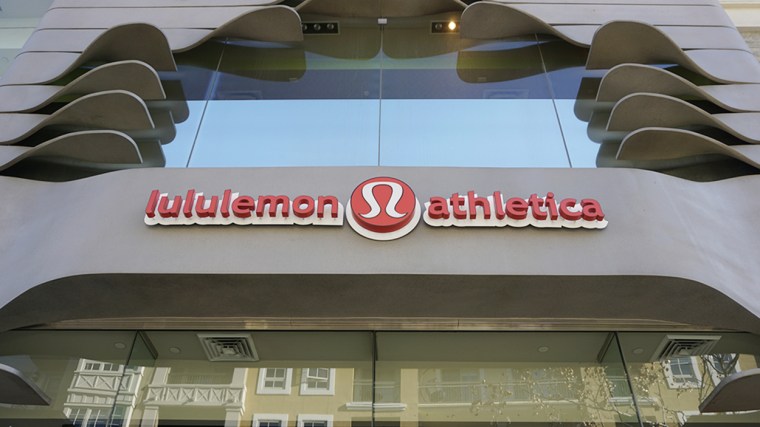 This yoga and athletics apparel brand name is fun to say — but that's really the extent of it, says Business Insider. The name was invented by a Japanese marketing firm who thought that the triple "L" would make it seem more North American since the letter doesn't appear in Japanese phonetics.
Nike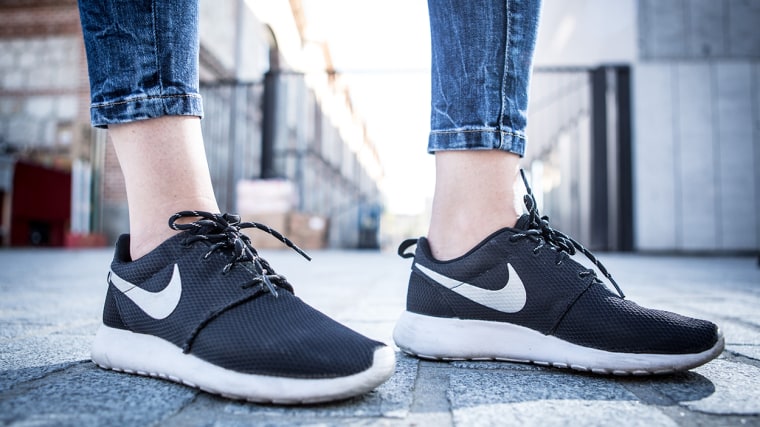 This one's easy! Nike is named after the Greek goddess of victory.
Panera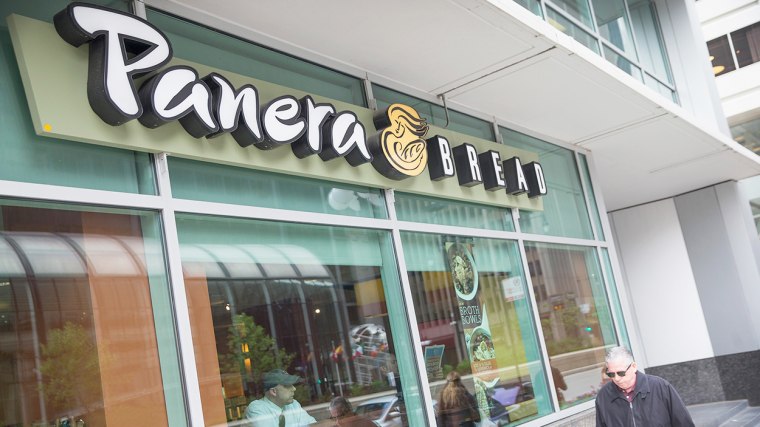 Wondering what Panera means? The brand's Facebook page answers that question directly: "Pan" means bread in Spanish while "era" means age or time in Latin. Together, it's the "age of bread."
Starbucks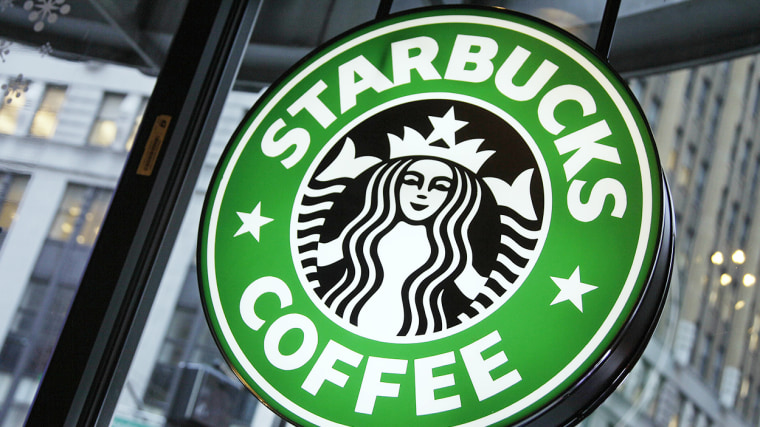 The coffee giant's name has an unlikely origin: The classic novel "Moby-Dick."
"Somebody somehow came up with an old mining map of the Cascades and Mount Rainier, and there was an old mining town called Starbo," Starbucks co-founder Gordon Bowker said in an interview with the Seattle Times. "As soon as I saw Starbo, I, of course, jumped to Melville's first mate (named Starbuck) in Moby-Dick."
Under Armour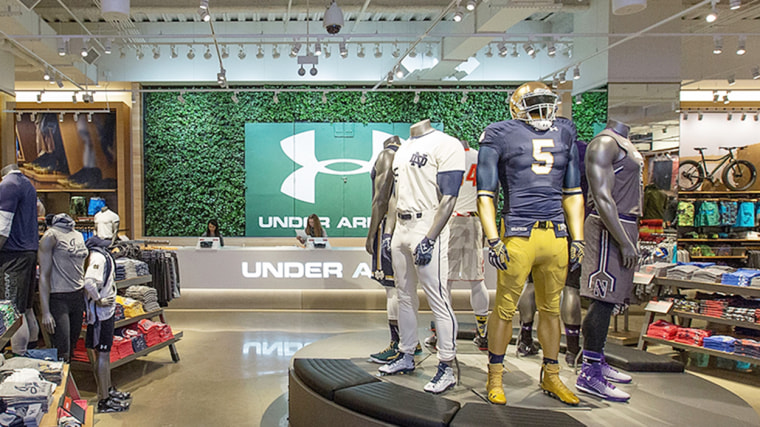 The reason why this athletics brand uses the British spelling is actually quite simple: It made a better phone number.
"I wish there was a little more science or an entire marketing study behind it, but it was that simple," Under Armour CEO Kevin Plank told the Washington Post.
Venmo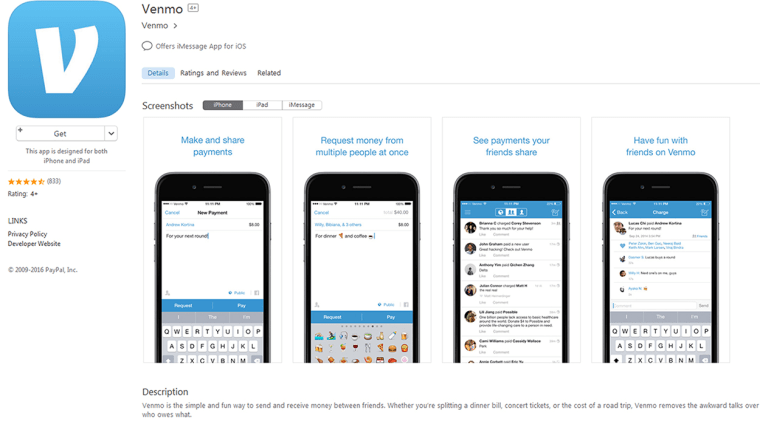 This hip app, which helps people pay back their friends quickly and easily, has Latin roots. Vendo/vendere means "to sell." They went with "Venmo" because it made a good verb, founder Andrew Kortina wrote on Quora.
Wawa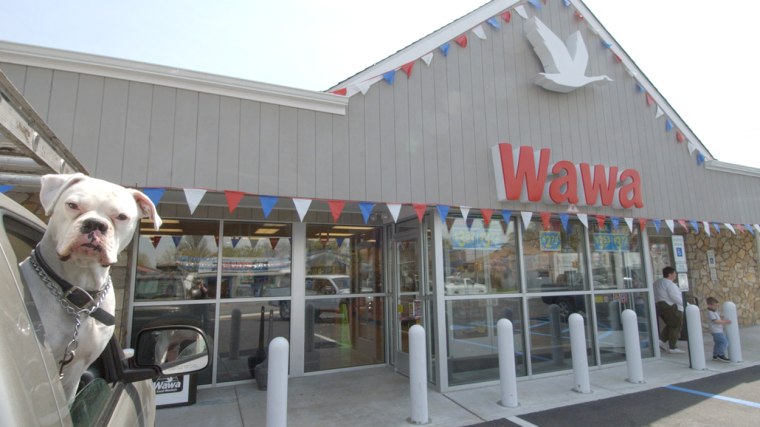 This beloved convenience store's name has a double meaning. First, it's the name of the community in Pennsylvania in which the dairy farm was located. And second, it's the Native American word for a Canadian Goose. So that's where their logo comes from!
RELATED: Are you saying bruschetta right? 43 foods we commonly mispronounce